Alice Goodwin first hit the Elite TV, (The original name of Studio 66) screens on 19th April 2010;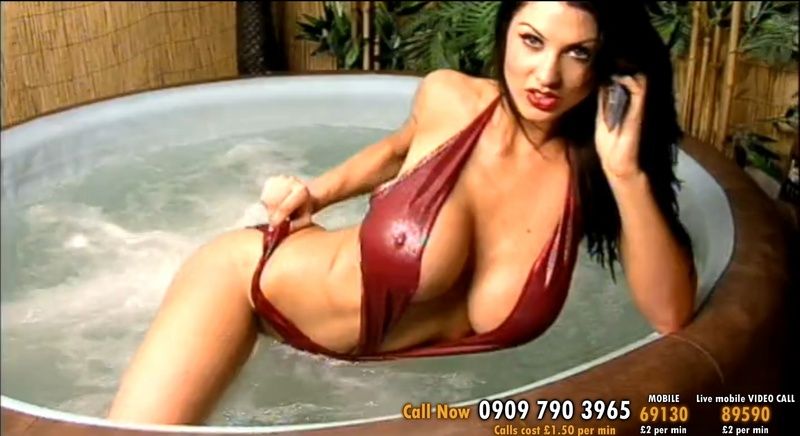 Making her debut appearance on Elite TV, babe channel 911;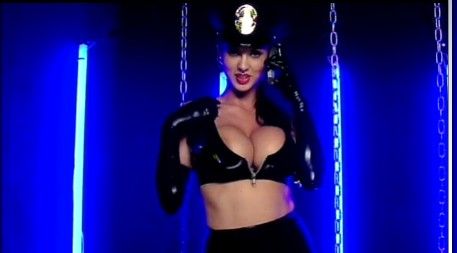 and made an immediate impression on the viewers and the Babeshow Forum commentators;
TheOne1986 Wrote: very nice indeed Smile, another good Signing by Elite
Previous to joining the live babeshows, Alice was best known for her glamour photos in magazine such as Zoo: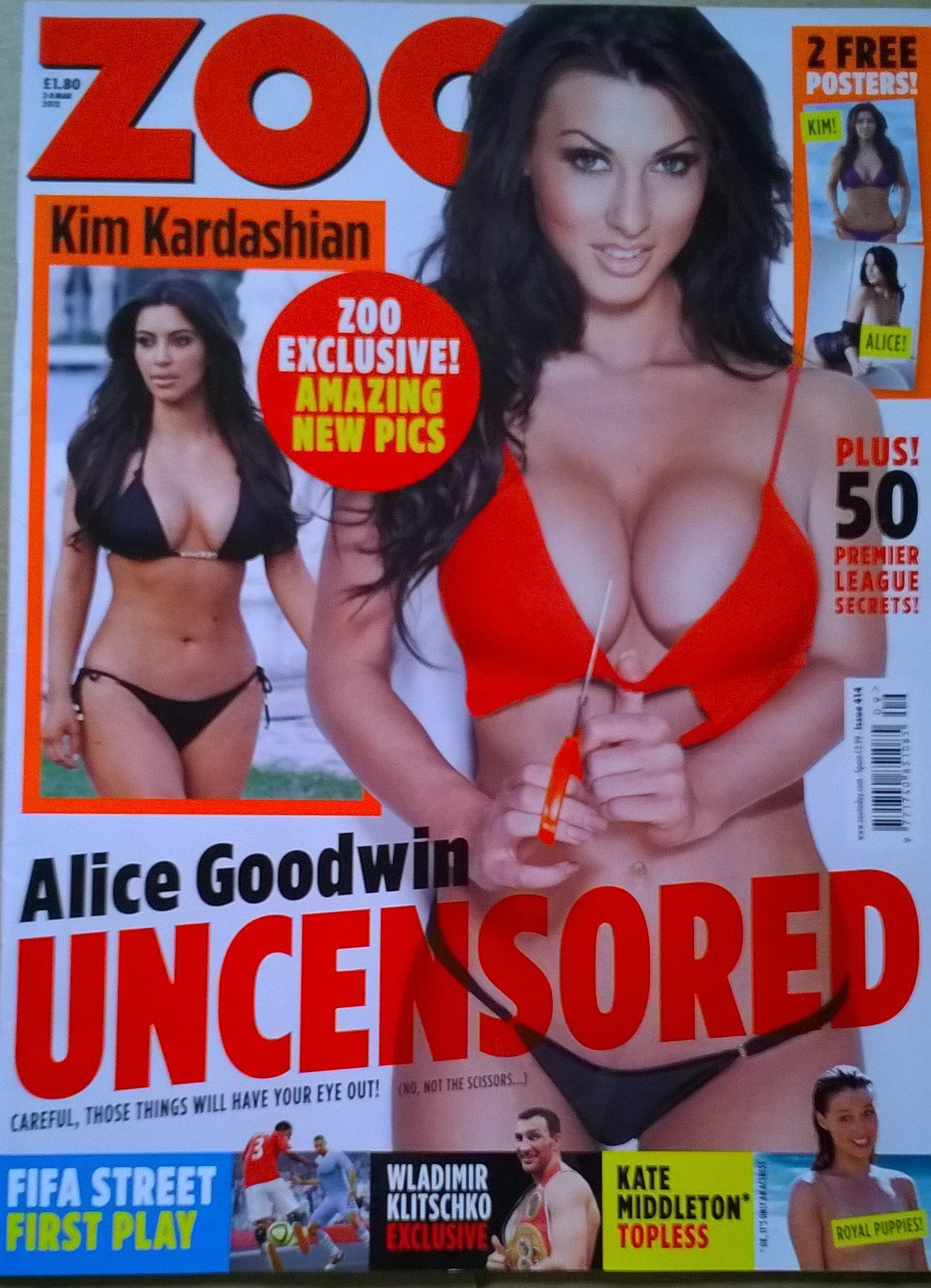 ...Nuts: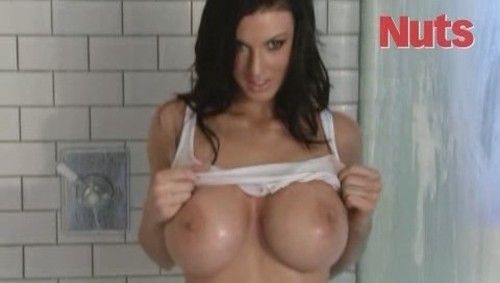 ...and newspapers such as The Daily Sport: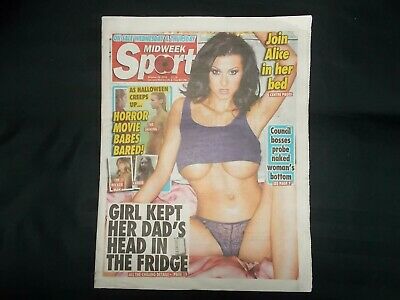 Alice would appear mostly on Elite TV/Studio 66 Daytime and Nightime shows to tease her audience who would constantly wish for their favourite babe to reveal more:
Then on 4th of October 2013, the following tweet was posted signalling a channel hop for Alice to Playboy TV, a.k.a Red Light Central:

However they seemed to have jumped the gun because nothing really materialised from this and Alice's break from the babeshows continued while she got married.
Then Remmy Rascal announced on the forums that:
"Lori Buckby has said tonight on Babestation that Alice is on BS tonight."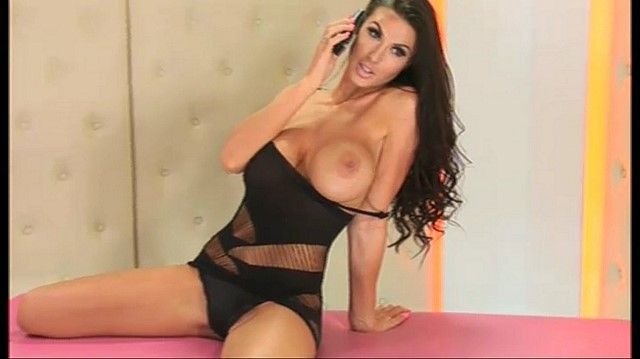 Then after she made her debut on Babestation, Remmy said the following:
"Thought Alice did well on her return to the babeshows last night, especially when you take into account she hadn't been on them for a very long time. thought she looked great and did a good show."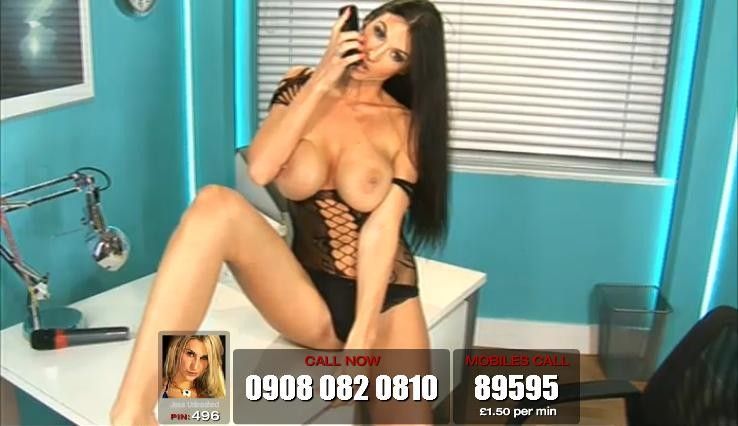 Donkey-OT also added on the forum chat: Well I'm glad to see her back, just hope she's going to make more regular appearances on BS instead of popping up every few months like she did on S66.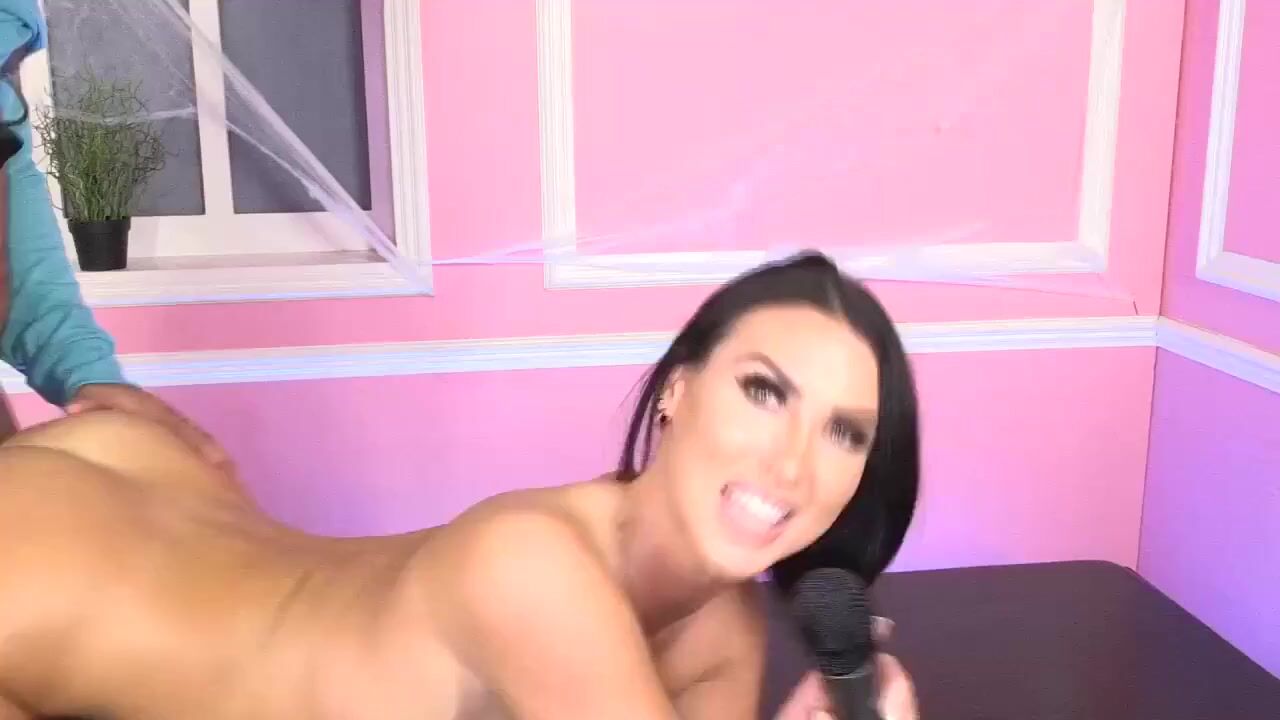 It was during her time on BS that Alice helped change the game of webcam on the babeshows, when she was one of the first babes to be joined by Mr. P and together, helped re-define what was possible for a pervcam show as they teased and pleased audiences live on TV.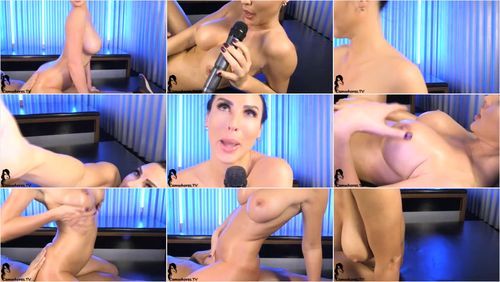 If you were lucky enough to view one of those early shows, you know what i'm talking about, if you don't then you missed out on a moment in time that helped unlock some of the potential behind babestation pervcam and how it could elevate a performance to something so much naughtier than what could be previously seen on TV, (or rather hidden from TV).
See a host of hot videos of Alice here
Or join her for her next babecall show by registering for free on babecall, see when her next show is scheduled for here.
And finally, view her exclusive, naked pics and videos in the Babestation VIP members area here!