As Pritti Patel opens up the enquiry into the Novichok, we ask "Whatever happened to Anna Shapiro?" In 2018, Anna Shapiro, an ultra-gorgeous blonde model, sparked a major incident. Top babe Anna, originally from Moscow, Russia, was rushed to Salisbury hospital with her husband, amidst fears that the pair had been exposed to the nerve agent Novichok. Anna is reported to have told the Sun newspaper that she and her husband had been poisoned by the Russian state, and that the Kremlin wanted them both dead.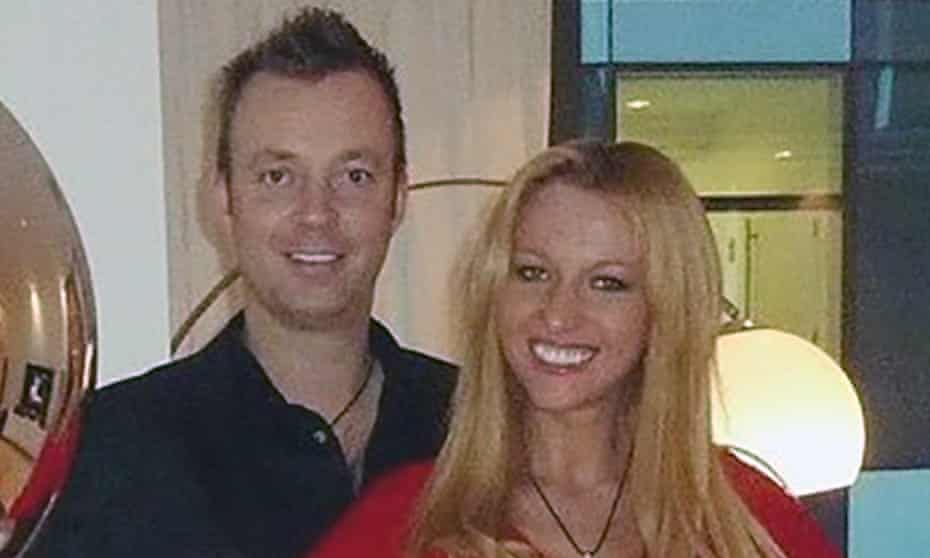 THE BARE FACTS
Anna was already known for her totally sexy looks, high-profile celebrity relationships, and more importantly, a rather intriguing, alleged connection to the Russian President himself, Vladimir Putin.
That's not to say that Anna didn't hold her own. She was already well known as a top model. With appearances in the lads' mags, she also had several saucy lingerie shoots under her belt and could often be found at glitzy parties. And dare we mention the porn? Of course! You can even cut to the chase and jump to the bottom of this page if you want to see Anna Shapiro in action! But then of course, you would be missing out on the intrigue….
RUSSIAN TO HOSPITAL
One Sunday afternoon in September 2018, when dining at Prezzos, a well-known restaurant in Salisbury, Anna and her husband Alex King suddenly fell ill. Anna apparently discovered her husband, who had collapsed in the men's toilets of the restaurant. Then, shortly afterwards, she became seriously sick herself. Was it poisoning? The couple were so ill, that four ambulances were reported to have rushed to the scene to assist, among them a hazardous response team, which included a masked man wearing a full white body suit. Earlier the same year, an ex-Russian spy, Sergei Skripal and his daughter Yulia were exposed to Novichok and collapsed, causing headline news. Later, two residents from Amesbury also became seriously ill, and one of the two, Dawn Sturgess, did not recover. Following the incident with Anna Shapiro, Salisbury went into lockdown once again, fearing further chemical weapon attacks.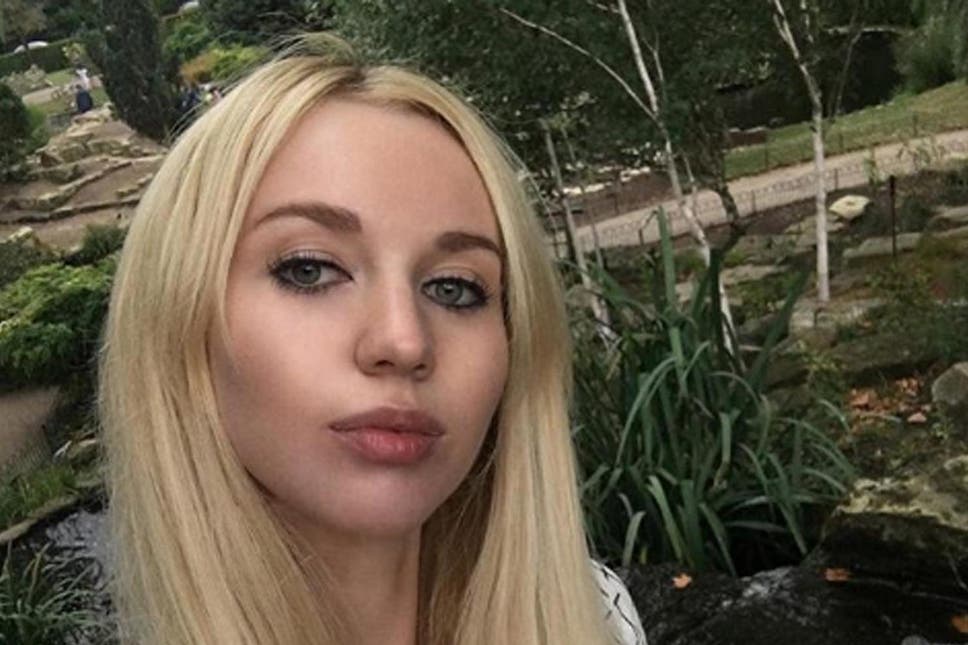 RUSSIAN ROULETTE?
Anna and her husband were later discharged from hospital. Both had been tested and were negative for Novichok poisoning. The Sun newspaper reported that according to security sources, a possible rat poison attack had occurred. Other reports said the police were looking into whether this had been a hoax, which Anna refuted. Her lawyer stated that her fears had been genuine with regards to the poisoning and the suspicion of foul play. She and her husband were both interviewed by Wiltshire police, but they were later released without charge. Alex King had already made headline news back in 2006. During a high-profile film premiere, he managed to become part of the official line up of stars being greeted by Prince Charles. He later claimed that he had done this as part of a bet, worth £100,000.
BUT WHERE DID THEY GO?
But, what was the outcome of this story? And, since then, what news of the lovely Anna Shapiro? Well, we would love to know. After huge amounts of press coverage in 2018 following her alleged poisoning incident, the world went quiet. So, what does this mean? Is Anna ok? Is she undercover somewhere? Has she gone back to Russia with love? Or are dirty tricks still afoot?
All we know is that we still have her safely tucked up in our vaults. As one of THE hottest babes ever, we actually have Anna Shapiro's FIRST EVER PORN SCENE for you! This is EXCLUSIVE stuff you want to see! This has never been seen anywhere! Join us as a VIP and see it straight away.
And source https://www.nzherald.co.nz/world/russian-model-anna-shapiro-claims-vladimir-putin-tried-to-poison-her-in-salisbury/NA2YDNNOUAHY67DVMQYPPIPTKE/
Here's the Babestation.tv blog about the Anna Shapiro story