This blog was first published on @BabeTV's Tumblr account in 2014, where he goes on to chat about the Asian Connections freeview night show after it briefly replaced Babestation Blue.
The Freeview audience who tuned in to watch Babestation Blue on 12th / 13th November 2014 got a real treat when they flicked over to channel 175. The hottest Asian girls, from the Asian Connections day programme aired throughout the night, much to the pleasure of fans.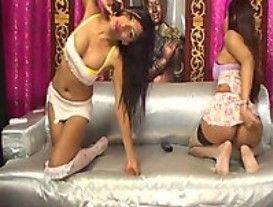 Asian Connections had been broadcasting on Freeview since spring 2014, and when @BabeTV wrote this blog in early October, it was still very much a daytime babeshow, with clear T&Cs prohibiting phonesex and XXX live content and pics and videos. However, there were clear hints of Party People's switch from day to night material shortly after, with T&Cs amended across babe channels 176 and 177 and the broadcast's visual aura becoming considerably more sexually suggestive and provocative. Like the British porn star content that can be found by becoming a Babestation VIP member.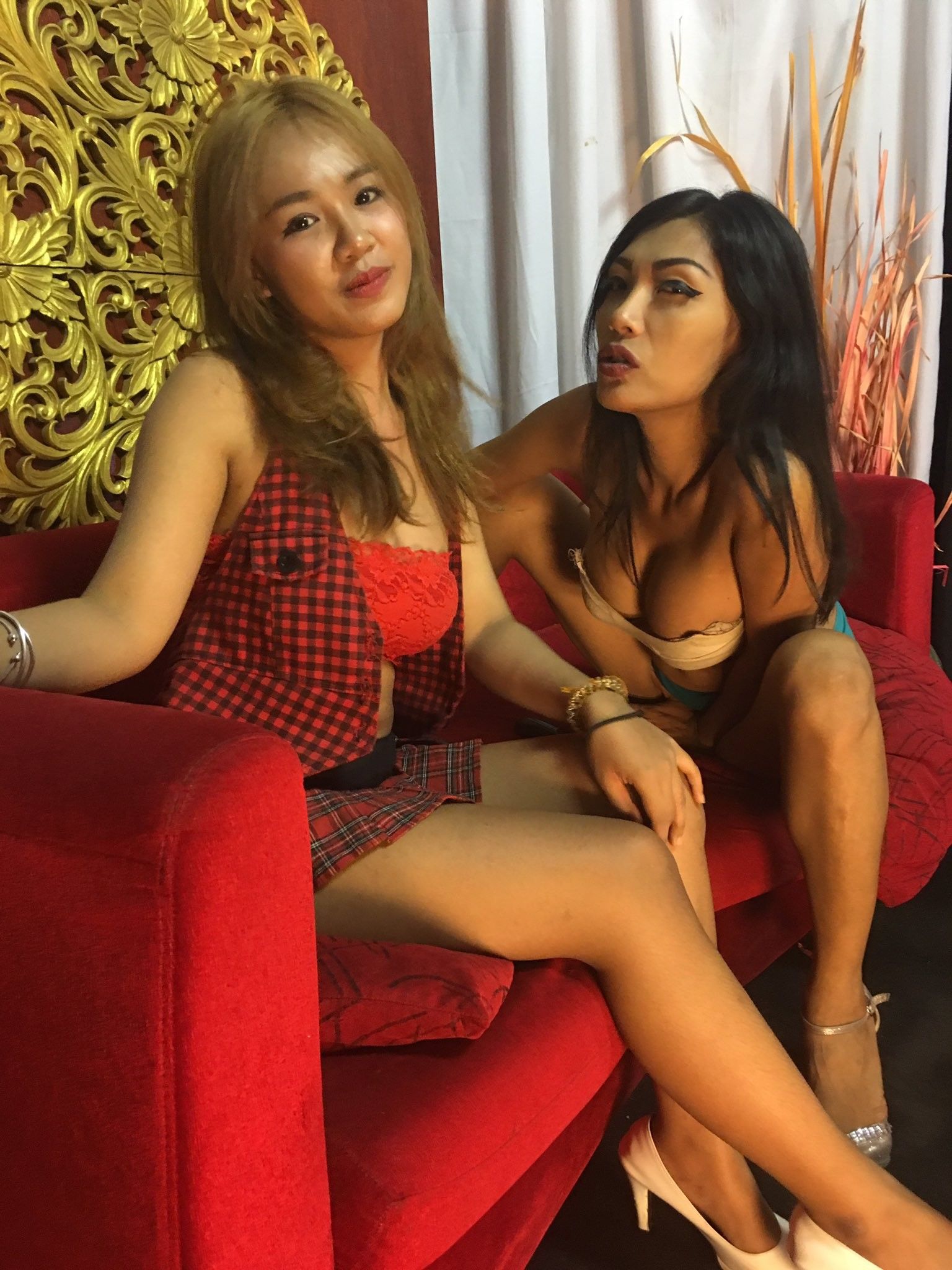 There were two featured babes on the Asian Connections full-night show on 12th-13th November. Those babes were Sammi and Nadia. AC (Asian Connections) transmitted in place of BS Blue on Freeview 175. The special Asian Connections episode was also broadcast in AC's usual one-hour 'day show' slots on Channels 176 and 177. Obviously things were toned down during the daytime live babeshow but it ramped up during the nighttime broadcast.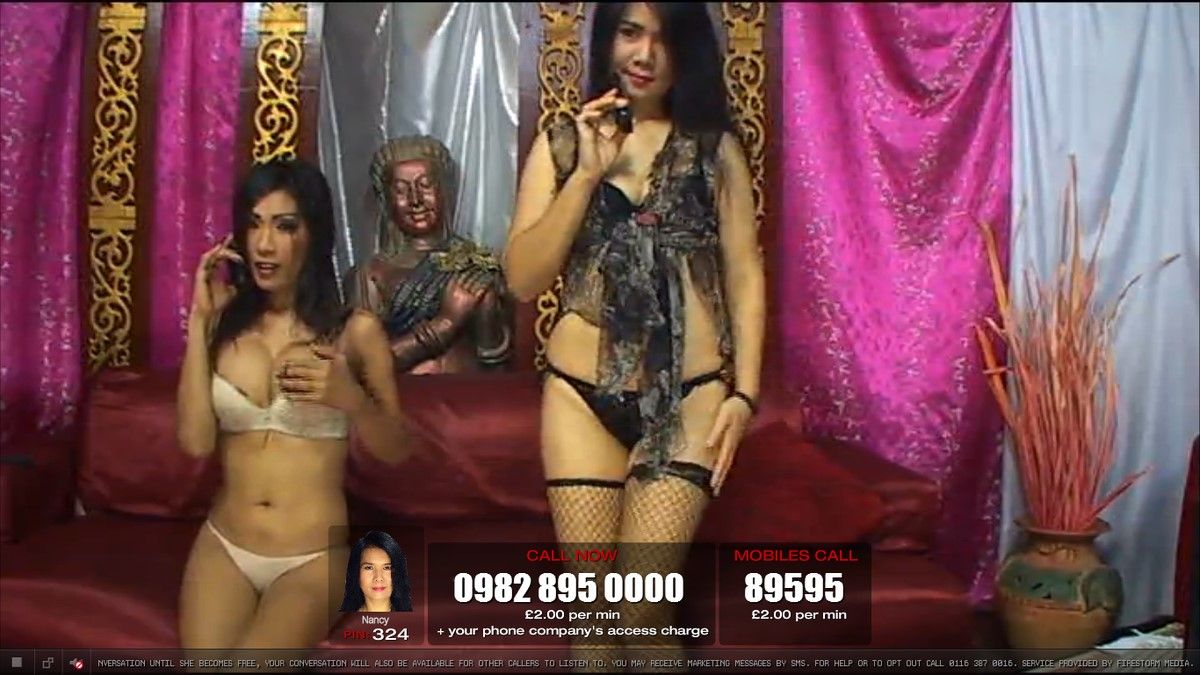 @BabeTV made a special note about Sami's "ass-kickin and extremely enthusiastic midnight solo section, with good camerawork and an intimate feel". The blogger also noted that it was fascinating to observe how AC affected both Cellcast and Xpanded. For a long time, BS Blue seemed to be a good Xpanded alternative and also became home to Sexstation at one point. It had cheap phone sex as the call charges were lower than the other BS channels and there were always several hot babes on screen.
The blogger left this closing statement about AC: "The Asian Connections evening performance was simply a straight-up, old-style night performance."
Some cracking observations from @BabeTV there.