This article was inspired by @Babe_TV's Tumblr post from December 2013.
New Year 2009 will forever be known as the golden era of the live babeshows and there are many reasons why. We've scoured articles and blogs written about Babestation during this time and we have come to our own conclusion that 2009 really stood out because of one main factor - Freeview! The freeview babe channels were at the height of their novelty factor. The studios were a constant party zone and the babes vibed on that, as did the viewers.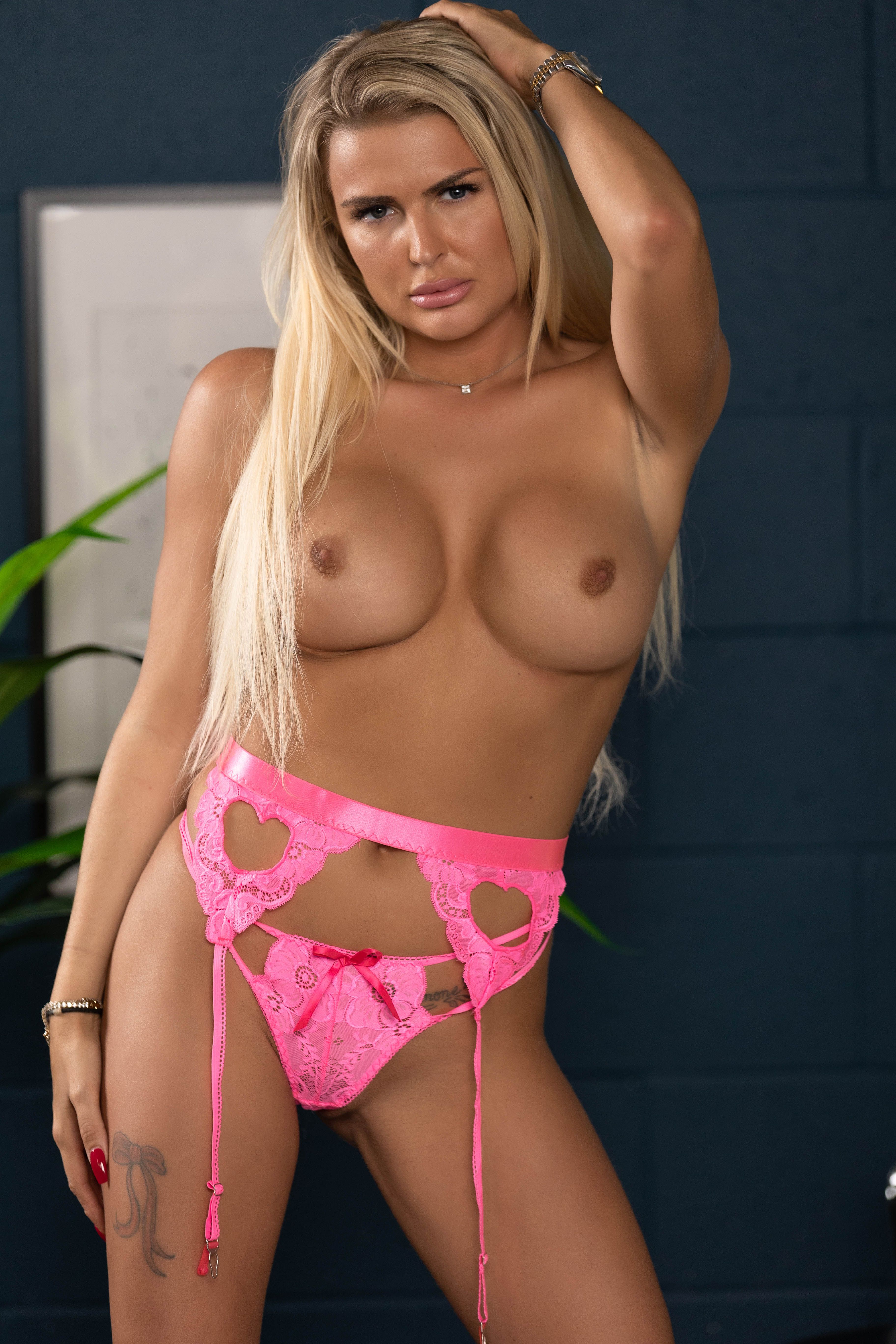 There were only two terrestrial babe channels airing on Freeview at the time: Party People on Freeview channel 37, and Party Girls on Freeview channel 46. The Chat was also broadcast on channel 46 but it was solely a daytime show with a different format and way less focused on seduction, something that the night show had in abundance.
Now you're up to date, let's draw your attention to the night of New Year's Eve 2009. As with all the years previously, it was a freezing cold night. Most areas across England had to contend with sub zero temperatures but that didn't seem to stop the club revellers and babeshow models heading into the studio to work the NYE shift. On the roster that night, hosting Party Girls, were babe channel royalty, Dani O'Neal and Tiffany Chambers.
Seeing as Party People didn't air until 3am, Party Girls had no other competition from rival babeshows such as Studio 66TV, Red Light Central, Xpanded or Sexstation. The only programs likely to prize Freeview viewers away from Party Girls would be mainstream TV. The biggest rival on TV on NYE in 2009 was Jools Holland's Hootenanny. It's safe to say that both TV shows provided very different forms of entertainment.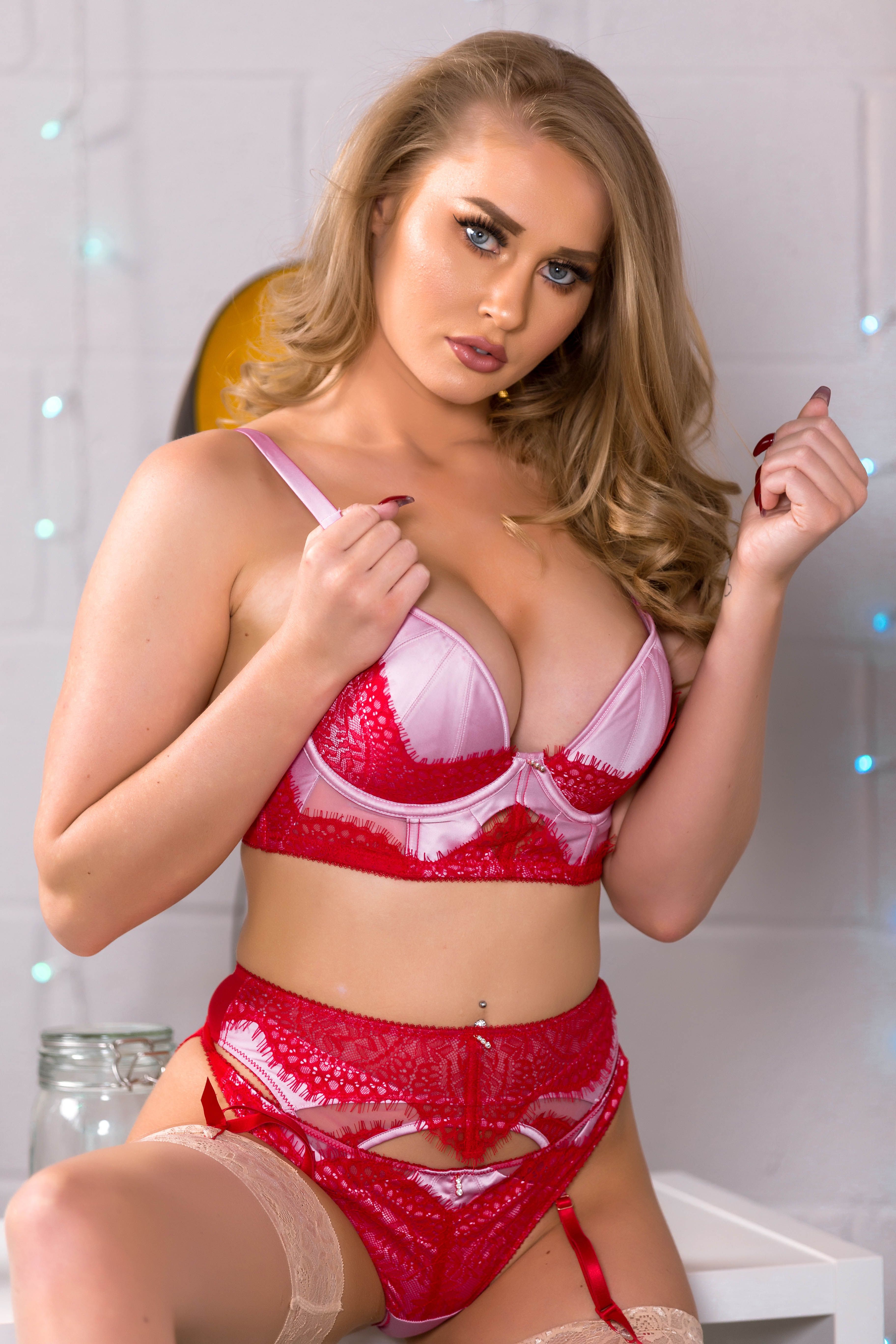 Dani and Tiffany put on a killer show throughout the night, along with other babes including Morgan. The adult phone chat lines were ringing off the hook and viewers could hear the distinct sound of pleasurable moans as well as the faint sound of champagne corks popping. Party Girls only paused broadcast for around ten minutes at midnight, just so the girls could celebrate the New Year with the rest of the Babestation staff. Party People took to the air at 3am New Year's Day, hosted by Yvette Merriman and Megan Moore. The party carried on until 5.30am.
Check out Babestation's archived content, as well as plenty of XXX pictures and videos in the VIP members area.