We're using our Babe show time machines to have a look back at what was going on in the world of the UK babe channels in 2020. After reviewing the recipients of Babestation's esteemed babe of the month award, it seems that a few of them have since retired while others continue to make appearances on both television and Pervcam. check out this second part of the list below to discover who made the cut: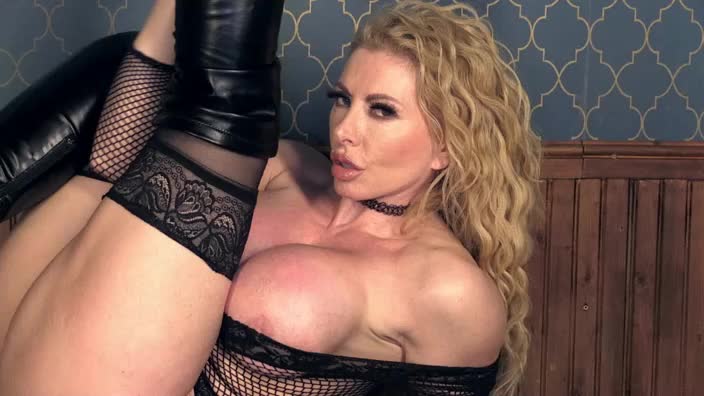 For those interested in the MILF and mature cougar categories of UK pornography, Lynda Leigh reigns supreme. With years of expertise in British mature porn XXX and glamour industries, she is considered the top-notch model for babeshows. Lynda Leigh is well-versed in every aspect of eroticism, from JOI/CEI to hardcore phonesex, strip tease, naked massage, and bondage. Her extensive experience includes working with several babe channels like Studio 66, Playboy, and Red Light Central.
August 2020 - Mia Yasmin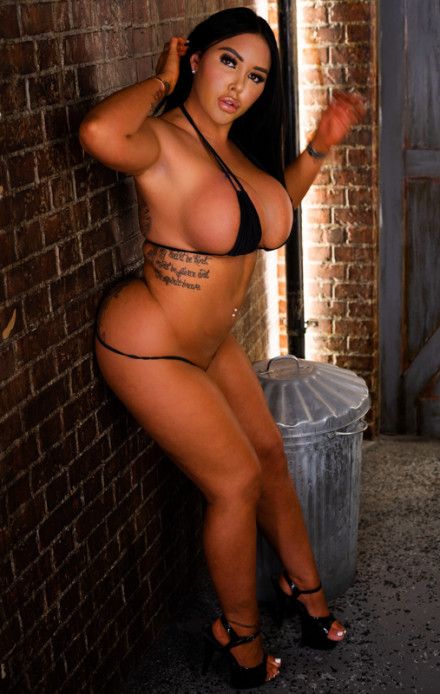 Mia Yasmin is a resident of Reading, known for her voluptuous figure including big tits and a sizeable derriere. Her curves are reminiscent of a coke bottle and would not be out of place in a hip-hop music video. Mia Yasmin's career began in 2009 as Abbee Kimberly on the TVX daytime show Party Talk. Her impressive bust garnered significant attention on the babe show forum, with viewers eagerly anticipating when she would reveal them. Additionally, Abee made an appearance on EliteTV, which was later renamed Studio66TV, in 2012.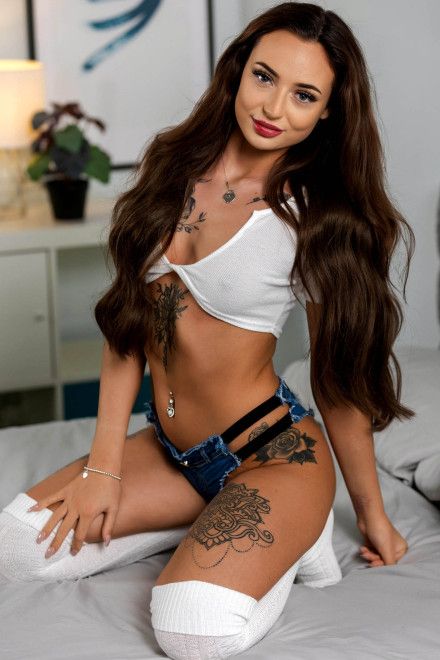 The Babes Of The Month for September have undergone a change compared to earlier in the year. Former winners, such as Preeti and Lynda Leigh, who had been established long term babes, have been replaced by a more recent babe - Poppy May. This trend has continued into the following months as well. Poppy May made her debut on Babestation in May 2019 after having previously appeared on S66cams. She was seen alongside her friend and fellow babeshow legend, Lucky Lorenzo. Despite being a newer addition to the lineup, Poppy has already made her mark and earned the coveted prize.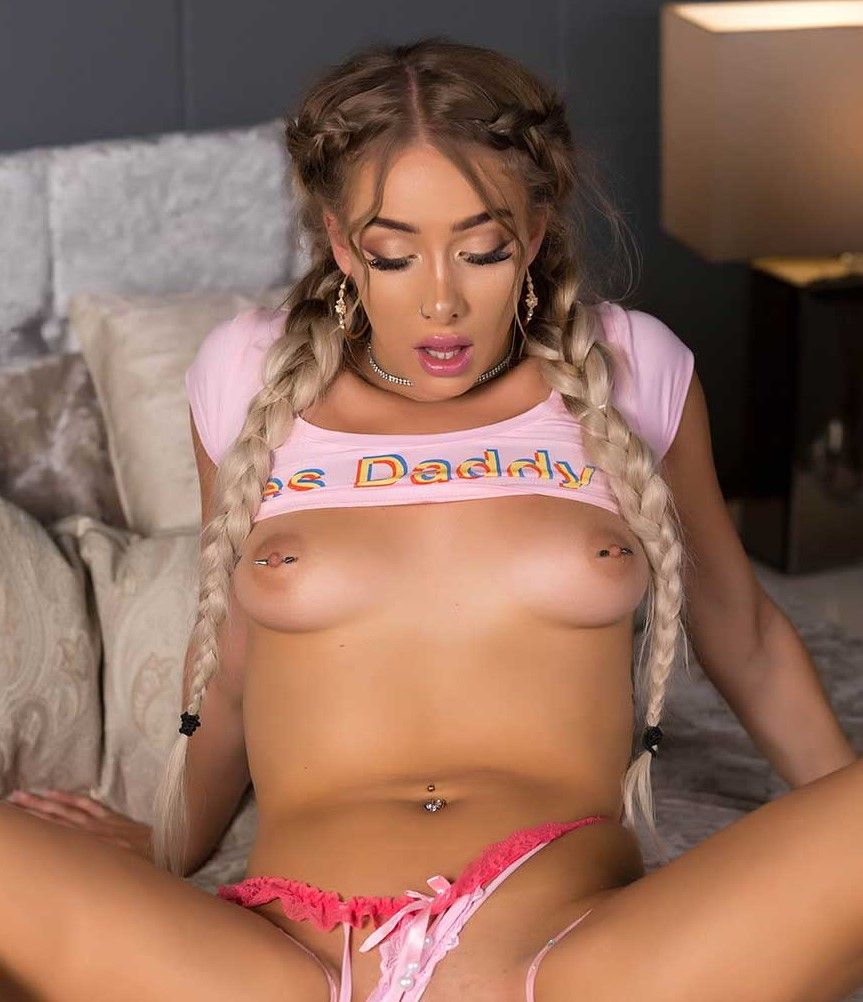 In the summer of 2020, Missy joined Babestation and within a short span of time, she achieved the Babe Of The Month award in September 2020. Her exceptional impact was noticeable, which is rare for most babe channel babes. One of her fans commented on a forum saying that Missy was outstanding on BS TV and he appreciated her refreshing energy and variety. The fan couldn't understand why some experienced girls were struggling to be interesting while Missy's natural charm effortlessly captured everyone's attention. He expressed his hope for Missy to become a regular on TV.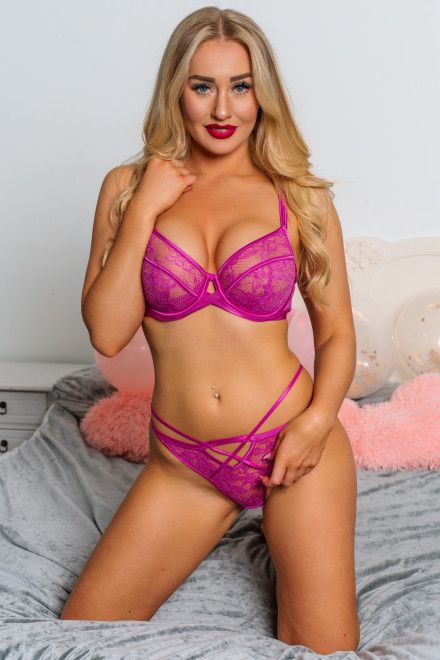 At the start of 2020, April Mae joined the Babeshows. In March 2020, she was crowned as the cam girl of the week and later went on to become Babe Of The Month in November. Although it took some time for April to overcome her shyness, by May 2020, forum viewers noticed a significant change in her demeanor - she became more engaging and thrilling during her shows. As per one viewer's comments, "April's performance is improving with each passing show - she has been getting more daring lately. During one of her recent shows, she not only did her usual legs wide pussy play but also fingered her sexy asshole which was quite enticing to watch. She also flaunted her lovely boobs with great finesse. Additionally, after reaching a goal, she put up a long and captivating show which explains why she's garnering a following from the buzz gang. It seems like her best shows are from the London studio."
December 2020 - Hayley Maye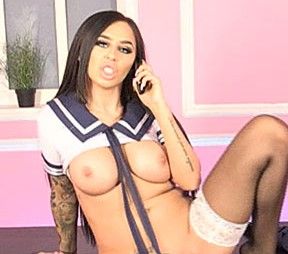 Meet Hayley, a mischievous brunette with ample 34G breasts and a fondness for exploring kink. Her vivacious and outgoing nature puts you at ease from the moment you meet her. Whether on camera or in her personal life, she enjoys sharing laughter with others as she believes it is the best medicine. Her favorite physical feature is her peachy posterior, while she has an aversion to impolite and discourteous individuals. Above all, Hayley never takes life too seriously. Hayley's affinity for adult films is evident as she enjoys experimenting with erotic toys. In one particular instance, she engaged in a thrilling performance with the "buzz gang", relishing each sensation as they pleasured her incessantly. What set her apart was how she confidently used the word "cunt" instead of the more common term "pussy". As she reached her climax, her reactions were priceless and genuine, akin to someone finishing a race. She later concluded by satisfying a tip goal before ending the electrifying session.