Question: How many babeshow babes have been on different reality shows? Answer: Loads!
Give us some examples then! How about Jasmine James on Dinner Date. Danica Thrall, Tashie Jackson and Sophie Reade on Big Brother. Kara de la Hoyde, Hannah Elizabeth and India Reynolds on Love Island. Alice Goodwin on Celebrities go Dating, or even Bex Shiner on Tattoo Fixers?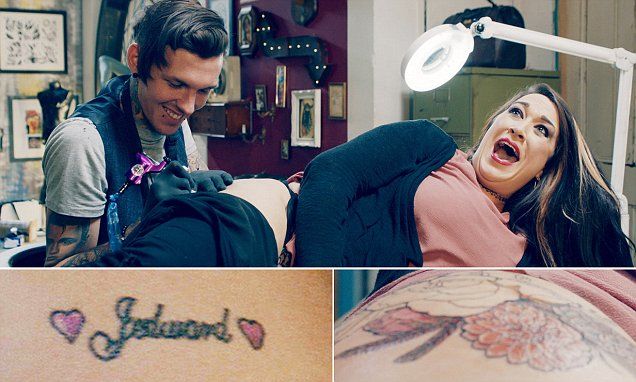 BEST BABE BODS MAKE GREAT VIEWING
In fact, that list that is just the tip of the reality tv iceberg, as we shall see. But we shouldn't really be surprised. Because who wouldn't want to see a hot tv babe on a reality show? Not only do we get to know them better, but we often see them getting up to all kinds of things and into all kinds of situations and positions! Unlike many other reality show contestants, babeshow babes also know how to make maximum use of the camera. And they create new, avid viewers and followers in the process.
SINGING AND DANCING BABESHOW BABES?
Yep, babeshow babes get a look-in in more places than you would expect. How about Michelle Thorne on the X-Factor for a start. Michelle Thorne, leading porn star, Babestation Babe and cam girl on the X factor? Absolutely! And here she is on video playing the piano and singing for us from the privacy of her own home. But Michelle wasn't the only one to go on the X Factor. Bobby Aney appeared on the X Factor & Singing with the Enemy, as did Nicola Willis. Strictly Come Dancing also took on a different tone, with the appearance of babeshow tv's Katie Piper. Appearing on the shows, Katie danced her lil socks off with partner Gorka Marquez back in 2018.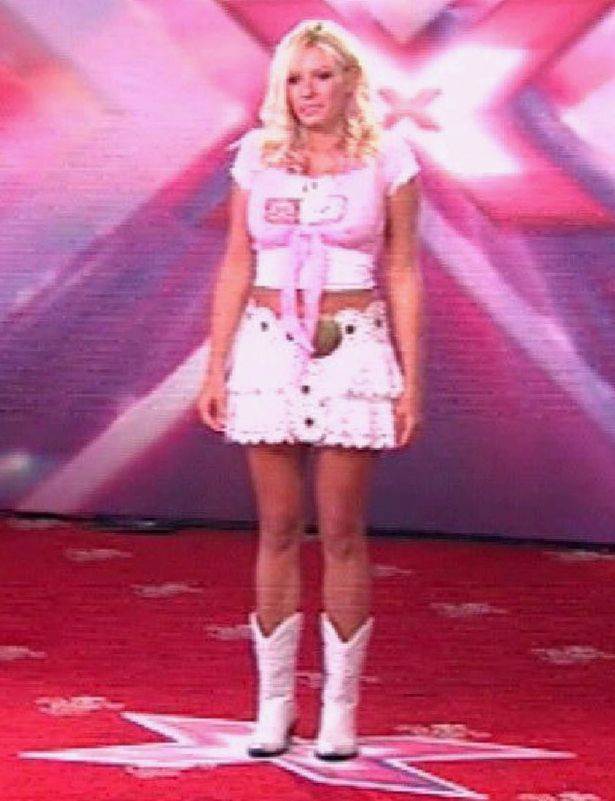 JUDGE RINDER WITH BABESHOW BABES?
We can really only be envious of Judge Rinder! Gorgeous ex-Babestation babe Lacey Lorenzo appeared on the legal reality show back in 2015. This was the same year that Lacey made headline news on her 21st birthday. But she wasn't the only babeshow babe to feature on the show. Bex Shiner, who also made fame on Big Brother, smooching away with fellow reality star Luke Marsden, also appeared on Judge Rinder. Actually, Luke also appeared on Judge Rinder as well. Leigh Darby also appeared on the Judge Rinder show.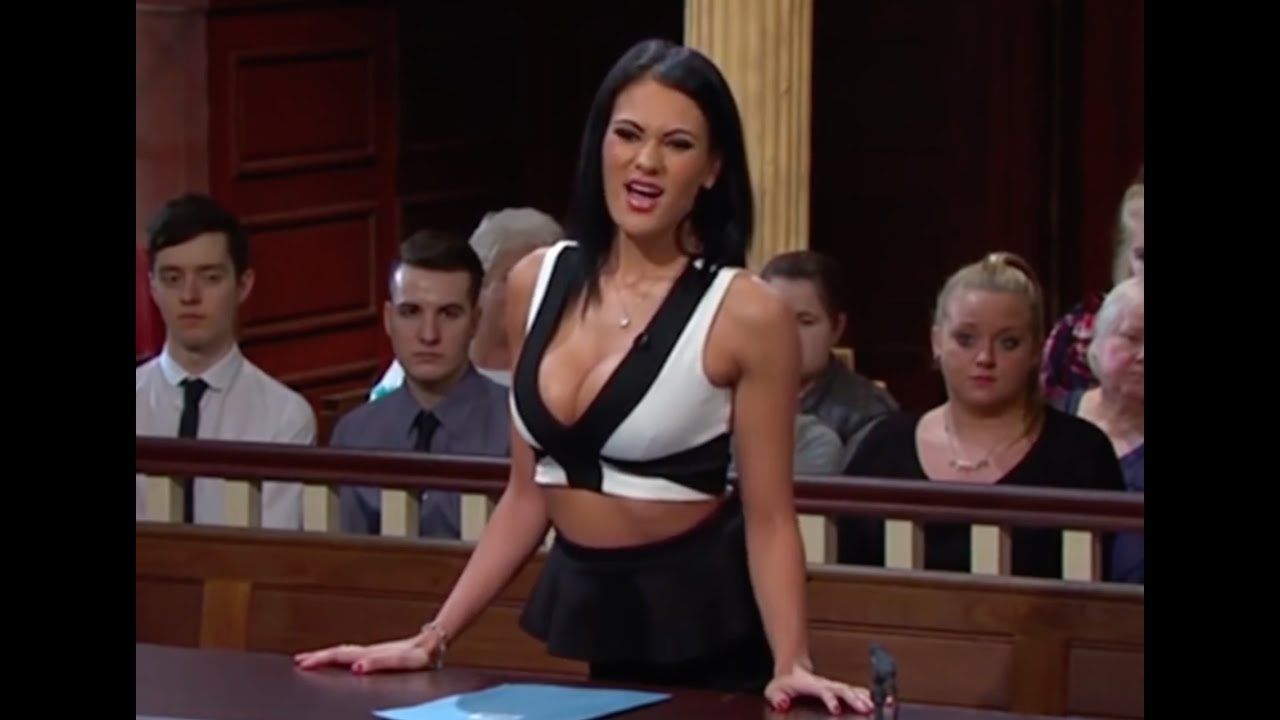 SEX BUSINESS BABES
Several babes also appeared on reality shows with more of a sexual theme. Gorgeously natural redhead Ella Hughes, who has incidentally won several industry awards, was a reality star on The Sex Business Series on Channel 4 and in Student Sex Workers on Channel 5.
Levi also featured on the Sex Business and so did porn star and phone sex expert Kiki Minaj. While Roxi Keogh, a Babestation Cam model who is also well known for her tabloid appearances and photoshoots in the Lad's Mags, was featured in Mums Make Porn on Channel 5 in 2015.
Sophia Blake was a reality tv star on Naked Attraction, the dating show in which contestants get naked. OFCOM received multiple complaints about this show, but despite this, it has run several successful series.
MAKE YOUR OWN REALITY
Yeah, why wait to make your dreams come true? Many of the gorgeous babeshow babes that have been on the reality shows we mention above, are in reality on BS cams. So, why not make one of them your reality today? You know you deserve a treat…..