Babeworld launched on Sky on March 2nd 2006. It was a popular babe channel that stayed live until 2011 and had its own dedicated babes, some of whom may prompt your memory as being interesting top live babeshow talent, in our list shown below. However, Babeworld goes down in the annals of babeshow history, as making more than just a few mistakes and being heavily fined for these errors. In fact, it was in the end deemed unfit to control its own broadcasts. There were apparently 7 breaches of the OFCOM broadcasting code and eventually, after several incidences and fines, its license was revoked.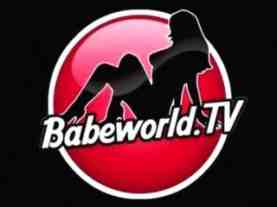 Babeworld was interesting as an independent broadcasting company, where both the babeshow and channel had the same name. It tried its best to function as an original British broadcaster, at a time where larger competitors such as Playboy and Hustler entered the British market. It was also responsible for the UK babechannel House of Fun TV, which ran till 2008.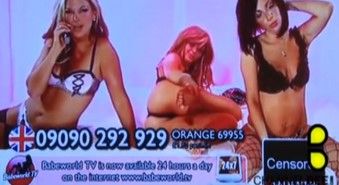 BABEWORLD BABES
Babeworld recruited many of its own babes, and several well-known names also left other babe channels to join them too. Eventually, Babeworld was taken over by Bluebird TV in 2010.
Some of the Babeworld names you might remember are:
Channelle H, Ani James, Levi, Teri Fox, Tammy Oldham Chelsea, Sydney JJ Flo Honey, Denni Tayla, Lexi Ward, Ami Capri, Karlie Simon, Lydia Bailey, Elizabeth,
But you may like to add to our list.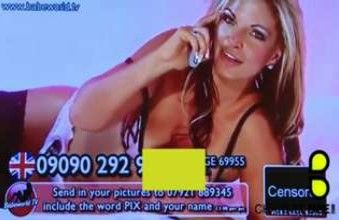 WHAT HAPPENED TO BABEWORLD?
Babeworld got into trouble on several occasions. As early as 2006, Babeworld were unable to supply the required recordings for a viewer complaint that happened. ICSTIS also fined Babeworld £10,000 for running explicit content on its phonelines during the day.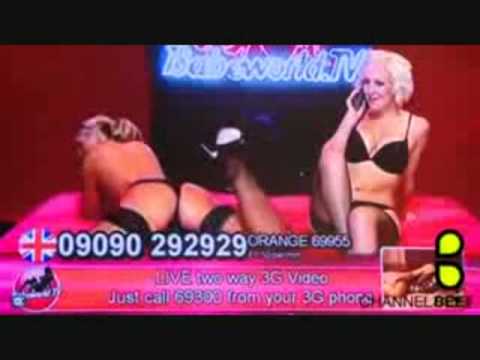 In 2007 OFCOM fined Babeworld £25000, after they aired explicit content just after the watershed at 9pm. This followed a complaint by a mum who was concerned about her teenage son and his friends viewing the programme. Babes on Babeworld spoke explicitly and the generally accepted softer, early post-watershed guidelines were broken, with babes thrusting their breasts and buttocks directly at the camera and appearing to masturbate.
The problems continued with several more issues between 2009 and 2011. These all concerned explicit content. Finally, on October 24th 2011, Babeworld and House of Fun both had their licenses revoked by OFCOM. Bluebird then took over the Babeworld channel and everything changed thereafter.