Thanks to the Babeshow Forum thread, Elite TV/Studio 66 Complete Daily Schedules we take a look back at who was appearing on today's date, from 2010 through to 2013. We also compare today's date through-out history to see what else was going on! Enjoy!
11th April In History
1471: In the Wars of the Roses King Edward IV of England seizes London from Henry VI.
1814: Napoleon abdicates unconditionally and is exiled to Elba.
1868: The Shogunate is abolished in Japan.
1914: Mexican President Huerta breaks off diplomatic relations with the US.
Appearing on the S66-Chat UK Babe channels, the following phone sex operators, who were ready to initiate phone sex and do some hot, dirty talk with you.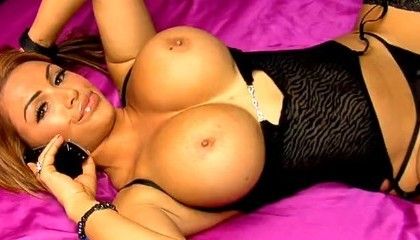 Morning: Anastasia Stevens, Hannah Prentice, Sophia Lares
Daytime: Anna Lovato, Cara Brett
Nighttime: Delta White, Mica Martinez, Kitty Lea, Gemma Massey
---
11th April In History
1933: Hermann Goering becomes Premier of Prussia.
1941: German bombers blitz Coventry.
1945: Four soldiers in the Sixth Armored Division of the US Third Army liberate the Nazi concentration camp, Buchenwald.
1950: Prince Rainier III becomes ruler of Monaco.
Monday 11th April 2011 Studio 66 TV Schedule
These Studio 66 babes were getting naked and talking out your naughtiest sexual fantasies on the adult phone chat lines.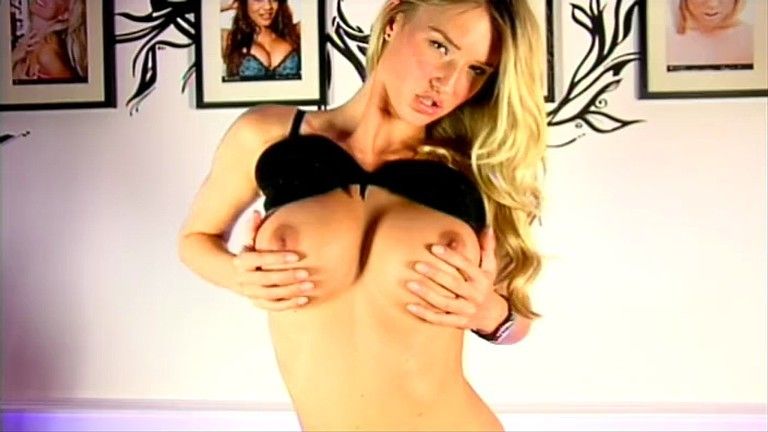 Morning - Becky Roberts,Emma Spellar
Daytime - Fernanda,Melissa D,Vicky T
Nighttime - Charlie O'Neal,Dionne Daniels,Paige Green
---
11th April In History
1945: Soviet forces liberate Hungary from German occupation.
1958: Aldermaston march against nuclear weapons. On the same day, Cheryl Crane aged 14, daughter of actress Lana Turner stabs to death organized crime figure Johnny Stompanato, her mother's boyfriend, in self-defence. The crime was ruled a "justifiable homicide".
1959: France beats Wales, 11-3 at Stade Colombes to win the Five Nations Rugby Championship outright for the first time.
1960: Charlton Heston wins the best actor Oscar for his role in Ben Hur. On the same day, Senegal declares independence from France.
Wednesday 11th April 2012 S66 Cams Schedule
Tune into the S66Cams babe shows and these babes were horny and ready to get naked for you. You could call the number or get sexting to enjoy the naughty fun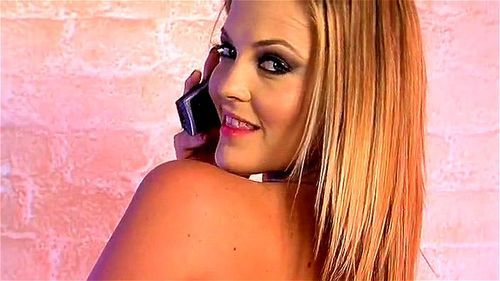 Morning - Adele Taylor & Gemma Hiles
Daytime - Anastasia Harris, Fernanda Ferrari, Gemma Hiles & Sophia Lares
Nighttime - Ashley Emma, Dionne Daniels, Khloe, Kara & Mica Martinez
---
11th April In History
1951: US President Harry Truman relieves General Douglas McArthur of command in Korea.
1955: Failed assassination attempt on Premier of the People's Republic of China, Zhou Enlai when a plane he is on is bombed and crashes into the South China Sea.
1957: Poet Pablo Neruda is arrested in Buenos Aires. On the same day, Britain agrees to Singaporean self-rule.
1961: The trial of Nazi war criminal Adolf Eichmann begins in Jerusalem. On the same day, Bob Dylan makes his first live appearance in New York's Greenwich Village as support to John Lee Hooker.
Thursday 11th April 2013 S66 Chat Live Schedule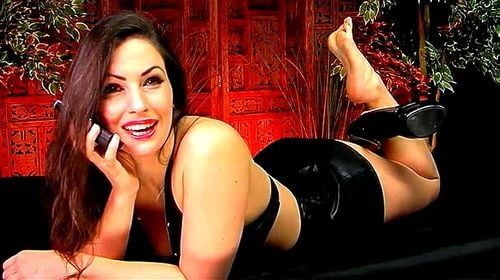 Morning - Gemma Hiles
Daytime - Carla Brown, Fernanda Ferrari,Jenna Brock
Nighttime - Abbee Kimberley, Clare Richards, Jenny Laird, Leigh Darby, Mica Martinez,
Webcam - Clare Richards (20:30-22:30),Sophia Lares (21:15-23:45),Chanel (23:00-01:30)