The 28th February was a big date throughout human history and throughout the history of the live babeshows, particularly for Studio 66. Why? Because of all the smoking hot talent who were appearing for filthy phone sex across, their daytime, nighttime and pervcam shows. Here's a list we took from the babe shows forum of Studio 66 schedules, compared with historical facts from the same date throughout history enjoy!
28th February In History
1847: The US defeats Mexico at the Battle of Sacramento.
1849: Tom Cunningham wins the Grand National on 20/1 shot Peter Simple.
1916: Death of writer Henry James aged 72.
1933: German President Paul von Hindenburg abolishes free expression of opinion.
Sunday 28th Feb 2010 Studio 66 Live Schedule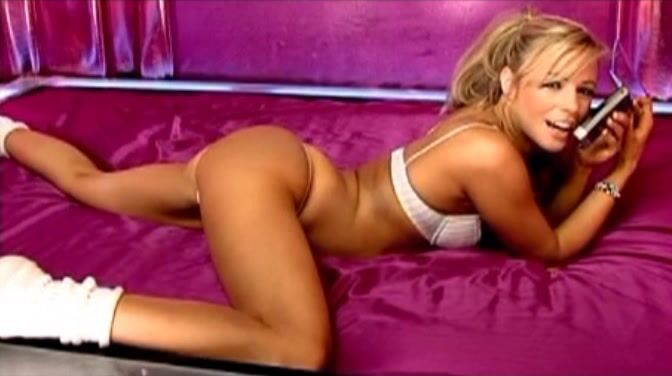 These UK babe channel babes were ready to play out your sexual fantasies.
Morning - British porn babe Anna Lovato, big tit porn star Cara Brett
Daytime - Kitty Lea, mature porn babe Michelle Thorne
Nighttime - Caty Cole, Gemma Massey, Hazel Bond
28th February In History
1966: Over a 100 music fans barricade themselves inside The Cavern club in Matthew Street, Liverpool, in protest at the club's closure.
1969: Terence O'Neill is re-elected as leader of the Unionist Parliamentary Party and confirmed as Northern Ireland Prime Minister.
1970: David Bowie's new electric band ("so new they haven't got a name yet") play at the Basildon Arts Lab experimental music club at Basildon Arts Centre.
1974: The British general election results in a hung parliament. On the same day, singer-songwriter Bobby Bloom shoots himself in the head at his Hollywood apartment aged 28.
Monday 28th February 2011 S66 Chat Schedule
Morning - Becky Roberts,Sammie-Jo
Daytime - Melissa D, Vicky T
Nighttime - Charlie O'Neal,Kitty Lea,Paige Green
28th February In History
1975: A London Underground train crashes at Moorgate tube station, killing 43 people. The cause has never been discovered.
1977: Ray Charles is attacked onstage by a man who tries to strangle him with a microphone cord.
1983: The final episode of MAS*H shows in the US to an audience of 125 million.
1984: Michael Jackson wins a record eight Grammy awards including Album of the Year for Thriller. On the same day, satirical puppet show Spitting Image premieres on ITV.
Tuesday 28th February 2012 Studio 66 TV Schedule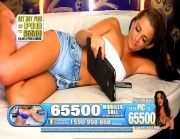 Morning - Emma Spellar & Hannah Martin
Daytime - Anastasia Harris, Becky Roberts & Daisy Watts
Nighttime - Becky Roberts (21:00-22:00), Lolly Catherine, Mica Martinez & Nikki Ryder
28th February In History
2001: 10 people are killed and more than 70 injured when a high speed train is hit by a car which careers off the motorway at Great Heck, near Selby, North Yorks.
2005: Lebanon's pro-Syrian prime minister, Omar Karami, resigns amid large anti-Syria street demonstrations in Beirut. On the same day, Chris Curtis, drummer with The Searchers dies aged 63.
2006: Two stewards are shot during a concert by Kanye West at the NEC in Birmingham.
2008: Boy George pleads not guilty to falsely imprisoning a male escort by chaining him to a wall. On the same day, singer/organist Mike Smith of The Dave Clark Five dies aged 64.
Thursday 28th February 2013 Studio 66 Schedule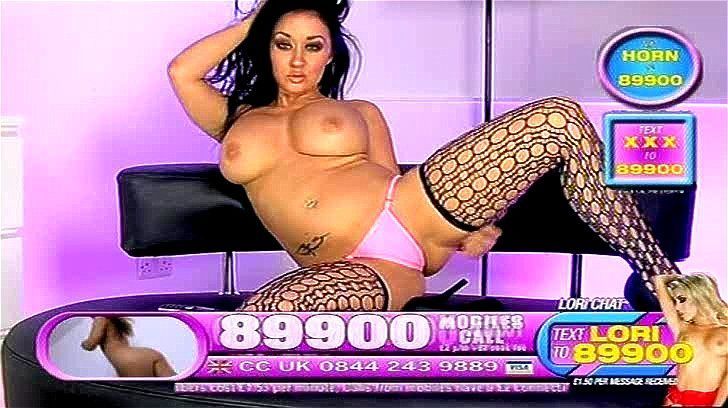 These Studio 66 babes were talking dirty for you:
Morning - Gemma Hiles, Sophia Lares
Daytime - Becky Roberts, Charlie O'Neal, Lucy-Anne Brooks (10:30-12:00)
Nighttime - Becky Roberts (21:00-23:00), Chloe Dee, Katie K, Lilly Roma, Sophia Knight, Vanessa Walker
Webcam - Cara Brett (19:30-21:30), Hannah Martin (21:00-23:30), Caty Cole (23:00-01:30)