Are you a fan of UK Babeshows? If yes, then you must be eagerly waiting for the Glamour Awards 2023. The awards ceremony is a celebration of the best in the glamour industry, and it's no surprise that Babestation is one of the contenders.
In this post, we dive deep into the world of UK babeshows and explore their impact on the glamour industry. So, put on your stilettos and join us as we take a closer look at this exciting world of glam and entertainment.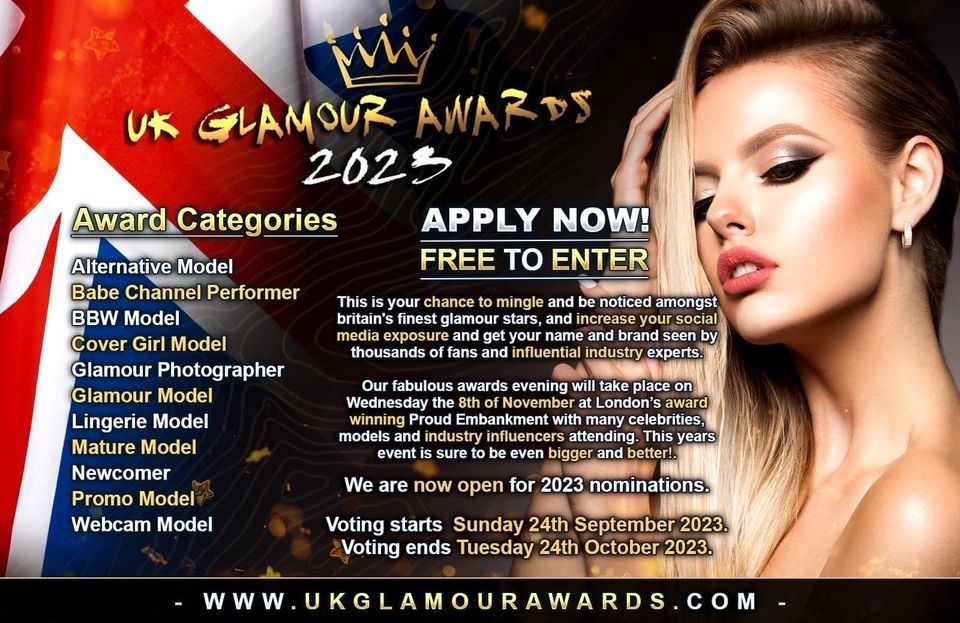 UK Babeshows: A Glimpse into the Glamour Awards 2023
Get a glimpse into the highly anticipated UK Glamour Awards 2023, where the Babeshow industry takes center stage. The Glamour Awards 2023 promises to showcase a new generation of hot babes. Don't miss out on the chance to see your favorite UK webcam models like as they compete for recognition.
UK Glamour Awards 2023 Nominees
Roxxy Clark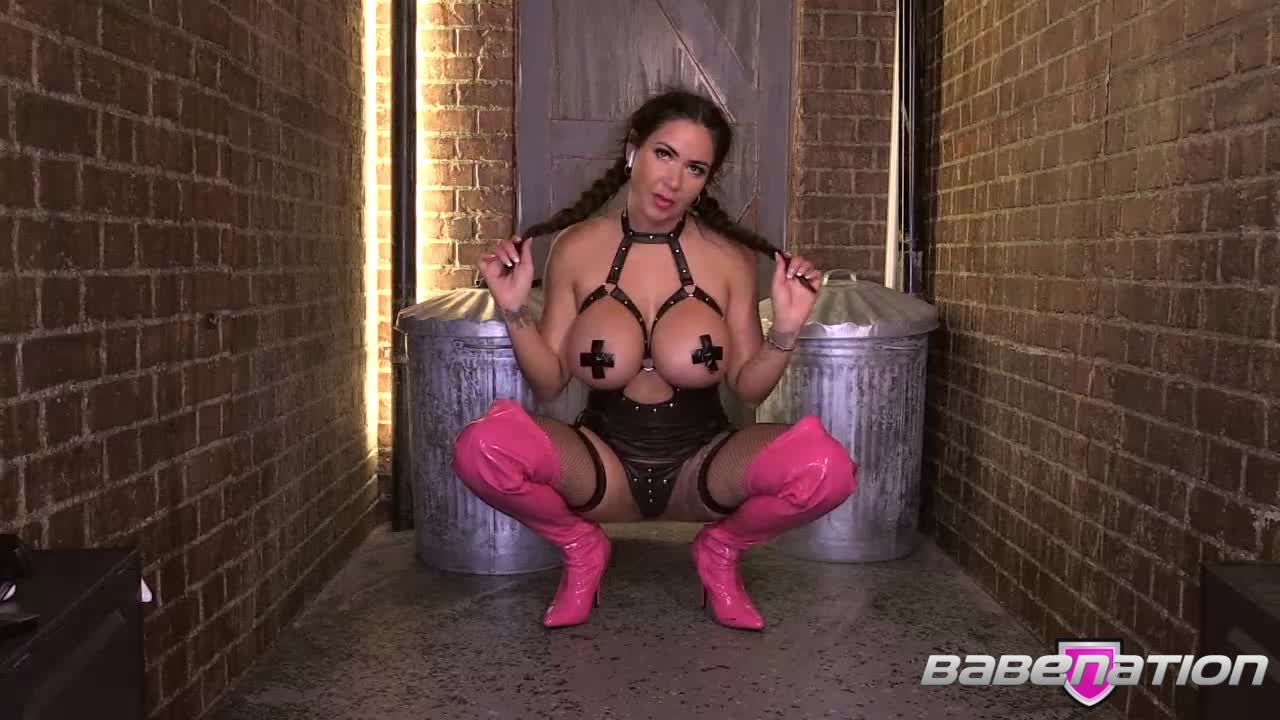 Hot Babestation babe Roxxy Clark you can vote for Roxxy Clarke here
Mel Fire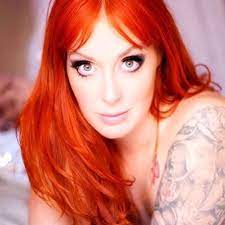 Brazilian adult star, professional dominatrix and wrestler. "Nominated for the AVN, XBIZ, Bucharest Summit, UK Fetish Awards, and UK Glam Awards, this adult star is also known as a dominatrix wrestler."
Social influencer on Mel Fire Twitter with Mel Fire YouTube channel and Mel Fire TikTok Vote for Mel here
Tosh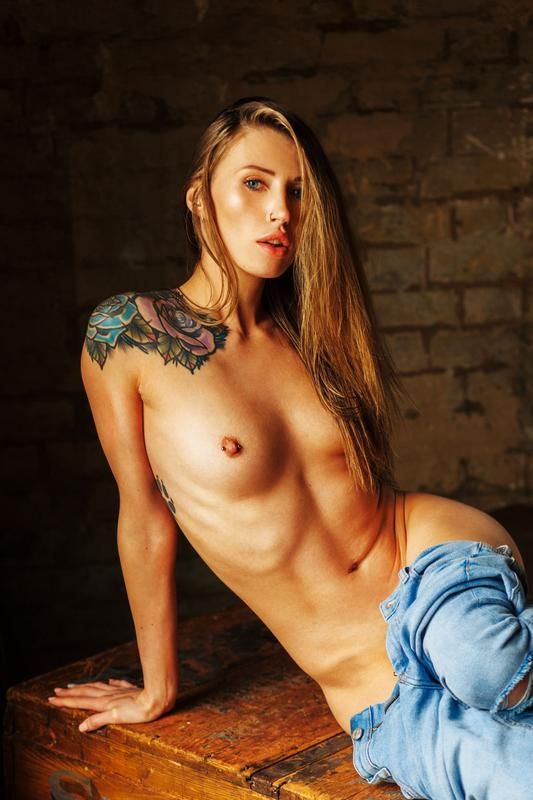 Tosh a former Studio66 TV presenter, Babestation, Only Fans, Adult Work vote for Tosh here
Roxyie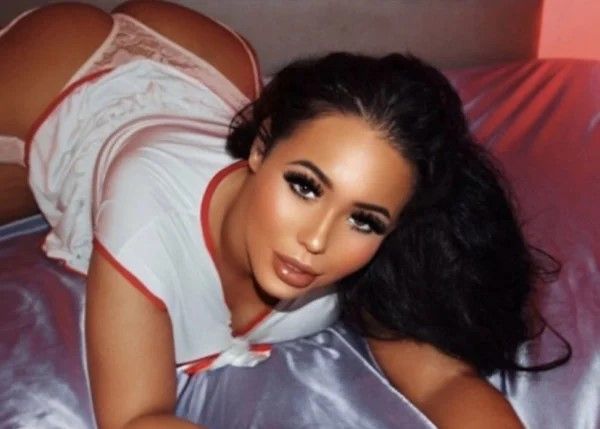 Roxiye at the age of 22, I embarked on my career in the industry, initially focusing on webcam work and modelling. Over the past year, I have been working as a performer on babe show TV, which has provided me with increased interaction with fellow models, fans, photographers, and various opportunities. Now at the age of 25, I am determined to continue putting in effort towards realizing my dreams while also finding joy in entertaining the nation. Vote for me here
April Paisley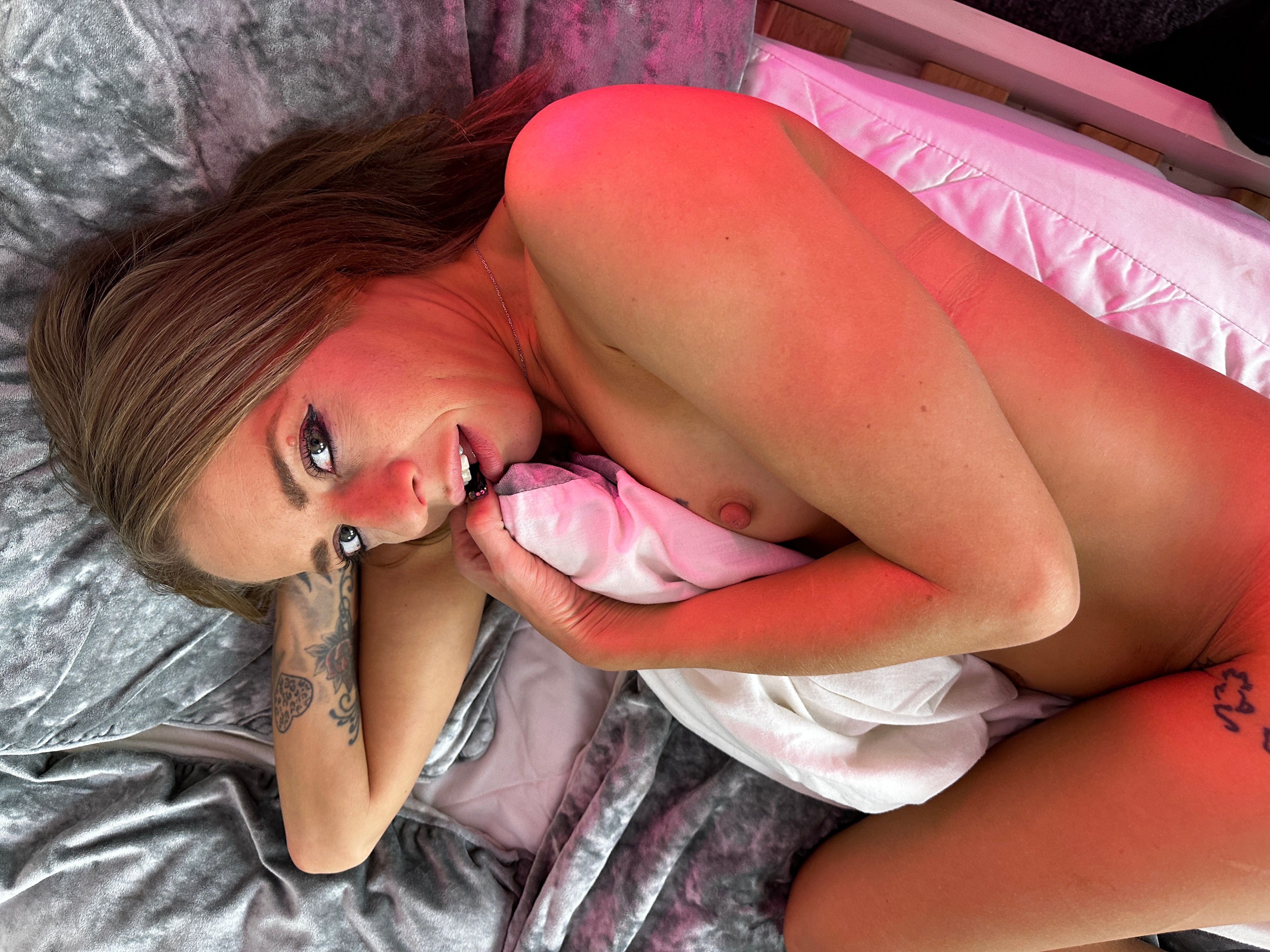 Hello, my name is April Paisley. I have been a UK BabeStation performer for 9 years and have also worked for chat girl TV. For the past 13 years, I have dedicated myself to the adult industry, providing fans with a personal experience through cam shows, phone interactions, and TV appearances. This year has brought me immense joy as I have established my own production company called LB PRODUCTIONS and successfully launched my first porn series titled "COCK PUPPET'S". Additionally, I am proud to share that I was invited to join SNAP's board as the "Community Liaison & Engagement Lead". This role allows me to assist and advocate for adult performers and producers in need while working towards positive changes within the industry to ensure a safer and more collaborative environment.. Despite all of these achievements, I still find great pleasure in engaging with my fans and indulging in naughty fun. Much love to all of my supporters! xxxxx Vote for April Paisely here
Michelle Moist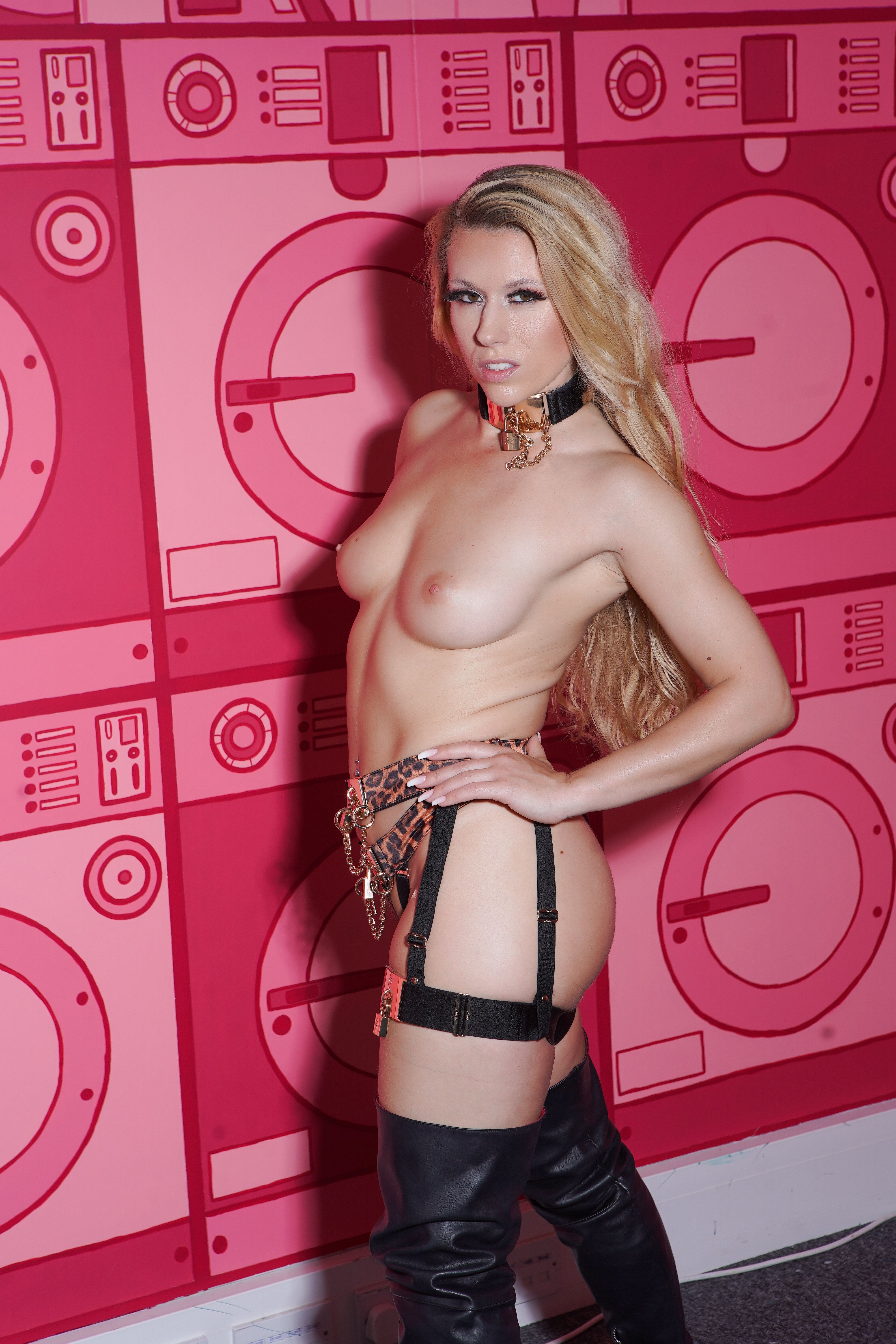 Recently returned to Babestation Michelle Moist is a true babe channel legend. Vote for Michelle Moist here.
Danni Levy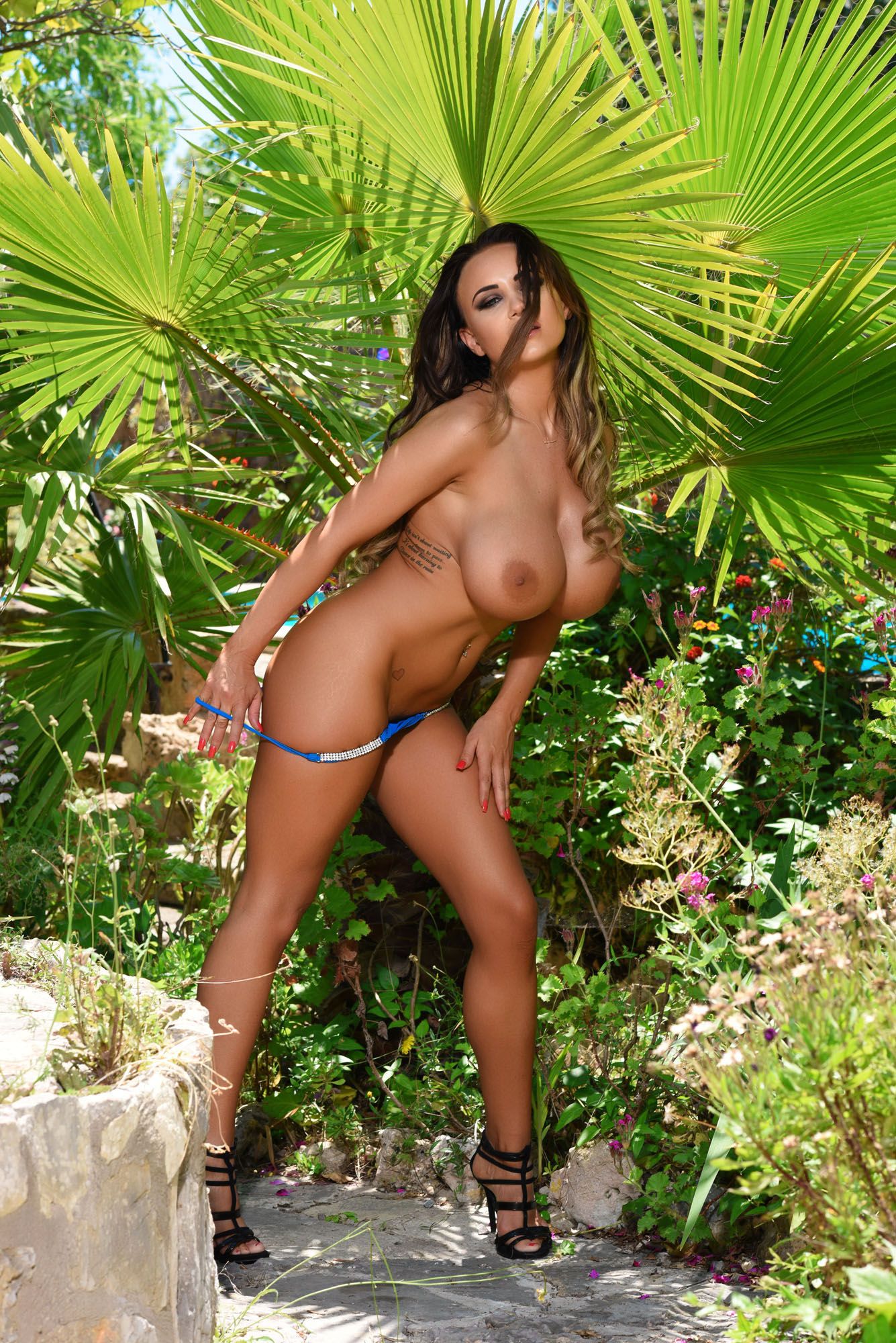 Danni Levy the Babestation Daytime Queen I have worked as a glamour model for more than 15 years and have been a presenter on Babestation TV for 12 years. My greatest accomplishment was winning the UK Glamour Award for Best Babe Channel Performer last year, and I hope to achieve the same success again this year. Xx Vote for Danni Levy Here
Kiah Monae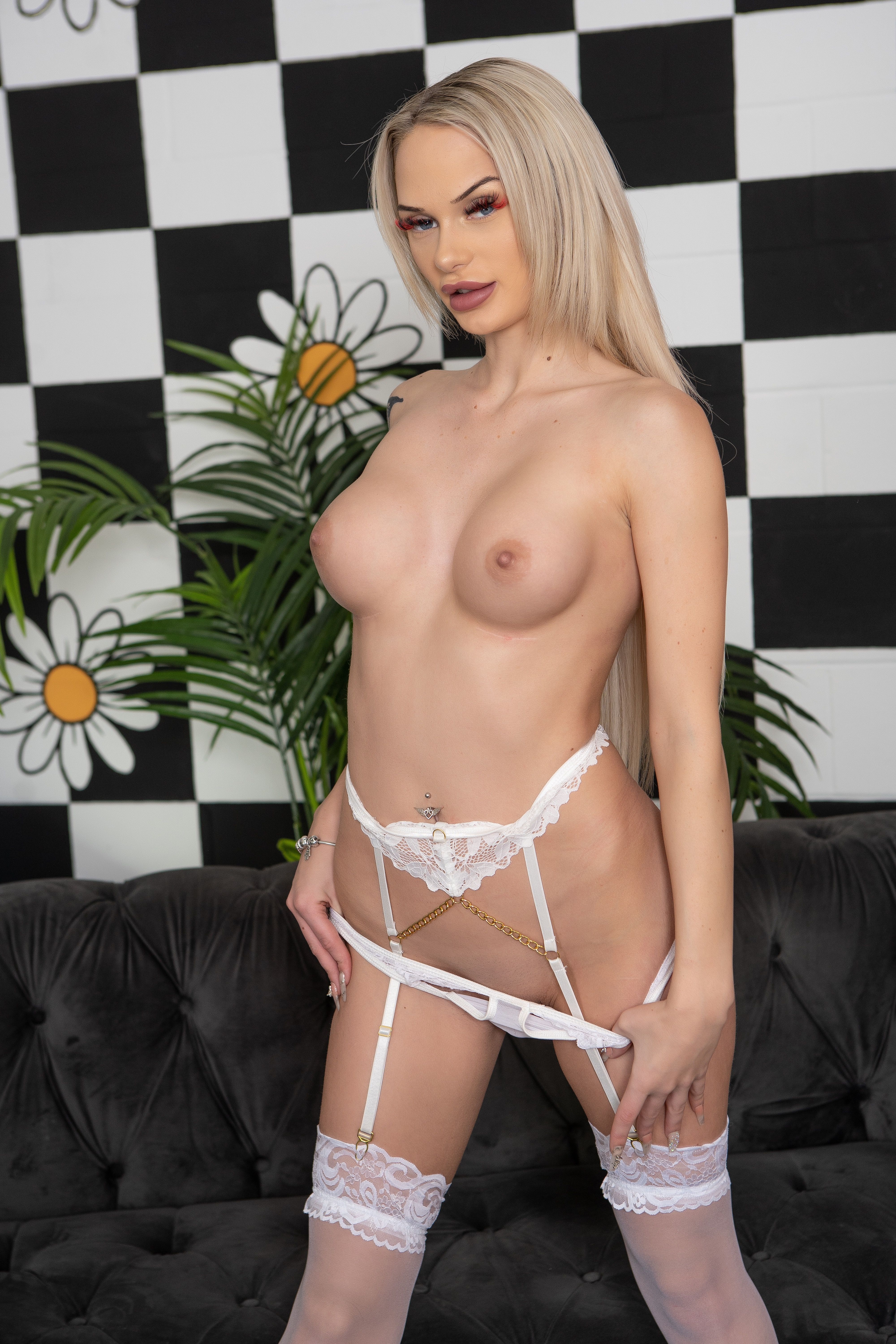 Kiah Monae, a 22-year-old resident of Milton Keynes, is relatively new to the glamour industry but is thoroughly relishing her time in it. Since becoming a part of Babe Station in early 2023, she has acquired invaluable experience and has grown in confidence and determination to progress in her career. As a result, taking part in this year's Glamour Awards presents an outstanding chance for her to amass further experience, and knowledge. Vote for Kiah Monae here
Isabella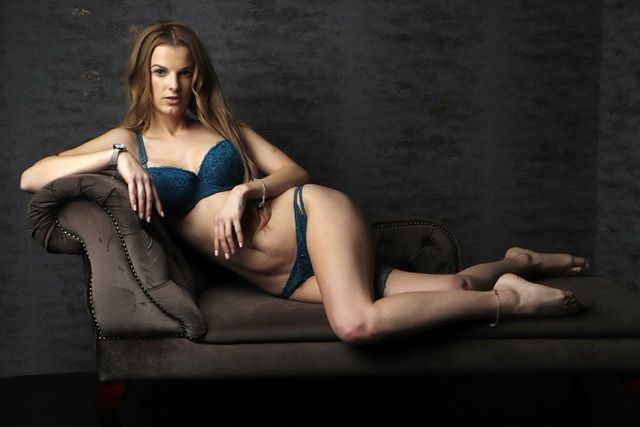 I am an accomplished glamour model and adult film actress based in the UK. With over 6 months of experience in the industry, my career has experienced rapid growth. I have successfully ventured into Isabella Instagram glamour modeling and adult entertainment. Vote for Isabella here
Maxie Rhoads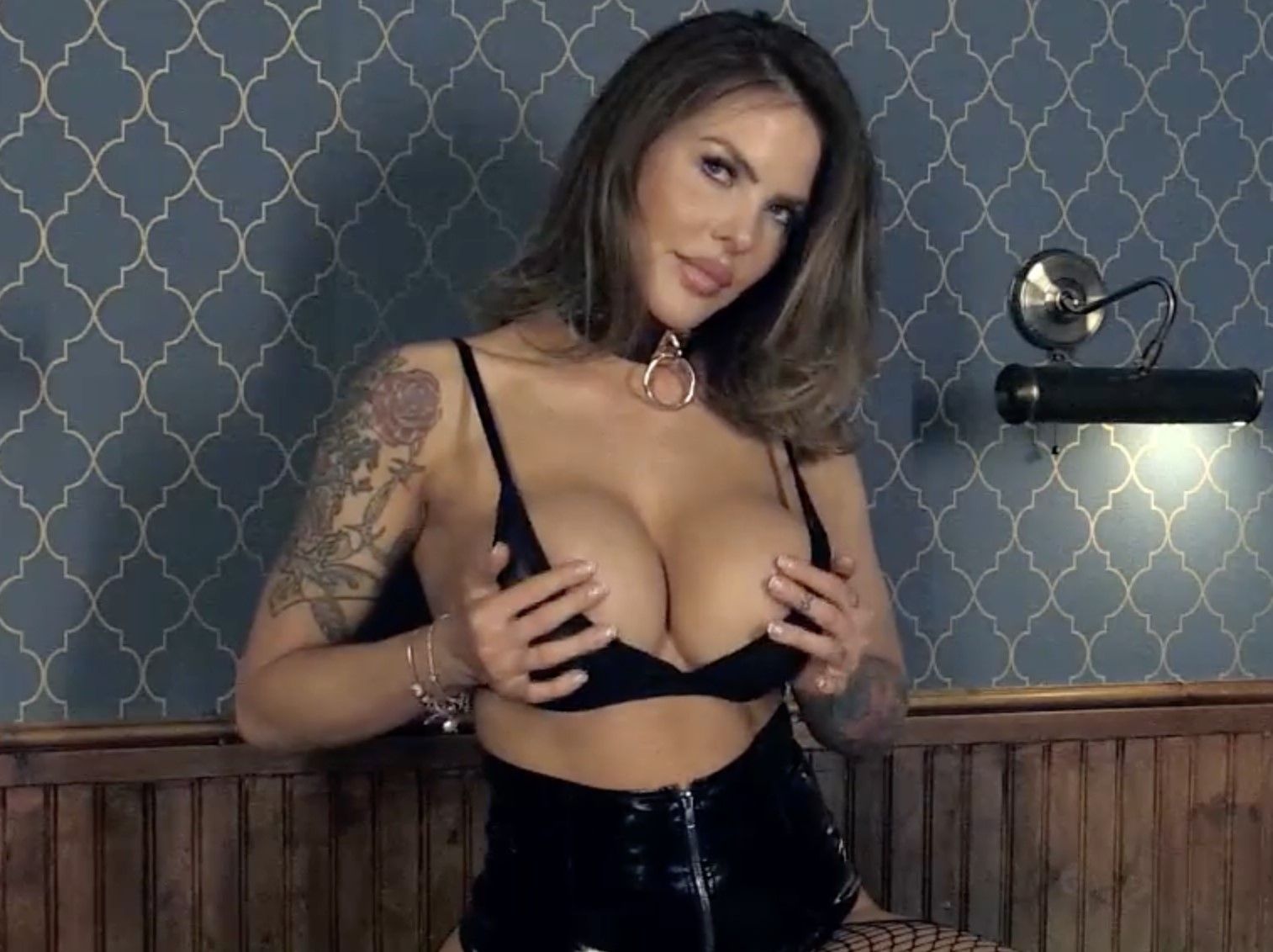 Maxie Rhoads needs no introduction to babe channel fans. In the past decade, I have had the opportunity to showcase my talents on various television networks. My journey began on daytime TV and eventually led me to late night shows. Interestingly enough, my career has now brought me back to where it all began - Babestation TV. It is truly gratifying to tap into the desires and imaginations of the audience, as it gives me a sense of empowerment. Vote for Maxie here
The Influence of Babe Channels on UK's Glamour Industry
Babeshows have played a groundbreaking role in revolutionizing the UK's glamour industry. This unique style of TV programming has given birth to a new generation of hot babes who are loved by fans across the United Kingdom. With the introduction of cheap phone sex services and interactive webcam sex shows like PervCam and 1-2-1 webcam chats, the viewer experience has reached new heights.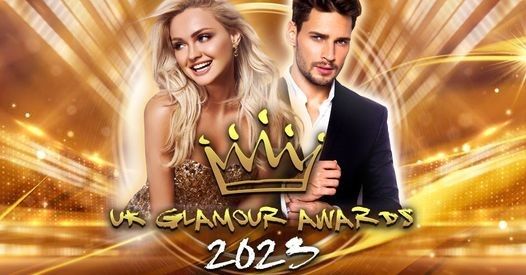 Conclusion
The Glamour Awards not only recognize the contribution of babe shows but also highlight the talent and hard work of individuals behind the scenes. This event has become a platform for the industry to come together, celebrate achievements, and set new trends.