There could only be one choice for this month's Babestation Babe Of The Month and that is Zoe Grey. She has been the focus of a lot of attention, both from the babe channel fans and fans of British porn in general as this month, she made her boy/girl debut. Zoe shot scenes exclusively for Babestation which can now be found in the Babestation VIP members area. She has also shot content for top porn production company, Brazzers, with more to come in the future so keep your eyes peeled because Zoe Grey has only just begun!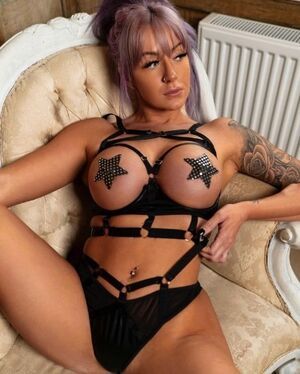 We sat down with Zoe to conduct the monthly BOTM interview but before we did, we asked her about her first B/G porn experience.
Zoe said of the experience:
"I had an absolute blast shooting b/g content with Babestation! It was so much fun and so relaxed, the team make the whole experience so enjoyable and couldn't of asked for better people to work with! The behind the scenes should show the amount of fun we had lol. I want to keep working with big companies, recently shot with Brazzers so hopefully more with them and also Babestation! Really want to get my name out there."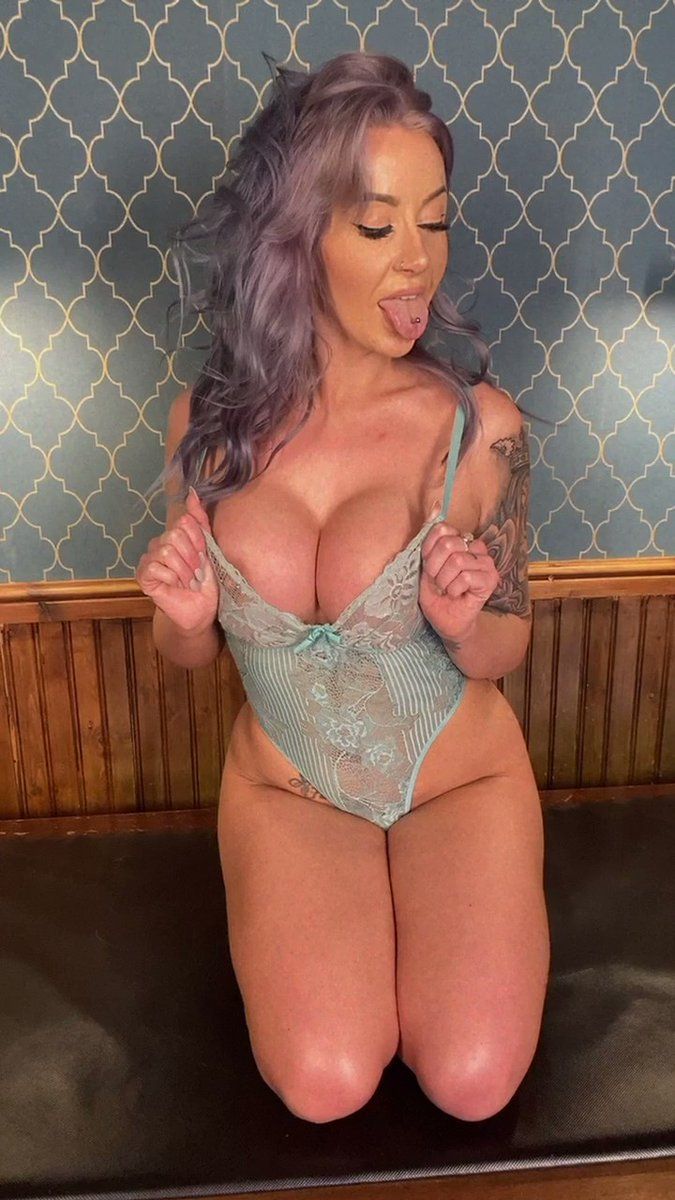 Babestation: How long have you been doing cams for? (including before BS)
Zoe Grey: Coming up to a year, will be a year end of October.
Babestation: How would you describe one of your cam shows in 5 words?
Zoe Grey: Oily lol, love a bit of oil. Big toys. Naughty. Fun. Hot. Also like a karaoke night as I love a bit of singing lol.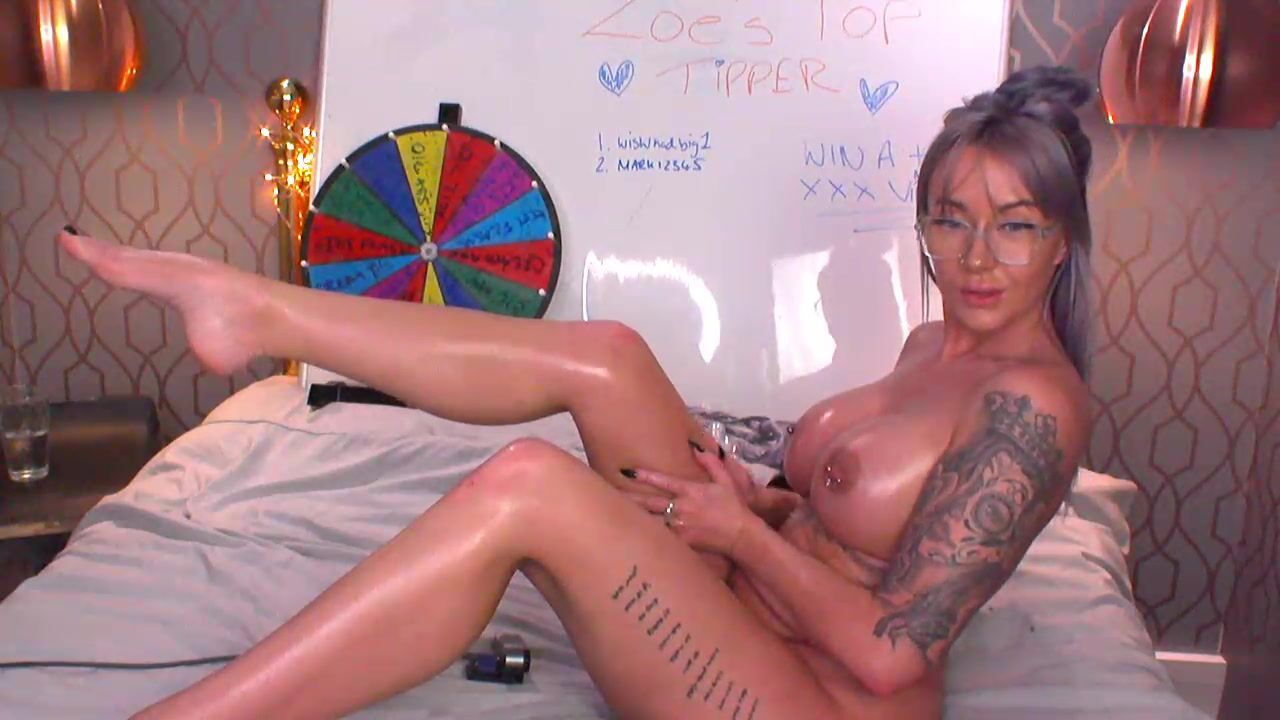 Babestation: How did you get started with BS Cams and what do you like about it compared to other cam sites?
Zoe Grey: So I met the absolutely beautiful Jennifer Wilde on a photoshoot and she had not long started, she was telling me how good it is and how it's a great place to work so thought I would give it a try, I had been thinking about it for a while and it really gave me the push to apply.
Babestation: What's the strangest request you've ever had on cam?
Zoe Grey: The first thing that comes to mind when I get asked this is someone asked me to be Kylie Minogue, I've had some funny ones over the months but this always what comes to my mind first lol.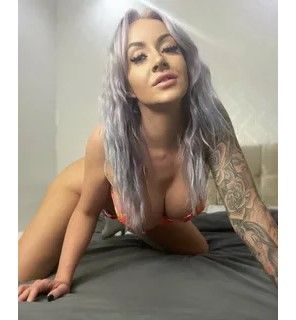 Babestation: What's your favourite type of show to perform on cam?
Zoe Grey: I love love love doing a shower show!
Babestation: What have you always wanted to try on a cam show but never had chance to do yet?
Zoe Grey: I would love to do some cosplay shows, that's definitely something I'm going to be trying very soon!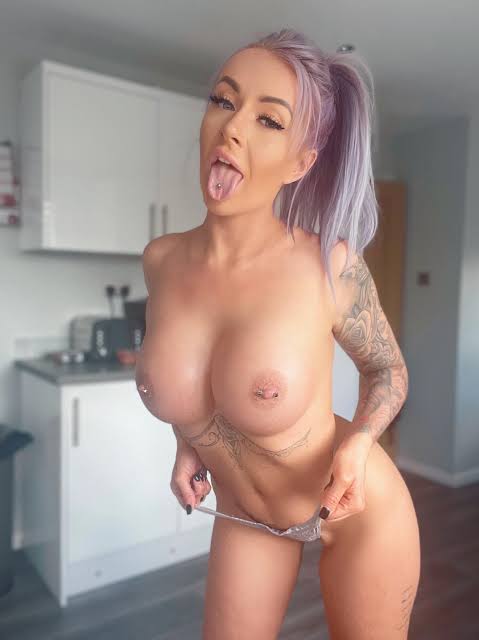 Halloween's just round the corner, look out for Zoe's cosplay pervcam shows and on the TV babeshows. Not only that, Babestation will be sending some of our finest to the upcoming London Comic Con, so make sure you say hello if you see them there!