During the twenty of Babestation TV our paths have crossed with a number of celebrities a couple of the strangest were with Lewis Capaldi and Barack Obama on social media.
Babestation Lewis Capaldi
Lewis Capaldi the Someone You Loved hit-maker, known for his cheeky patter as well as his musical skills, was seemingly left startled when adult TV company Babestation started following him.
Hamming things up for his thousands of fans Lewis screenshotted the notification that came through to his phone along with a selfie showing him looking startled (to say the least).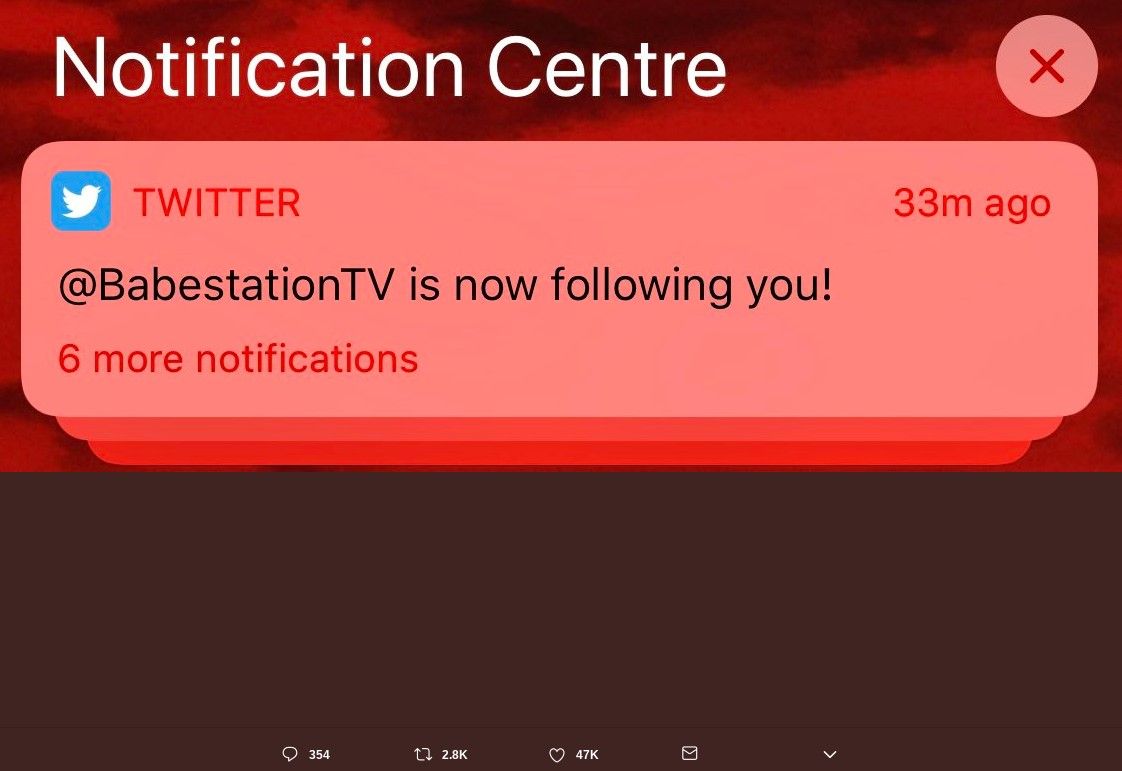 Apparently lost for words, he simply captioned the tweet: "Oh okay."
Babestation TV and Obama
This reminds us of the time that it was reported in the press that the presidential twitter account President Obama was spotted following Babestation.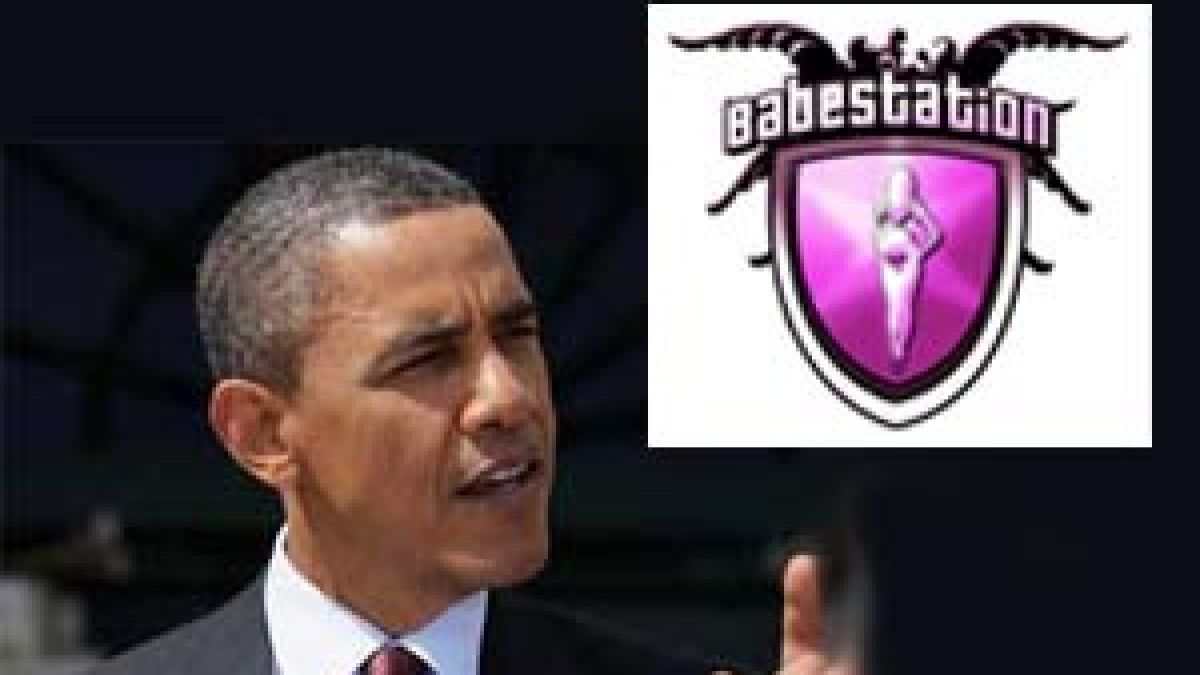 This was discovered by a fan who followed Obama and subsequently tweeted, "I don't know whether it is him or a member of his staff who has clicked on the 'follow' button, but either way it looks a bit weird," reported The Sun.
US Secret Service is tracking OnlyFans and Twitch users
Recently obtained documents from the US Secret Service have revealed that the agency is monitoring user activity on various websites, including OnlyFans and Twitch, which are popular among gamers and adult content creators. The documents also indicate that the Secret Service is tracking users' activities on social media platforms like Facebook, which has a massive user base. This revelation has raised concerns among privacy advocates who fear that government agencies may be overstepping their boundaries by monitoring individuals' online activities.
It remains to be seen how this will affect the future of online privacy laws and regulations.
Keeping an eye on Facebook and Twitter is not surprising, considering how impactful those sites have been on culture and politics.
What's even more bizarre is the revelation that OnlyFans content creators are also being monitored, though the names of specific accounts have all been redacted.
"While social media platforms like Twitter and Facebook are known to cultivate toxic political environments often punctuated with violent rhetoric, OnlyFans and Pinterest are not known for threats against those protected by the Secret Service,"
Your Guess is as good as ours.