BSX, also known as Babestation X, is a channel that airs adult content every day from 10 pm to midnight on UK Freeview channel 673. BSX is a distinctive adult channel renowned for its interactive live cam shows featuring attractive babeshow babes. During these shows, viewers can engage with the models for fantasy phone sex and access their British sex cams. BSX offers exclusive explicit pay-per-view content that cannot be found elsewhere, allowing the channel to offer premium adult entertainment and ensuring that viewers only pay for the specific content they desire to watch.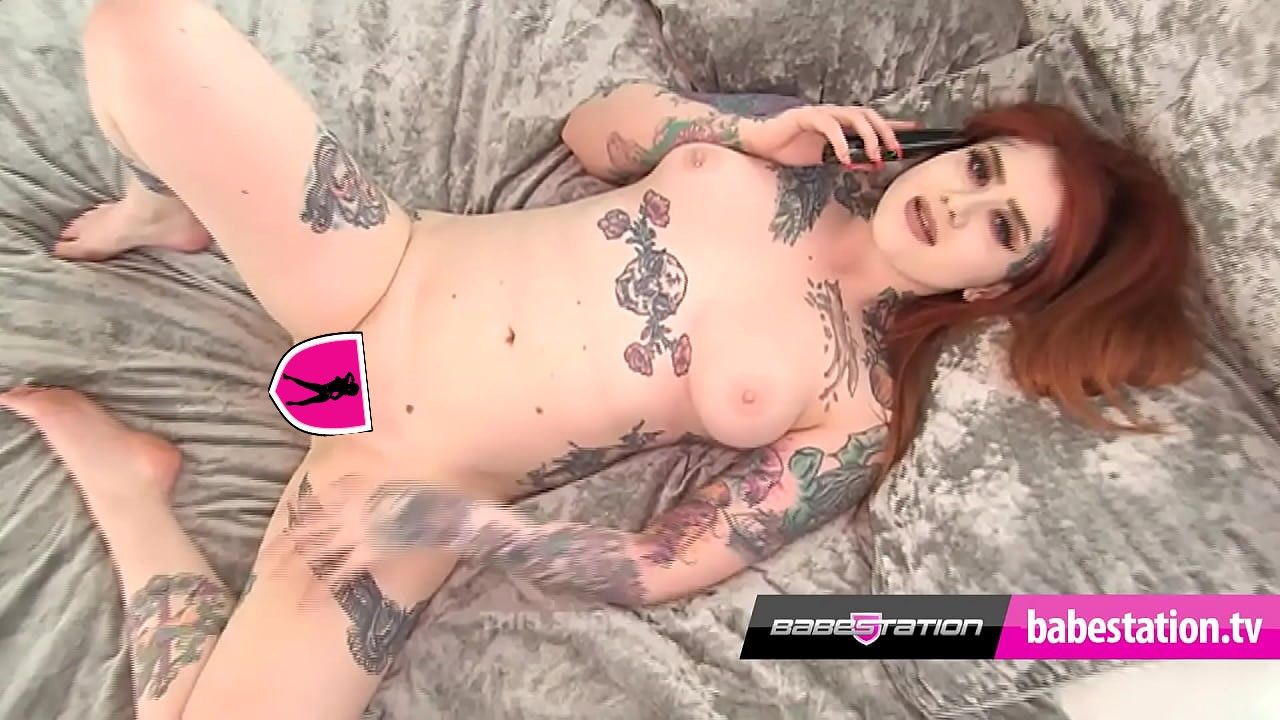 What does BSX stand for?
BSX, which stands for Babestation X, is a popular adult entertainment TV channel in the UK. It offers live sex shows and adult phone chat services. Alongside other online companies like Brazzers and Killergram, BSX has become widely recognized as one of the leading providers of adult video entertainment in the country. The channel showcases well-known British porn stars and live babeshow models. You can easily access Babestation X by subscribing to our straightforward service. This allows users to enjoy various forms of adult content, such as solo performances, lesbian phone sex, girl-girl shows, and explicit boy-girl scenes featuring their favorite independent performers from the adult industry.
When did Babestation X start ?
Babestation X was introduced to viewers as Babestation Xtreme on freeview channel 96 on April 14th, 2010. Since that time, BSX has gained significant popularity as one of the leading mature phone sex and adult channels in the United Kingdom.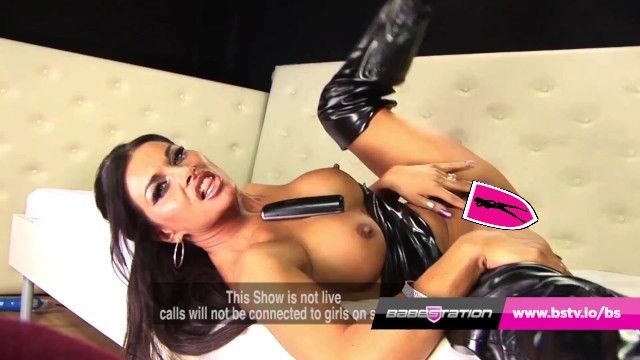 Who is on BSX Live tonight?
BSX does not follow a fixed schedule from Sunday to Thursday. Instead, the Babestation babes who regularly appear on the free-to-air show also make appearances on BSX, where they engage in more explicit content and showcase a wider range of activities compared to the free-to-air show. On Fridays and Saturdays, dedicated BSX models take center stage, often participating in lesbian girl-girl phone sex shows and solo masturbation sessions where callers have the opportunity to interact with the models using vibratoy devices.
How much does BSX cost?
For just £9 per night, you can gain access to all the explicit content. Nevertheless, members of Babestation VIP are granted free entry to the exclusive members area, where they can enjoy special features and exclusive content available only on Babestation online. VIP members also have the choice to request complimentary pins to watch BSX on their own TV, allowing them to enjoy the channel's adult content from the comfort of their homes. This makes Babestation VIP membership extremely valuable for those who appreciate adult entertainment and want access to high-quality content without spending too much money.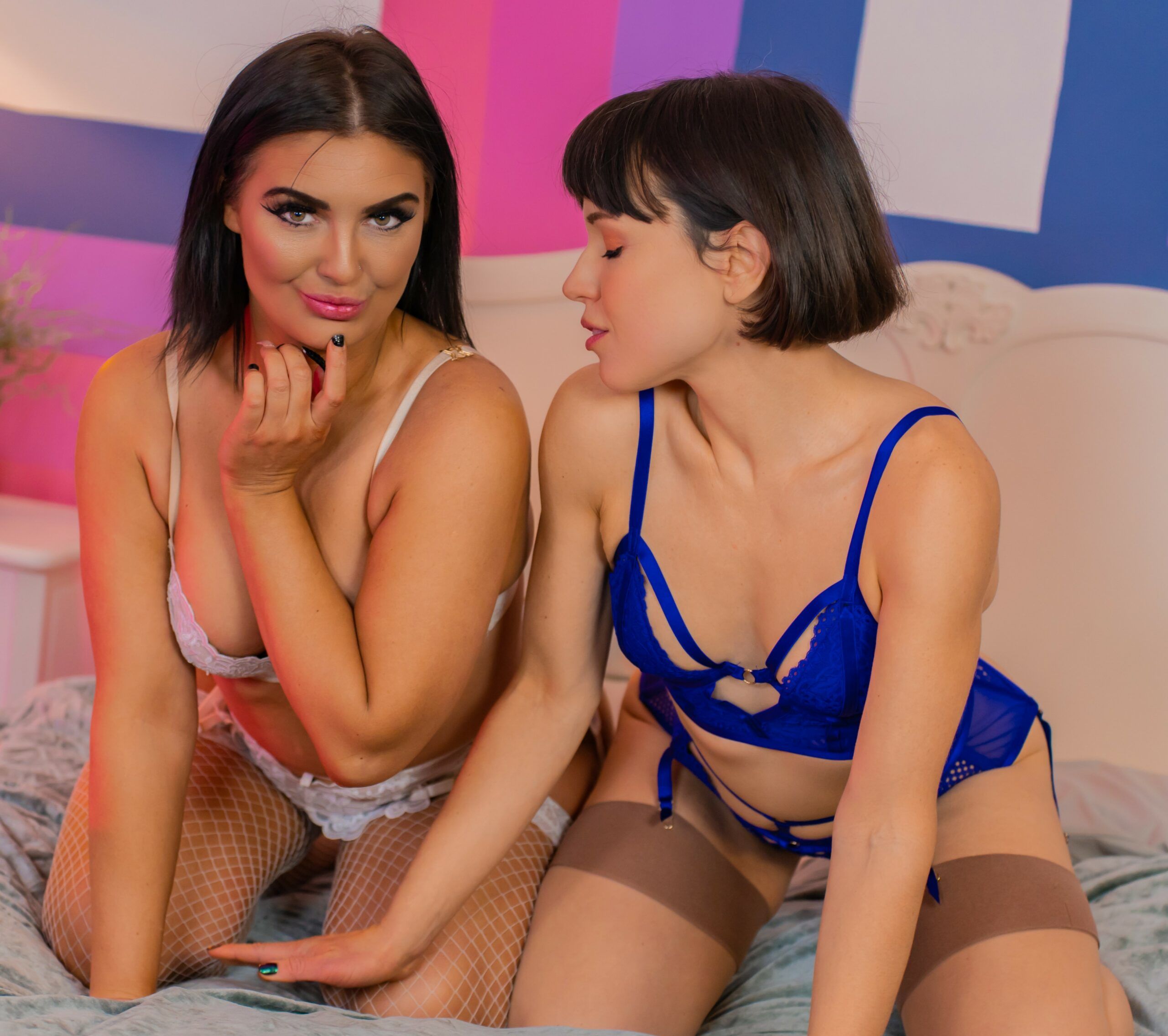 Where can I find the BSX Live schedule?
The weekend Babestation X shows can be seen on the babestation.tv site
BSX Porn
Are you interested in interacting with real British adult performers on live broadcasts? Well, now you have the opportunity to do so! Join the talented and attractive Babestation girls on BSX, where you will find the best entertainment available. From intimate encounters between women to solo performances and explicit heterosexual acts, these models offer it all. Members of Babestation VIP Updates have access to hardcore content featuring our models in XXX-rated videos. Enjoy watching these videos showcasing the hottest British adult film stars from Babestation, including Anna Lei, Sensi the dirty cleaner, Beth Bennett, Amanda Rendall, and many former Studio 66 TV girls. Explore a variety of categories such as orgies, lesbian encounters, anal phone sex, double penetration, foot worship, Latina pornography, and more. Additionally, by registering on the babecall app, you can watch free clips of BSX on your mobile device or web browser.