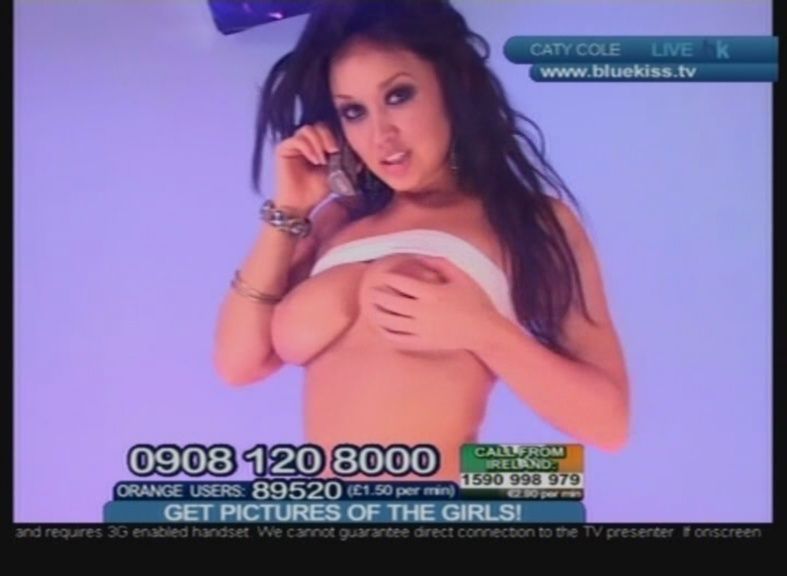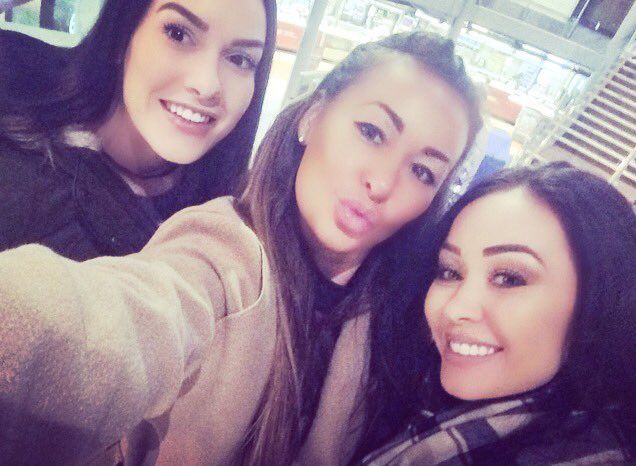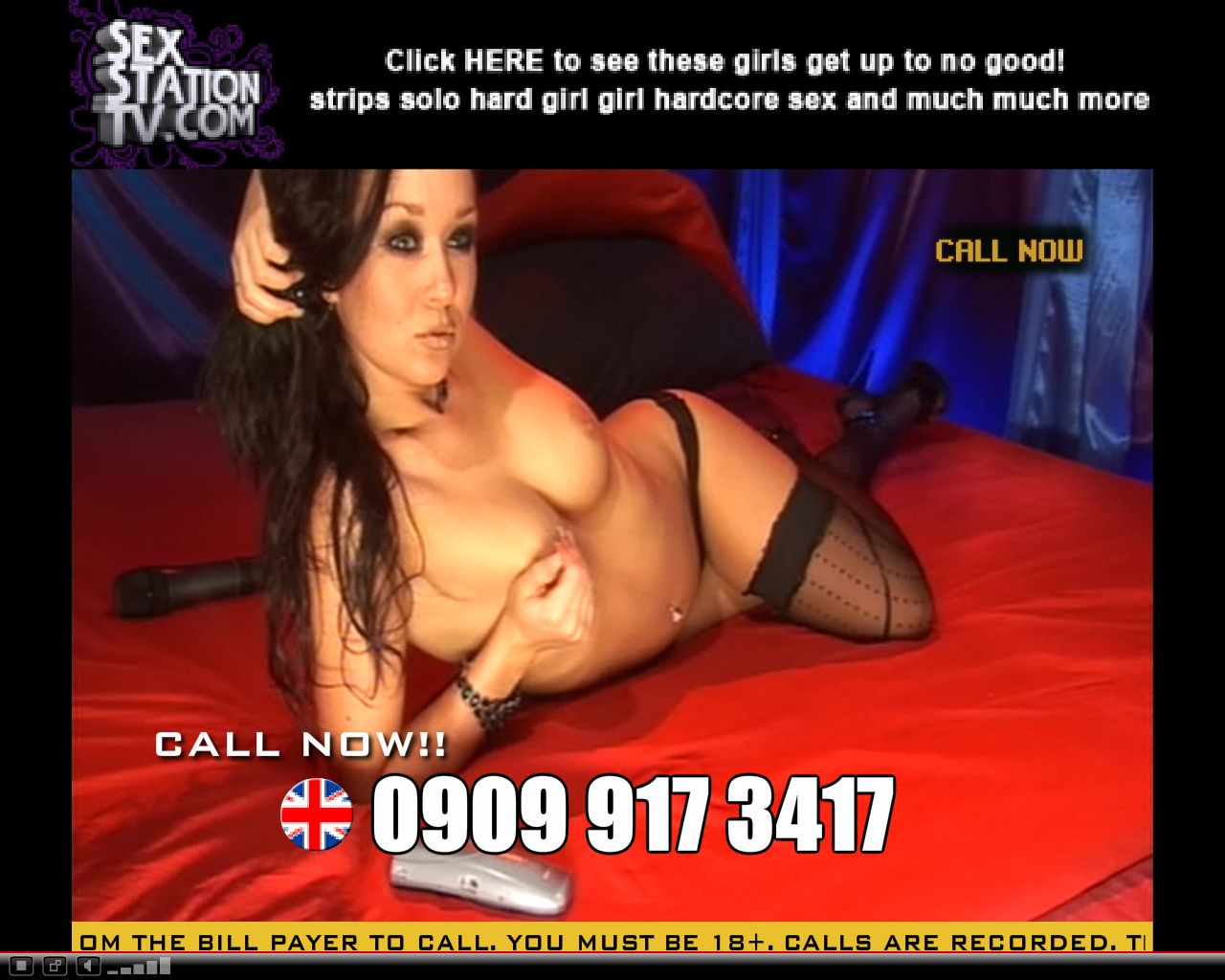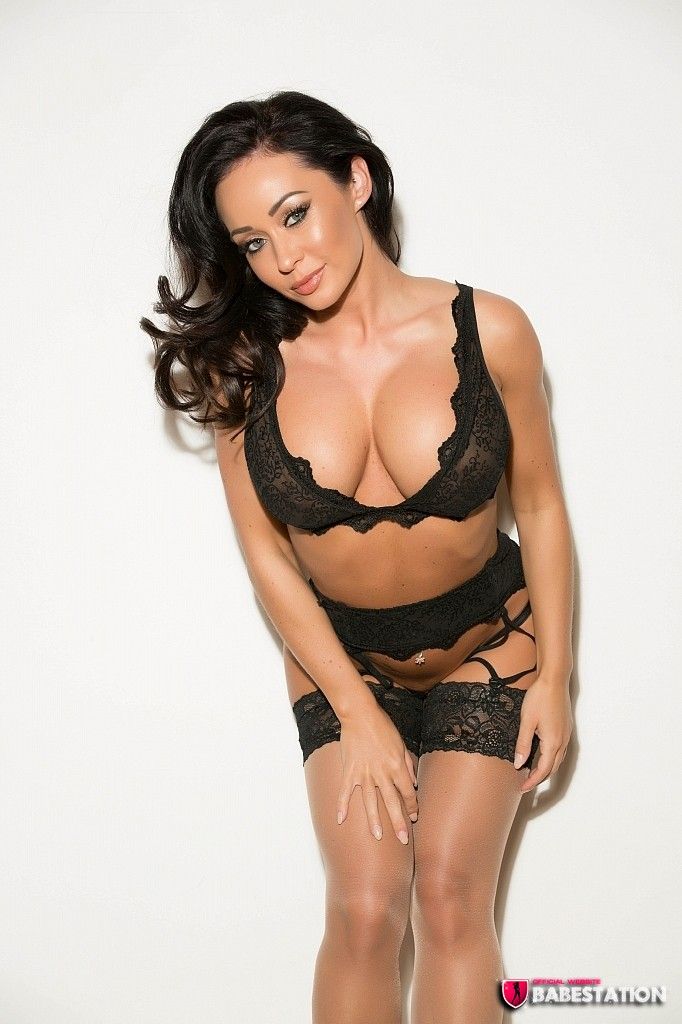 Check out this super rare 1st ever interview with Caty Cole here
She stayed on Babestation until April 2009 when she made the move to Studio 66 and stayed there, appearing on the dayshow and nightshow taking phone sex calls until June 2014.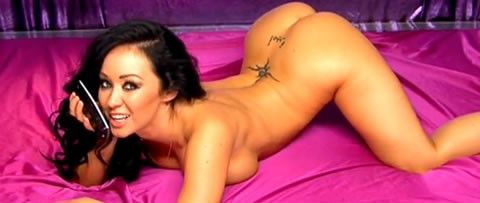 Caty Cole wrote the following message to the babeshow forum after her babe channel switch:
Was a wee bit strange being on a different channel last night, in a different studio with some new producers but also really fun and exciting! Glad i had my sexy Ella with me to perv on.. laugh And we did kiss properly ya kno.. it was only pre-10 we weren't too sure if it was allowed but thought - FUCK IT!! Ha, hope u all had a good show, not seen what it looked like yet but FUCK ME the studio at BK is freakin HOTTT!! I was sticky by the end of the night and had my hair go all wet and curly on me.. ooohh yeah Smile
Back in tonight but don't know yet what show they'll put me on.. will keep ya all posted.
Sorry i missed your time in London girly, i was very sickly around that time and couldn't even work.
Love n hugs from
Caty xx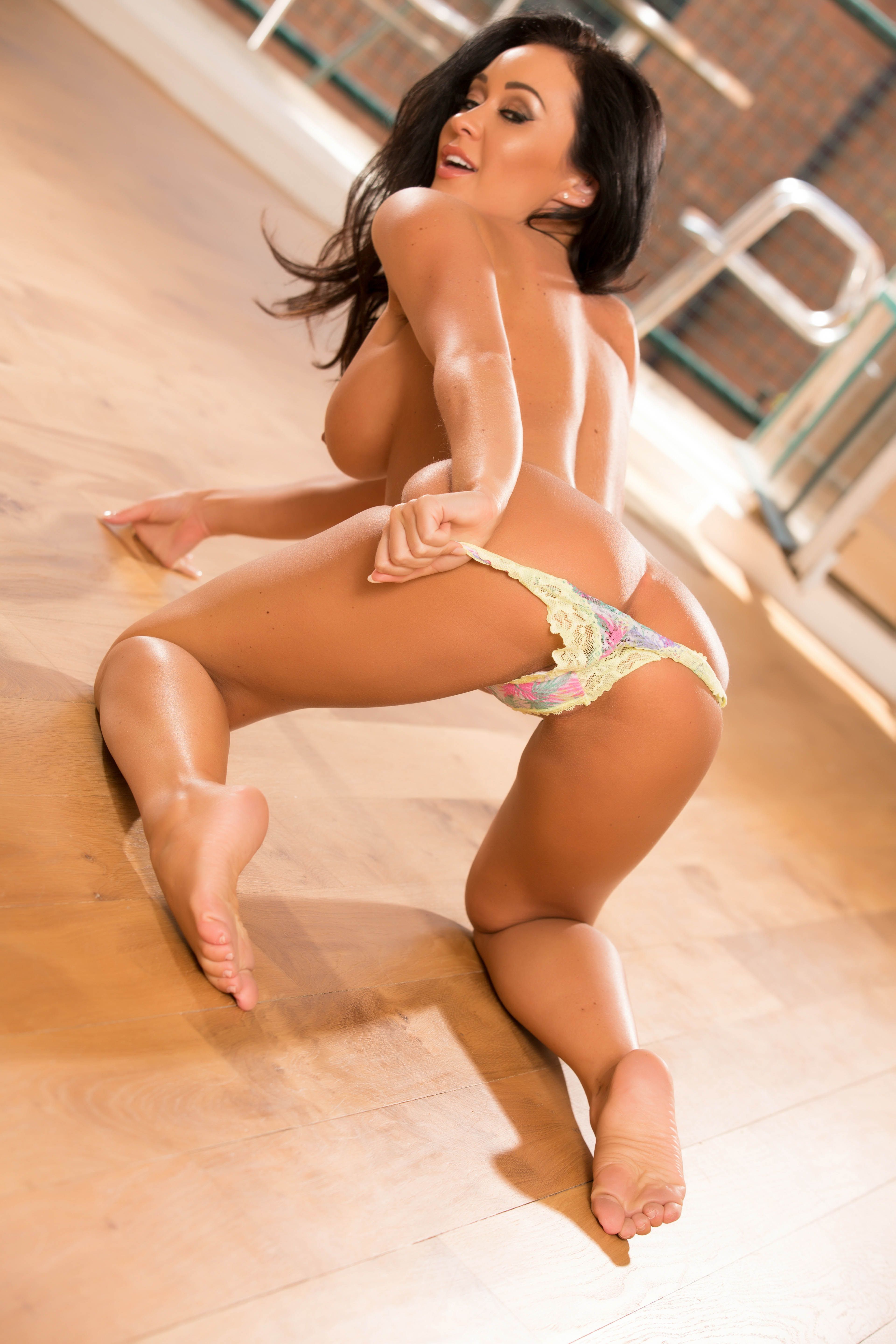 Here's what the fans thought of it:
Rise Wrote: I can't remember anyone mentioning it so a very successfully kept secret.
And excellent transition from the last scene of Danica straight to a grinning Caty as if to say 'Well guess f***ing what, you ain't seen nothing yet folks'
Fair play these guys know how to keep our attention
Some Babestation fans were saddend by the news:
Babestation viewers were saddened by the news:
The Watcher Wrote:
Only just seen this thread. Worst news for a long time. Another one of my favourites lost from Freeview.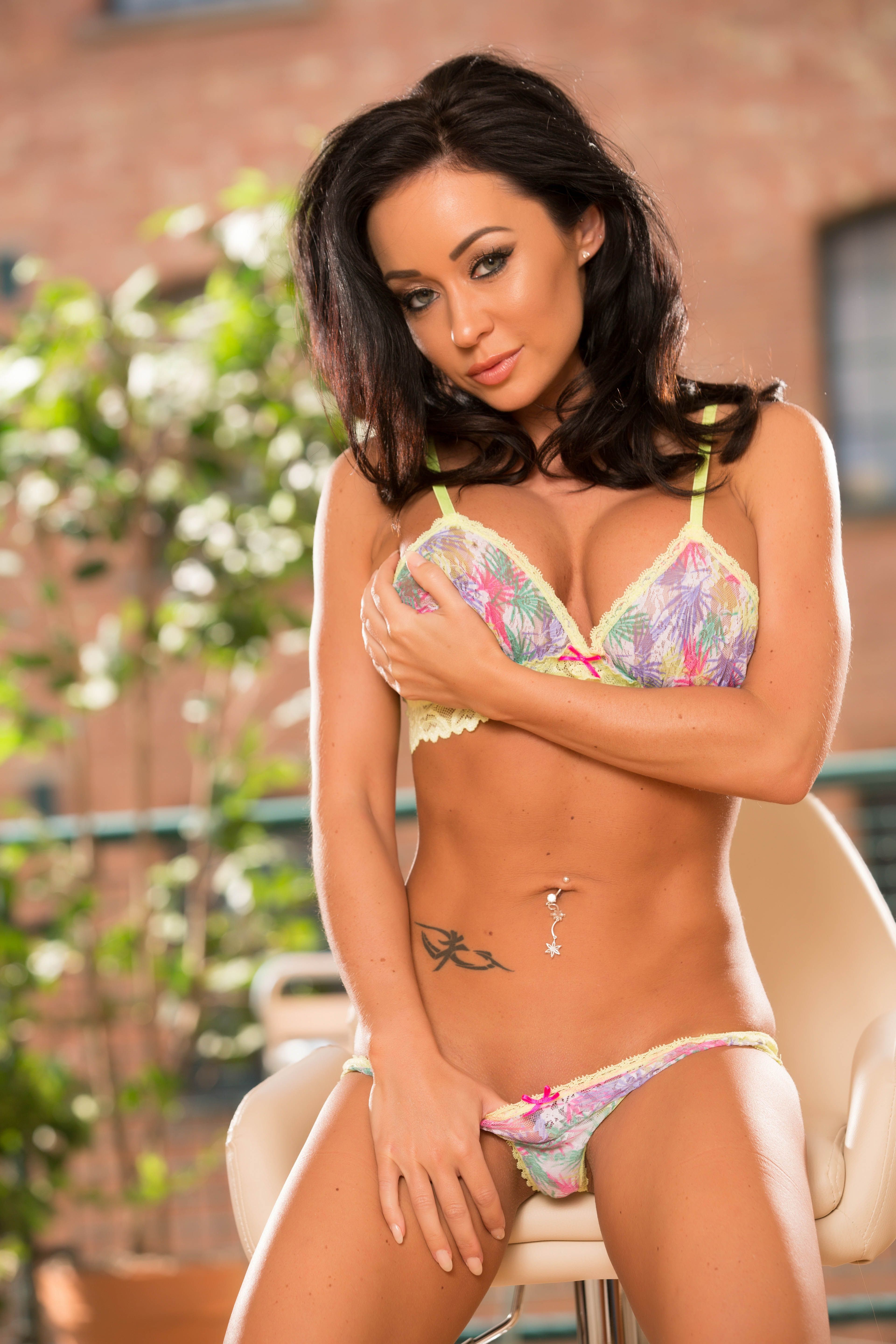 Here's what Caty had to say about the move:
Well...hello everyone!!
Thanks for all the positive comments on my recent move to Elite - it was the best decision I made! Unfortunately my business relationship with Cellcast has ceased for the time being due to many contributing factors which I won't list here - but woah!! Elite... amazing! Girls are all gorgeous and sweet, have made me feel right at home and the producers and managers are passionate and professional.. a breath of fresh air. I think the channels look stunning.
Hope you all get to see me and Tiff on the show together, and don't forget Freeviewers can still check the online web stream. Can't wait to get my first photoshoot ! It will be put onto the Elite website and will be available to your phones to eventually.
Back in soon - enjoy! And thanks guys
Caty xx
Caty's time on S66 brought about one of the best partnerships in babeshow history. We spoke about Zarwood and the on screen chemistry between Lucy Zara and Dannii Harwood over on Red LIght Central. Well on Studio 66 they were cooking up their own magic with Caty Cole and her on screen partnership with close friend, Mica Martinez.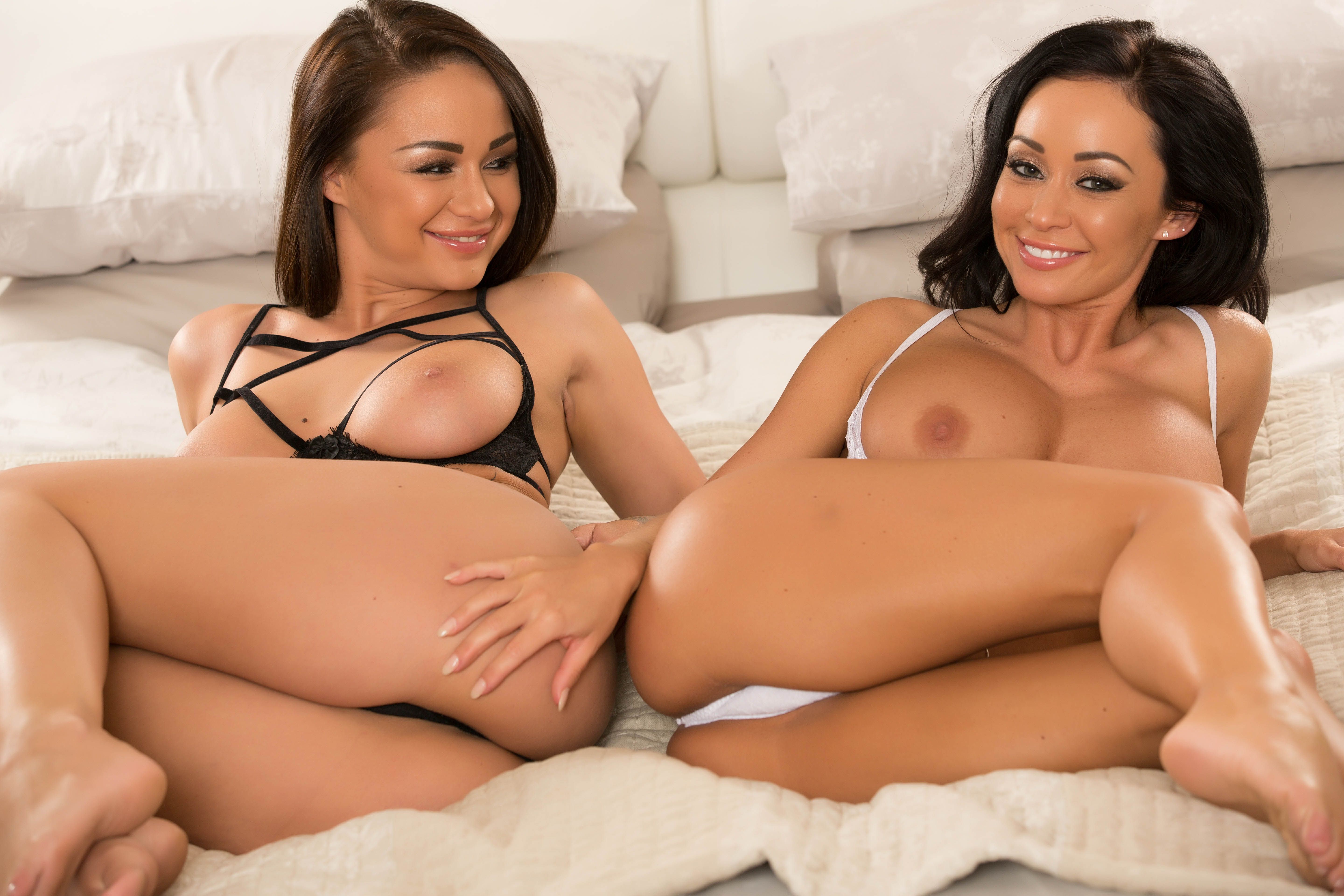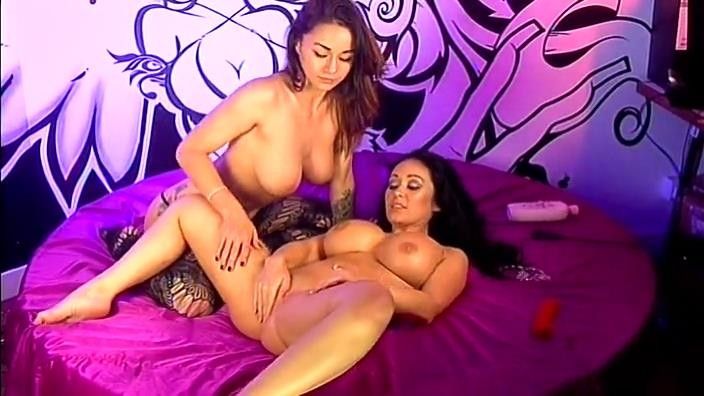 And they kept the steamy adult phone chat shows going when they moved back to Babestation in 2014.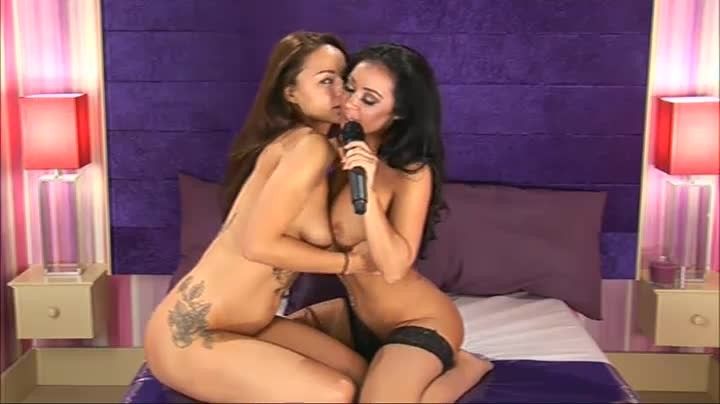 Caty Cole's would join Babestation for a second term between April 2014 to December 2015
Going back to Studio 66 from December 2015 to February 2017.
Then back to Babestation again where she would stay, performing until 2021 where she left the screens, only to appear occasionally on pervcam and babecall cams shows to all those members who register for free on babecall.
You can see loads of Caty's pics and video content in the vast archives of the Babestation VIP members area.