Chris Moyles has been hitting the news headlines again as part of the current season of "I'm a celebrity get me out of here".
Moyles is no stranger to reality TV, having appeared on shows like The X Factor and Strictly Come Dancing in the past. Chris has been wound up by his fellow contestant, former health secretary Matt Hancock. In an exchange on Friday 11th November), the campmates quizzed the former Health Secretary over his resignation after being discovered breaking social distancing restrictions in May 2021.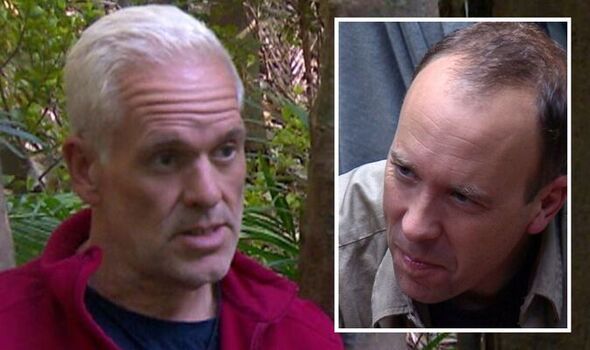 Charlene White revealed that she had an aunt who died from COVID in the first wave - the family couldn't go to hospital to see her and the family had to socially distance at the funeral.
Hancock said to Charlene: "That's one of the reasons that I regret it as much as I do..." and later added: "Do you know what it is actually, what I'm really looking for is a bit of forgiveness, that's what I'm really looking for."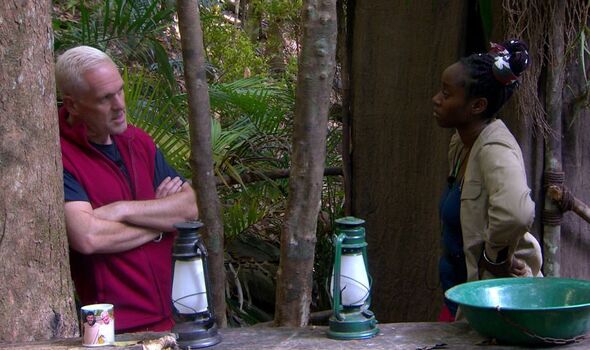 Afterwards, Chris said to Scarlette: "It was the last thing he said, 'I think I'm here for forgiveness'. Then, I wanted to go, 'Forgiveness for what Matt? What are you sorry for? Are you sorry for being caught? Are you sorry for having an affair? Are you sorry for making bad decisions? Are you sorry for lying? What? What?'
"If you're going to be real, be real. I'm trying to be as real as I can and when I think he's not being real. It's bugging me and I don't know why. We've all made mistakes and you put your hands up and you're honest.
"If you're at that point where you genuinely feel that bad, you go, I'm sorry and you take it, I'm sorry." Chris continued: "He's trying to portray that he's being totally honest and it's eating away at me." Chris has certainly got it in for Mr Hancock.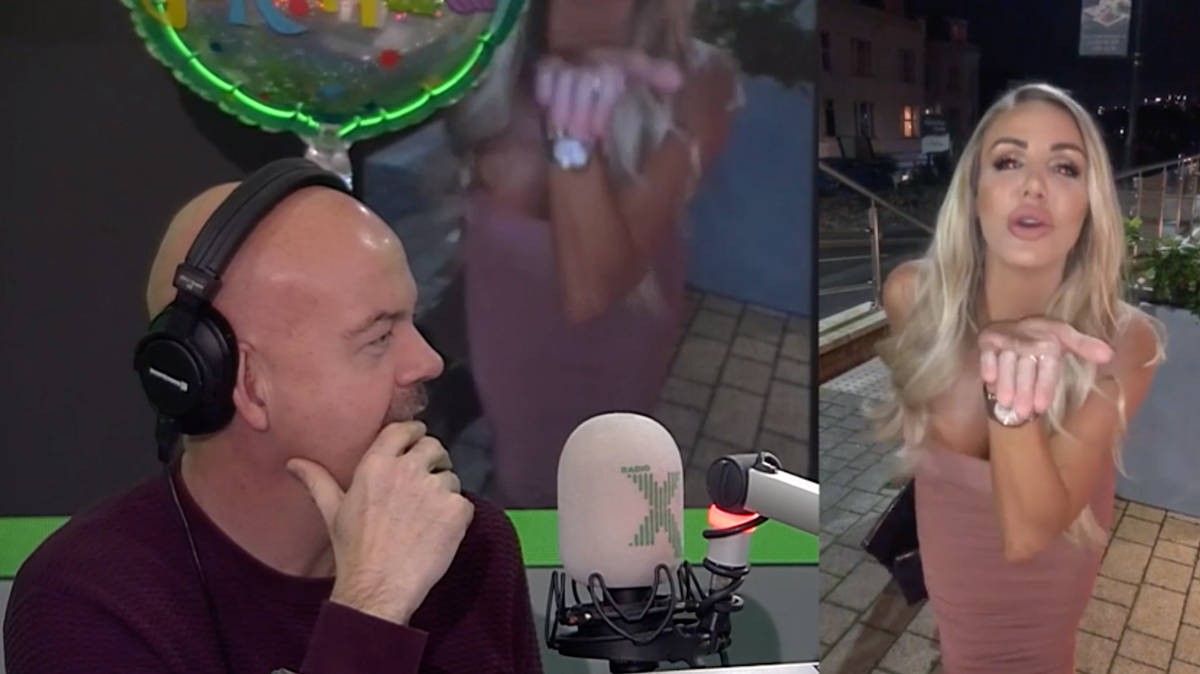 Dannii Harwood Babestation
Who remembers when Dannii Harwood, the time icon from babeshow, recorded a birthday video for longtime Radio X DJ Dominic?
Dominic was sent out to his listeners by radio personality Chris Moyles, who used the hashtag #DomLovesBabestation alongside it. Dom's admiration for blonde bombshell Dannii Harwood grew over time, and the pair developed a close bond as a result of their mutual admiration.
https://www.facebook.com/RadioXBreakfast/posts/merry-christmas-dom/2045365105683393/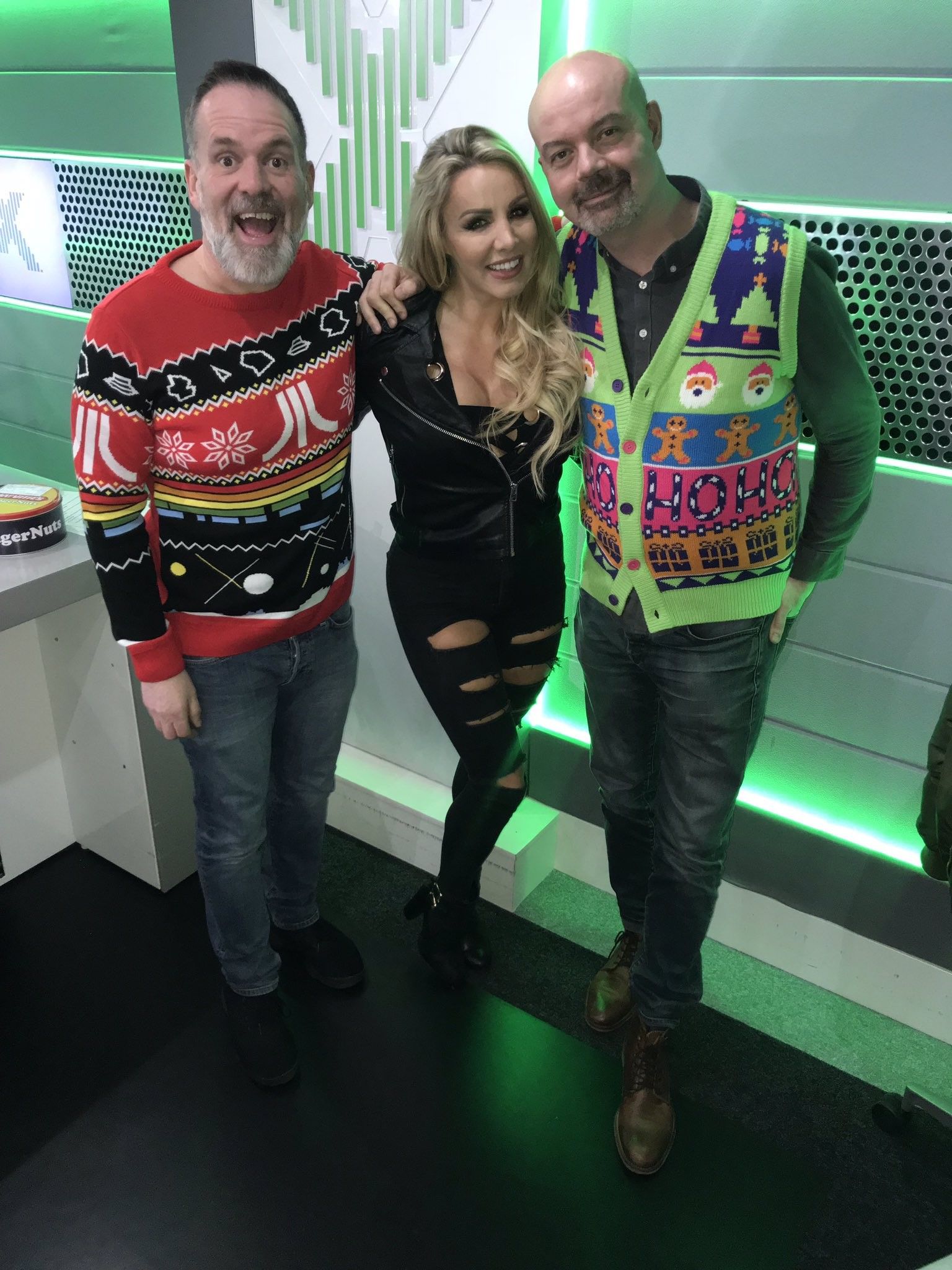 They even wished her all the best when Dannii left the babe shows in 2017
Dannii Harwood OnlyFans
Little did they know that Danni would go on to be the new Queen of Onlyfans but that's another story.
Wonder if Dannii Harwood, would take part in the show that would make it must-watch TV!