An article in Wales today brought back memories of a classic babe from the early days of the babe channels, Rebecca Jade. Starting her career at Babecast before Rebecca Jade babestation became a fan favourite.
Rebecca went on to star at Red Light Central from their Bristol studios before retiring from the babe channels in 2011. As Tiaf1 say on the popular babe show forum:
"Possibly the most under-rated girl ever on the channels. Absolutely fantastic on the phone and on cam. no one currently on the channels comes remotely close."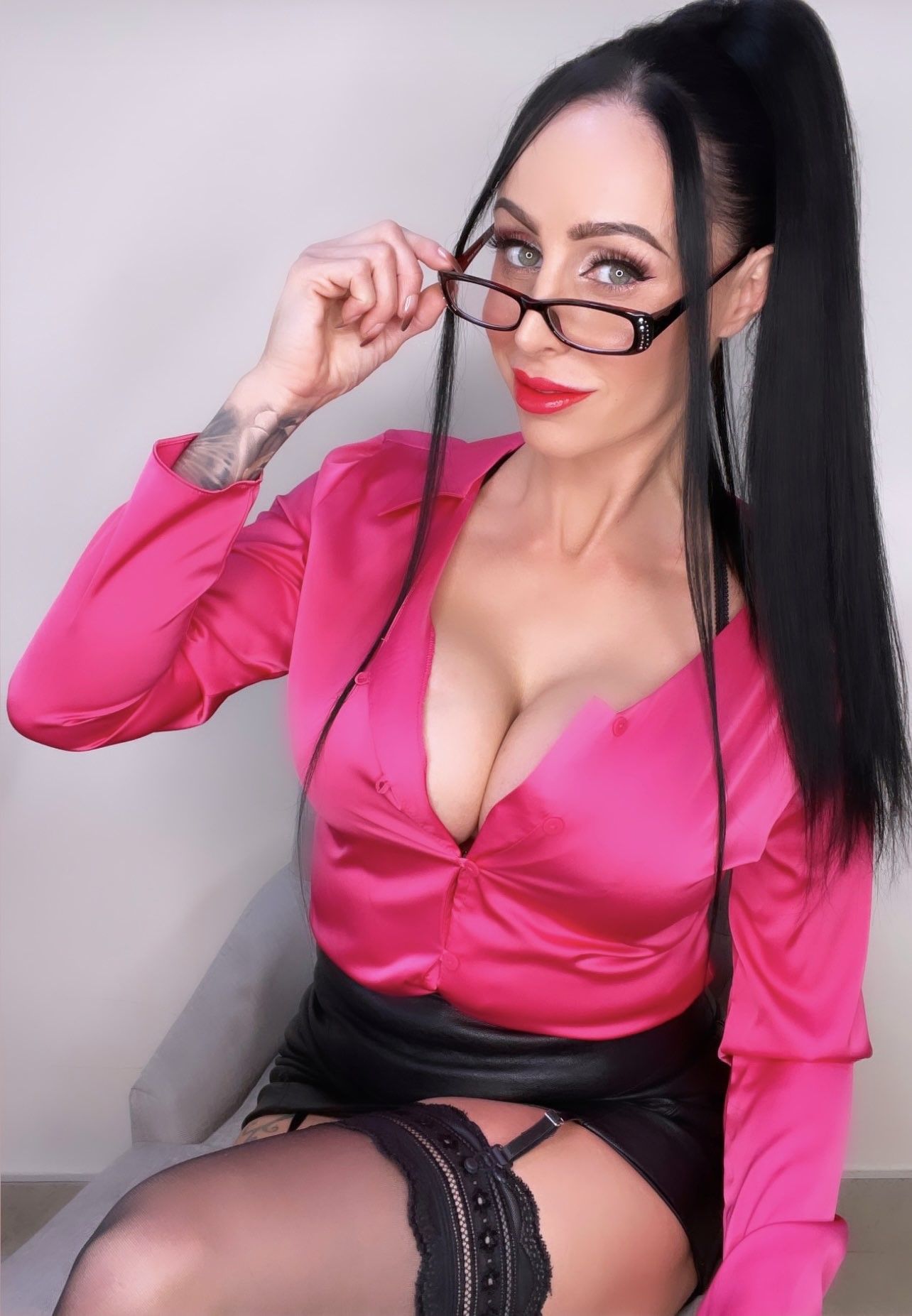 Rebecca explains in the article that she retired from the UK babe channels to have a child. Having started working for the channel when she was 23, Rebecca continued to travel to London to work for Babestation tv up until her son was born in 2012. But finding it difficult to juggle travelling back and forth to work with childcare, she decided to move online. "I gave up TV when I was 17 weeks and I webcammed because it was easy to hide it," she explained.
Rebecca loved working as a live babeshow:
"It gave me a lot of freedom, I met so many nice people. All the girls and the producers were all really nice and everybody really gets along. They were some of the best days of my life to be honest, I had such a good time," Rebecca said.
Rebecca then worked at various jobs and qualified as a personal trainer but having kept her social media following active Rebecca looked opening an only fan account:
"I kind of kept my following on social media - mainly on Twitter I've got quite a big following - and I've always kept it up to date, so it was easy to get straight into OnlyFans," Rebecca said of her decision to move back online and join Onlyfans.
https://www.instagram.com/p/CJ1UwtQHvgz/?igshid=bvm6n2fnytrr
"I had quite a lot of subscribers as soon as I went live because people remember me from TV days. It's been easy from day one to be honest so I've been quite lucky there."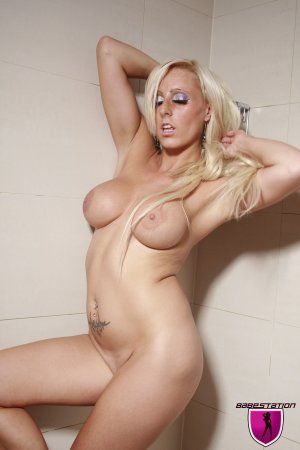 A great description on her only Only Fans
"Hi some of you may recognise me as one of the Original Babestation models, I have worked for many of the Babeshow tv channels back in the day! Babestation, Babecast, Television X, Bluebird , Playboy Tv & Redlight tv 📺 I know some of you have missed my presence on TV and requested me to Set up an Only fans well here I am 😘 Since leaving TV I have become a fitness addict I love keeping fit and healthy and looking super toned! I train very hard in the gym and have ran many marathons and ultra marathons around the world."
When Rebecca worked on the babe channels she interacted with fans on the babeshow forum regularly posting her schedule on the forum.
The absolutely ripped Babestation and OnlyFans model who runs jungle ultramarathons and has completed them all across the globe, but she didn't start running seriously until about ten years ago. Rebecca didn't return to running after she had her son in 2012, despite being "very athletic" throughout school and competing in pentathlons, running, and swimming.
Her first race was the Race for Life in 2013, where she came second. "I kind of got the bug for it then and went on to do more little races," she said. Rebecca then ran the Amsterdam Marathon and qualified for the World Marathon Majors - Berlin, London, Tokyo, Boston, Chicago, and New York after completing a number of smaller marathons in 2015.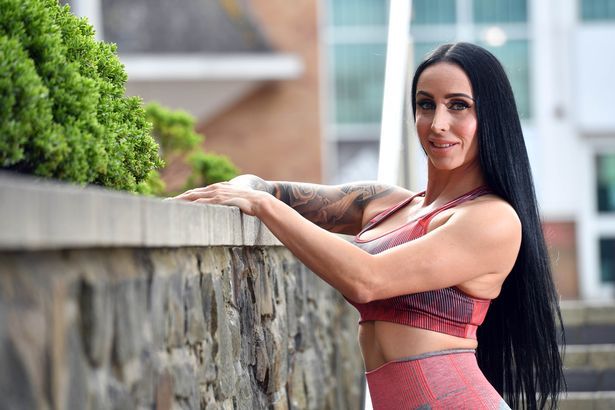 In New York in 2018, "I believe I was the second woman to win that medal in Wales," Rebecca said of her Six Star Finisher Medal, which is awarded to those who complete all six major world marathons. "It's a very unique one, and you'll have to complete all six global majors to earn it," she explained.
Rebecca decided to push herself even further by signing up for the Jungle Ultra - a gruelling 230km self-sufficient ultra-marathon through the Amazon Rainforest across five days. "You run with all your survival [kit] - your food, your hammock, your water, everything you're going to need for five days," Rebecca explained.
"Obviously, parts of the jungle are so thick and dense, to run in them is very, very hard. The altitude, the heat, not to mention the spiders and snakes - it was quite scary in some parts. I won stage one and two [the ultramarathon is made up of five stages] and then stage three I was just so injured. The morning of stages four and five I decided not to race because I could barely walk," she said.
"I had really bad shins, I had a bad knee - I think I dislocated my patella. I'd basically lost all my toenails because my toenails were pushed into the back of my toes from all the ups and downs and just being wet constantly. I decided to end my race, but I still want to go back and do it."
Ever the professional Rebecca has her own linkedin page to promote herself.
What a career from staring on the babeshows at 23 , marathon and endurance running to being a successful Only Fans content creator babeshows.com salutes Rebecca jade