This blog is brought to you @BabeTV, an ardent lover and longtime fan of the babe channels. He used his Tumblr account to document the most memorable moments throughout Babestation's history.
You can't even start a discussion about Babestation legends without bringing up Miss Dani O'Neal, the First Lady of Babestation. Dani was instrumental in elevating Babestation TV, trending it in people's minds when she first joined the company in 2003, when it was just getting started. The only people in the UK who were unaware of Babestation by the time Dani hung up her thong were either nuns, monks, or liars (usually the latter). The following passage from Rampant fan, BabeTV's Tumblr details just how British pornstar Dani O'Neal contributed to the creation of Babestation: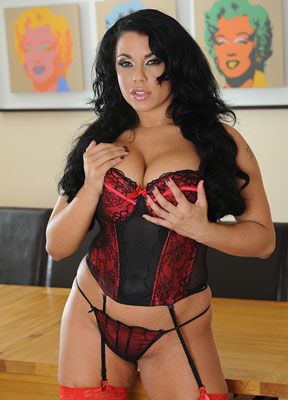 "It would be silly to claim that all of Babestation's success was down to Dani O'Neal, but without her, the story could have been very different, and it's very widely acknowledged that she was the first babe to really take Babestation and sexstation out of the backwaters, give it an 'OMG' factor, and put it well and truly on the radar."
Nowadays, it's easy to overlook the importance of what Dani accomplished in the spring of 2003. In 2020, the babeshows are quite commonplace, and the new models that join them are aware of the public's reaction. But in the early 2000s, the idea of phonesex on live UK television without encryption was completely out of the ordinary. @BabeTV continues:
"Not only was the babeshow format technically untenable as a programming type, it was also at high risk of adverse public reaction. Dani O'Neal wasn't entering into this new situation on her own, but it's well acknowledged that she was the lead boundary-pusher, taking things deepest into uncharted territory."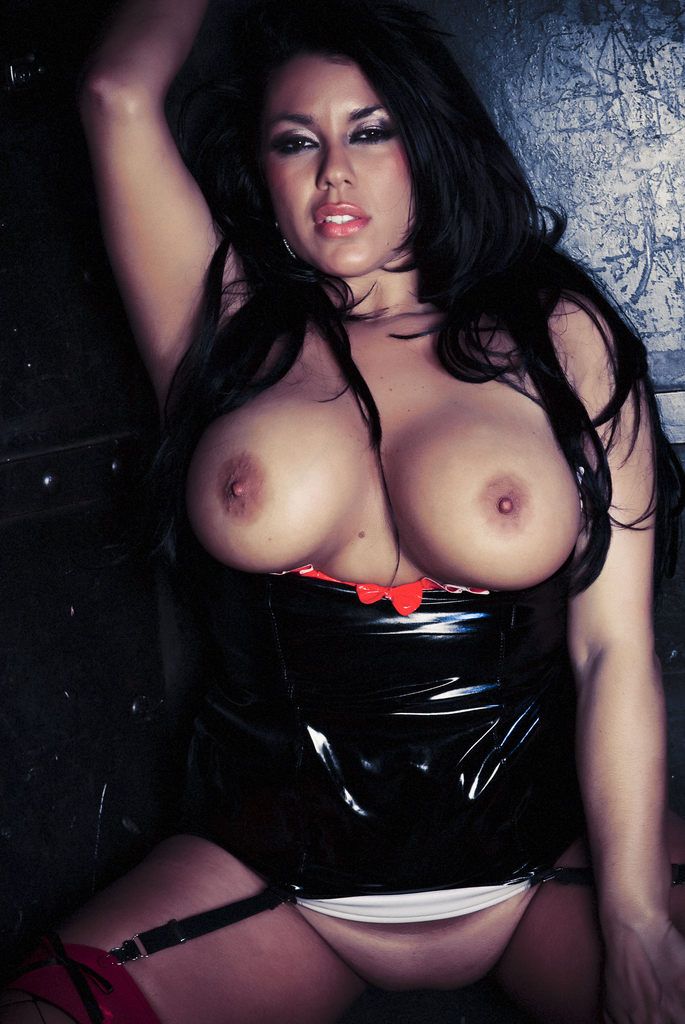 When you consider Dani's accomplishments in their entirety, the term "First Lady of Babestation" is a vast understatement. Dani O'Neal is more than a veteran performer in the world of glamour. The first model to ever broadcast a full-strength, interactive, live adult XXX entertainment show on free-to-air British TV is this curvy brunette goddess with the big tits. Babestation TV shot to fame after news of Dani's sexy shows spread across the country, where it has remained for the past 17 years.
Dani's BSX content is still extremely popular in the VIP members areas, where you can access her XXX nude, topless, lesbian girl/girl and solo masturbation pics and video content.