Danni Levy merits a blog in her own right and today, we are going to take you back in time to her early beginnings on the live babeshows. Discover why Danni Levy is still top of her game on Babestation and why she is among the most highly tipped babes of all time on cams!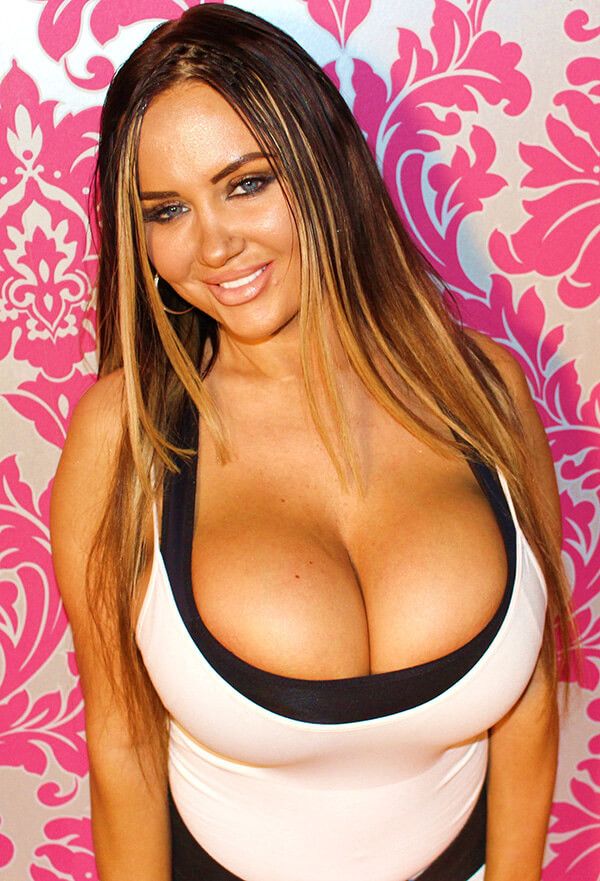 Danni Levy at Babestation
In her time, Danni has also been known as Daniella Levi, Danniella Levi, Dani Levy, and Danni Essex. She is known for having a pretty face and an enormous pair of tits. But Danni is also a fetish queen!
When she originally came to Babestation, this petite, voluptuous babe was hugely enthusiastic and ready for fun! She paid great attention to her outfits and had a love of tiny, cut off denim shorts. She took daywear and made it into nightwear, and quickly developed her own, sexy style. Danni was always proud to be an Essex girl and used this factor to the full, on the babeshows. Great big circular earrings, naughty little hats, plenty of Ann Summers underwear, you name it, she was on it!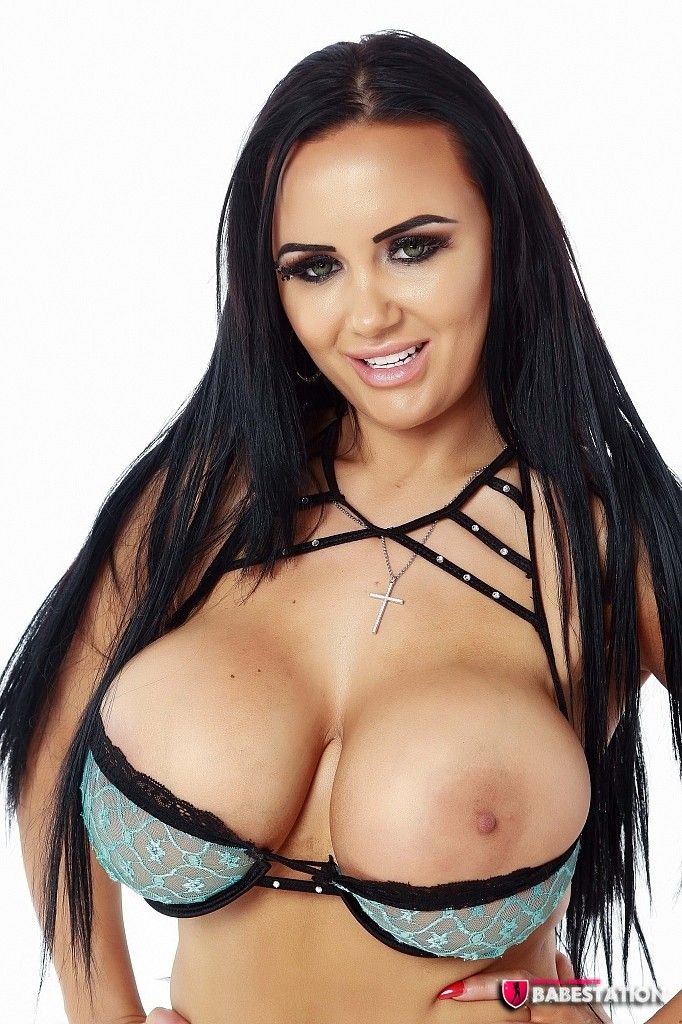 Danni actually appeared for the first time in 2012 on Babestation's pioneer amateur night babeshows, Babestation Apprentice and then Babestation Academy. She immediately proved herself to be popular with her great, fit body and radiant smile. She was open minded, keen to please, loved to chat and also had a genuine love of football. In fact, she was into football (and still is), in a serious way. So much so, that she would often get told off by BS night producers for getting too involved in discussions about big matches with her callers, rather than getting into the sex chat early on in her calls! As soon as she got onto the Babestation chat lines though, she was a big hit. Back then, her boobs were not quite as big as they are now, and Danni was blonde.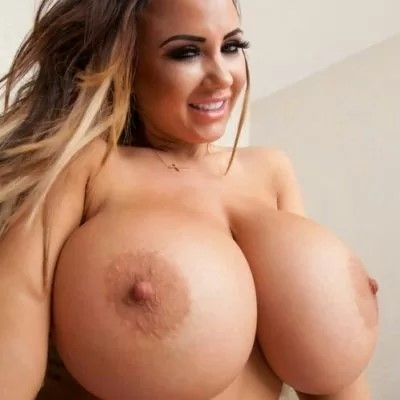 Danni Does It Backwards!
In fact, Danni first appeared on the Babestation night shows, and later started appearing on the day shows. As usual, Danni always liked to do things backwards! Her first BS daytime appearance was on Sunday June 2nd, 2013. Again, Danni proved herself to be one of a kind, with original, creative outfits, that showed her generous cleavage off to its full potential. Tight formula 1 racing gear was just one of her ideas that went down a storm.
Danni was able to switch up between day show chat and the night shows impeccably. By the time she started on daytime babeshows, she was appearing on nights in latex, black and red wet look outfits and she had become well-educated in the arts of domination. To do this, she actually went out of her way to study domination and be a dominatrix in her spare time. There's dedication for you.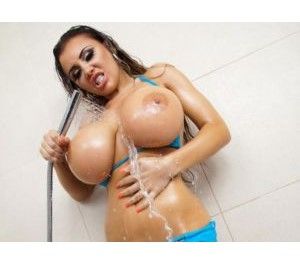 Danni Levy today
Danni is now a stunning 32H-26-34, having had several boob boosts. She is still a Babestation regular and is one of the most highly tipped stars of Babestation cams. But Danni is still very much just Danni. She is an absolute star for dirty phone sex chat, for discussing fantasy. She is truly bisexual and she loves all kinds of fetishes. And if you like football, then well, look no further than Danni Levi to stun you and amaze you. Danni Levy is always on the ball!
Check out Danni's naked pic and video content by becoming a Babestation VIP member. Or join her next pervcam show today! Simply register for free on Babecall now! New users get an extra 50% on your first top up!! And no recurring charges or subscriptions.