The following blog is from @Babe TV's now-defunct Tumblr account, and it details one of Dionne Mendez's most iconic and memorable 2009 Babestation 1 performances.
During 2008/2009, the Babestation brand was still relatively new on terrestrial television. Babestation had previously broadcast on Freeview under the name Party Girls from September 2008 to March 2009, using very low-cost, knock-off units and very little bandwidth. However, it wasn't until mid-May 2009 that it was available on Freeview under its own brand, complete with Sky TV sets and quality. Babestation 1 was first broadcast on babe channel 33 in a 4:3 screen format, but switched to widescreen on the 9th and 10th of June.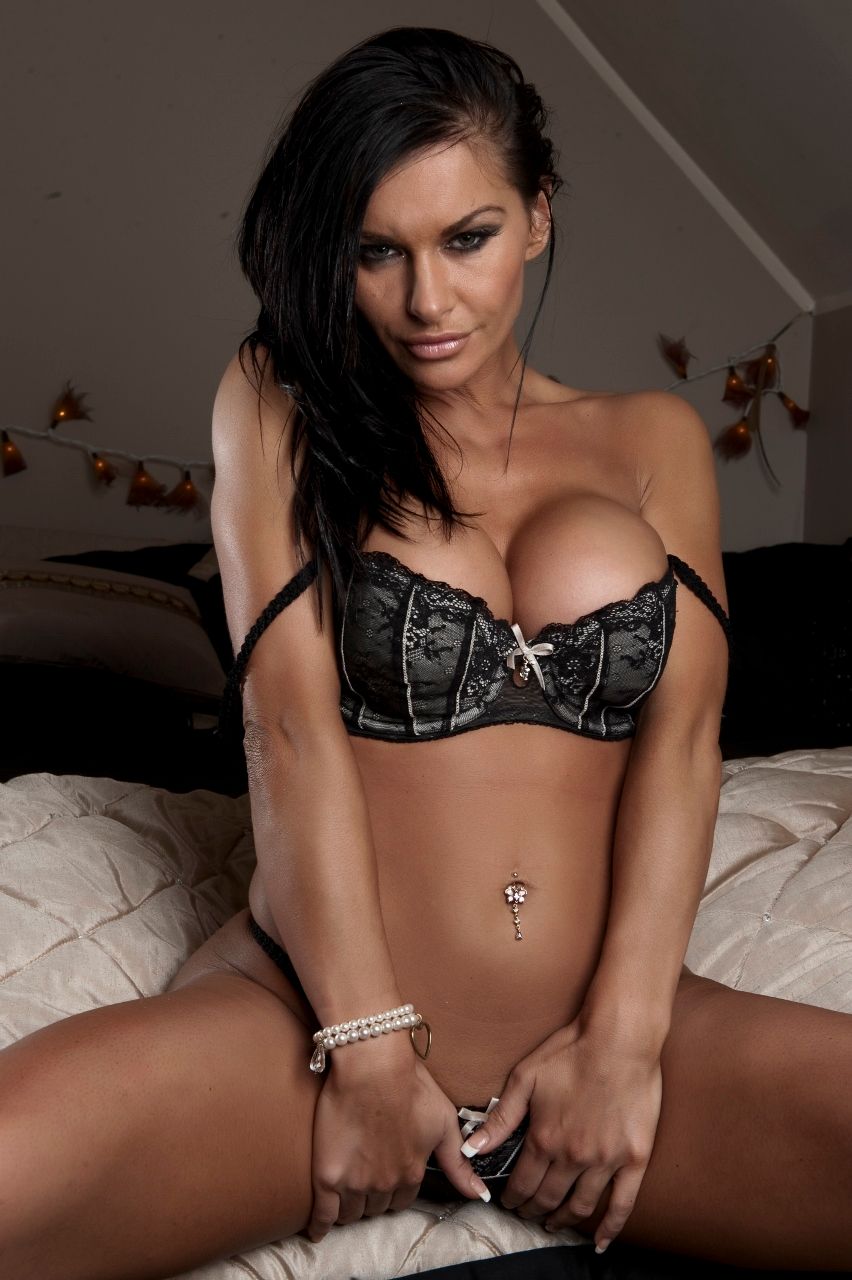 BS1 was the only Babestation Sky live babeshow to be replicated to Freeview until late August 2009, and it's only terrestrial competition came from Partyland (at the time Cellcast-owned but not affiliated with Babestation) and Party People, which was essentially a Cellcast daytime show with a 3am start.
During this time there was a heavy lean on highly interactive and visually striking sets, not like the generic bedroom scene that is more popular on today's babeshow. This leads us to the famous shower set. One memory that sticks in the blogger's mind is the evening of August 19th, 2009 – Dionne Mendez getting soapy and wet in the shower. Dionne was one of Babestation's top models around that time.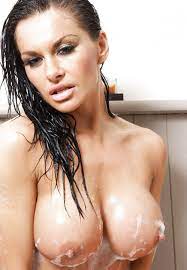 Babestation 1's individual sections were fairly evenly distributed at half an hour per model during that summer, purely so that each model was given her fair shot to make an impact on screen. The adult phone chat channel would rotate seven or more models one after the other throughout the night, which usually resulted in the more popular models being placed on the channel during peak hours. With no other Babestation babe channels broadcasting on Freeview at the time, drawing in and keeping viewers was a top goal, and things needed to be fresh and exciting on Freeview at all times, therefore a fast-paced schedule was the only way to maintain the required diversity.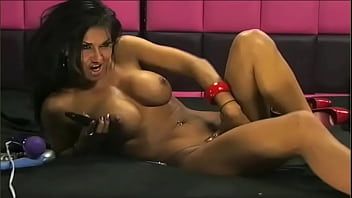 When we look back on 'the good old days', Dionne Mendez is a name that continuously crops up. The brunette beauty always had a strong, independent, MILF energy about her. Her body was to die for; curvy, big tits, toned ass and a delicate northern accent, perfect at phonesex. She later went on to star in XXX porn star scenes for BSX as well as shooting X-rated pictures and videos for the Babestation VIP galleries. Check them out!