Babestation star Stella Paris has released an exciting new single called Electrifying. Watch it here on Youtube.
Vote for Stella in the 2022 Glamour awards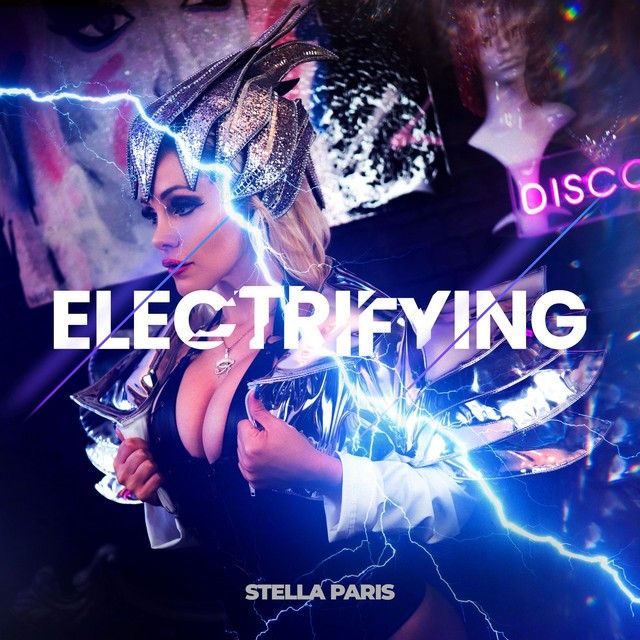 Stella Paris is an actress, model, television host, dancer, trendsetter, singer and entrepreneur who was born in Malta. Stella is fluent in English, Maltese and Italian and basic French, Arabic and Spanish. On social media she describes herself as an Instagram Influencer 354K Published Playboy Model, Babestation Presenter, TV and feature film Actress, Dancer and Singer.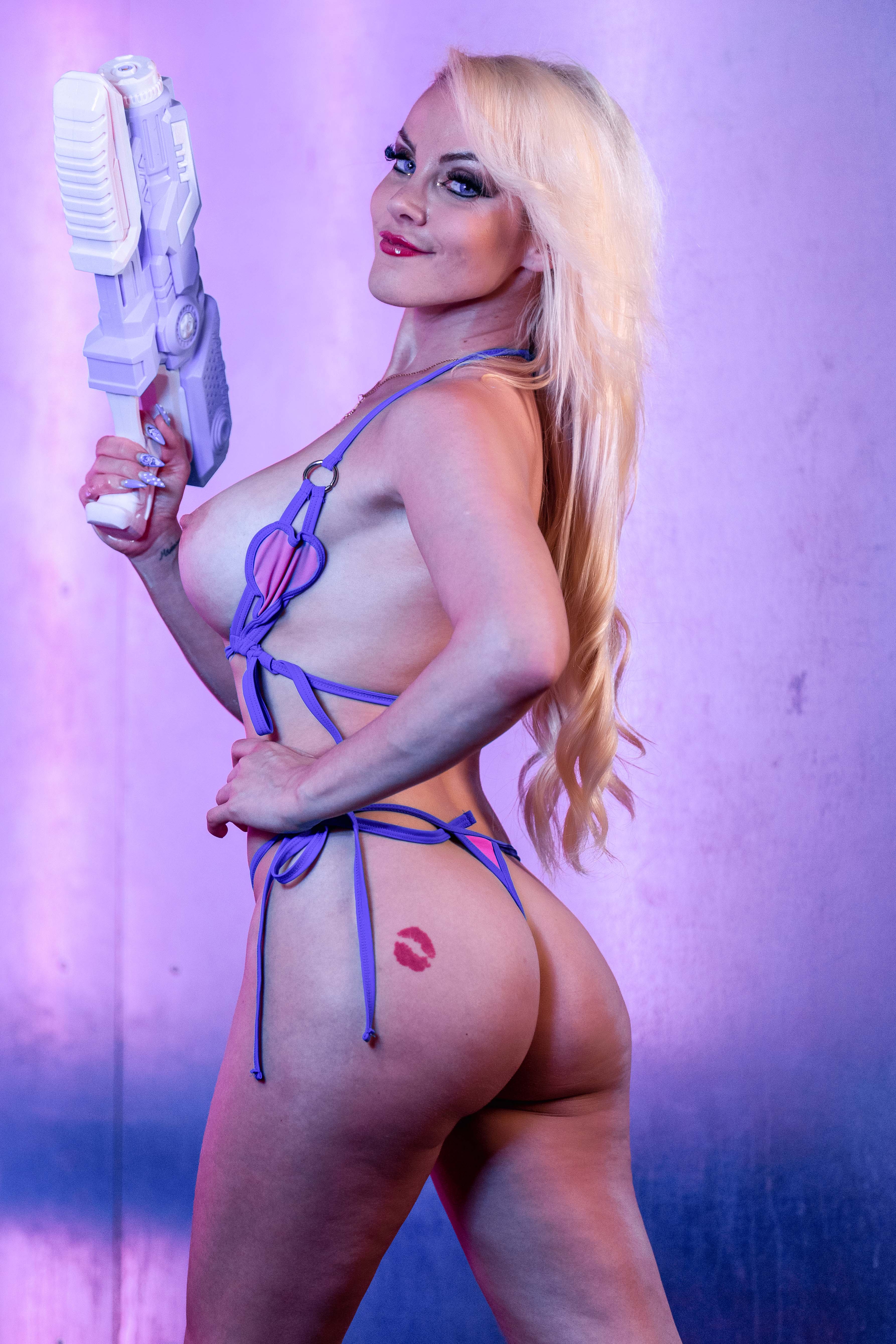 Stella earned a Science degree in Radiography from The University of Malta. She also worked as a waitress, a teacher, a proprietor of a tavern, and even as a secretary. She worked as a radiographer in Mater Dei after graduating. She began dancing and modeling to earn additional money. She did so well after just a month, she resigned from her civil servant job and took up entertainment full time. She eventually moved from Malta to London to further her career.
Stella posed in the Spearmint Rhino Calendar 2016. In October 2016, Stella Paris shot a pictorial with Playboy photographer, Bruce Colero in Toronto, Canada and was then published on Playboy Slovakia in December 2016. In that year she also featured on The Midweek Sport, The Daily Sport, Twisted Edge, Prototype, Dyme Life and Pg7 magazine.
Imdb has Stella 's acting roles listed as having had a speaking cameo role in the Undead series, the series, which is a documentary about vampires in myth and pop culture and has big names involved, including Tim Burton, Gary Oldman and Willem Defoe. Her role plays homage to Hammer Film Productions. Stella had a minor role in Final Score (2017) as a West Ham fan supporter, starring Dave Bautista, WWE champion and actor.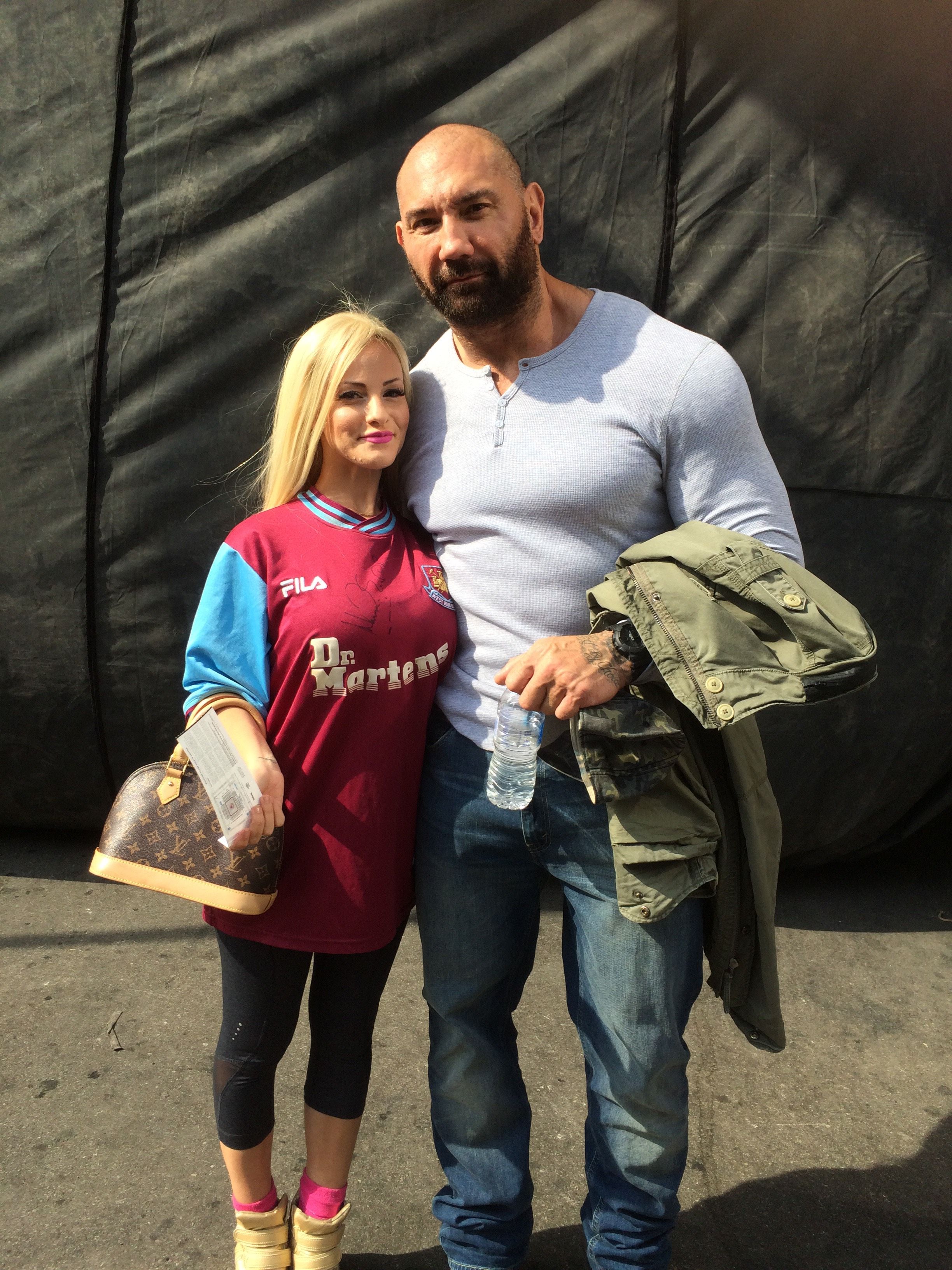 Stella Paris won two awards at the UK Glamour Awards, including Best Glamour Model of the Year and Daily Sport Girl of the Year in 2017.
In 2018, Stella Paris filmed the role of Svetlana, girlfriend to Russian Mafia boss in British independent film, Red Army Hooligans. It was released later that year.
Stella Paris joined Babestation in late Summer of 2020, and has been appearing on the Babeshows for years now, with Studio 66, Redlight Central, and Playboy TV. She knows a thing or two about phonesex and posing nude on camera as live babeshow fans know well.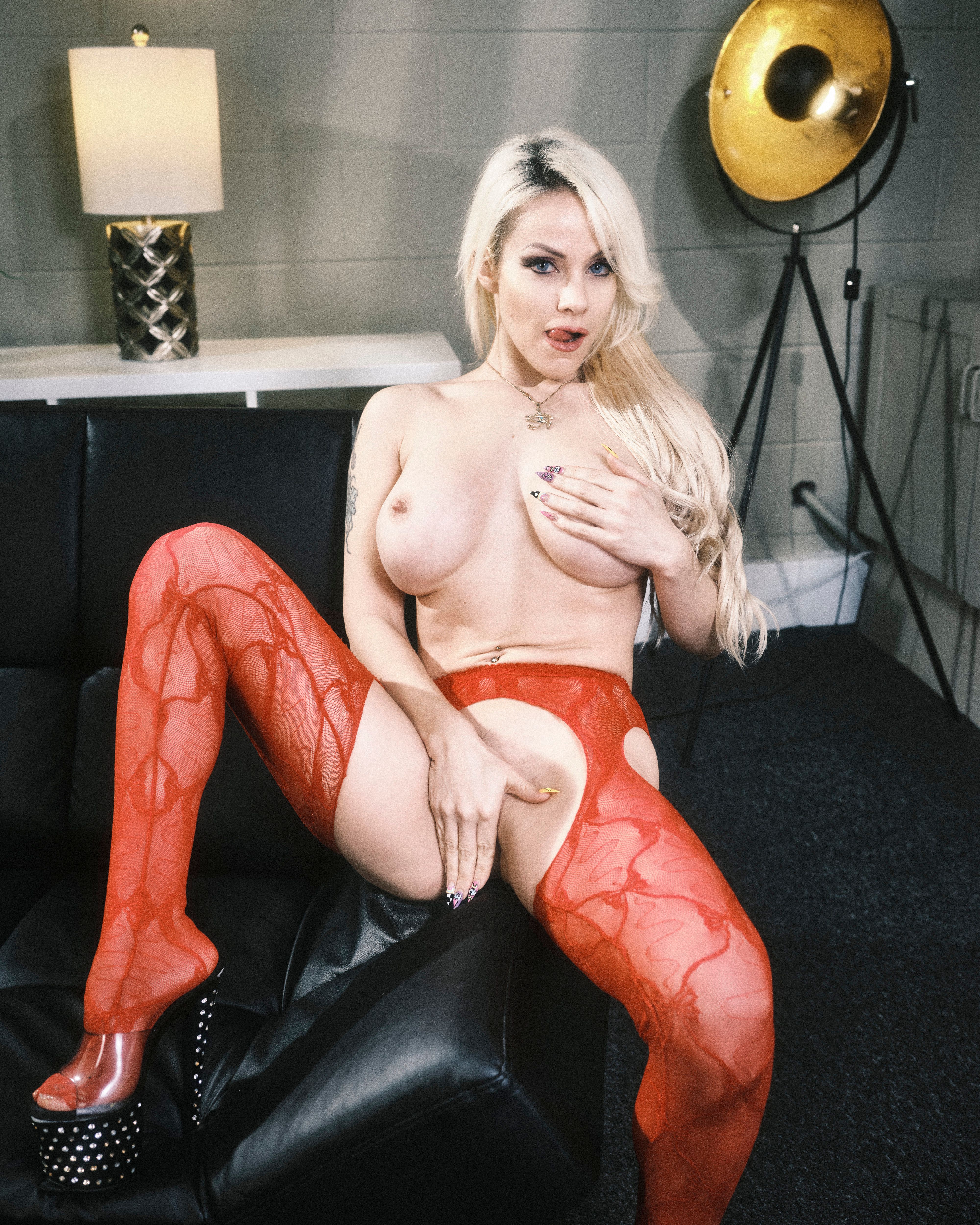 Stella released her first single, Parties Banging in December 2018, in October 2022 Stella released Electrifying her second single and music video.
In March 2021, Stella Paris filmed the role of Krystal, a stripper who flies her own space ship in British horror film Mosaic.
Stella Paris, with over 350K followers on Instagram, is also a brand ambassador and influencer. She promotes new fashion clothes, vegan foods, fitness and performance products, and adult toys, among other things. She believes in the companies and brands she promotes. At Vigor Labs, she has also written scientific and lifestyle blogs.
Stella's ambition for the immediate future is to gain roles in TV series including science fiction and to increase her movie portfolio.