Retired porn star and smoking hot MILF Lisa Ann has waded in on a hot topic - should Twitter be allowed to show porn? As a former adult star, you would think that Lisa Ann would be fine with it but actually, it's the complete opposite. Lisa Ann has made a plea to Elon Musk, begging him to ban porn from Twitter. Lisa is concerned about how accessible porn is on Twitter and she is requesting that Musk places a ban on porn on the social media platform or at the very least, introduces age restrictions.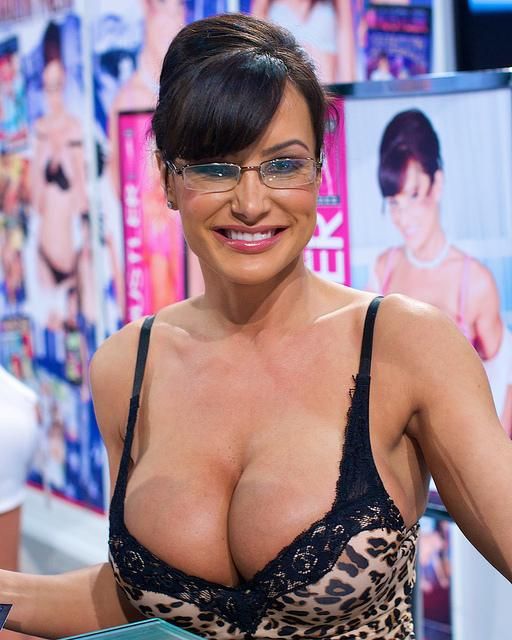 Lisa Ann retired from the adult industry in 2014 and she now works in broadcasting and manages her OnlyFans account. However, don't get too excited, lads. Lisa Ann no longer shoots content. All of her videos on Onlyfans is mainly old content from many years ago. As reported by Ladbible, Lisa was speaking on her Dudes Do Better podcast and called for explicit content to be removed from the platform, She said:
"Yes, I did porn for many years of my life, and I'm not hiding my past as people tell me every day on social media when I'm wearing clothes. I'm just evolving, and we're all allowed to evolve. So my disdain for porn on social media has nothing to do with porn, other than the fact that you are sharing it on platforms that have no age gate."
Lisa Ann called out the social media's platform's lack of policy, which is totally different from Instagram. Instagram doesn't allow adult content to be uploaded but Twitter allows adult content to be shared without any restrictions whatsoever, which is dangerous. Lisa added: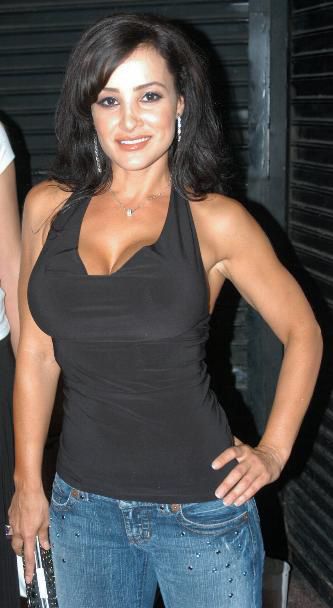 "Twitter is the largest distributor of illegal content to minors in the world, something I really hope Elon Musk takes a step ahead and says, 'we're not doing this anymore', and if we are, you'll have to enter in your birthday, there will be an ID situation, there will be levels to this shit, that's what I'm hoping for."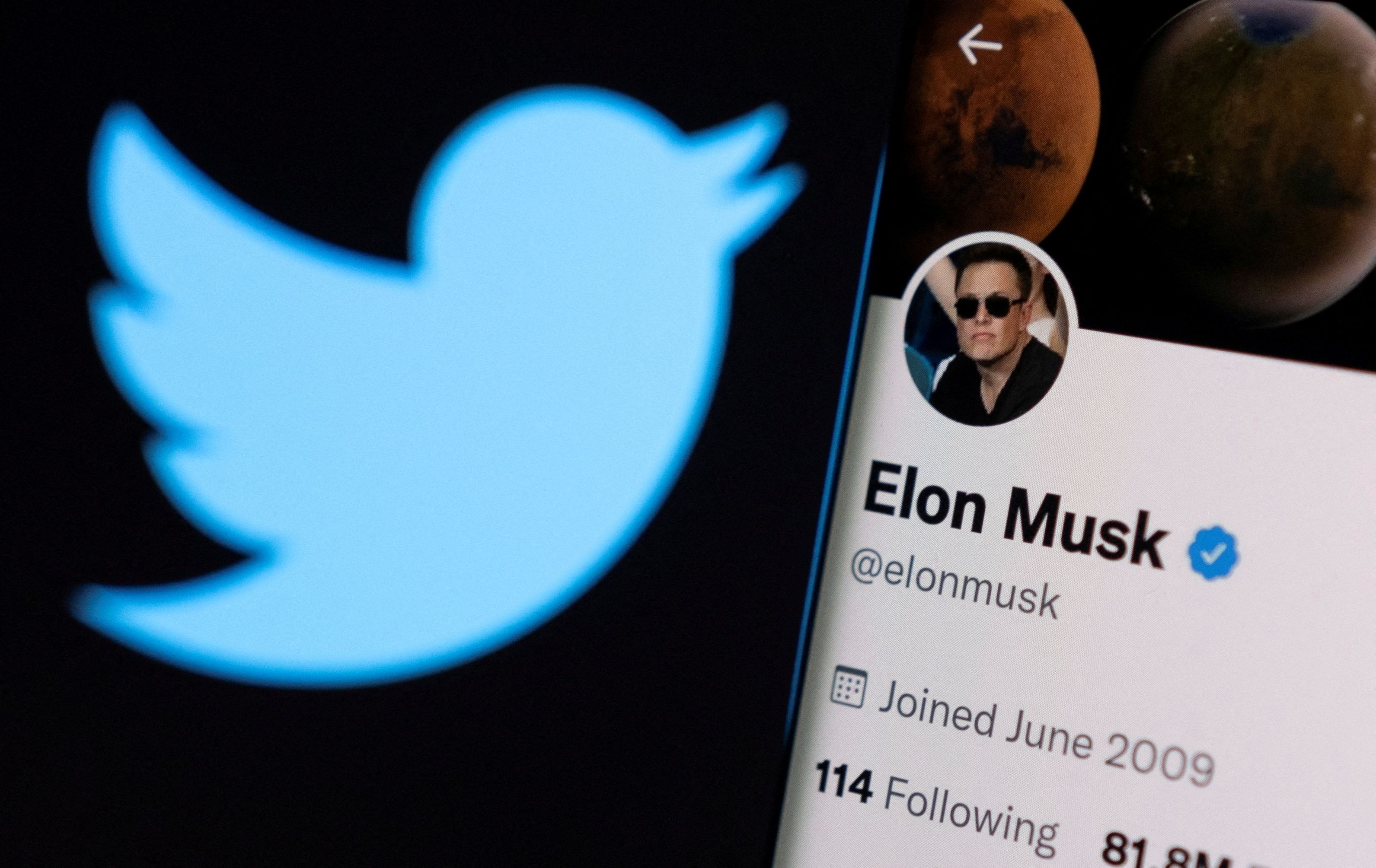 Musk waded in on the subject by promoting 'free speech'. Musk said:
"Free speech is the bedrock of a functioning democracy, and Twitter is the digital town square where matters vital to the future of humanity are debated. I also want to make Twitter better than ever by enhancing the product with new features, making the algorithms open source to increase trust, defeating the spam bots, and authenticating all humans. Twitter has tremendous potential – I look forward to working with the company and the community of users to unlock it."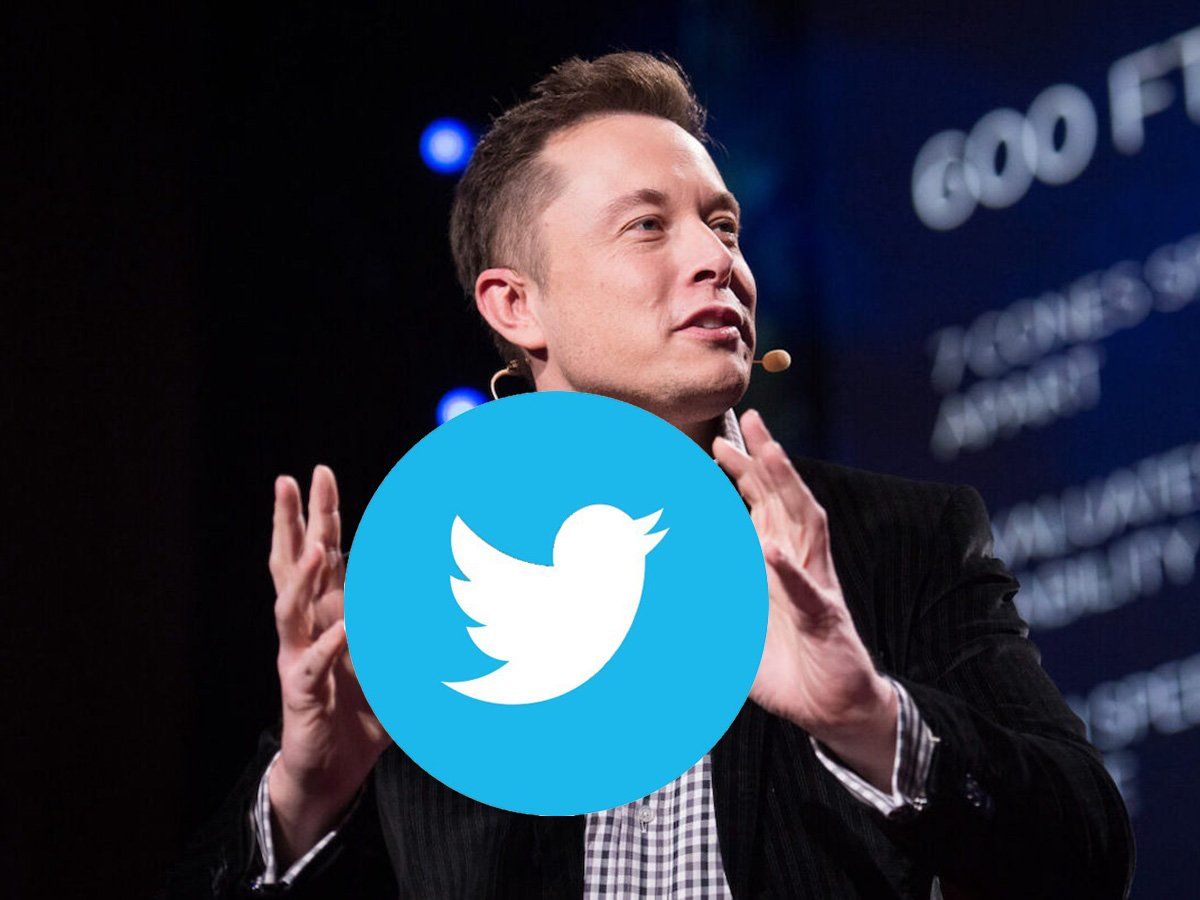 Yeah, kinda skirting around the issue here, Elon. Obviously we're in the business on adult content too but we wholeheartedly agree with Lisa Ann. Porn and the live babeshows are ADULT, and we need to do everything we can to protect children from accessing this kind of content. Porn has no business being on a social media platform without the relevant restrictions. For your adult needs and desires, head to Babenation and browse the girl's individual profile pages to find a hot teens 18+ or MILF cam girl who is eager to make your fantasies come true. Whether you're looking for girl on girl live shows or squirting vibratory filth, the babes love showing you a good time.