Porn is a multi-billion pound industry, and one of the most popular genres is pornstars having sex with their fans. But what is the appeal behind this fantasy? In this blog, we we'll look into the allure of pornstars fucking fans and explore the psychology behind why some fans desire to have sex with their favorite pornstars, as well as the power dynamics involved in these interactions.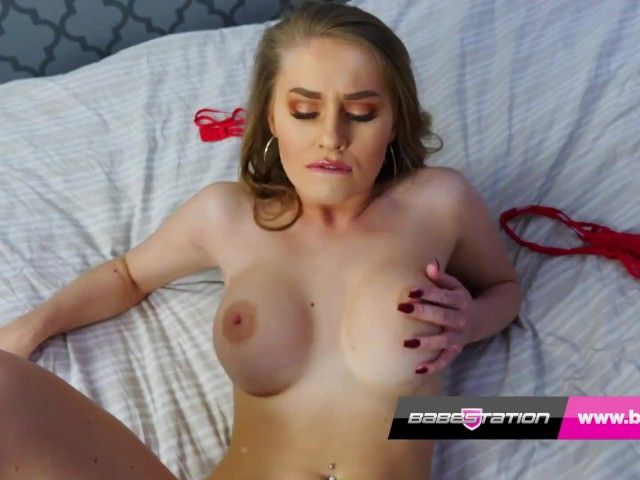 Understanding the appeal of pornstars fucking fans
The allure of pornstars having sex with fans lies in the fantasy of fulfilling a personal sexual desire with someone they have admired from afar. It can also be an opportunity for some pornstars to connect with their fans and show appreciation for their support. However, there are potential risks involved in such interactions, including compromising personal boundaries and exposure to physical or emotional harm. It is important for both the pornstar and fan to communicate clearly about their expectations and limits before engaging in any sort of sexual activity. Proper safety measures should also be taken, and consent must be given at all times. Understanding the appeal of these interactions is essential to creating a safe, consensual environment for all parties involved.
Why More Pornstars are Embracing Fan Fucks
The taboo and stigma surrounding pornstars having sex with fans is slowly breaking down, allowing more performers to embrace the idea of "fan fucks." This uk porn trend is driven in part by the desire to connect with an audience in a more intimate way. Many pornstars see these encounters as an opportunity to create a connection with their viewers while also making a living from these experiences. For many adult performers, fan fucks provide an exciting way to explore their fantasies and share intimate moments with their fans. Chessie Kay, Rebecca More and Sophie Anderson are three British pornstars who have each participated in 'fan fucks'.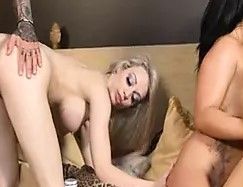 Exploring the psychology of fans who want to fuck pornstars
The fantasy of watching pornstars have sex with fans is a popular one. This type of interaction allows viewers to become part of the fantasy, which can lead to further sexual exploration and experimentation. The appeal of this fantasy lies in being able to fulfill desires and offer an intimate connection between the performer and viewer. For some, the idea of being able to engage in sexual activity with a porn star is a way to live out a specific fantasy or fetish. For others, it may be about having an intimate connection with someone they have admired for a long time.
The Fantasy of Amateur Pornography
For many viewers, the allure of pornstars having sex with fans is rooted in the fantasy of amateur pornography. The idea of performers engaging in intimate sexual acts with fans creates a sense of intimacy and connection that is often missing from mainstream adult films. With the rise of fan fucking videos on content sharing sites like Onlyfans, this fantasy has become more accessible than ever before. Fans now have the opportunity to interact directly with their favorite pornstars and experience something unique and special. This type of amateur porn allows viewers to feel connected to the performer and explore their fantasies without judgement or fear of being judged. Overall, the appeal of pornstars having sex with fans goes beyond just physical attraction. It taps into a deeper desire for intimacy and connection that is often difficult to find in modern society.
The Power Dynamics Of Fan/Pornstar Interactions
Fans are often drawn to the idea of taking their fantasy and making it a reality with a pornstar, providing them with an intense and intimate experience that they may not be able to obtain elsewhere. The pornstar is seen as an object of desire and admiration, giving fans a sense of control over the situation. These interactions are also seen as taboo, which can add excitement for fans.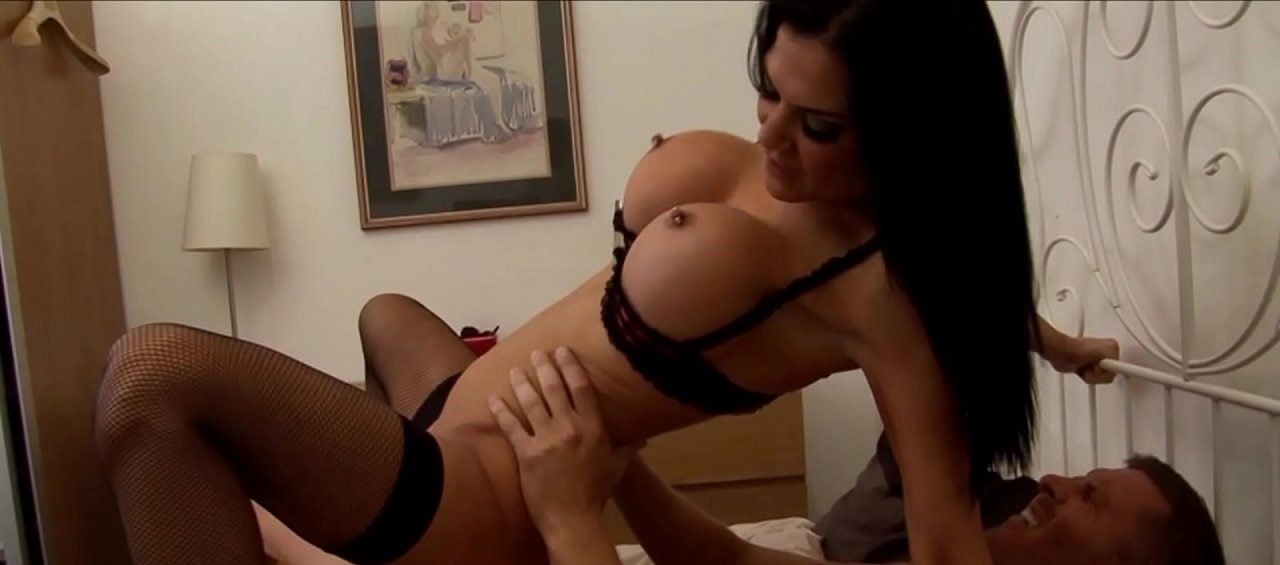 What Happens When Pornstars Fuck Fans
Pornstars having sex with fans is a phenomenon that has gained immense popularity lately. The motivations behind fans wanting to have sex with their favorite pornstars can be complex and varied. Pornstars carefully handle the logistics of such encounters, ensuring they are safe, consensual, and within their comfort zone. However, this type of arrangement comes with inherent risks for both parties involved. While it may seem like a dream come true, engaging in sexual activities with a pornstar can lead to legal complications if not handled properly. Both parties should consider seeking legal advice beforehand to protect themselves from any potential legal issues.
Setting Boundaries: How Pornstars Navigate The Risks
Pornstars must set clear boundaries and expectations beforehand, use protection, and take measures to verify the identity of their partner. These precautions are essential in reducing the risk of exposure to sexually transmitted infections (STIs) and other potential dangers. In addition to physical safety, pornstars should also be aware of the emotional risks involved in having sex with fans.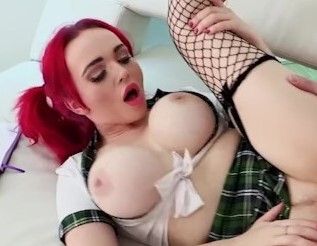 Separating Fantasy and Reality
There are many misconceptions surrounding how pornstars view sex with fans. While it may seem like a fantasy come true for some, the reality is that most pornstars are open to the idea but not actively pursuing it. Pornstars take their safety and career very seriously, so any fan interactions must be consensual and respectful.
There can also be legal implications to consider, such as potential copyright infringement or breach of contract.
To sum up…
The allure of pornstars having sex with fans is a complex topic that has many different factors at play. It's important to understand the psychology behind both the fans and the performers, as well as the power dynamics and ethical concerns involved. Ultimately, it's up to each individual pornstar to set boundaries and navigate the emotional and physical risks involved in these interactions. At the same time, it's crucial for producers and studios to address concerns about power dynamics and ensure that consent is always present.
Browse the girl's individual profile pages on Babenation for an interactive C2C experience and don't forget to sign up as a VIP member to gain access to hundreds of explicit videos involving live babeshow models and former studio 66 TV girls.