On June 3rd 2014, the @Babe TV Tumblr account posted the first version of this blog describing the very first time the models appeared topless on a freeview babeshow.
The blogger noticed that during those few years, there were quite a few babe channel-hoppers who accidentally landed on one of the Freeview pornographic channels. This led the blogger to think:
"Jesus! When did this happen? All-night topless women on non-subscription television? Who'd have thought it?"
"Well, it 'happened' in autumn 2008, on a Babestation-run babeshow called Party Girls. But toplessness was far from an instant and direct move. It was a steady progression lasting for more than two months between early October and mid December."
For more than two months, it moved continuously. Here's how Babestation got all-night nipples on terrestrial TV.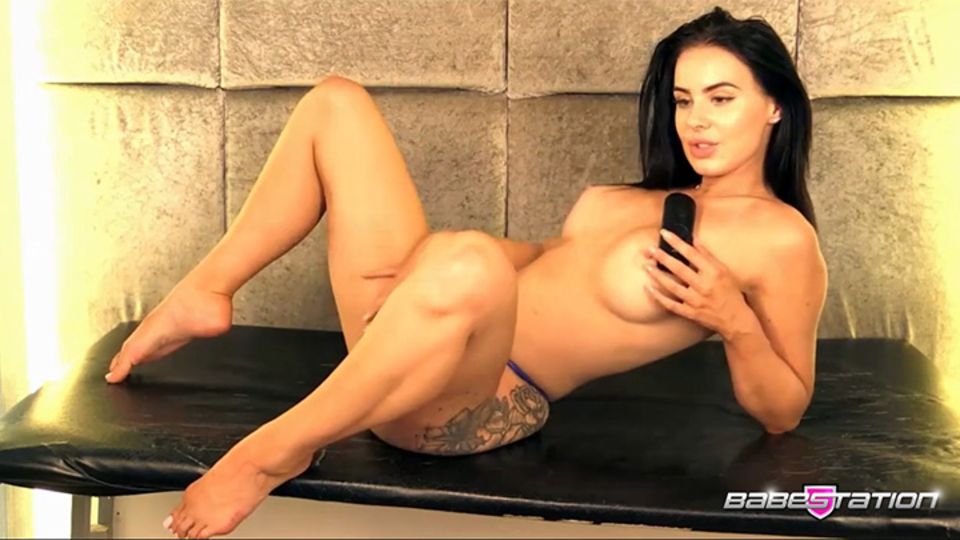 TIMELINE
About a month into the show, Party Girls began a gradual and occasionally shift away from the tight "bikini" clothing code and into fully topless output, which had never been done on a Freeview babeshow in the two and a half years Cellcast had been broadcasting them. Today's Freeview night shows take toplessness for granted, but in September 2008, when the first episodes of Party Girls were broadcasting on a low-budget, low-bandwidth channel, it didn't seem like Babestation would ever take the risk of going topless.
But they took a chance. They controlled the risk by timing a very subtle and steady trending campaign of boundary-pushing that would finally result in an official watershed. The development consisted of progressively more bare boobs (sometimes with the usage of tape to hide nipples), as well as a list of "wardrobe malfunctions" and "mistakes." It would have been risky to introduce Party Girls to the larger Freeview platform as an exact clone of the Sky show Babestation at that point in 2008, when televised phonesex lines still lacked legitimacy on free to air TV.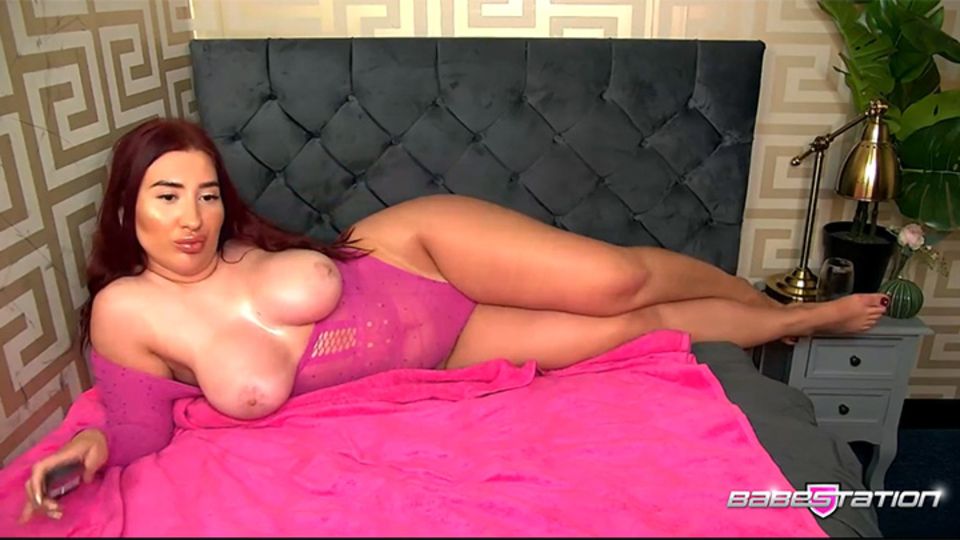 The blogger goes on to discuss how "the risk of 'offending' masses of BBC licence holders with visual content would also have been an immense concern, especially with Ofcom more touchy about Freeview due to its lack of babe channel categorisations and default preference controls, as compared with Sky."
Babestation's efforts to push topless material on Freeview were likely aided by Cellcast's non-UK licence. However, a Dutch licence is still no guarantee that broadcasts won't cause widespread offence. The models wore their tops, and at first, it didn't seem to be negotiable, even though the early Party Girls episodes were much more sexual than the only other Freeview babeshow (Party People). But gradually it became clear that the programme might have other goals.
The usage of nipple tape was the first significant step in the Party Girls topless revolution. You had to record the show or stay up super late to view it in the early autumn because tit tape was not used late at night. Additionally, the practice wasn't immediately widely embraced. Many babes didn't use tape and instead used other strategies to keep viewers' attention and push the envelope, such as loose-fitting bras that were prone to slipping, teases with bath towels that revealed nothing underneath, and going completely topless with body paint on their nipples later in the autumn.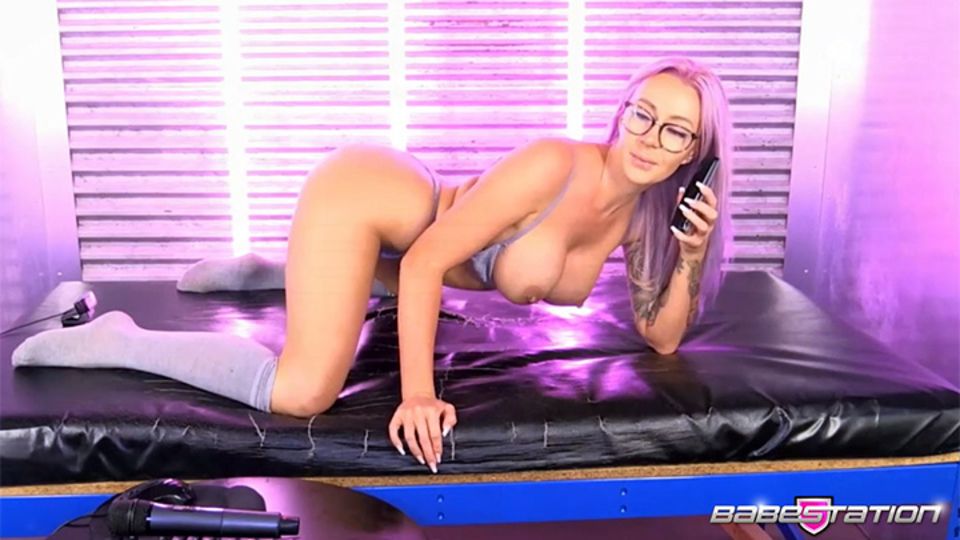 The night before the official watershed. Megan Moore and Morgan Preece displayed the kind of "accidental nip-slip" that increased in frequency as the autumn went on. The show also featured Rachel Cole and Amanda Rendall in a hand-bra arrangement just before the decisive moment.
The use of tit tape appeared to have increased in November to the point where any model willing to wear it did so by default. Additionally, it was clear by early December that the brief period of change was coming to an end. "Nip-slips" had evolved from brief peeks that appeared to be unintentional to being completely deliberate. By the first half of December, Dani O'Neal and adult work babeAmanda Rendall were both brazenly ripping down their tops and peeling off their nipple tape in front of the camera, so it's obvious that most people could sense that the metaphorical red tape of nipple flashing was about to be a thing of the past.
In the wee hours of December 16th 2008, Morgan Preece and Charlie C finally put an end to all the ambiguity and debuted the first entirely topless segment on a Freeview babeshow. Unofficially, however, Party Girls fans had grown so accustomed to seeing nipples by this point that the only real change was the amount of time they were exposed to it. The girls also no longer had to attempt to hide it as an accident or a careless error. Following the turning point, things spiralled out of control when several babes made their first entirely topless debuts on Freeview over the Christmas and New Year holidays.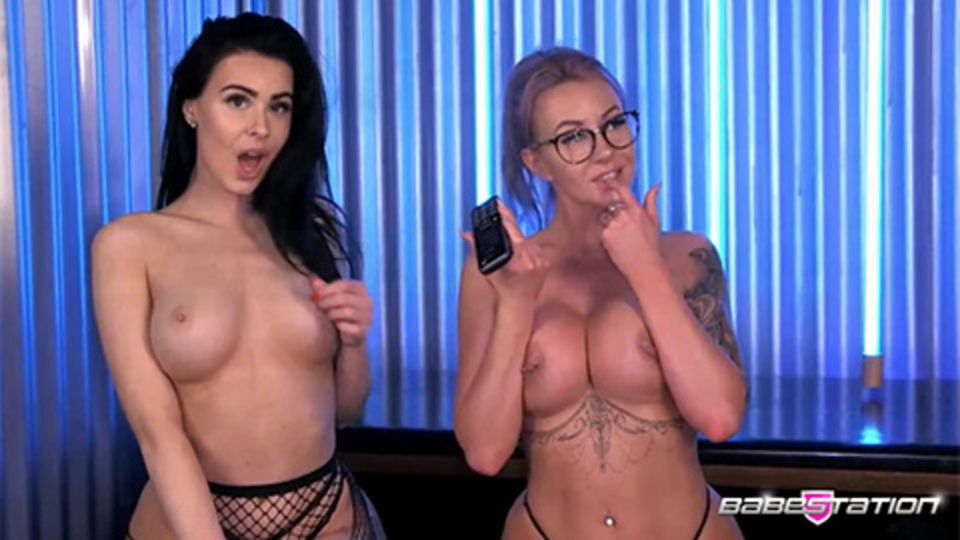 "From that moment forward, there have officially been nipples on Freeview babeshows every single night except for 17th to 18th March 2009, and the following night – 18th to 19th. Those were the two nights in between the end of the Party Girls series and the start of Partyland. And for the two nights in question, it was just like old times, with the 3am Party People broadcast serving as the only babeshow on terrestrial screens. In fact, on 18th March, Rebecca Jade even introduced Party People as 'The only babeshow on Freeview'. Party People on Channel 37 still strictly adhered to 'daytime' visuals at that time, so there were no naked boobs for those two nights."