GEMMA MASSEY
Gemma Massey, ex page 3 girl, top babe of the babe channels and international Porn Star, describes herself as an "online sex worker." But millionairess Gemma is a whole lot more than that. In 2017, British babe Gemma lovingly invested in a tanning studio in her hometown of Tamworth, offering tanning on the best quality sunbeds, plus a range of top-notch beauty treatments for her glamourous clients.
The bad news is that now, Gemma, 37, is having to close down her luxury tanning salon. Soaring energy prices, uncertainty and the recent Pandemic are all factors that have caused a negative impact for her business. But Gemma is a clever girl, so we are sure she's made the right decision! Gemma is also said to be "simplifying" her life. In the Daily Star, she is quoted as saying "I am making changes and making my life as simple as possible". Let's see what the girl who caused the comment on the babeshow forums of "God damn! I nearly choked on my bran flakes this morning when i saw her! what a hottie " is up to.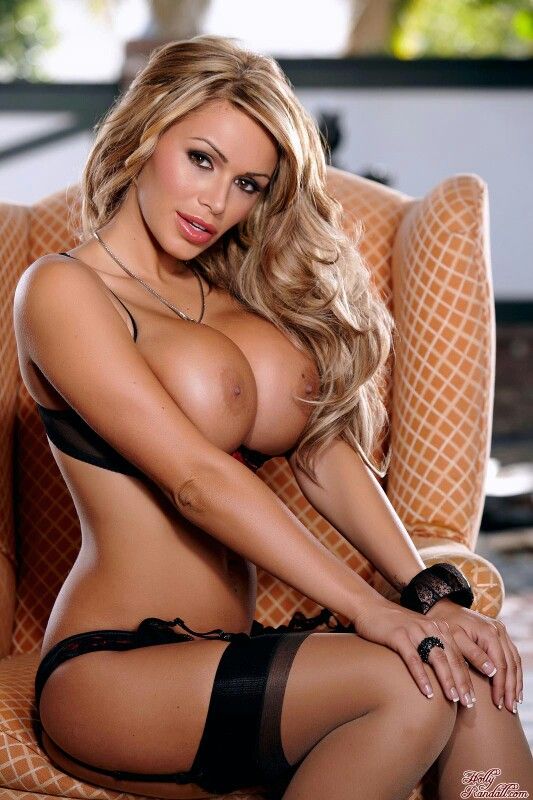 Gemma Massey- An illustrious History
Top live babeshow babe Gemma has had an extremely illustrious career in the glamour and porn industries, a career that has spanned over 14 years. Gemma was first discovered by a well-known photographer, when she was working in Asda, stacking baked bean tins in the supermarket. Within a short space of time, she became a well-known Page 3 Girl, and then made numerous appearances in the Daily Sport. She became a regular Daily Sport cover girl and a Sport Fans Favourite.
Soon afterwards, Gemma began her career in porn and eventually became one of the highest paid British porn stars, working with Bluebird films. Originally, Gemma featured only in girl/girl movies, notably in a hot threesome, together with Linsey Dawn McKenzie and Anna Lovato. It was in fact with Bluebird that Gemma starred in her first ever male/female porn movie. At one point, Gemma Massey was earning £25,000 per day from her work as a porn star. She only needed to work one day a month and had new cars and free surgery as part of her contract.
Gemma is also well-known as an international Porn star, having shot films with big names in LA, Las Vegas and more. Her multiple glamour model appearances include Penthouse, Playboy and FHM. She is also well known to us as being one of the most glamourous top TV babes on the British babe channels, notably as a star of Elite TV, (now known as Studio 66 or S66).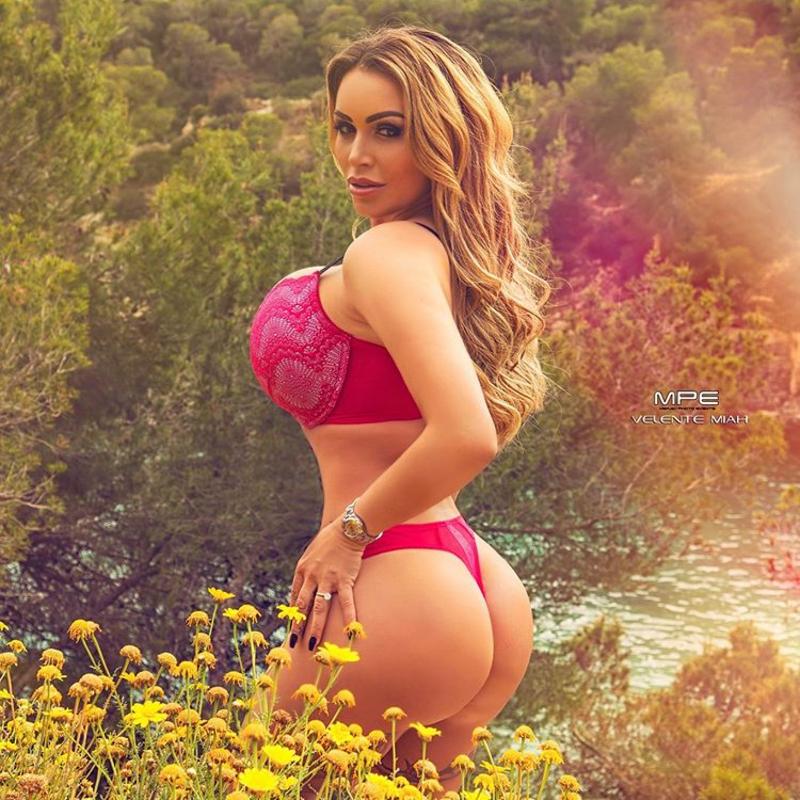 Tanning Tales
Babeshow babe Gemma opened her tanning Salon in 2017 and put her heart into her business. But this was unfortunate timing, with the Pandemic creating forced closures. Now, with energy prices on the up, Gemma has been forced to make her big decision. In the Daily Star, she says "We have had a very difficult two years, and it's been an extremely difficult and financially challenging time. Now with the rise of energy costs we have now made the difficult decision to cease trading."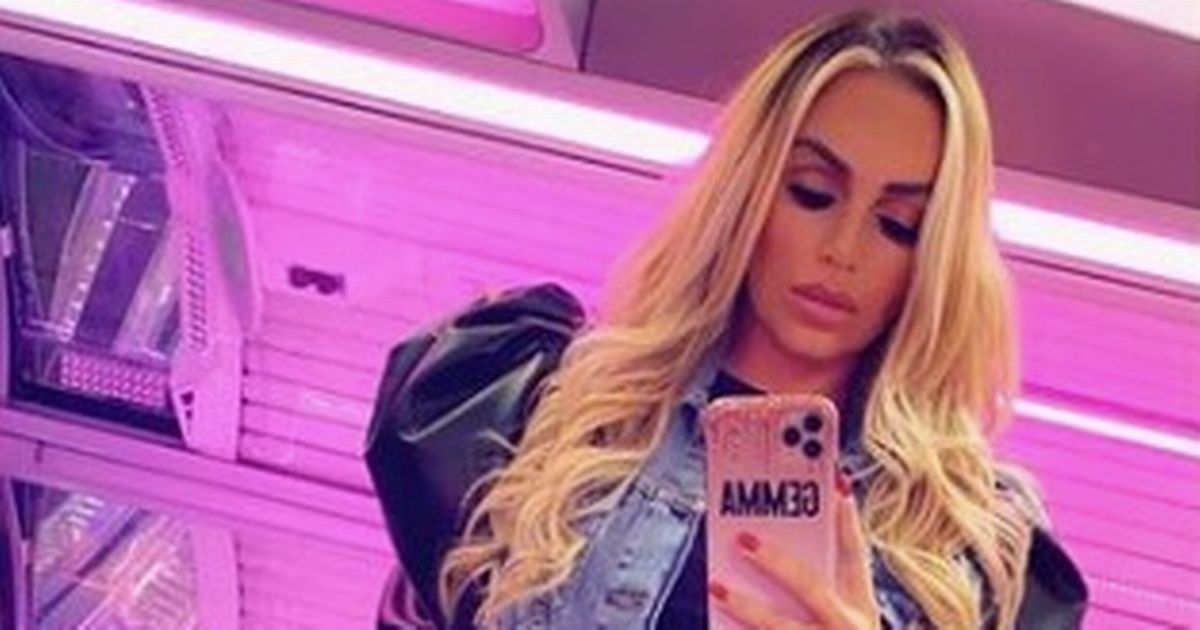 25 Grand a Day
That's a lot of difficult things. But Gemma isn't being held back. Her "simplified life" no doubt consists of mainly working from home, stripping off for her fans. Gemma is still reported to be able to make in excess of £25,000 per day as an online sex worker, working from the privacy of her living room using her mobile phone. Recently, she also launched her new business, a platform for fellow online sex workers.
Gemma says she was recently offered a £250,000 contract to do porn in Los Angeles, but she turned it down because of the amount of money she can earn online, simply working from her home. And what we really love about ex babeshow babe Gemma Massey, is that she fully admits that she has always loved what she does. She says she has always enjoyed her work and has never been exploited or intimidated.
"Glamour, porn and online sex work has really been brilliant for me," she says. Well, Gemma, they've been brilliant for those of us watching you, as well!