Today we take an upfront and personal look at Hannah Claydon. Day time babeshow queen, blonde bombshell, with a huge host of fans, Hannah can help us understand how Daytime babeshow babes can create ripples in their own right and become well-known personalities.
Daytime Babeshows are different from the Night shows on the babe channels for quite a few reasons. Firstly, the energy is different. In the daylight hours, things seem more real. Also, on the daytime babeshows, the girls cannot get undressed or go topless. The chat is flirty and not dirty. So, you might be thinking that daytime babeshows just use up airtime before the night shows begin. But you would be wrong there. Some daytime babes become real icons.
There is a real art to flirting, to proper positioning, to charming the viewers, of lighting up the caller's day, that rely on somewhat different assets to the babes on the night shows. To understand this energy, lets take a look at Hannah Claydon and see why she has so many thousands of followers and is fast approaching 175,000 likes on Only Fans.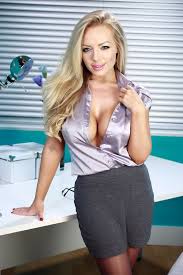 HANNAH CLAYDON
At 16, with her big blue eyes and blonde hair, Hannah Claydon was fresh faced and had true beauty: with the classic looks of a film-star to be. After entering a beauty content for a laugh, she won the title of "Miss Wakefield." This consequently kicked off a career in modelling. She started off professionally modelling clothing and swimsuits. She also made a real hit with the photographer with that particular shoot. As soon as Hannah turned 18, the photographer put her name forward for the newspapers, as well as for several lads mags.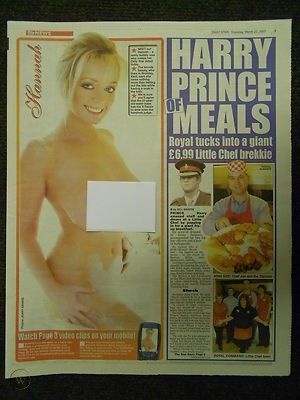 Now Hannah began doing slightly more risqué modelling. Page 3, Italian Playboy, FHM. Hannah also did various lingerie shoots. She even made it to the top 100 in FHM's High Street Honey competition.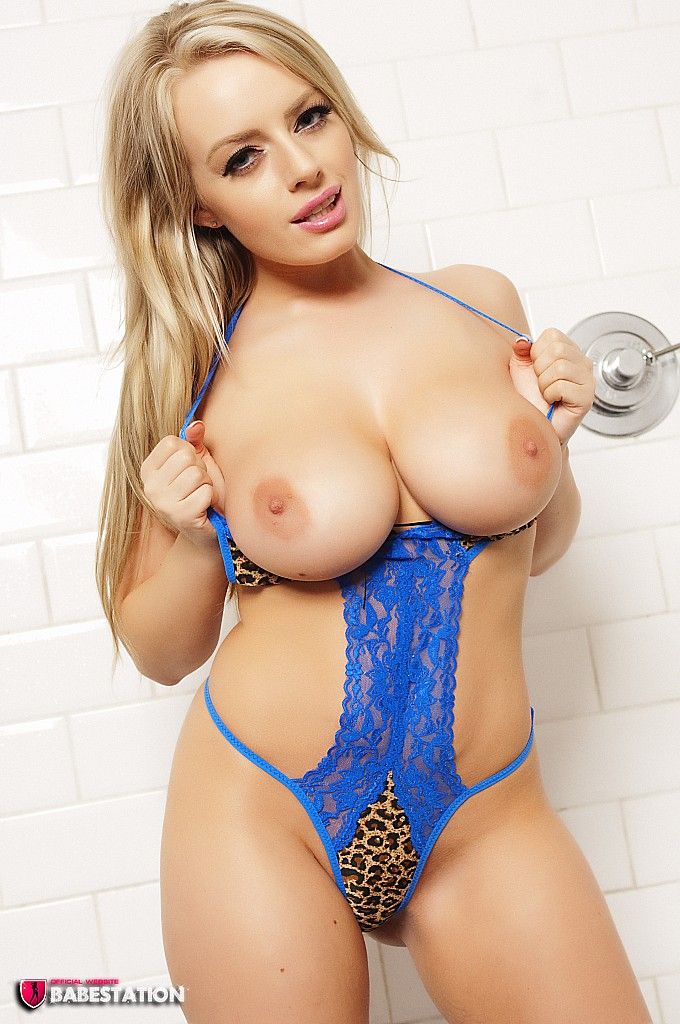 HANNAH CLAYDON AT BABESTATION
Vivacious, outgoing and with a genuine love for chatting, Hannah was now ready to take the next step in her career. She wanted to try her hand at TV work. When Hannah Claydon arrived at Babestation, she was just 21 years old. By now, she was well-known as a glamour model and excited about her new TV role. Who could have known that this move would see her becoming one of the most well-known of the daytime babes on the babe channels?
Babestation daytime offered Hannah ideal opportunities. She loved the relaxed environment and found her daytime babe channel work enormous fun. Using her glamour modelling experience, being able to get dressed up and chat with new people each day, suited Hannah down to the ground.
Hannah Claydon has built a career spanning a decade with Babestation daytime. She has her own, inimitable style of moving onscreen and an ability for the perfect flirty chat which few others have.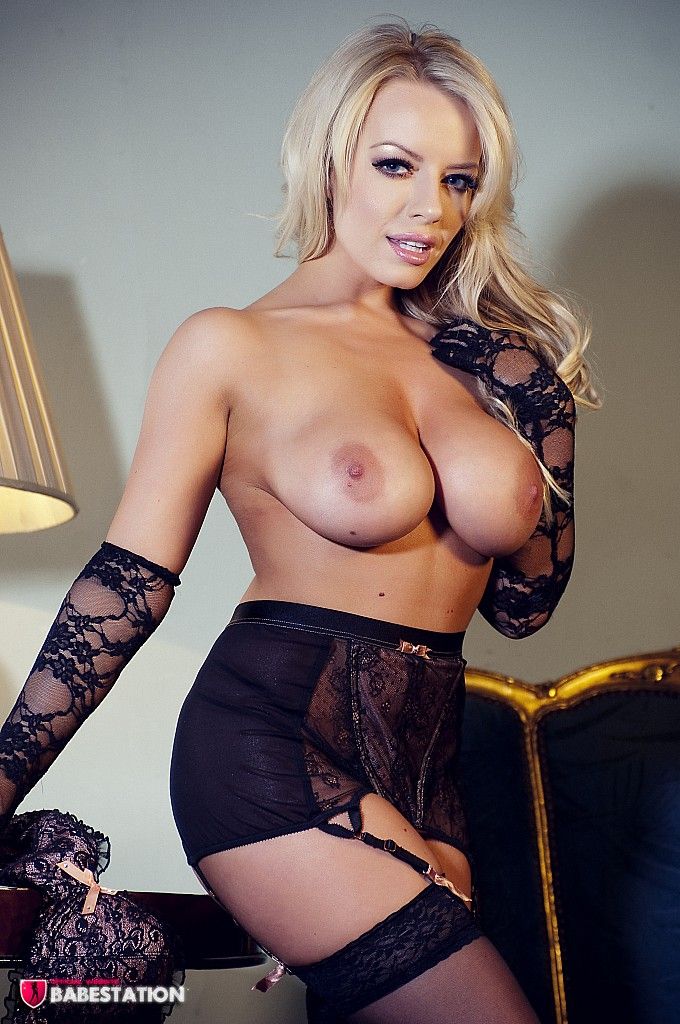 THE STYLE OF HANNAH CLAYDON
Hannah is always dressed to thrill. In many respects she is perfectly formed for glamour work and of course, for performances on the babe channels. Her smiling face, 28H boobs, and well-rounded bottom are physical attributes that many lust after. However, she also has many fans who simple love her as being the down-to earth, open and honest person that she is.
Hannah loves to look after herself. She is pretty sporty and likes to keep fit and flexible by doing different aerial classes. Some of these get her into some really interesting positions! She also eats healthily but is known to love a naughty treat from time to time. She lists loaded fries, chili-cheese hotdogs, peanut butter ice-cream and Cadbury's crème eggs, as being just some of her favourites.
She is also one of the babes who receives numerous gifts from her callers and fans and even has her own Amazon wishlist for such purposes.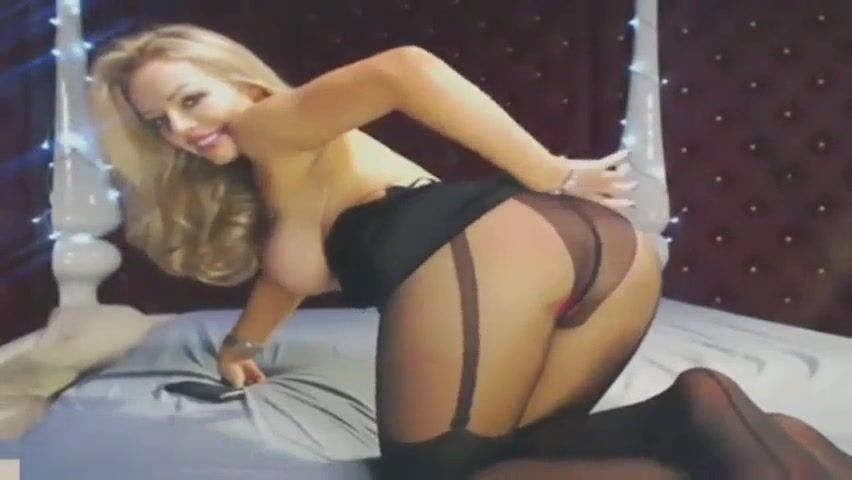 BABESHOW LEGEND
To understand why Hannah is such a popular choice for viewers of the daytime babe channels, watch her video here. And of course, outside of her TV work on the daytime channels, you can also get behind the scenes and see her on Pervcam as well as meet her privately on BSCams.
Hannah Claydon, one of the classic temptresses of the day time babe channels. Hannah, we hope you will continue to thrill your fans for many years to come!