Studies show that there has been a huge slump in one night stands since the pandemic started. Researchers say more people are choosing to spend time with friends or FWB (friends with benefits) rather than a one-time hookup.
Pre-pandemic, many people used to actively seek out one-night stands, whether through Tinder or just taking someone home for a shag after club kick out time. Sex therapist, Jenny Keane, wades in on the topic and says that while people are still out there having casual sex, it's not a one-off encounter anymore, with more people choosing to build a friendship with the person they're fucking. When Jenny Keane reached out to her Instagram followers to discover why more women are looking for casual sex as opposed to a one-night-stand, one woman replied: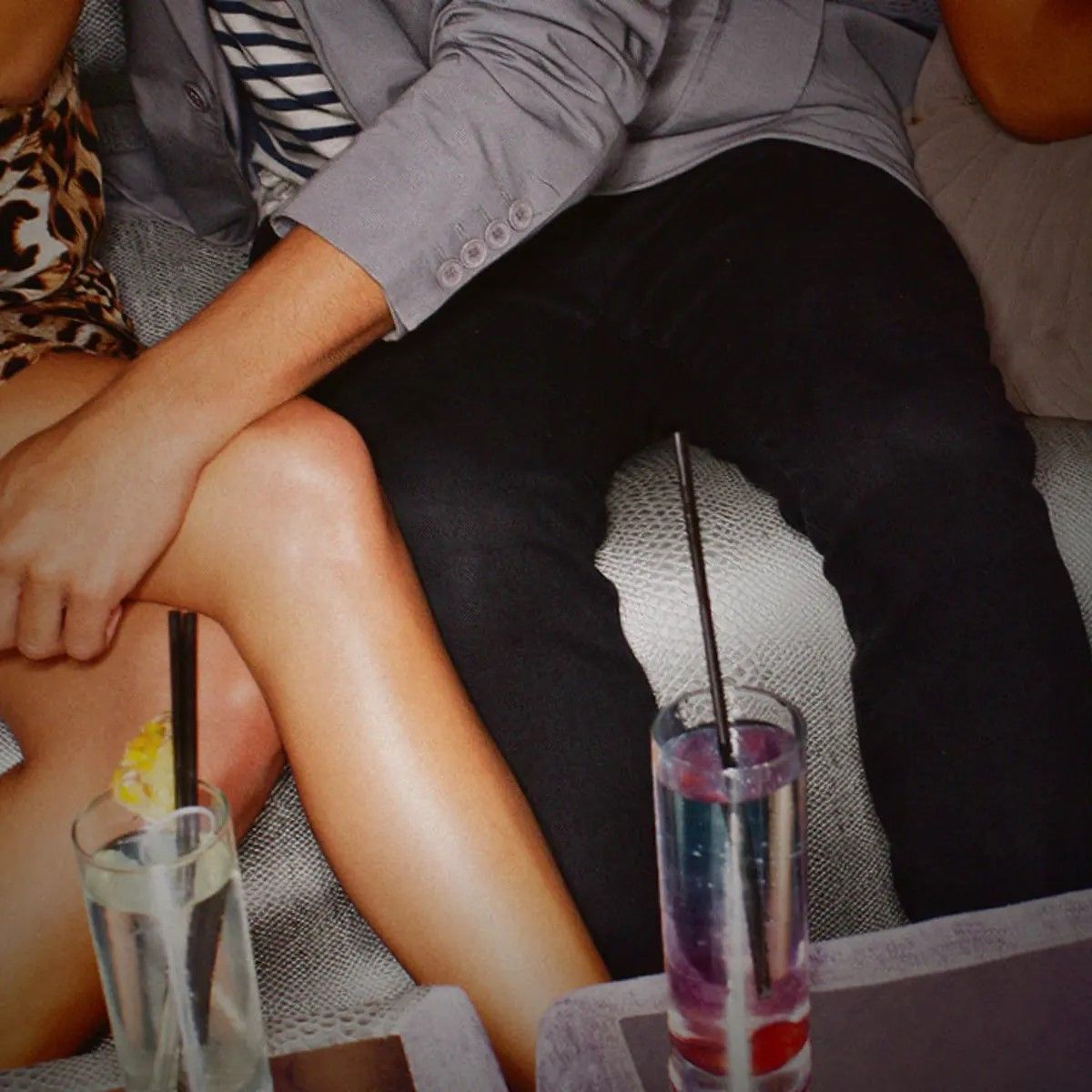 "The sex is purely focused on pleasure. You're not thinking about your relationship dynamics, them not doing the dishes. It's about being served and cared for physically. It can be a very empowering and beautiful thing."
While it's near impossible to separate the effects of the pandemic from long-term trends, the one-night stand is definitely something that has been replaced by the "situationship" - a casual encounter that isn't a one-off.
The National Survey of Sexual Attitudes and Lifestyles (Natsal) is a study that has taken place every 10 years since 1990. Covid through a spanner in the works in 2020, but the study found a drop in the number of sexually active people taking a new sexual partner over the previous four weeks. I guess the strict lockdown rules saw to that one. After all, during that time we weren't meant to be hooking up with anyone we didn't live with.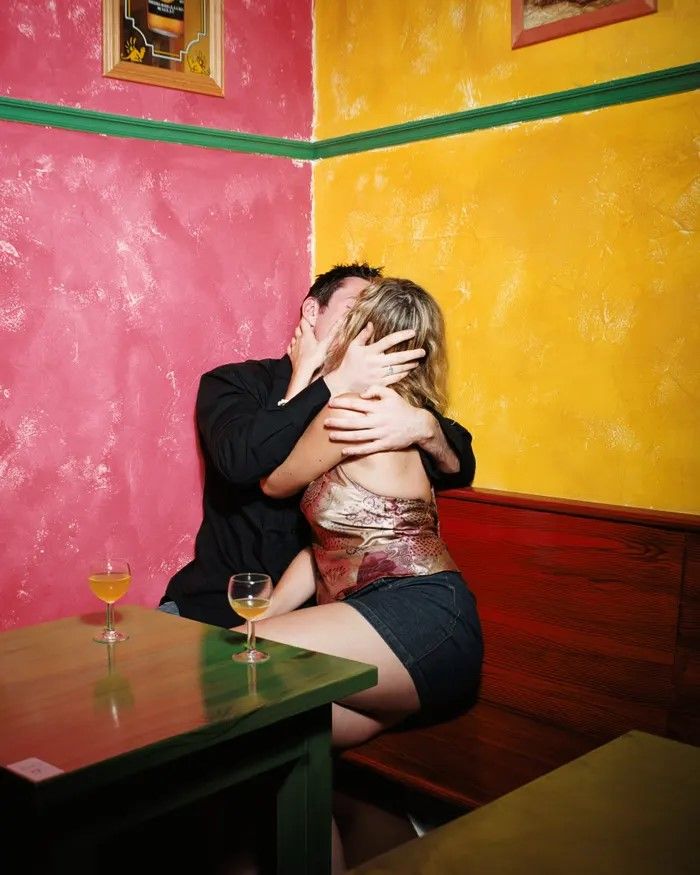 Researchers working on the study divided people into four groups: those not in a relationship and not having sex, those not in a relationship but having sex, those in a relationship and living apart, and those in a cohabiting relationship. After looking at the data, they discovered that those most likely to have had any XXX action in the four months since lockdown were the people in the "casual" bracket. So basically a FWB.
Divorcee Marie, spoke about her experiences of one-night stands:
"In your 20s, you'd go into a bar and you'd lock eyes with the one you wanted a one-night stand with, and you'd go home with him. But now I'm having two casual ongoing encounters which are absolutely perfect. Obviously, I'm nearly 50; I didn't think I could do that kind of thing again."
The biggest takeaway from this is that online dating has paved the way for structured communication about what people actually want from sex. They can be upfront about whether they want something long-term or a casual hookup. With less people choosing to settle down and more people choosing to just enjoy an adventurous casual sex life, we might all be living polyamory by the end of 2030!