The Metro recently delved into the weird and 'taboo' world of sex and kink and this time they spoke to Oloni - a 31-year-old instagram influencer who is described as a 'megaphone for women's sexual rights'. Oloni has a long list of accomplishments - she has appeared on numerous podcasts and TV shows discussing sex and sexuality, and she recently presented the BBC3 dating show 'My Mate's A Bad Date.'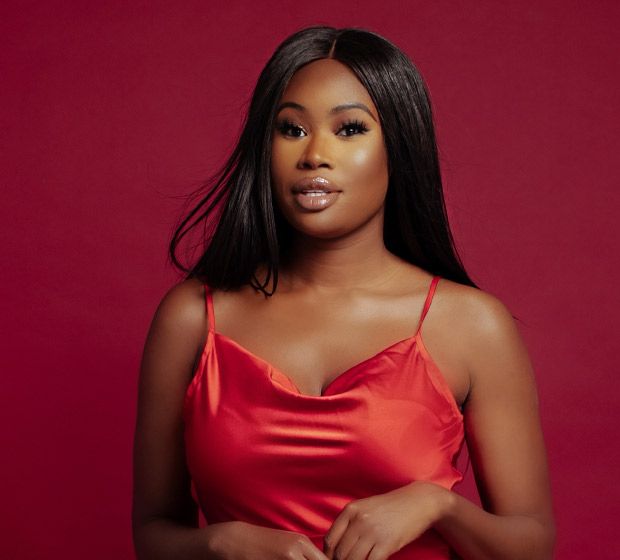 Oloni's main goal is to help women with their sexual woes. In her podcast 'Laid Bare', Oloni reveals that her favourite part of the job is seeing women's sex lives change for the better. During a podcast for International Women's Day, Oloni spoke to several women about what made them feel empowered and how they had encountered censorship. Oloni has been helping women for over a decade and she recently revealed how she got started. Initially she had a blog detailing her own journey with sex and relationships. She discovered that over time, women gravitated to her blog where they shared their own experiences. Women began asking for advice regarding their own sexual problems, which prompted Oloni to build the platform.
Oloni has worked with many sex-positive brands including sex toy company Lovehoney where she offers expert advice on sexual dilemmas. She's also a content creator and she spends much of her time filming educational videos or chatting to guests on her podcast. When asked if she had to train for her job as a sex expert, Oloni explained that although she doesn't have any university qualifications, she does feel qualified to offer advice because of her own life experiences and the countless conversations she's had with other women regarding their experiences.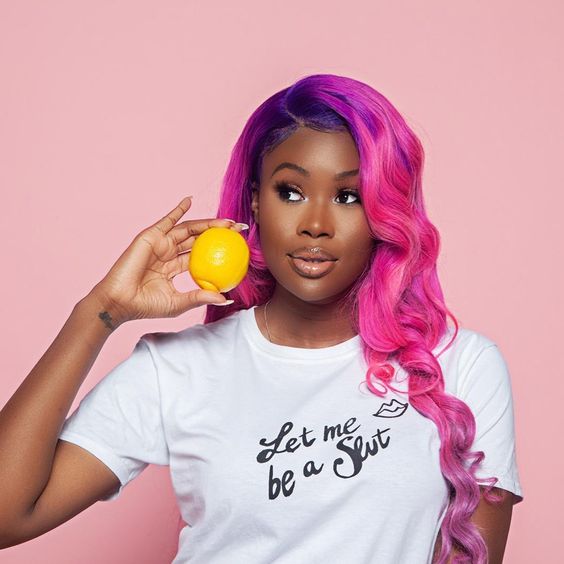 Oloni has a unique way of getting women to open up to her. She offers women an understanding ear free from judgement. She knew this was what she wanted to do when she first saw the impact her voice had on many women. She has since helped hundreds of women to open up and explore themselves. When asked about the favourite part of her job, Oloni chuckled and replied: "the free sex toys!"
Oloni may be a conventional sex expert but the live babeshow girls on Babenation are unconventional sex experts. Not only will they offer advice but they'll also strip nude, cover their nude curves in oil and tease their pussy to orgasm. Feel free to browse the girl's individual profile pages or sign up as a VIP to gain access to explicit videos and offers.