In a new series of video posts that have just been added to Babeshows.com we sit down for a short interview with a number of new and established Babestation babes to find out a little bit about who they are, and what they're interested in so that you can have an idea of what they're like before you call them up on either the Babestation daytime or night time shows.
The series is called, Babestation Introducing and in this first blog, we'll look at Amber Paige's video:
By now, Amber Paige has been with Babestation for a couple of years but when this video came out, she was only a couple of months in but already enjoying herself, taking your phone sex calls. Check out this early video of Amber Paige teen babe who loves to show off.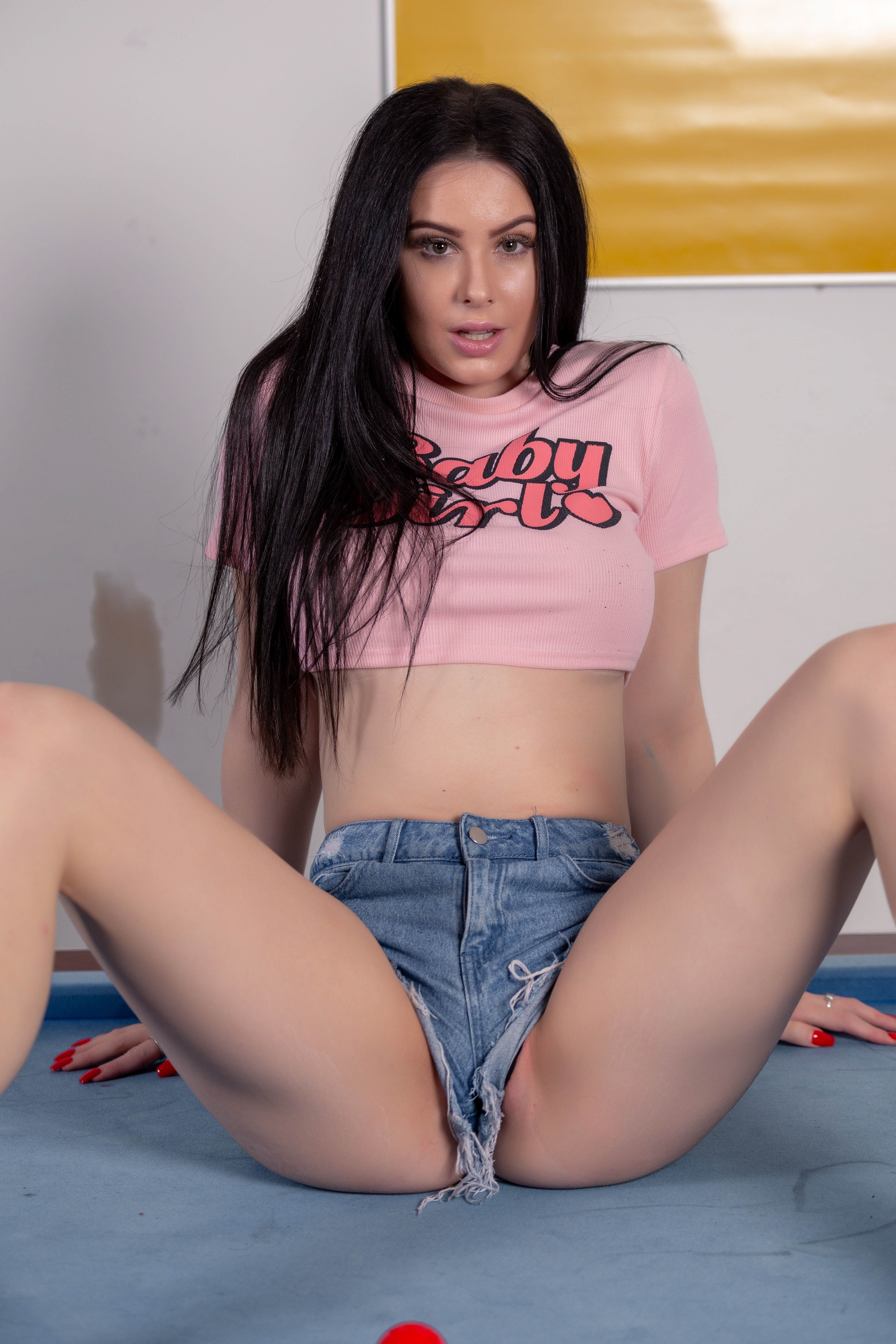 You may not know this about Amber Paige but she is a keen golfer, and when she's not on the phones or on pervcam, she enjoys whacking a few balls at the driving range. Maybe you could register on babecall and she could help whack your balls for you.
Amber Paige describes herself as an old soul who doesn't go out much. However, when she stays in with her friends, Megan Rox and April Mae, she can get pretty wild, even offering slashed cam prices back in July last year.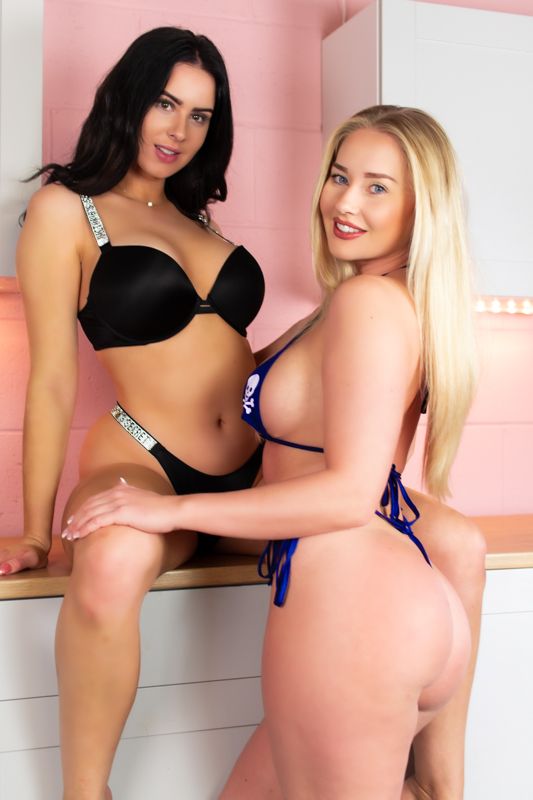 If you were to get Amber Paige out-out, the best place to take her would be for cocktails, then if you do end up in the bedroom with her, she loves a cuddle and a movie. If you like the look of Amber Paige, you'll love her gallery pics on BestBritishBabes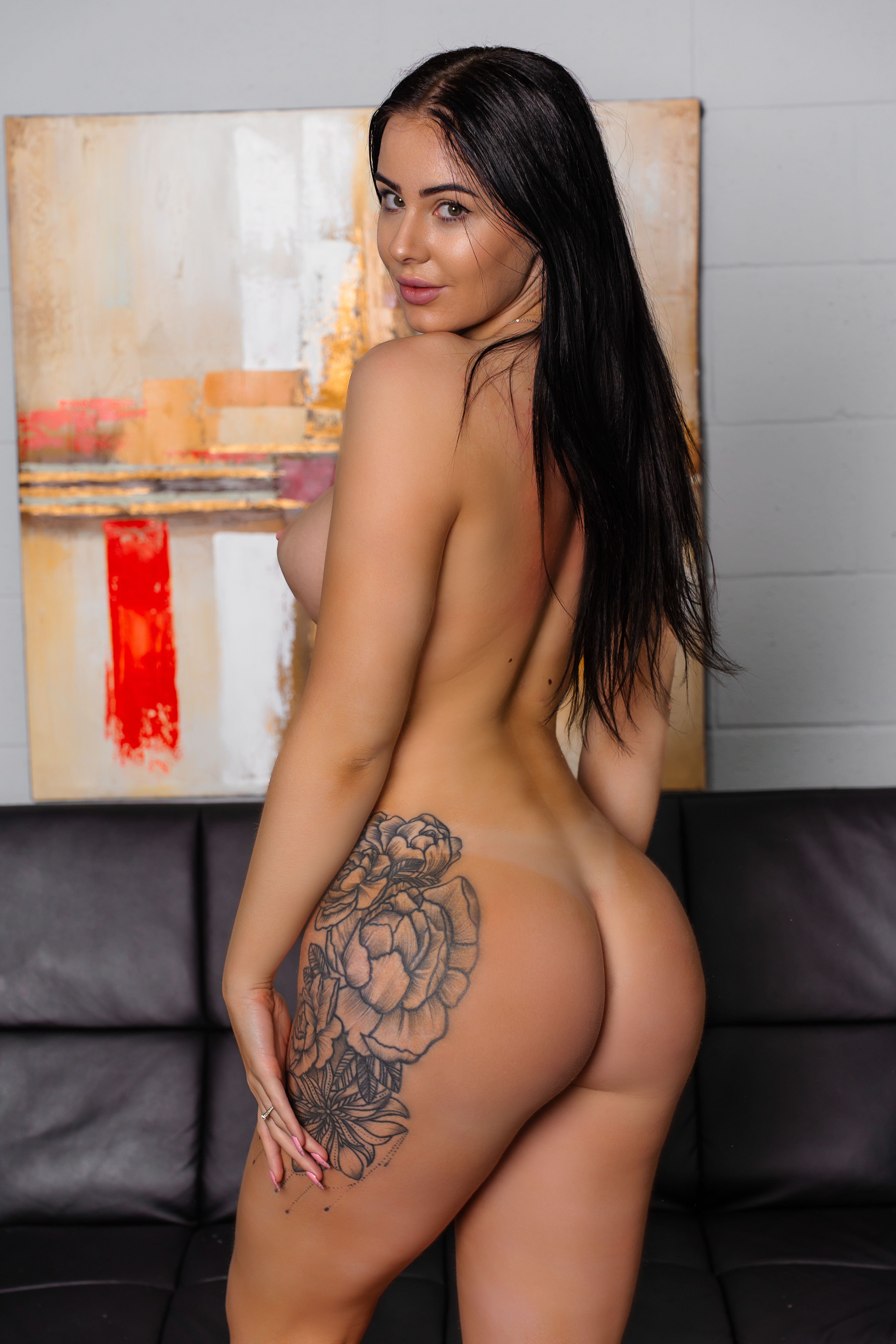 Keep an eye on the schedule for Amber Paige's next appearance on the babe channels.