Now she's known as April Jay but back when she filmed this introducing video, she was known as April Jones. If that's all you know about her right now, then here's some good news...you're about to find out a whole lot more!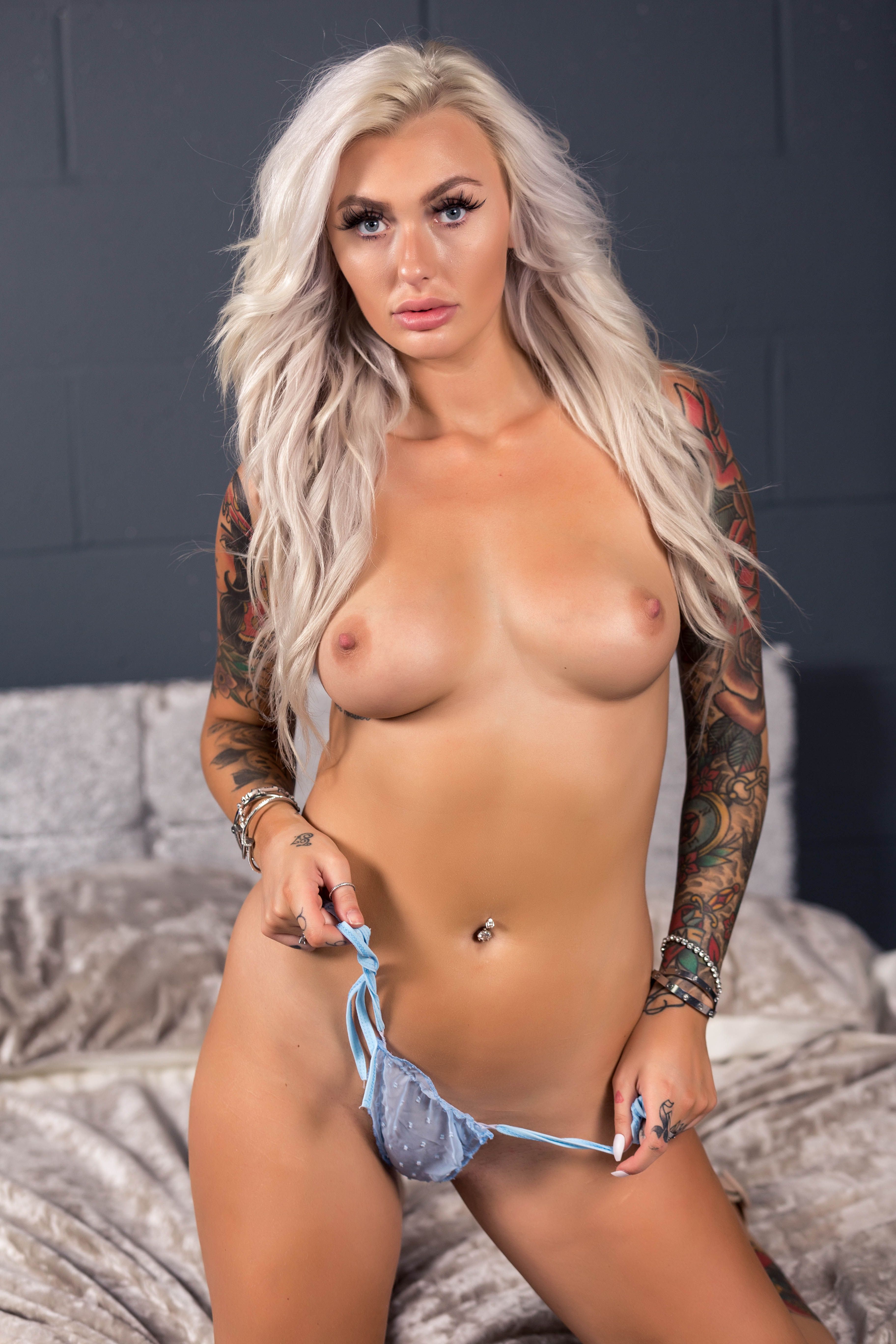 Before we watch her Introducing April Jones video let's show you some of her videos she's made during her Babestation career:
Babestation tease April Jones in her Kinky Boots
and
April Jones in the Locker Room.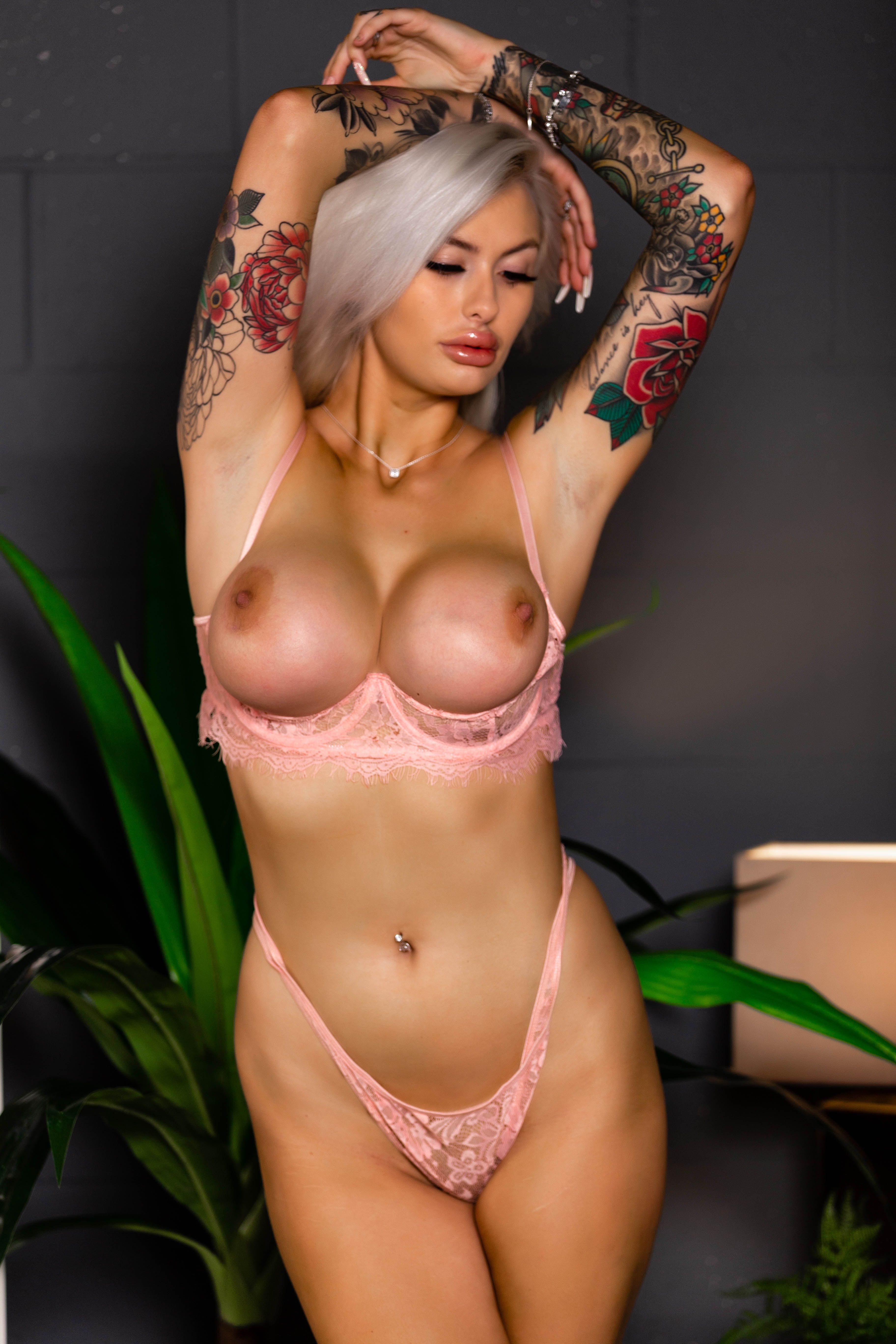 Like what you see?
Check out April Jay, (April Jones) introducing video from just 1 month into her career as a babe channel performer.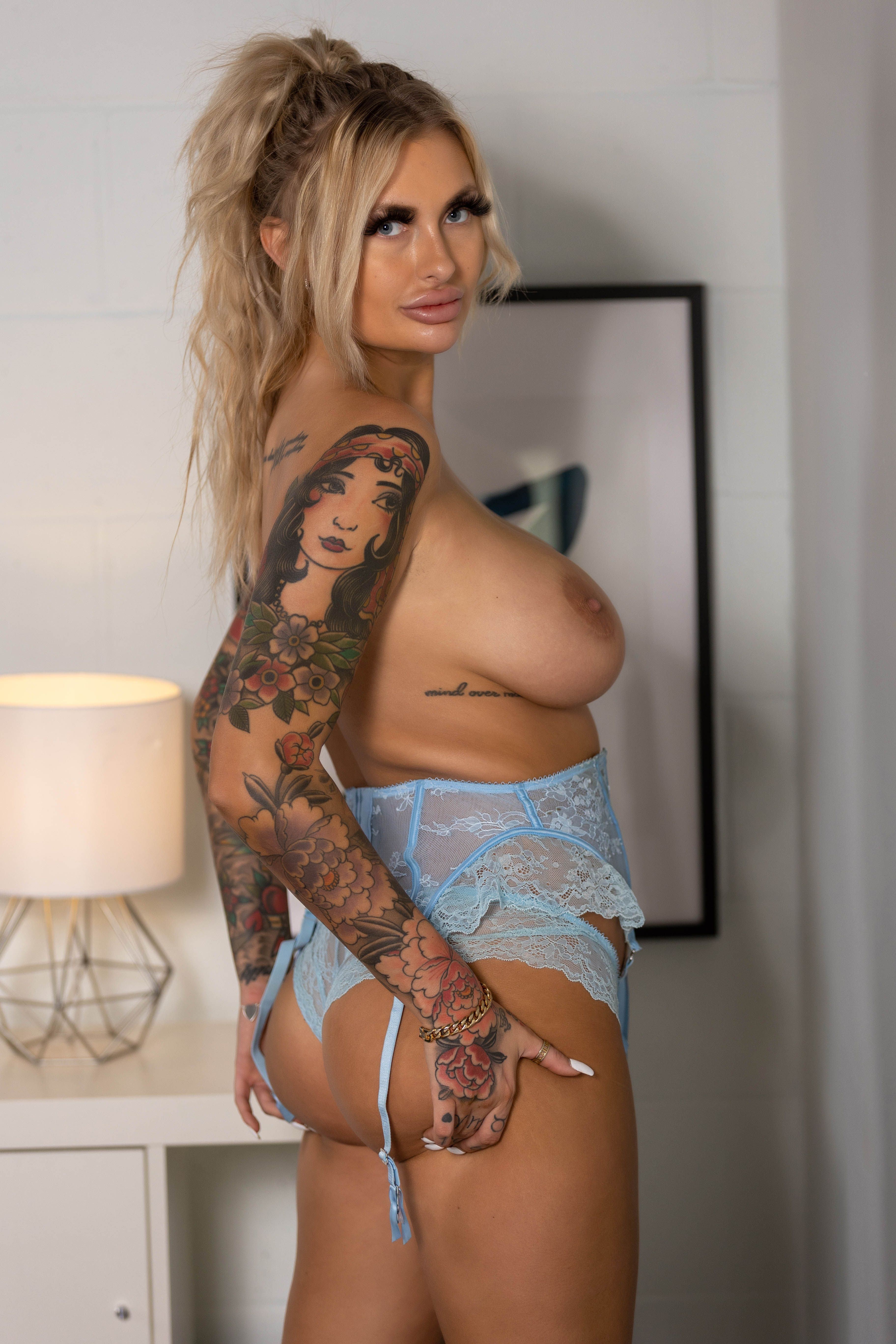 April enjoys glamour modelling and fashion modelling, and sights her hobbies as watching Netflix and eating lots of pizza. Her ideal holiday destination is Ibiza and her ideal date would involve having lots of money spent on her and going out to dinner.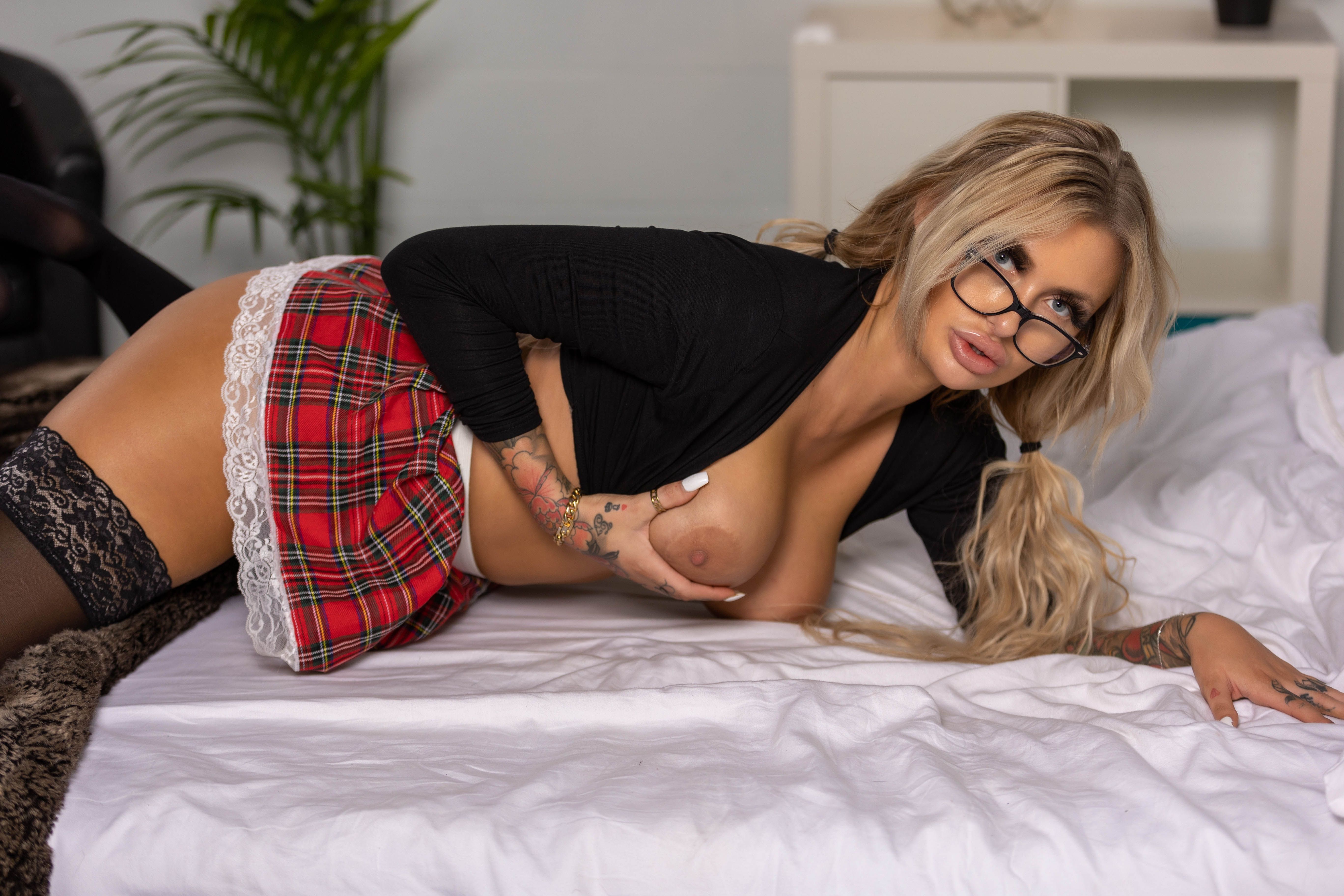 If you want to spend lots of money on April, you can by joining her pervcam or live babeshow where you can engage in phone sex and sexting via the babecall app.