Before she arrived at Babestation, Aria Rose had been doing webcamming for around three years. Then when she hit the Aria Rose Babestation Cams site, she soon made an impact, becoming the Babe of the Month back in Oct 2021.
If you're not familiar with Aria Rose, check out this introducing video she made early on in her Babestation career as we shine a light on this smoking hot brunette
Before she started at Babestation, Aria Rose worked in the make-up and beauty industry and only got into becoming a phone sex operator on the Babestation daytime and night shows as well as pervcam because of her own insatiable curiosity. She just wanted to see what it was all about and if she could do it.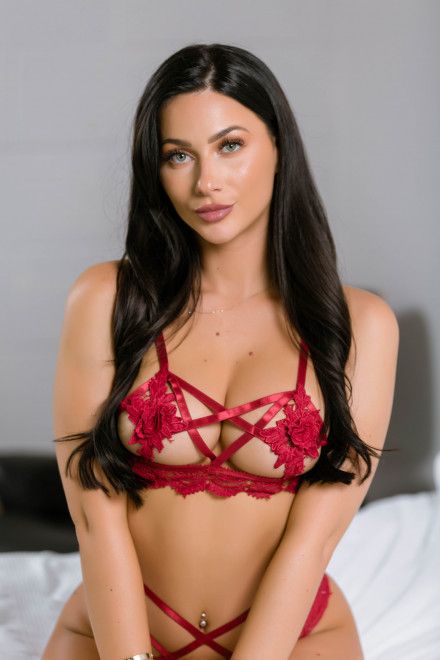 Aria Rose nude on TV loves to engage with different types of people every day, it's one of her favourite things about being on Babestation TV, that and getting to wear lots of cute outfits and dresses.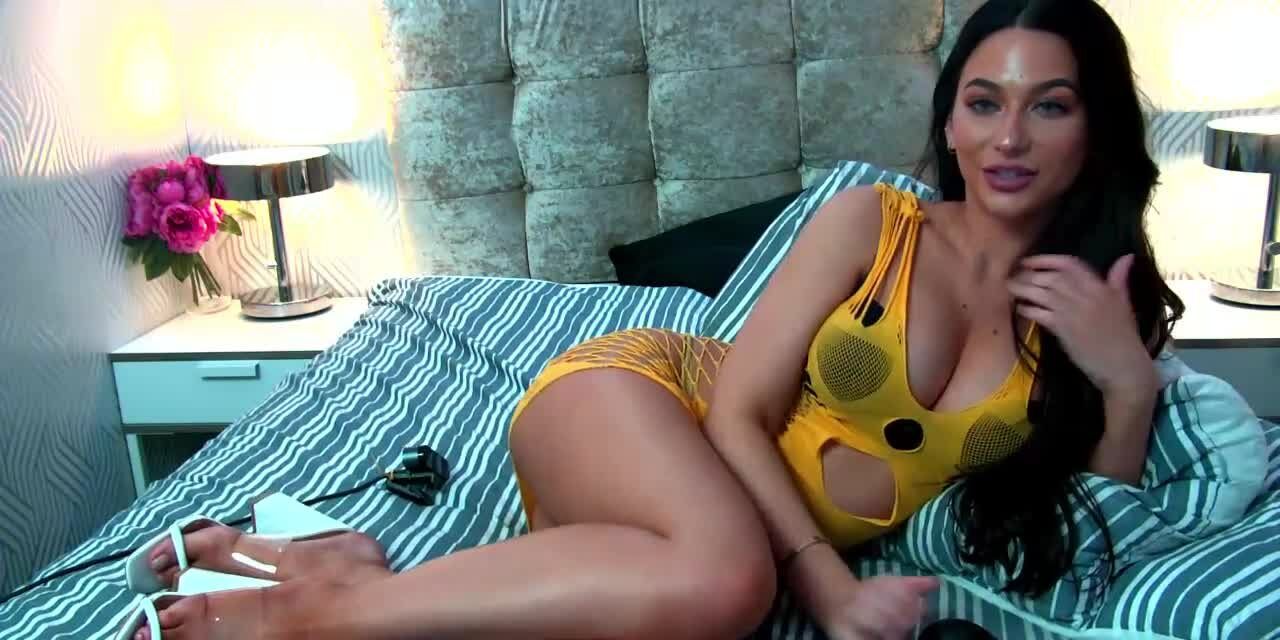 She says one of her most complemented features is her eyes. Keep an eye on the schedule and you can see when she'll next be appearing on pervcam so you can see them for yourself, live...as well as a hell of a lot more when Aria strips naked for you.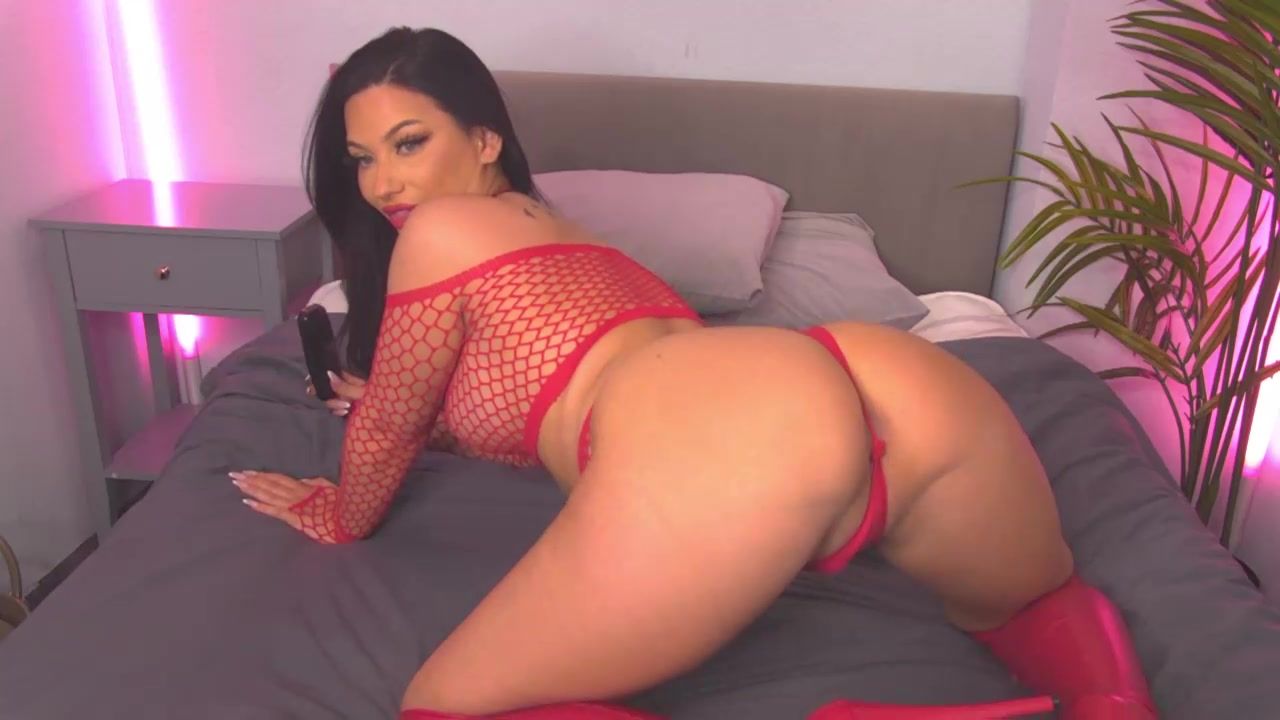 Here's a top, insider tip for how to impress Aria Rose: Confidence and a good sense of humour, If you can't make her laugh you're don't stand a chance! Take her for a night out, especially at the weekend. She also loves chocolate and McDonalds too!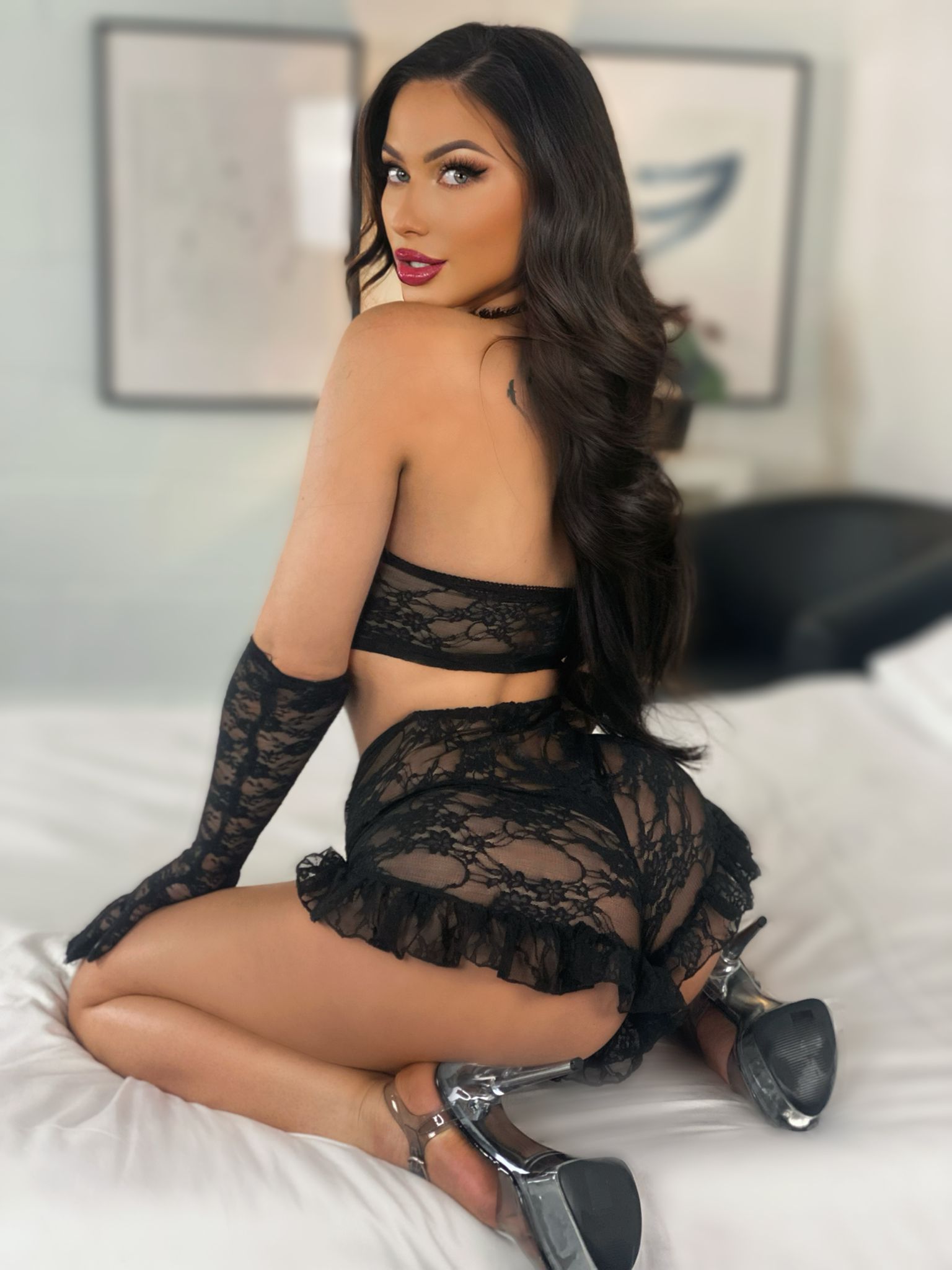 Aria Rose still makes regular appearances on the live babeshows. You can get filthy with her if you register on babecall and join her next naughty cam show.