Originally appearing for a just a few years on the Babestation Daytime show, Natalia Forrest, made a big impact due to the hardcore nature of her pictures and video content which you can still see in the Babestation VIP members area. Natalia goes fully open leg in her content shoots using her fingers and her dildo on her tight, shaved pussy.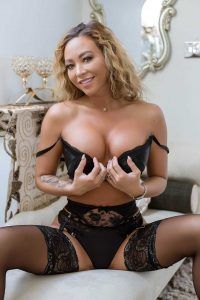 If you want a taste of what you can see in VIP, check out this video of Natalia in sheer black stockings. Like what you see?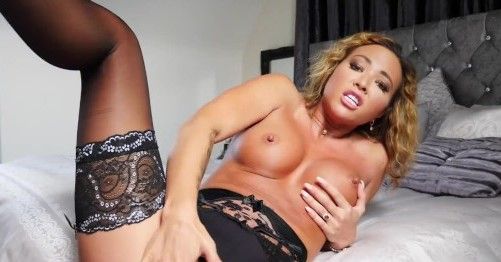 Now find out more about Natalia as we watch her Introducing video, first shot when she was brand new to the Babestation babe channels.
As you can tell from the video, Natalia is a big fan comedies as well as action films, if you were to take her out for a movie date she'll be up for anything that she can laugh at or with a lot of action.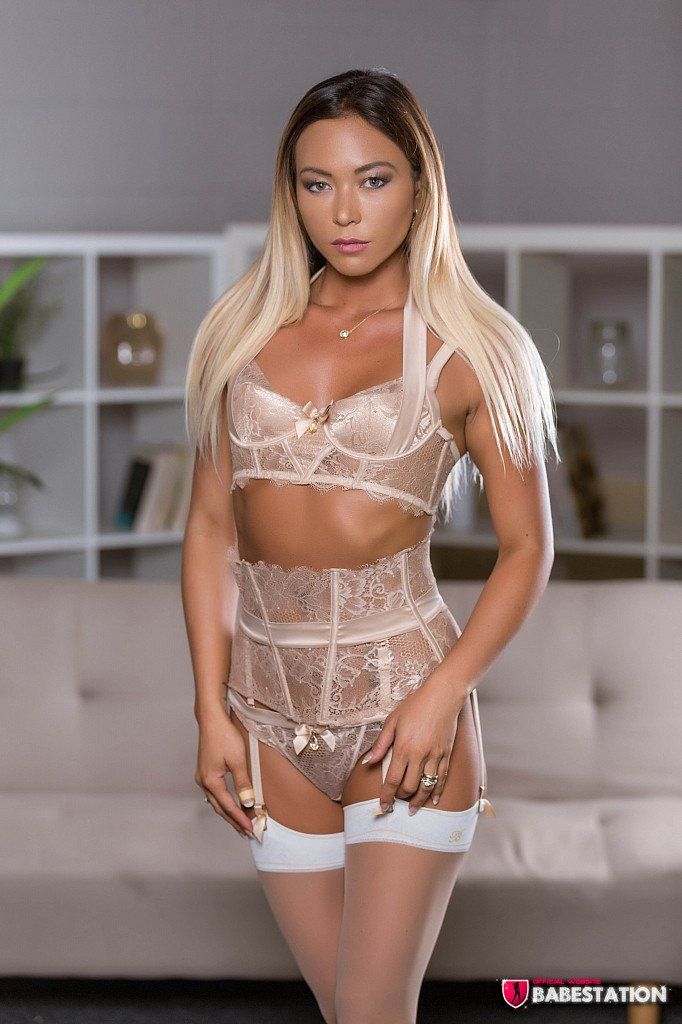 Not too fussy in her music taste, blonde haired, latina looking Natalia Forrest also likes everything from Beyonce to Calvin Harris.
When it come to food, Natalia LOVES the spice, even saying that she'd prefer a vindaloo with extra spice! Maybe that's why she always makes her British porn videos so smoking hot!
When it comes to men, she's looking for a genuinely nice guy who she can banter with, who has an open mind and is generally cool.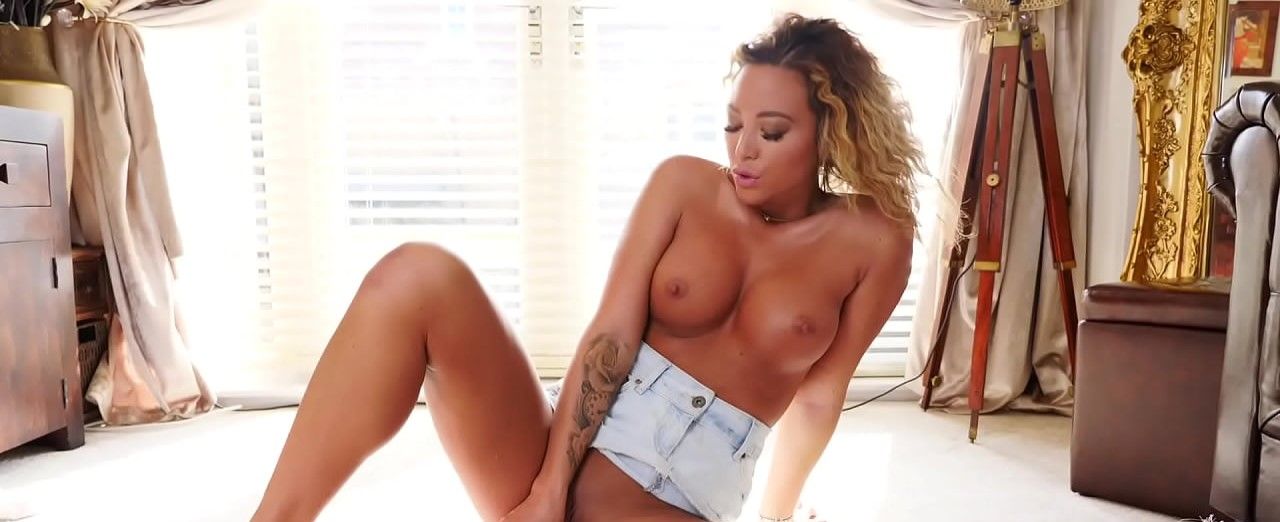 Natalia's favourite thing to do in the bedroom is get naked in her super king with fresh sheets and a gin and tonic. Now that she no longer appears on the live babeshows, you can always watch her do the second favourite thing in bed which is act out your British porn star fantasies by playing with her shaved pussy and squeezing her medium tits for you to watch in XXX videos, enjoy!