She's a Babestation legend, always brings her A game to the live babeshow screens and when you're calling her for a filthy phone sex chat, you're guaranteed to get off with a smile. Nicole Snow can be found on the TV Babe Channels and online via pervcam, If you want to join her next webcam special, register free on babecall to get involved!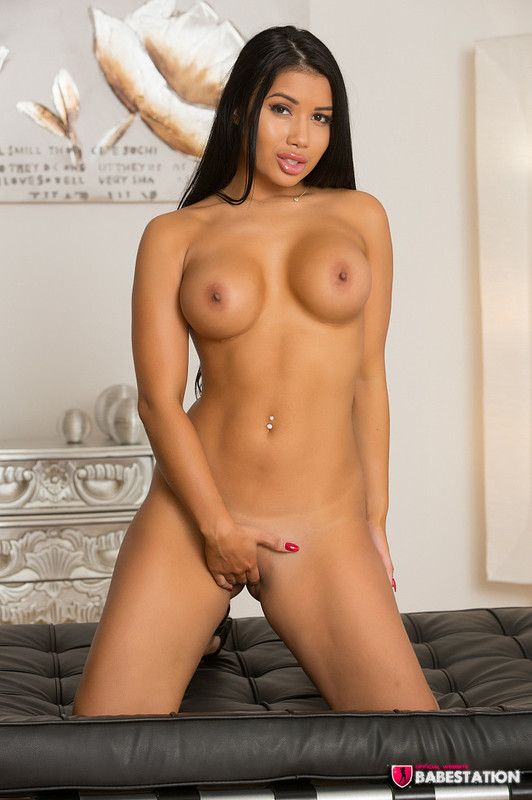 But before you do, find out a little more about her from this introducing Nicole Snow video made during Nicole's third year on the show.
Nicole loves to mix it up, she can go from enjoying a fun night out with friends or going on a party holiday to chill night at home, getting naked in the bath with some relaxing candles. You don't have to imagine Nicole Snow naked, you can see her strip down to her stockings and tease in this horny video.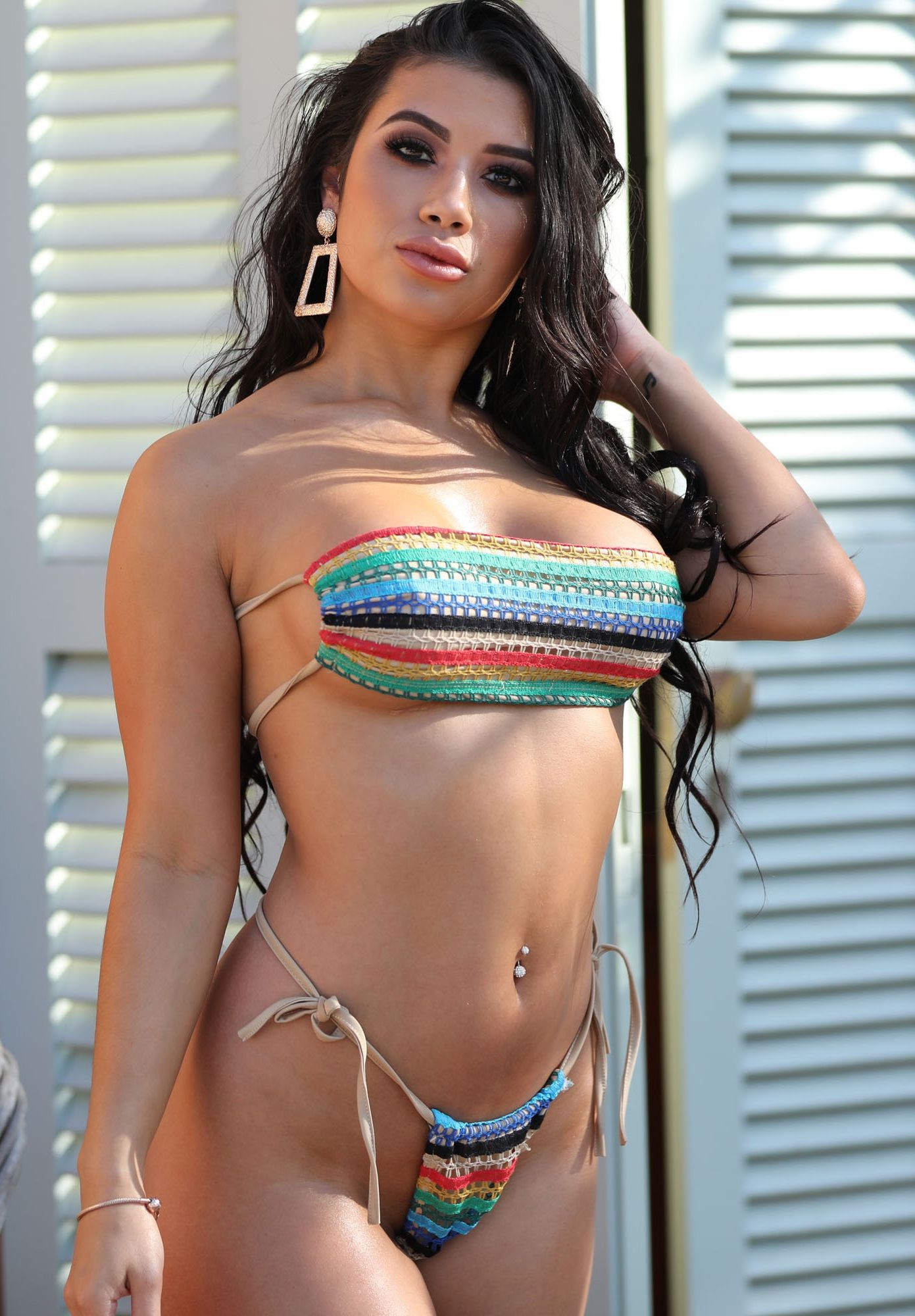 Nicole is a big fan of Asian food. Being half Thai, she enjoys her mum's home-cooked Thai dishes but her favourite is Japanese. She's a really good cook. You should see what she has in store for you when she does her content shoots in the Babestation kitchen. Join the Babestation VIP members area and you're guaranteed to come back for seconds.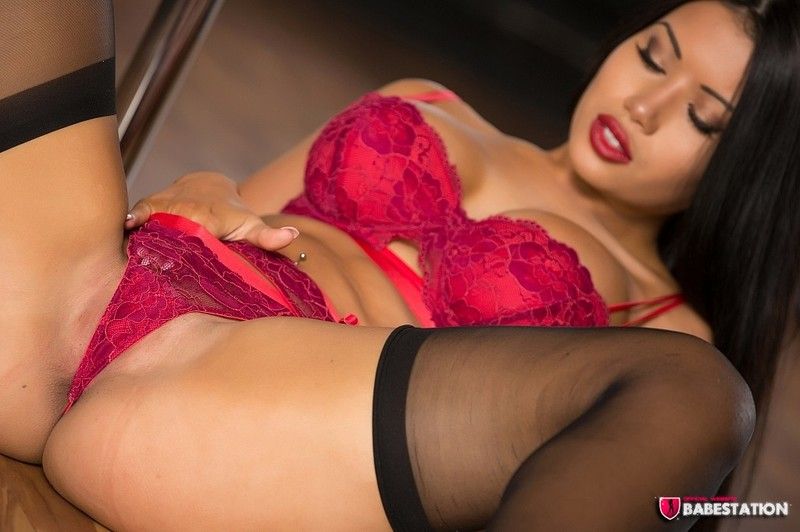 Nicole likes a confident guy, who's friendly and funny. Come in strong with a good chat up line and you might be in but don't be too cringe, she gets easily cringed out!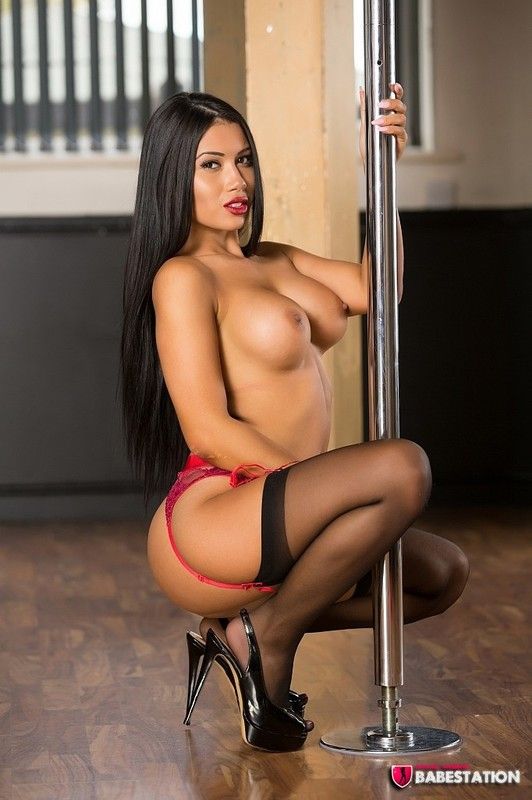 Nicole's favourite holiday destination is Thailand followed closely by Miami. She especially likes beach holidays. Her favourite hobbies are listening to music, going to the gym and yoga. Her favourite band is Cigarettes After Sex and her favourite DJ is Loco Dice.
Check the schedule for when you can catch Nicole's next live babeshow.