According to this recent study on Londoners poll, one in 50 Brits have claimed that they have sex at least eight times a week. Now I'm not one to call someone out as a liar and I don't want to be a buzz kill but I've got to call bullshit on this one. Who on earth has the time to shag eight times a week? AT LEAST!? Unless they're a pornstar of course. We all now better than most the Babestation tv girls can go like the clappers, especially the British pornstars we have in the Babenation schedule and starring in live sex shows on BSX.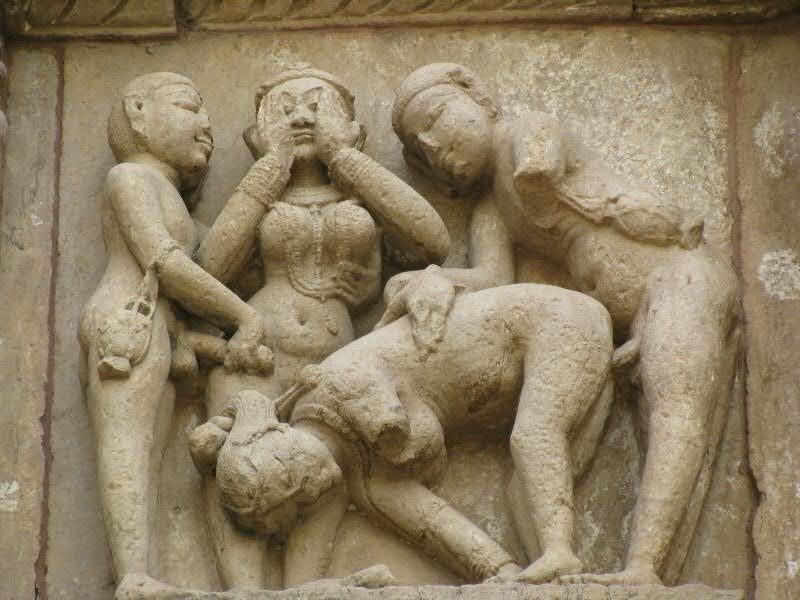 In the survey of 15,000 adults, 2% admitted to having sex every day, sometimes more than once. Londoners were at the top of the poll, with 4% saying they have sex eight or more times per week. Northern Ireland came in second with 3%. At the lower end of the scale, people from Yorkshire and Humber, the East Midlands and the North West were having the least amount of sex, with just 1% claiming to have sex eight times or more a week. The study was conducted by Dreams (the bed company) and goes completely against YouGov data which shows that the average Brit actually has sex just 1.1 times a week. A stark contrast to 8 times a week. These are very different results which could indicate a huge difference in the age and marital status of participants in both studies or it could just mean a company wants to flog its products. Sammy Margo at Dreams waded in to say that sex is good for our overall health and 'can contribute to better sleep because of the hormones released'. There we go, I think we got to the bottom of the study - a bed company wants to sell you a dream that if you want to fuck 8 times a week, buy it's beds. Not bad marketing tbf.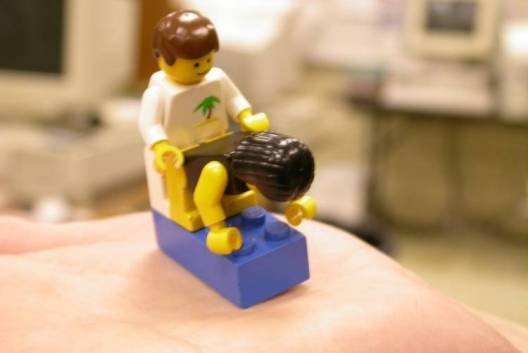 If you're one of the Brits who are not having sex eight times a week but would like to up the ante. Why not browse the girl's individual profile pages on Babestation Cams to find a cam girl to engage in erotic C2C with. Not only do we have mature British pornstars and girl next door babeshow girls to have fun with, we also have models who are well known in the Brazzers and Pornhub circuit. Take a model private on cam for an intimate porn star experience where you get to make requests, whether you want to see her strip nude and tease her pussy or remove her stockings to fulfill your foot worship fantasies.
Remember, solo sex is still sex! You don't have to have a person right beside you to have a sexual encounter. Virtual sex counts. In fact, I'm some cases it's even better! Sign up as a VIP to access X-Rated videos of your favourite Babeshow babes.