Introducing Macy Kate, the stunning blonde from Babestation
Get ready to be captivated by the striking and confident Macy Kate, a popular Babestation girl also known as Macy Leigh. In this blog post, we will explore the intriguing world of Macy Kate and discover her experiences in the Babeshows industry. From her enthralling appearances on Studio66 TV to her impressive title as the Ava - WRESTLEFORCE WOMENS CHAMPION, Macy Kate is a formidable presence. But that's not all! We will also delve into her exclusive content on Only Fans, where fans can have an intimate glimpse of this gorgeous individual.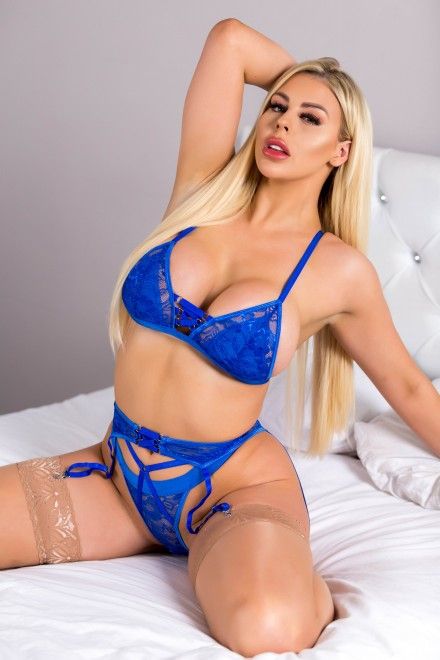 Macy Kate, Bad Ass Blonde of Babestation
Macy Kate is a well-known nude model known for her work on Babestation. Through her captivating appearance, including her stunning blonde hair and confident demeanor, she has gained a significant following. Macy continues to be an influential presence within the babeshow industry.
Macy Kate Babeshows Journey
Macy Kate's remarkable experience on the live babeshows has had a lasting influence on the adult entertainment sector. Renowned for her stunning appearance, captivating acts, and confident demeanor, Macy has emerged as a prominent figure in the realm of adult work entertainment. Thanks to her mesmerizing blonde locks and undeniable skills, Macy has garnered a substantial fan base on Babestation.
Macy Kate Studio 66 TV
Macy Kate began her career in 2014 as a renowned model and performer on Studio66 TV's babeshows. With her striking appearance and fearless persona, she has mesmerized viewers on the Babestation network. Macy's blonde hair, along with her captivating acts, has made her a prominent figure on S66Cams during daytime hours.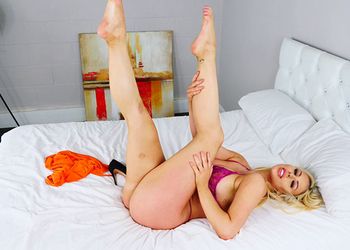 Wrestleforce Women's Champion - The Ava
Meet Macy Kate, the reigning champion of WRESTLEFORCE WOMENS, also known as The Ava. Prepare yourself for an extraordinary encounter with Macy, the stunning blonde from Babestation. In the realm of adult work independent entertainment, Macy has established herself as a formidable presence, captivating audiences with her mesmerizing performances.
Macy's distinct personality and exceptional skills have made her stand out since she first entered the limelight. However, her impact goes beyond just Babestation. She actively interacts with her fans on social media and live streaming platforms, allowing them to catch a glimpse of her authentic self. Macy's performances on both Babestation and Studio 66 highlight her natural talent for captivating and entertaining audiences. Now, you have the opportunity to explore the world of the fearless blonde and witness Macy Kate's successful career as the champion babe in Ava - WRESTLEFORCE WOMENS CHAMPION.
Ava White, the stunning blonde wrestler, is the undisputed queen of women's wrestling. With her exceptional abilities and fearless mindset, Ava has achieved great success in the wrestling arena. She currently holds the prestigious title of WRESTLEFORCE WOMENS CHAMPION. By embracing her remarkable beauty and fierce personality, Ava enthralls the audience with her every action.
Renowned for her distinctive move, named "The Ava," she executes a formidable and striking assault on her adversaries, leaving them astounded. Her amalgamation of athleticism and elegance establishes her as a formidable competitor, captivating supporters and making a long-lasting impact.
Macy Kate Onlyfans
Are you seeking a remarkable and memorable experience in the realm of adult entertainment in the UK? Your search ends here with Macy Kate's exclusive Badassblondex Only Fans page. Indulge in tantalizing stripteases and intimate moments expertly captured on camera, as Macy's captivating content will undoubtedly leave you yearning for more.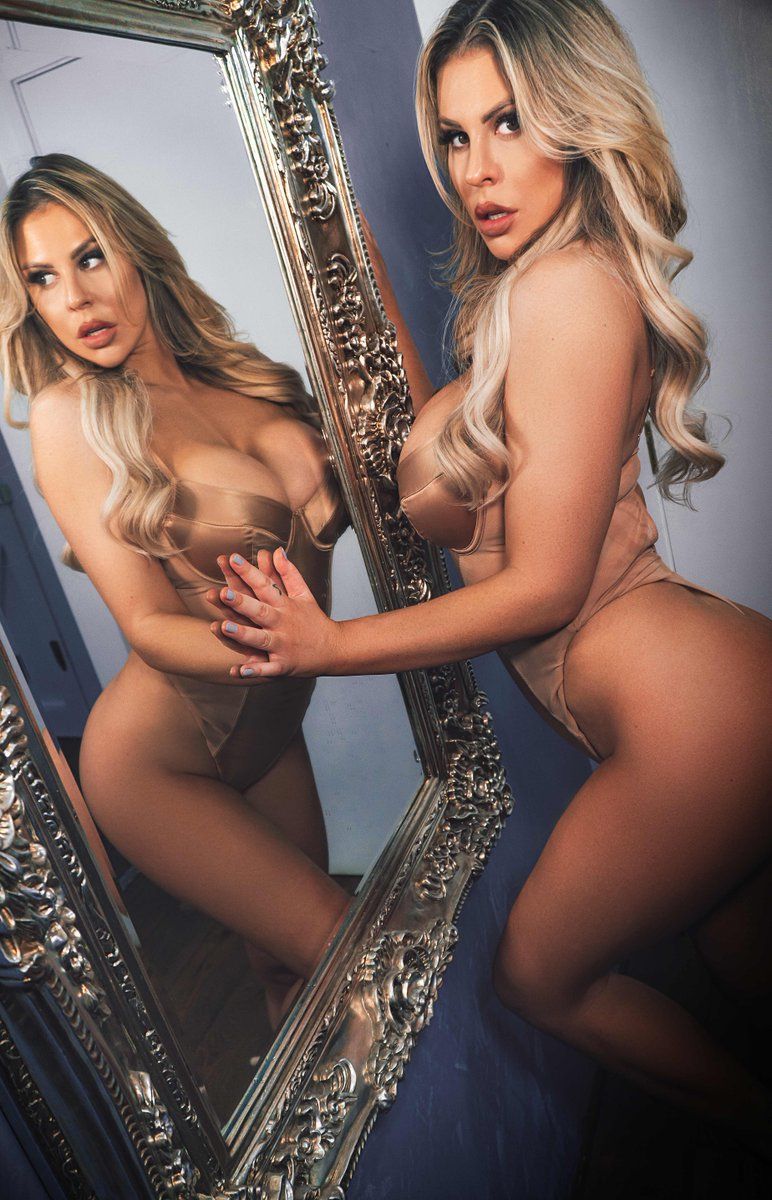 Babestation Daytime
Babestation Daytime is a TV program that airs in the daytime. It provides adult entertainment options like voyeuristic phone sex conversations and live video chats. The show showcases female hosts who participate in provocative discussions and performances, making it a favored selection for individuals seeking adult-oriented content during daylight hours.
Macy Kate Webcam
In summary, Macy Kate is a confident and talented blonde who has achieved recognition in the Babestationcams industry. Additionally, she has gained fame as The Ava - WRESTLEFORCE WOMENS CHAMPION, demonstrating her adaptability and physical prowess. If you wish to access exclusive content from Macy Kate, be sure to visit her Only Fans page.
UK Curvy Pervcam Babes
If you're a fan of big tits, big asses, curvy bodies, these babes are the complete package!
babe pussy leigh darby dildo tits milf fuck lesbian lynda leigh cam
pov macy cartel lingerie blowjob porn videos stockings min kennedy leigh handjob
kate leigh nude macy meadows hd british milf creampie pornhub
massage xpanded tv lynda leigh & leigh