What ever happened to Masti Nights?
Masti chat was a brand for a series of popular babeshows, running between 2011 and 2013. Featuring top Asian Babes as well as some exotic girls of the highest calibre, today we ask the question, if Masti Chat was so popular, where did it go? Originally a day show broadcasted on Sky, the Masti Chat shows fast gained popularity. This led to the one-night trial launch of Masti Nights some months later. The night of November the 1st 2011 saw the beginning on a new era for Freeview Channel 97 with Masti Nights replacing Babestation Blue for the night. The channel had previously been the home of Glamourchase and Partyland. BS Blue then returned the following evening, but Masti continued to run on dedicated evenings and became part of the channels scheduled babe repertoire. As it was broadcast from Babestation's Central London Studios, it was easy for the babeshows' production team to implement Masti along side other Babestation related channels.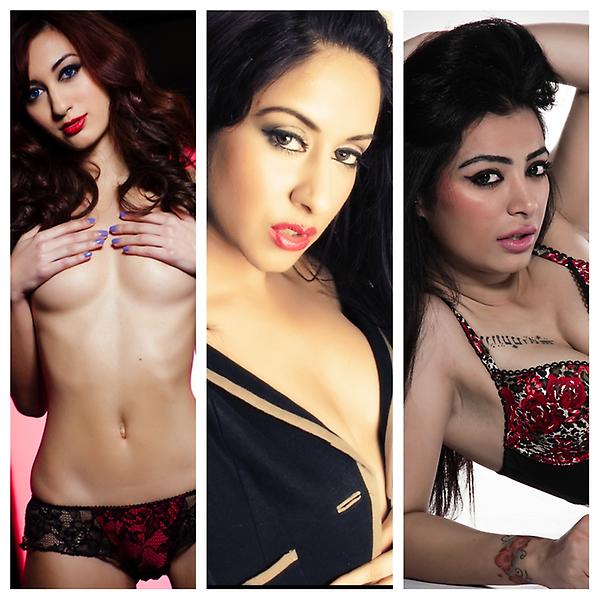 VYING FOR POSITION
Soon, other experimental shows such as Babestation Apprentice, featuring new and unknown Babes, Dirty Wives (name is self-explanatory) and Sexstation were introduced on Freeview Channel 97. Many of these were concept babeshows that were initially scheduled as one offs, to see how they performed, and running alongside Masti on different evenings. Babestation Blue even did some unofficial concept shows trialling avant-garde content, such as a balloon fetish evening and domination. Among all of these though, Masti Nights was surely the most original and had the greatest potential.
MASTI POWER!
Masti dedicated a whole show to Asian Babes and Exotic girls and this is where it differed from other babe shows. This was an entirely different concept to say, putting Priya and Preeti Young on Babestation 1. Priya and Preeti are both of Indian descent and their origins could clearly be seen, but the way they chatted was entirely British. On Masti, all of their best assets were naturally fitting to the show.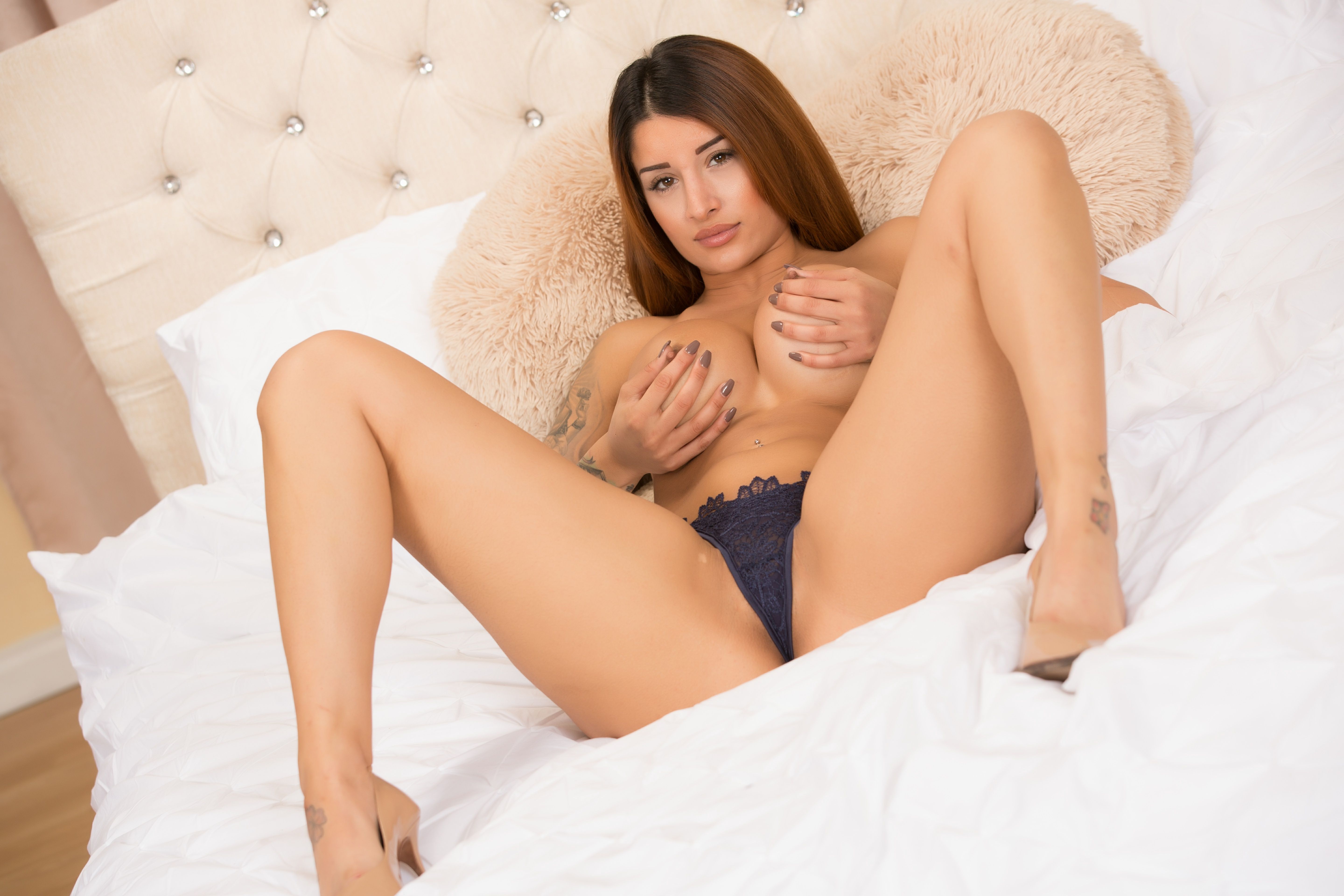 With Masti, the original idea was for the chat to have an Asian flavour. This really shone through with Shanti, who in fact, wasn't Asian at all! Despite this, both her look and her chat were truly authentic, giving Masti an edge like no other. Shanti bought a harder, urban aspect to the Masti Night shows, and this worked extremely well for everyone. Watching Masti, it was a babeshow that stood firmly on its two beautiful and bronzed legs. It gave out simple " Mastiness," with its own identity, and that is exactly what was needed for Channel 97.
SO, WHAT HAPPENED TO MASTI?
Finding great talent for Masti nights was an issue, particularly in the quantities that viewers were demanding. This was made even more difficult by the fact that the existing talent was so gorgeous, able in their chat and so apt for the shows. Even finding girls for the Masti day shows would have been a challenge. But for Masti Nights, where viewers expected nudity, you can imagine this would not have been a difficult task, bit one that was nigh-on impossible. It was therefore almost inevitable that the Masti shows began to feature appearances by some regular Babestation Girls to make up numbers. Quite a few of the regular Babestation girls enjoyed their appearances and the different vibe, and thus they did not seem out of place on Masti. But once Geri and several other Babestation regulars started appearing, Masti could no longer be termed as an Asian chat product. And so, the fate of Masti nights initially and then subsequently, the early morning Masti Chat Daytime show on Freeview was eventually sealed. Masti Chat daytime was eventually integrated into Bikini Babes in the Spring of 2013. All of this because of a shortage of top Talent and authentic models. Masti Nights remains one of the best, if not the best of Cellcast's Freeview trial projects on Channel 97. It is simply a shame that it was so difficult to maintain. Thus, Masti remains a classic of the past.