This article was inspired by @Babe_TV's Tumblr post.
Mica Martinez is one of the most popular babes to have ever graced the live babeshows and today we're taking a look back at the rise of her prominent career in the world of alt modelling, webcam and the babe channels. Mica has long been dubbed the Babestation Enigma by both babeshow forums and porn streaming / tube sites like babestationtube. You could never tell what kind of mood she was due to her intensity in front of the camera. Babeshow forum users often labelled Mica as 'standoffish' but for those who called the show for adult phone chat or interacted with her, they quickly discovered that she was an intelligent woman with an extremely dry sense of humour. Mica would often joke to her callers that her "resting b**** face" might discourage some people from calling her she insisted that she's a lot more approachable than she looks and reminded us all to never judge a book by its cover.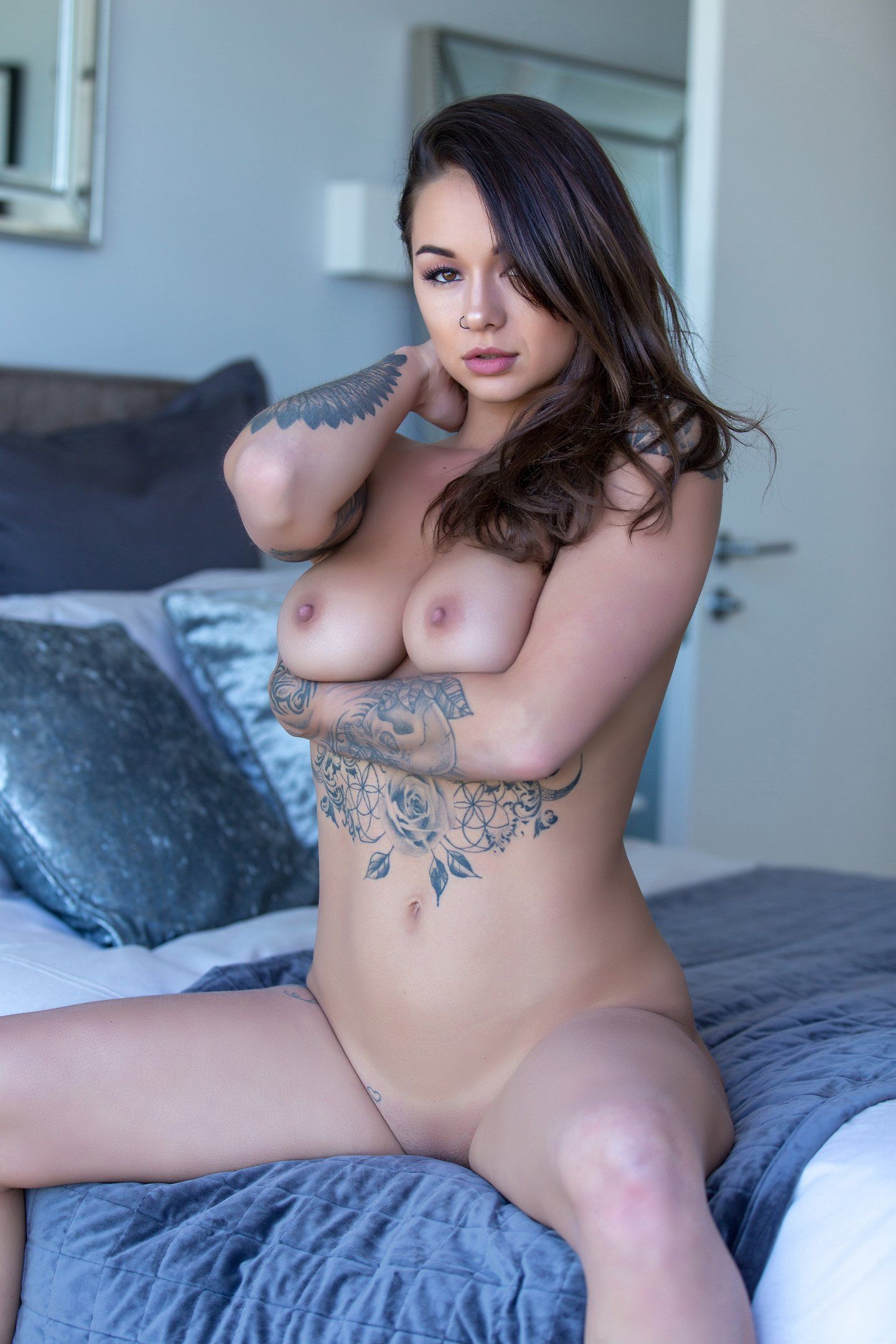 Mica exuded raw sex appeal and she had a quiet confidence that never faltered. Her outfits on the show would be sexy yet understated. She would often dress up in denim shorts, a cut off tank top, tiny knickers and sometimes a push up bra. The inked up natural brunette had a perfect hourglass athletic figure and natural D-cup tits that she loved to show off. Mica would often receive an influx of messages and calls from viewers, begging her to to do porn or spread pussy shots. However, Mica stuck to what she enjoyed which seemed to be erotic nude solo shows and lesbian private babecall cam and BSX shows with her colleague and real-life best friend, Caty Cole.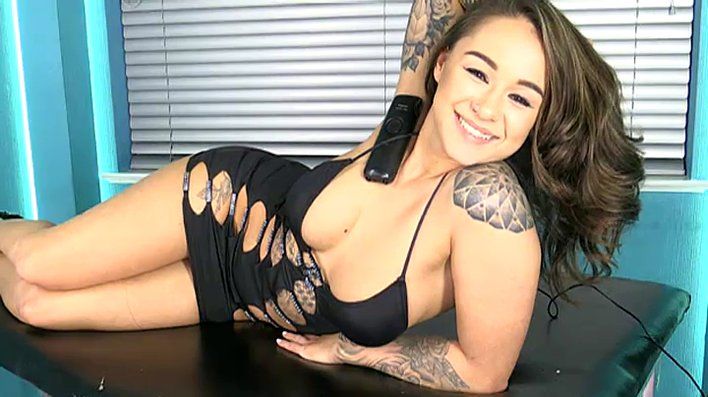 It's been over a decade since Mica Martinez first made her debut appearance on the babeshows and although she still appears on Babestation Cams, she rarely appears on the babe channels as much these days. However, die hard fans can still find her XXX content in the Babestation VIP galleries and archives.