Pornhub is one of the most visited adult websites in the world and it receives millions of views daily. The platform recently released the search data for 2022 to share insights about the most popular porn genres across the globe and the data reveals some rather interesting search patterns. In this blog, we look at the most searched-for porn genres on Pornhub. Back in 2021 one the top searched genres on Pornhub was 'hentai'. It knocked down 'Japanese', which was the most searched term in 2020, to the second spot. Data from 2022 suggests that the term 'Hentai' is still at the top of the leaderboard. The full data for 2023 hasn't been released yet. The other top searches that increased in popularity since 2021 are 'creampie', 'cosplay', 'pov', and 'squirt'. The search term 'teacher' also made significant gains, increasing by 14%. These searches aren't just popular in one area or region, they seem to be popular all over the world.
Hentai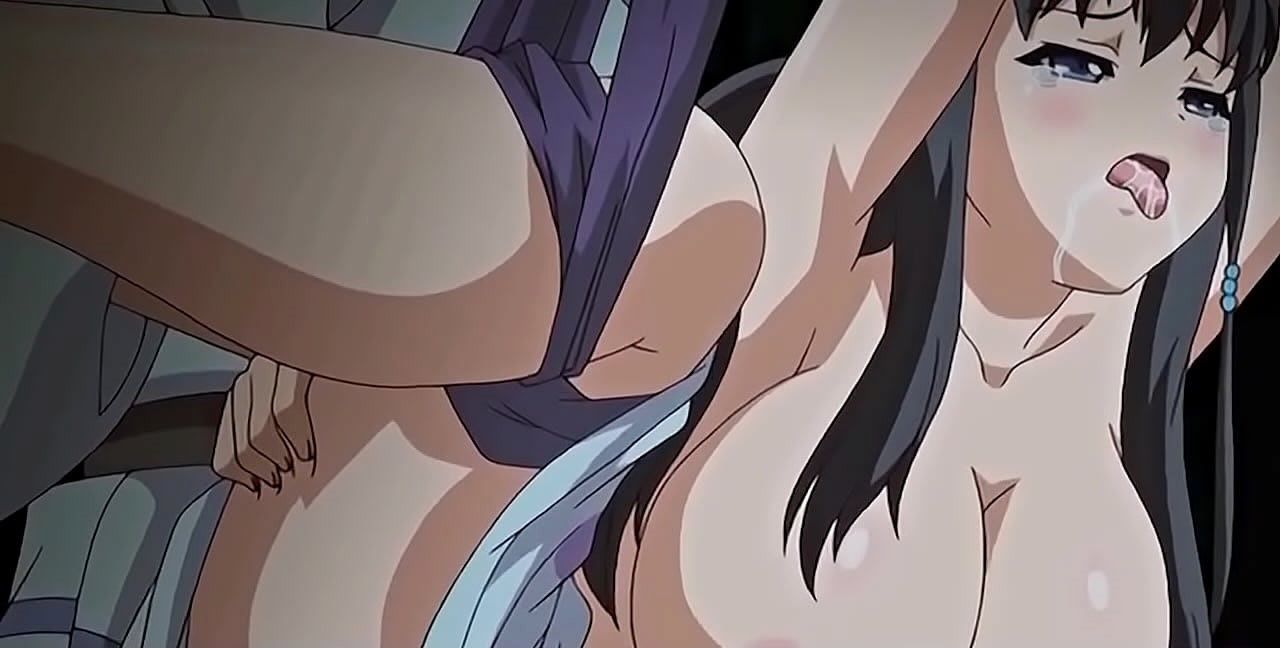 Hentai is a popular subgenre of animated porn, which originated in Japan. It's mainly used to describe anime and manga pornography. There are various subcategories of Hentai, including tentacles, kemono, yaoi, vore, futanari, and ecchi. In 2021/2022 it was the most popular search term in the world, being among the top 10 searches in nearly every country. Hentai porn provides more visual stimulation than regular porn and can be more fantastical than reality.
##Romance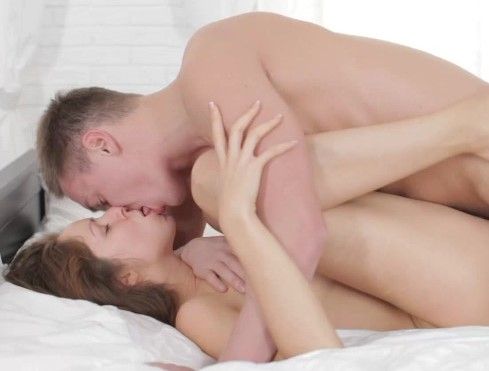 Romance genre of porn has seen a significant uptick in popularity with searches more than doubling compared to previous years. The surge in popularity shows that people might be inclined towards romance and intimacy in their porn choices. Pornhub's user base is mostly between the ages of 18 and 34, and approximately 32% are female.
Group Sex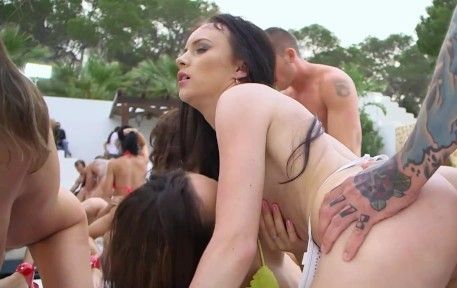 One of the most popular genres of porn on Pornhub is group sex. Searches for 'threesome,' 'group,' 'ffm,' 'mmf,' and 'orgy' have all increased by over 70% since 2020, indicating a surge in popularity of this category. Lesbian girl on girl porn featuring two or more women engaging in sexual activities such as fingering, oral sex, or strap on action is also incredibly popular. Another popular genre is amateur blowjob porn, preferred by viewers for its authenticity and enthusiasm showcased by the performers who like they could be your next door neighbour.
Fitness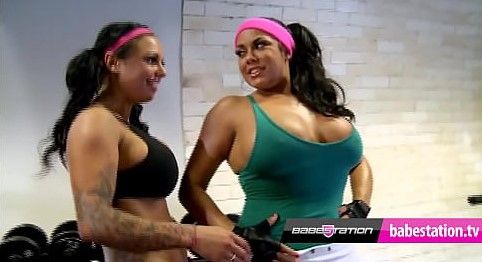 According to a report by Pornhub, fitness-related searches on the site increased by 56% since 2021. The fitness porn genre typically features videos of people engaged in physical activities such as yoga, running, and working out at the gym. The use of movements, angles, and facial expressions in this genre can provide viewers with a more visually stimulating experience than regular porn. The increase in fitness-related searches may be attributed to the popularity of celebrities and influencers sharing their favorite at-home fitness routines.
Swapping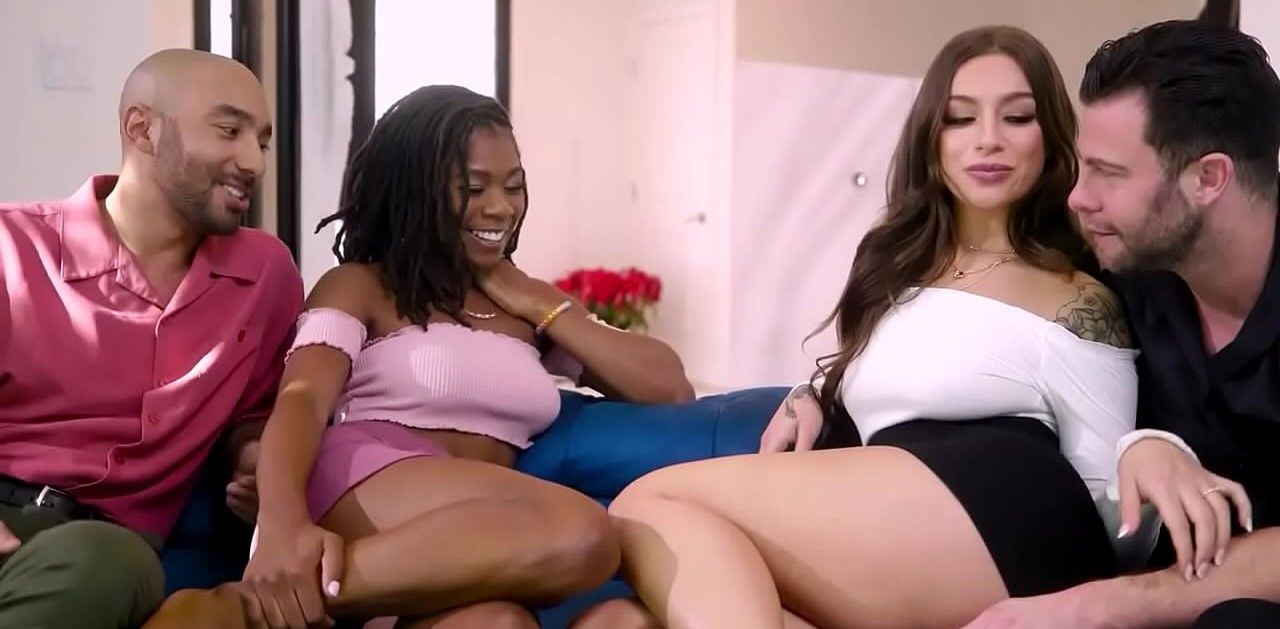 One of the most popular porn genres on Pornhub is swapping. Swapping searches have seen an incredible 170% increase since 2021, and related terms such as 'Swinging', 'Cuckold', and 'Cheating' have also experienced growth. Swapping in porn typically involves two or more people engaging in sexual activity with each other, which can include different activities such as fingering, pussy licking, deepthroat, **blowjob **and hardcore fucking. Some swapping sub-genres, such as lesbian porn, specifically involve women engaging in sexual activities with each other. The wide variety within the swapping genre appeals to a diverse audience and can cater to different preferences, which may be the reason behind its increasing popularity.
Lesbian

Identifying the most popular porn genres on Pornhub can be particularly challenging because of the variety of content available. However, recent studies reveal that women have a higher tendency to search for genres such as "lesbian" and "popular with women" more than men. In the U.S. and Europe, women are a significant part of Pornhub's viewers. Interestingly, genres like "solo male," "pussy licking," and "fingering" are more popular with women than men.
Transgender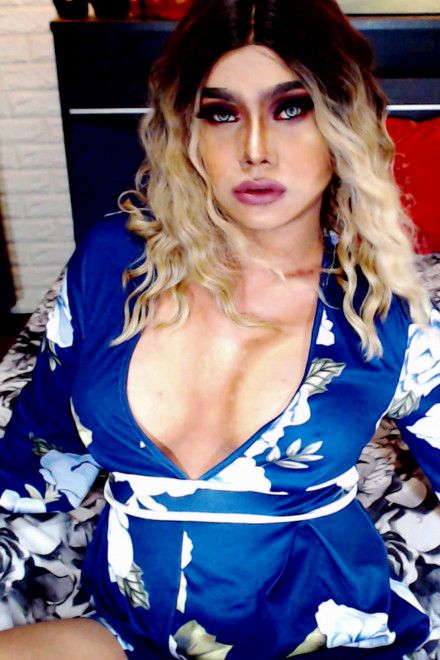 Transgender content has grown in popularity on Pornhub, taking the 7th spot in the most searched categories worldwide. Since 2020, there has been a steady increase in searches for transgender videos. Along with Japanese and Ebony, Transgender is one of the most popular porn genres for men. However, women tend to lean towards Lesbian, Threesome, Scissoring and Pussy Licking categories. Americans are particularly interested in Scissoring (+128%), followed by Ebony (+97%) and Interracial (+67%).
Gender and age Demographics
With regards to specific demographics, Gen Z (18-24) have shown a strong preference for Lesbian, Hentai, Cosplay, and Feet videos, while Gen Y (25-34) tend to view Asian, POV, and Creampie porn. However, Gen X (35-54) are more likely to watch Cartoon porn, Interracial, and Threesome videos. Statistics reveal that women are more likely than men to view Scissoring, Solo Male, and Pussy Licking porn.

It is pretty fascinating how preferences differ based on gender, age or even geography. But in the end, it's just a reflection of people's sexual fantasies and preferences. We know that 'Mature' and 'MILF' porn will continue to rank at the top of the leaderboard, as will 'teens' and 'Ebony'.
Did you know that Babenation is currently home to hundreds of smoking hot British pornstar cam girls and live babeshow models, ready to have an interactive experience with you. Browse the girl's individual profile pages or sign up as a VIP to gain access to explicit videos and exclusive content.