At Babestation, there is a bustling and entertaining environment among the crew and babes behind the scenes. Off-camera, they cultivate relationships with each other and relish in the dynamic atmosphere of the studio. Whether it's light-hearted teasing or sharing inside jokes, there's never a dull moment at Babestation that fails to captivate and amuse everyone involved. But people are there to work and tensions can emerge so when we read about a Reddit thread entitled AITA for asking my roommates to remove their dildos from the bathroom mirror in a way that was not kind?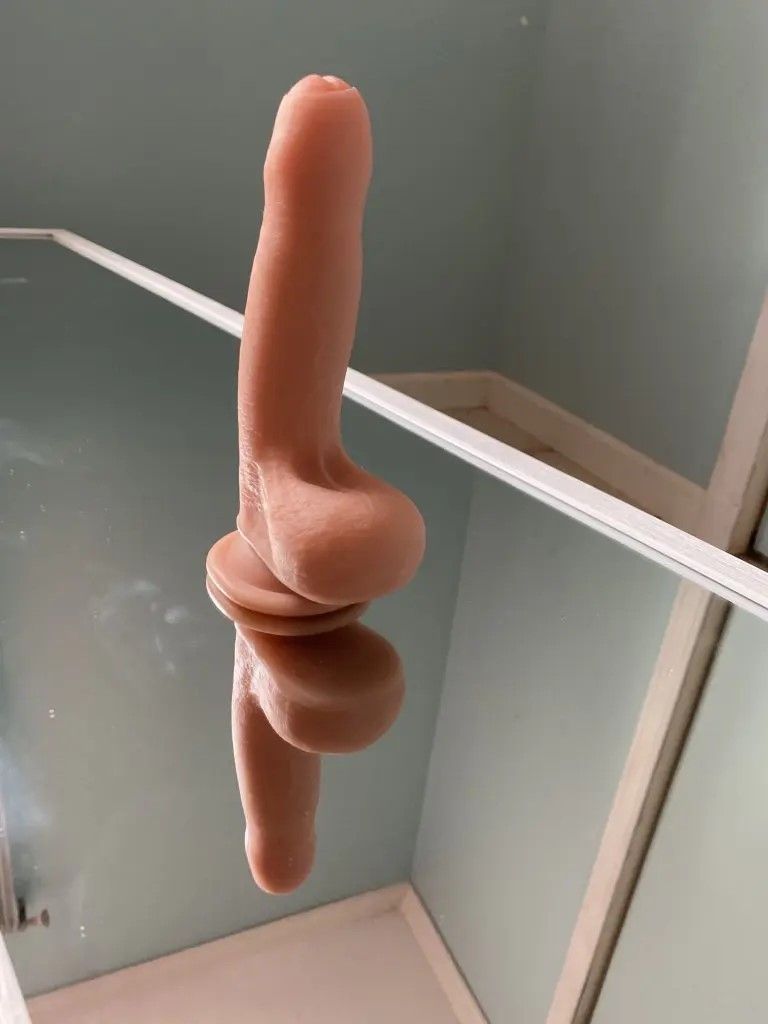 Going viral we had to laugh as it has happened form time to time in the green room. The poster writes:
Last night one of my (23F) roommates (23M, 28F) washed their dildos in the bathroom sink and suctioned them onto the mirror to dry. I used the bathroom shortly after and when I came out, I knocked on their door, they said "who is it" and I said "get your dildos off the bathroom mirror" and walked away. I went to bed later that night. The following morning both dildos were still stuck to the mirror when I walked in, and again I told them to get their dildos out of the bathroom. They told me I need to ask them kindly instead of demanding, and I said that I shouldnt have to ask at all.
We got into an argument about it. I'm worried that I may be the asshole bc yeah I definitely didn't kindly ask, but it's not like I was mean or unkind either. As I stated above, I feel like I shouldn't have to ask at all for my roommates to not leave their dildos in the common area, and the insistence that I ask them kindly feels like them trying to derail from my request for dildos to not be left in the common area.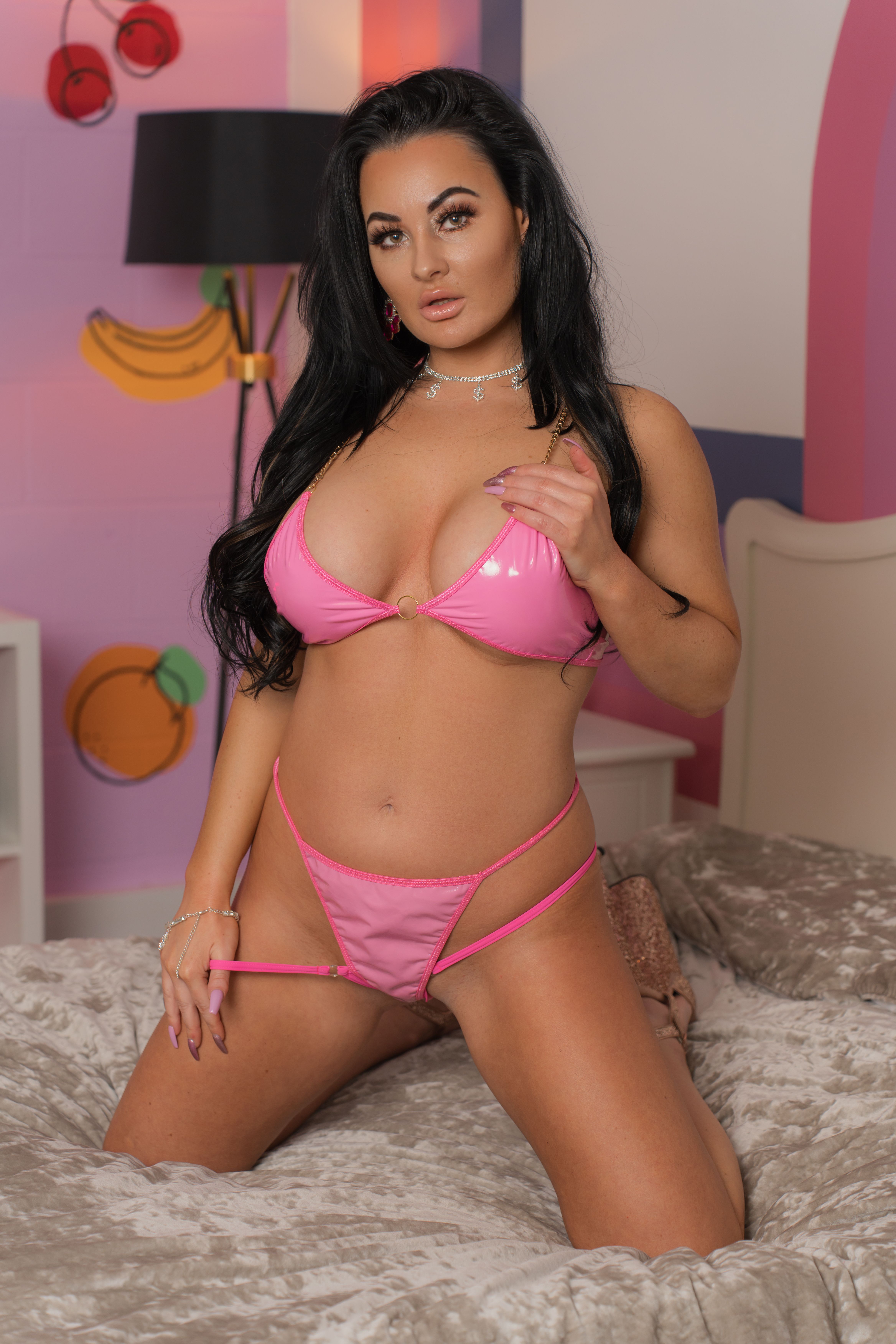 Some of the replies on the tread cracked us up:
Op should have just taken them in put them in their room. Then when the roommates ask, say you used it. It was in the common area so I assumed it was for everyone.
I think the roommates are fucking with OP for being prude. You wouldnt dry a dildo that way and you clean them before and after use. Sticking them to the mirror to "dry" is laughably stupid and the fact she even believes that proves their prank was hilarious.
Dildo's Sex Toys Vibrators
I'd argue that telling somebody to take their dildos out of the bathroom is just asking for a dick move. You saying this was very validating, thank you. My parents would leave their dildos/toys out on the couch on the regular. Just had to walk away and act like I hadn't seen.. It's gross and embarrassing.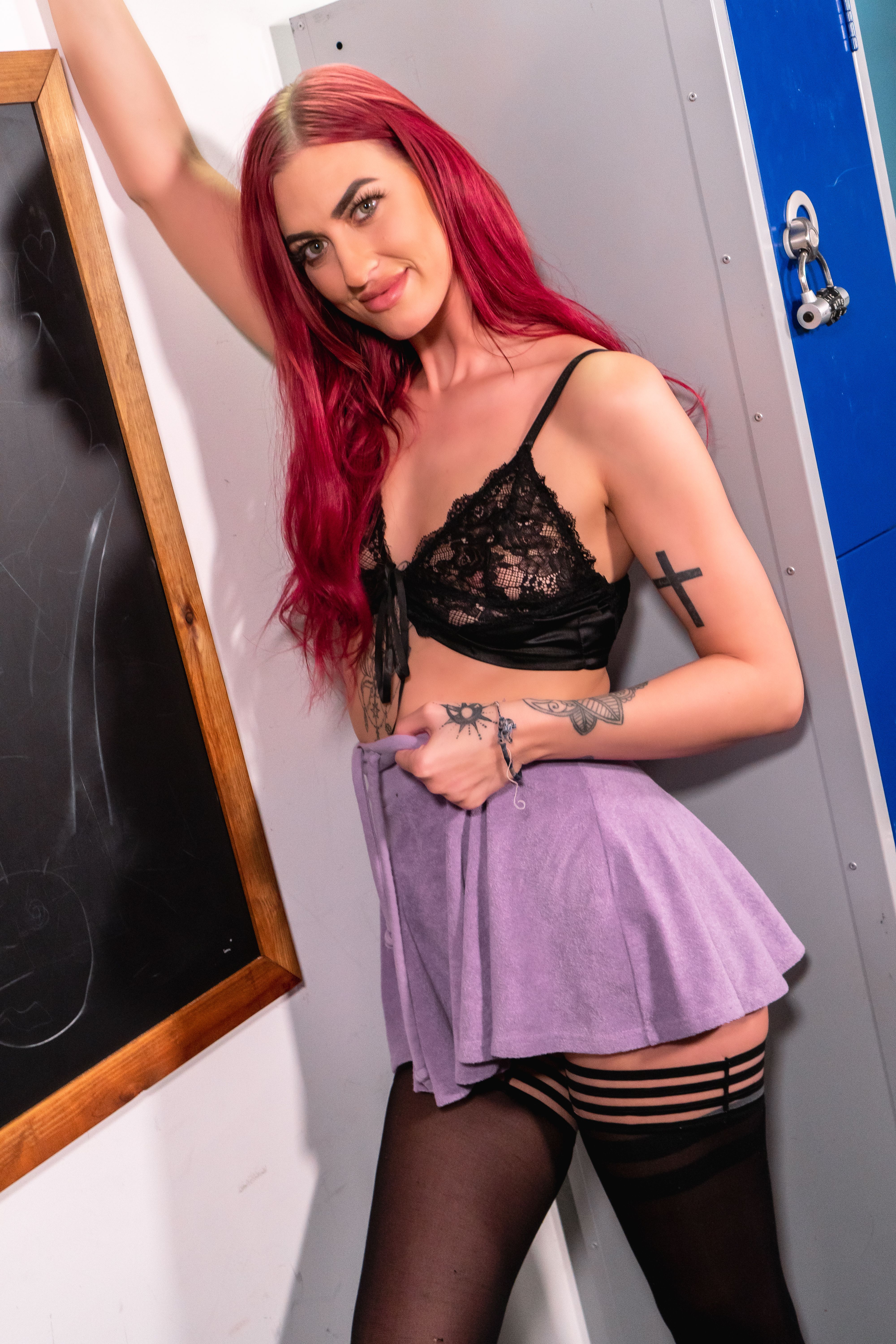 I have a phobia/repulsion toward teddy bears because my mother openly collected "naughty bears" when I was little. They were teddy bears wearing strap-ons, ball-gags, etc. and they were all over the house. She thought they were hilarious. Of course, I used to look at them and feel confused, embarrassed, and uncomfortable. I didn't have the words or experiences to explain why...I just knew they were upsetting and wrong.
If they think this is funny, dab a little hot chili sauce on it. Rub some jalapeno seeds on the tip. Something that cannot be visually detected. If you aren't, then just say that you will and there is only one way to find out if you were bluffing. NTA, teach them a lesson. Perhaps some icy hot rubbed on them? Maybe embarrass them asking them where they want them when company is over? Perhaps hide them someplace in an obvious place they are to stupid to think of?
Babestation Backstage
Just put a sign up reading "NO DILDOS ARE TO BE LEFT IN THE COMMON AREA! DILDOS LEFT IN COMMON AREA WITH BE THROWN AWAY AT THE OWNERS EXPENSE!"
Will print this and put it on the green room wall , read the other Reddit comments here:
Backstage Blogs
Look back in time at the green room in 2013 which was the year that Babestation made the move outside of London. In this behind the scenes at Babestation video you'll get to see some of the finest and most popular Babestation girls all getting ready for their shift on the show. You'll get to see just how much fun it can be.
Milana goes behind the Scenes at SexStation
Milana from SexStation and Club Paradiso takes the cameraman on a tour of the studio. Almost like a private clip from someone's personal camera roll. Milana shows the cameraman to a corner of the studio used for bondage / BDSM sections. She jokes that the black latex and satin set is a bit too kinky for her liking.