There may be hope for couples whose sex lives have taken a slump. Women's brains react differently to sex due to a hormone that is considered to make women feel less self-conscious during sex. Women may even find their partner more attractive thanks to the hormone affectionately known as Kisspeptin, or Mental Viagra as it's been dubbed.
Viagra is a little blue pill that was approved for use by the FDA in 1998. It was created to lessen overthinking and performance anxiety in the bedroom which is the main cause for impotence and erectile dysfunction. Men with poor libidos who received the medication had significantly improved erectile function, according to researchers. For those with poor sex drive that cannot be attributed to medical or mental health issues and who are dissatisfied with their low libido, kisspeptin experiments were overseen by British experts. Up to 10% of women and 8% of men are affected by this condition, which medical professionals refer to as hypoactive sexual drive disorder. In this Daily Mail article: Imperial College London's Dr. Alexander Comninos, the study's senior author, said: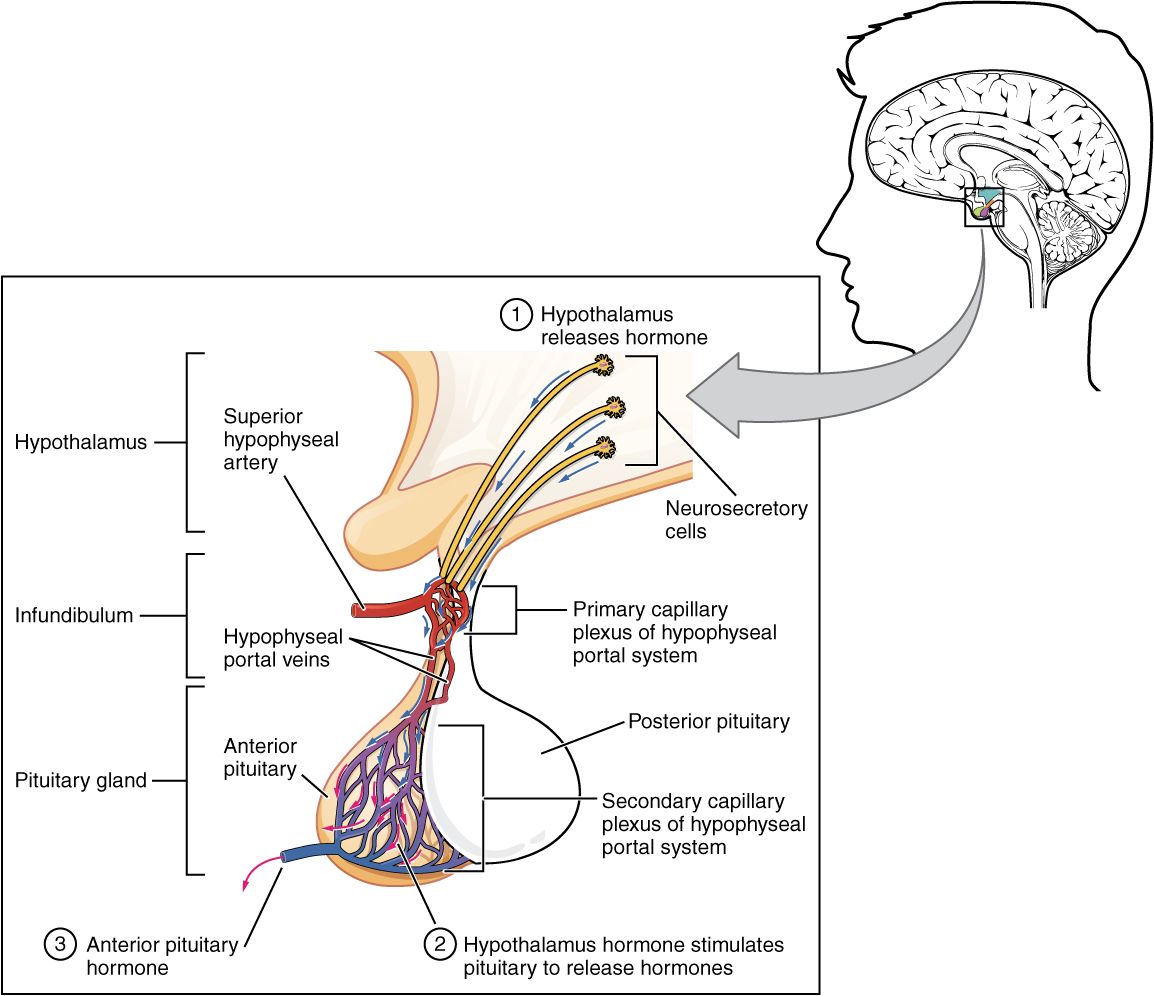 "The pattern of brain activity we saw suggests kisspeptin may stop people overthinking when it comes to sex, therefore taking the brakes off sexual arousal. Ultimately the brain plays a central role in coordinating sexual desire. We hope, if the research progresses, that kisspeptin-based treatments could be available in the UK within five to 10 years."
Scientists in Hershey, Philadelphia, discovered kisspeptin back in 1996. It was given the name kisspeptin in honour of Hershey's Kisses, the chocolates that are produced locally to the area. 32 women were given an infusion of kisspeptin via a drip in their arm, followed by an infusion of plain salt water for comparison. The women were not told which was the kisspeptin and which was the plain salt water. An MRI scan was used to monitor the women's brain activity while they watched brief erotic movies and fitness videos. When viewing the films, women taking kisspeptin reported feeling more "sexy", with their MRI showing less activity in the frontal brain region associated with distracting negative thoughts, and greater activity in a brain region associated with sexual pleasure.
In a separate experiment, 32 men were given kisspeptin. After taking the hormone, the men's brain activity indicated they were paying more attention to porn visually and felt less self-conscious, which could imply that performance anxiety is less of a problem. The male study provided evidence that kisspeptin could increase men's sex drive since after administering the hormone, their penises were up to 56% harder while they were watching porn. Instead of just increasing blood flow to a guy's dick like Viagra does, kisspeptin treats the psychological factors that contribute to a guy's issues in the bedroom. Imperial College London's Professor Waljit Dhillo, a co-senior author of the study, said: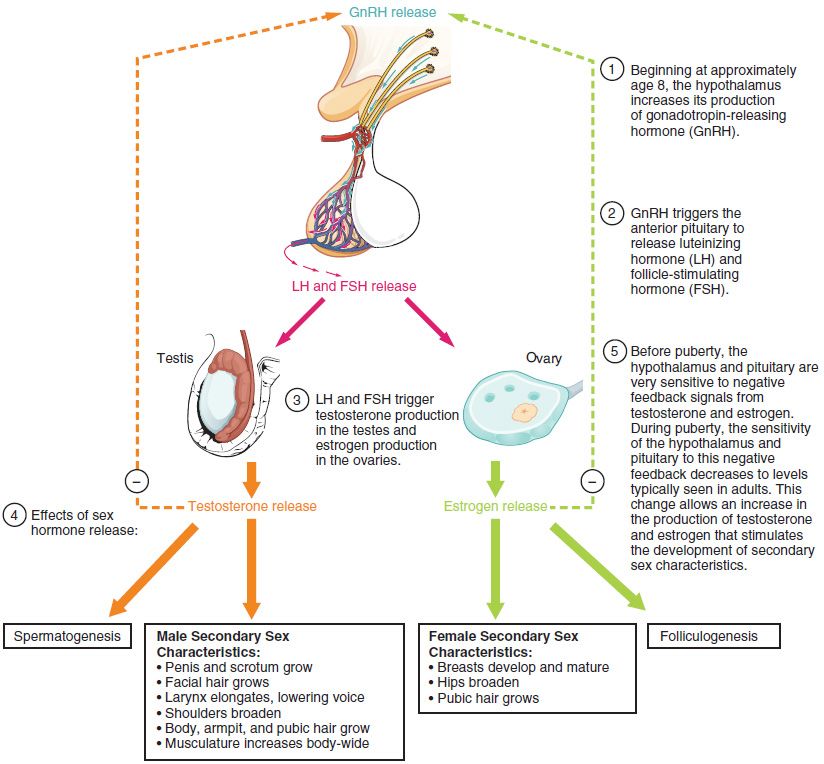 "It is highly encouraging to see the same boosting effect in both women and men, although the precise brain pathways were slightly different as might be expected."
It all looks pretty promising. Did you know that the Babenation models have been dubbed 'human viagra' by babeshow fans. The girls' have many callers who don't necessarily get what they need sexually at home so they get to explore their porn fantasies and fetishes with a cam girl, in a safe space and free from judgement. Why not browse the girl's individual profile pages and find a girl to have a C2C webcam experience with. Whether you're into foot worship or light BDSM, the babeshows babes can cater to your XXX needs. Dip your toe in the water by starting off with some sexting before progressing to adult phone chat and more!