When you first lay your eyes on Nirvana Desire, you can see exactly why she was voted Babestation Babe of the Month for November 2021. You've seen those 2049 sci-fi films where you get a perfect AI holographic girlfriend who will do anything to please. The perfect body, amazing face, ready to do you the world's sexiest dance or drive you nuts in the sack. Well, forget the AI and the hologram and you have Nirvana Desire as a reality in the here and now! Looks and body to die for aside, Nirvana is actually brand new to Babestation Cams. So, how did she win Babe of the Month if she is a newbie? Isn't that a bit unfair? And has this got anything to do with the strangest request she's ever had?
NIRVANA DESIRE- GOLDEN REIGN
The beautiful, intelligent, sublimely well rounded Ukranian model has hit it big as an international star on Babestation's live sex cam platform. She's also a language expert, talking the language of lerrv in several different languages. In English she has THE most amazing hot accent, that makes your toes curl up. And she has managed to become a Top cam babe in an incredibly short time span.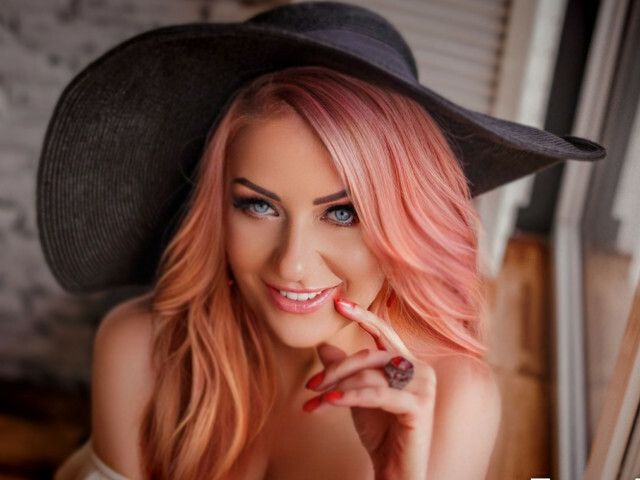 Although she has only been with Babestation cams for a few months, Nirvana has an illustrious cam career that spans over 5 years. She was also the weekly leaderboard top earning babe on Pervcam for three out of four weeks recently. And, with good reason. Over her 5 years of cam girl experience, she's gained particular notoriety and popularity, due to her amazing ability to dance, but also to with her ability to satisfy some pretty out-there fetishes. Which brings us onto……
NIRVANA'S STRANGEST REQUEST
When asked what her strangest ever request has been, in her recent BOTM interview. Nirvana tell us she's had an awful lot of those. But, the one that stands out as being most memorable? She tells us that there is one that she will remember for a long time to come. She says, "The visitor asked me to wear high-heeled shoes and pretend that I step on his face for 8 hours in a row in the most expensive VIP chat, lol"
But is she really as hot as all that? You betcha! Not only does Nirvana Desire have it all, she also joins big names like Lynda Leigh and Caty Cole as top prize winning TV babes awarded the Babe of the Month. Don't believe how good she is? Well then. Find out yourself!