Whenever a celeb posts NSFW pics behind a paywall, there's always going to be people trying to gain access to their nude / topless content for free. People will stop at nothing to catch a glimpse of a celeb or British pornstar's titties by bypassing the subscription fee. Since the arrival of sites like Onlyfans the sheer number of people searching for 'leaked nudes' has skyrocketed. One celeb who has been affected by this is none other than Katie Price.
The former glamour model turned reality TV star recently had her OnlyFans pictures leaked online just days after she joined the content sharing site. The pictures are being exchanged on other sites that share a bunch of other celebs stolen content. Guys who wish to gain access to the leaked nudes must pay a small fee which is pretty shitty considering they don't want to actually fork out money to the original content provider but are more than happy to pay a random content thief. Come on guys!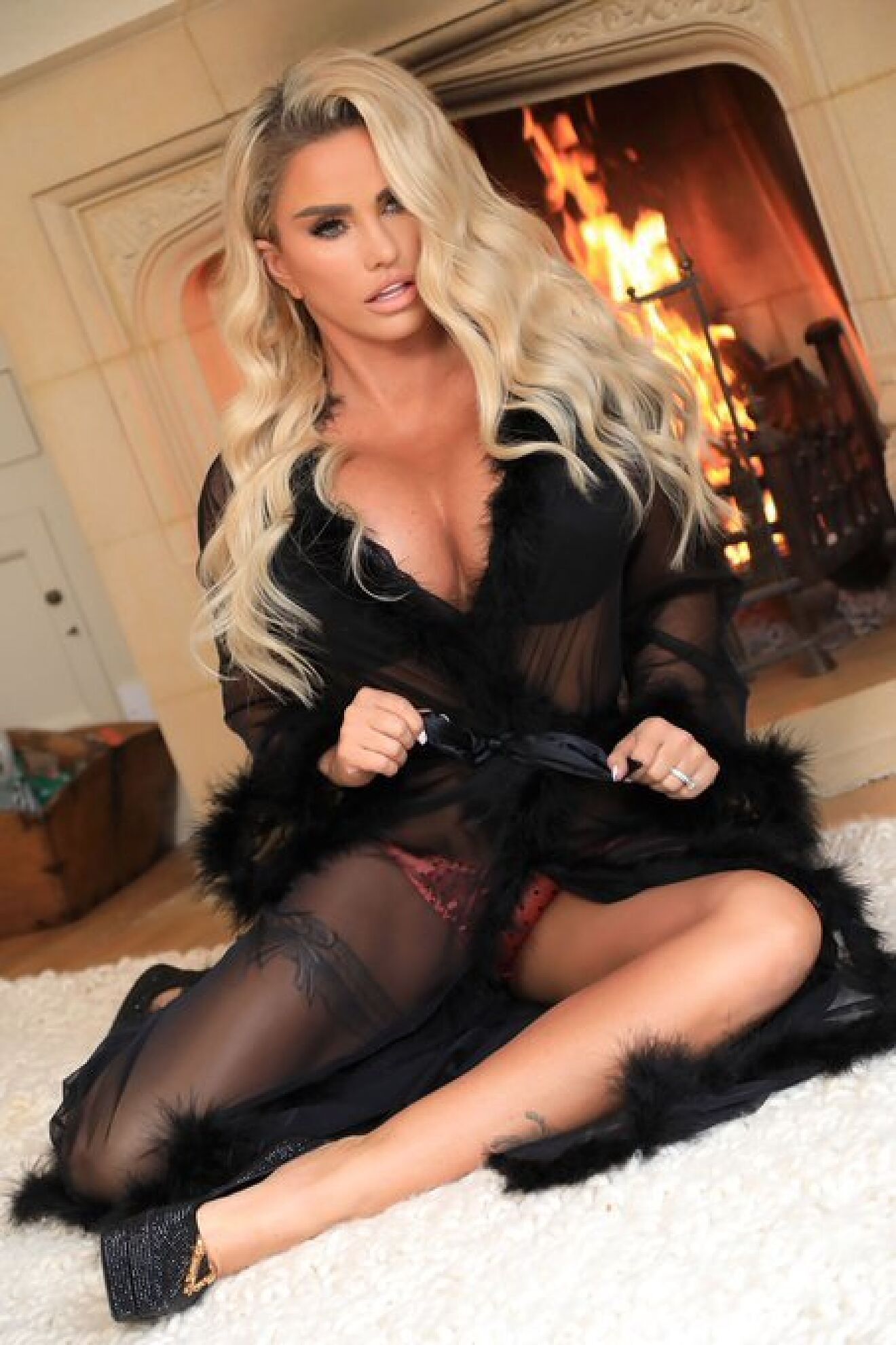 Katie price is currently working to have her leaked content removed but she is quickly discovering when one dodgy site is taken down, another one quickly pops up in its place. Katie price is charging fans £11-a-month subscription for access to her content and she is also accepting tips for extra content. Apparently pictures of her feet have proved rather popular which is unsurprising seeing as the terms 'foot fetish / feet worship ' are some of the most search terms in porn. So far Katie is keeping her content to glamour levels only. However, she has been inundated with requests to get fully naked and perform more X-rated stunts.
When asked how she is liking Onlyfans, Katie said her only regret is "not signing up years ago". One of Katie's friend's spoke on her behalf: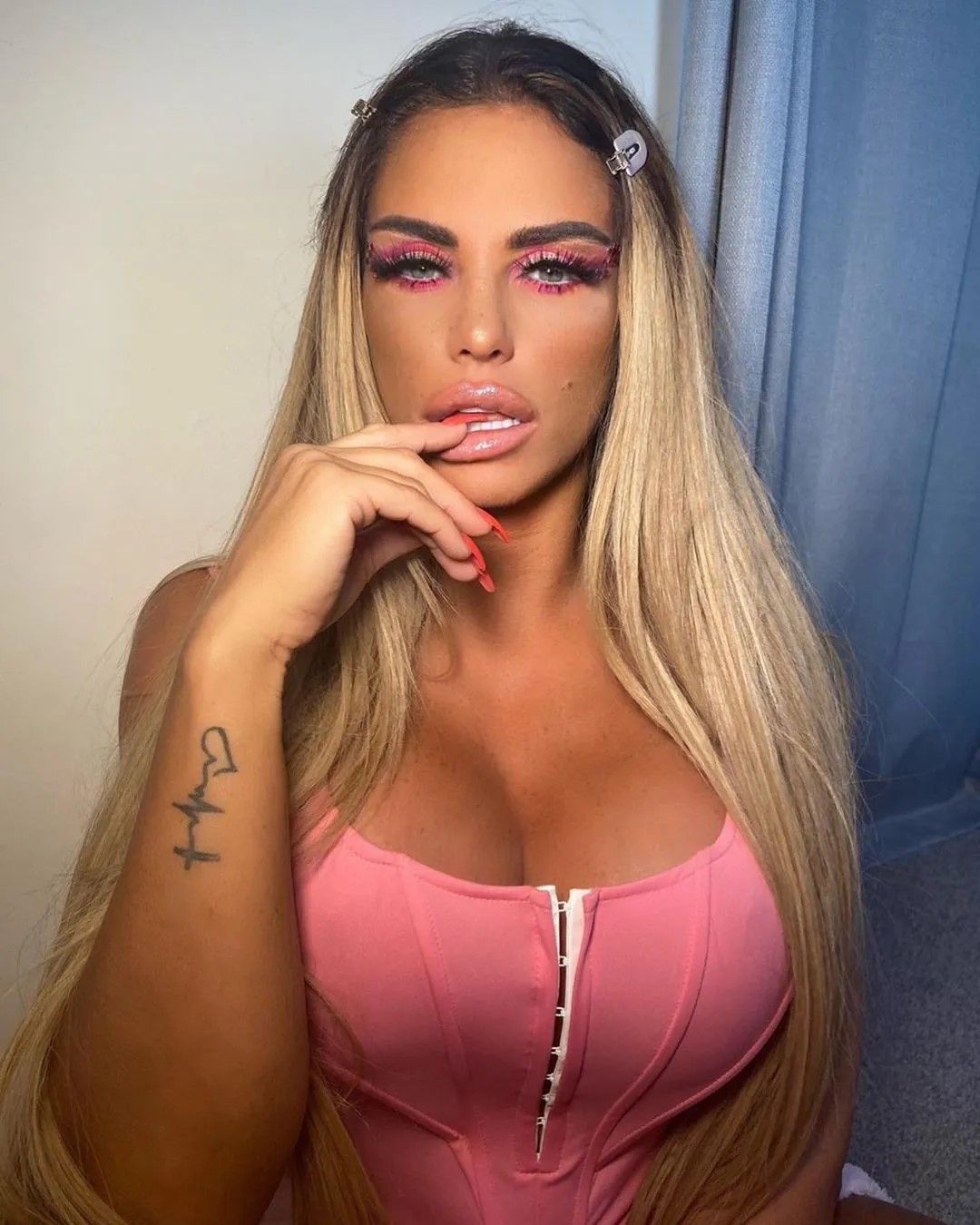 "She's had a huge amount of interest and lots of people have already subscribed and it's given her a massive boost. She's grateful to each and everyone who has signed up to her content . She just wishes she'd done it a long, long time ago. She finally feels as if she is control of her image and her identity and can march to her own tune."
Other celebs who have had their content leaked include Bella Thorne, Jennifer Lawrence and Kaley Cuoco. Do us a favour, guys, if you like a girl, pay for her content directly or use reputable companies like Babestation who supply thousands of X-rated pictures and videos of the world's hottest babes. Check out the Schedule for all the latest pervcam and babecall cams shows