Paige Turnah is one of the most sought-after babe channels babe and is still one of the most highly searched British Porn stars of all time. But why is that? Is it her massive booty? Is it her voluptuous tits? Is it the fact that she does extreme oral in every possible way? Is it perhaps just the fact that she is an XXX rated pornstar? Or perhaps the fact that she knows and understands every hardcore fetish inside and out?
Among that lot, we didn't mention the fact that she is actually a nice girl. But it's important. Because, if ever there has been a filthy porn star who is an extraordinary pleasant person in real life, it is Paige Turnah.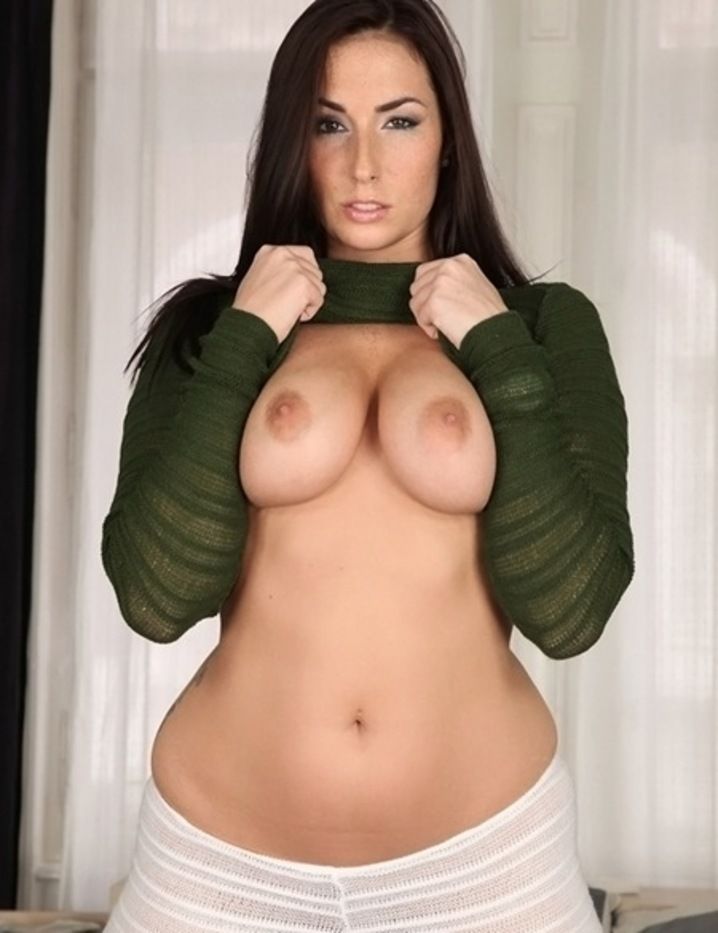 Paige Turnah takes off
Paige Turnah began her adult life as an air hostess. We are pretty certain that even then, lots of travelers must have fantasised about their air hostess and her big ass in her tight skirt, once they got to their required destination. At the age of 21, Paige decided to pursue a career in the glamour industry and began modelling for the lads mags. Then she did page 3 and before she knew it, she was a glamour model star. Paige was a nice girl even then, but still, it didn't take her long to realise that she could make a mint from taking her kit off. Next came men's magazines and some open leg shoots and very soon, Paige started to do porn.
Soon, Paige was doing every kind of porn possible and loving every minute. She is not only famous for her PAWG and JOI videos, but is also an oral queen, and likewise, she excels at fetish porn. Paige has appeared in many porn films by top notch producers like Brazzers and Fake Taxi.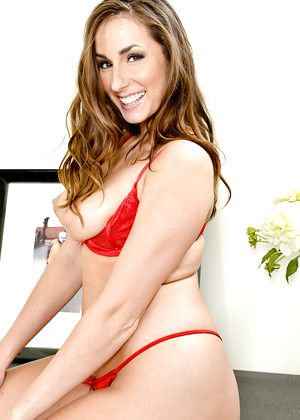 Unlike many glamour models and page 3 girls, Paige Turnah is super- model tall, at 5'9" (1.8 metres). When she first arrived at Sex Station TV, she therefore towered above many of the other babes. But what came across on her first ever visit to the babeshows, was how nice Paige was. Like you really soooo would want her to be your next-door neighbour! And she was straight-forward, practical and pleasant to work with and bright as a star as well.
Of course Paige wasn't afraid of doing her thing in own sweet hardcore and explicit way, causing showers of oohs and ahhs and compliments on the babeshow forums. But in her time with the babechannels, Paige also made numerous appearances on the breakfast shows, Sin TV, Babestation and S66. She loved chatting, but her forte, as we are sure you can imagine, was filthy adult phone chat, and she excelled particularly at domination, humiliation, foot worship, JOI and spanking. Paige Turnah remains one of the icons of the British Porn industry, a true star and a babeshow hostess with the mostest.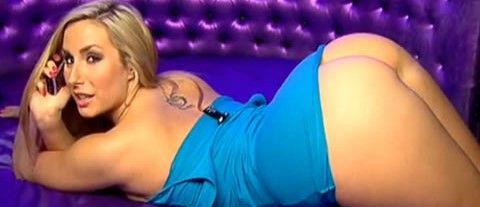 Keep an eye on the Babestation Schedule for when you can catch Paige on her next Babecall cams session.
Register for free on Babecall and don't forget, New users get an extra 50% on your first top up!! And no recurring charges or subscriptions.