The Independent reported that a paralysed man participating in research at the Wyss Center For Bio And Neuroengineering in Switzerland has spoken for the first time in months following a brain implant. If you thought the man would utter something profound, you're going to be sorely mistaken. The 36-year-old's first words to doctors were actually, "I want a beer."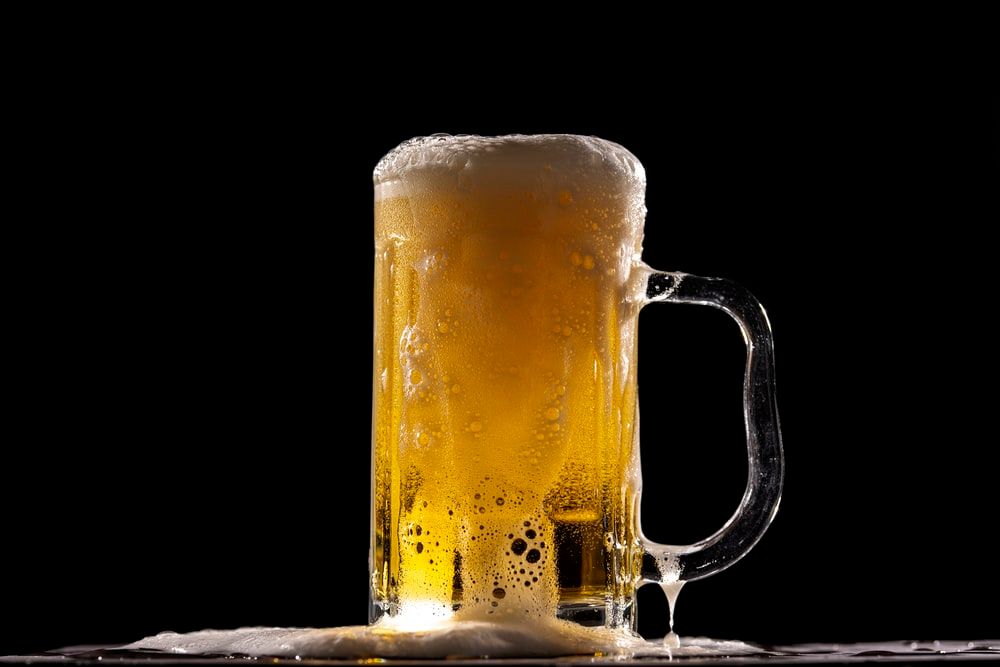 Then, according to the man's family, he requested to listen to the rock group Tool "loudly" before utilising his brain implant to place an order for a curry. I wonder if it was beef or chicken? The unnamed man, who was paralysed in 2019 due to amyotrophic lateral sclerosis (ALS), underwent extensive brain surgery to implant two electrode arrays after being left in a locked-in state. The guy completely lost the capacity to move his eyes and was rendered speechless. However, he was finally able to use the brain implant to speak for the first time about three years later.
As well as the brilliant "I want a beer" comment, the guy also said some pretty heartwarming things, such as "I love my cool son", when he saw his 4-year-old using the brain implant which works by composing characters one at a time, at a rate of one per minute. The man ordered several meals to be given to him through tubes but he specifically asked: "for food I want to have curry with potato then bolognese and potato soup." The guy also asked his mum for a head massage. I mean why not.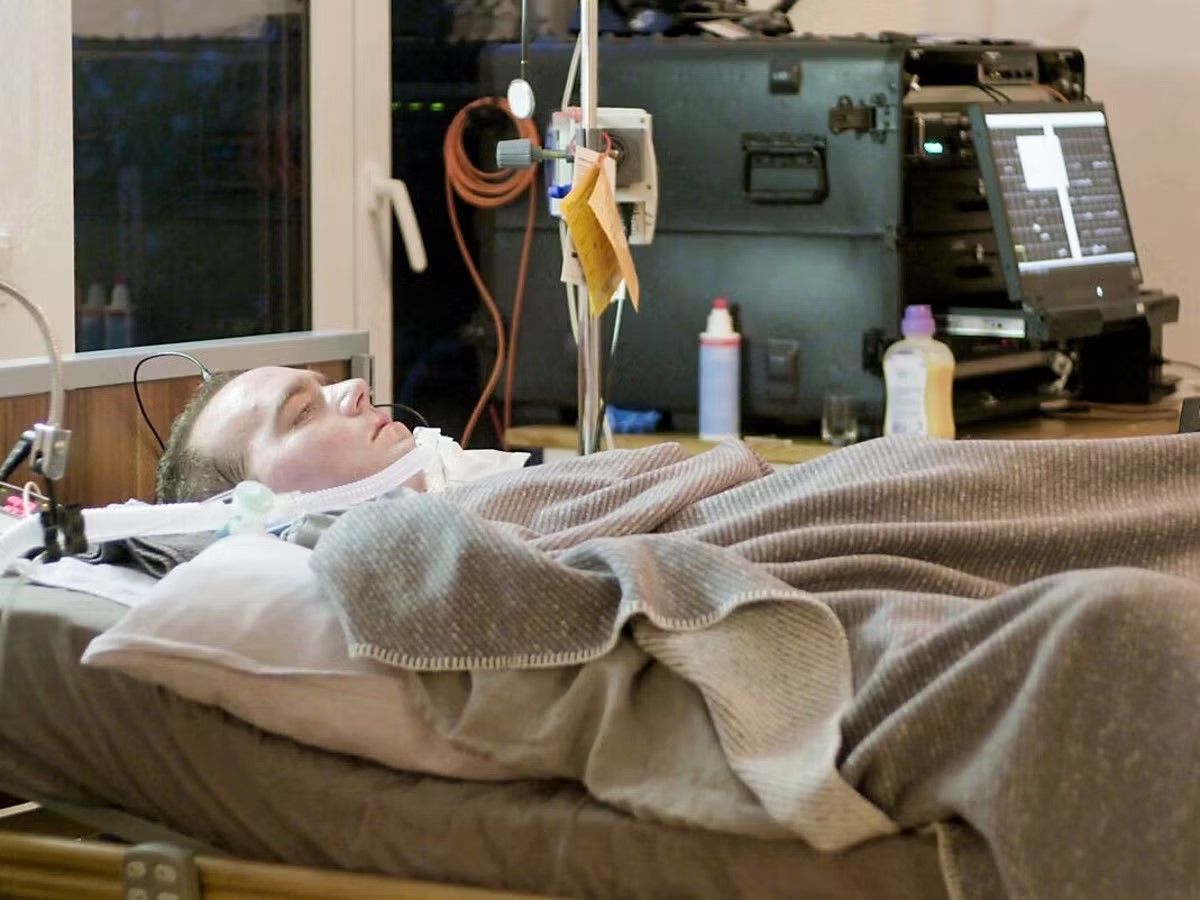 Here's what senior neuroscientist, Dr Jonas Zimmermann, had to say about the remarkable breakthrough:
"Ours is the first study to achieve communication by someone who has no remaining voluntary movement and hence for whom the BCI is now the sole means of communication. This study answers a long-standing question about whether people with complete locked-in syndrome – who have lost all voluntary muscle control, including movement of the eyes or mouth – also lose the ability of their brain to generate commands for communication."
Science ey? Bloody incredible.
See more trending content here along with a few equally incredible videos and XXX content featuring top name British Pornstars in the Babestation VIP members area.