Here's another blog from Babestation superfan @BabeTV, whose Tumblr account documented some of the most iconic and memorable moments throughout the history of the live babeshows. This blog post is about The Old Partyland Sets of 2009, which was originally published in August 2013.
Who could forget the Partyland kitchen, fire escape, lift, bottom of the stairs, and the yard - those locations were all used as sets in the original Partyland production, which was described as groundbreaking at the time.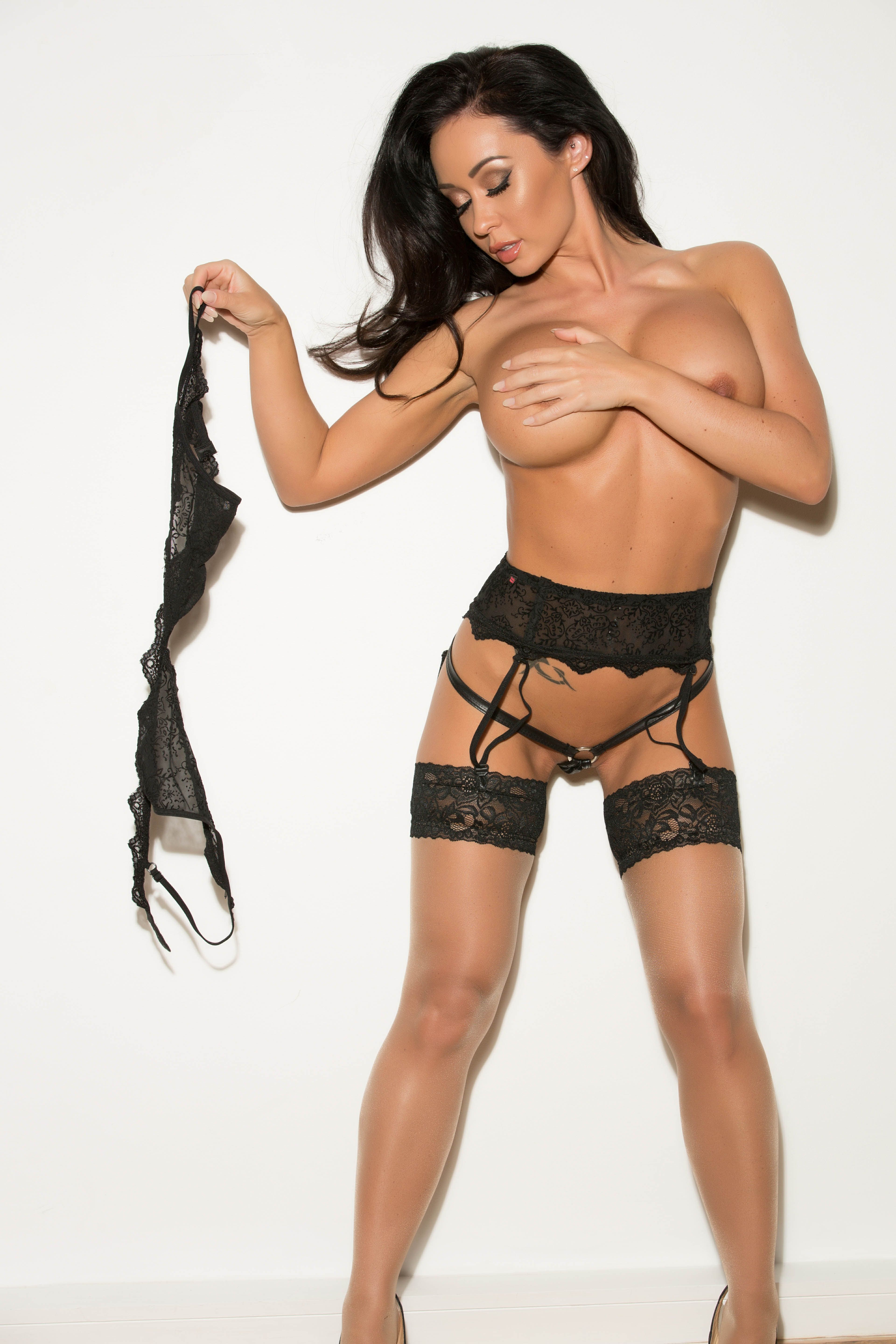 British pornstar Camilla Jayne was physically outside the studio on August 22nd 2009, with the brick wall behind her. The wall was painted white, but during phonesex sessions, it would be lit up with vibrant colourful illumination. Between March 2009 and the end of July, Partyland was known for its weird and wonderful antics unlike other babeshows like Studio 66, Red Light Central or Xpanded. One example of this included broadcasting viewers' voicemails live on air as well as having text games (Battleships variant – 'Battlebabes'). Let's not forget the occasional singing, dancing, or hula-hooping. Sometimes the producers (or Gremlins, as Caty Cole dubbed them) would get involved by chatting on the mic under the name of 'Captain Partyland.'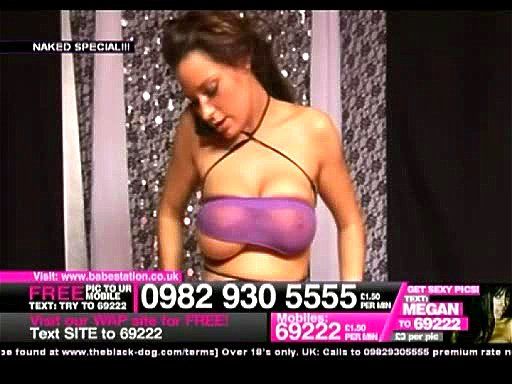 Partyland, which had previously been completely separate from Babestation, went through a period of change in August 2009. However, in August, Partyland and Babestation began exchanging models for the first time, having previously only kept models on certain babe channels. Sexstation's Camilla Jayne and Tiffany Chambers regularly began appearing on Partyland in the second half of August 2009. Babestation was about to fully adopt Partyland, with the goal of using the top adult phone chat babes to increase the show's profile.
According to @BabeTV, Partyland became a rather generic show after moving into the main Babestation studios in September of 2009. However Babestation continued to produce strong shows as well as picture and video content with great themes and creative sets.