This blog about Playboy TV Chat on Freeview was found on the now-defunct Tumblr account of @Babetv.
Viewers were pretty excited when Red Light Central revealed that Channel 194 would become Playboy TV in the run-up to Christmas 2011. In addition to having one encrypted and three unencrypted live babe channels on the terrestrial EPG (Channels 94 to 97 inclusive), Babestation also continued to broadcast Elite TV (now known as Studio 66) on Channel 192. Theoretically, each channel would need to be more alert now that the competition was more fierce. For the viewer, the future appeared promising.
After Bang Babes was dissolved in January 2011, a bunch of ex-Bang Babes took over Red Light Central. RLC acquired the heart and soul of Bang Media while many of the former Bang Media babes were taken by Babestation, Club Paradiso, and Elite TV (formerly known as S66). The new RLC was founded by a group of well-known Bang Babes, including British porn stars Lucy Summers, Michelle Thorne, Dannii Harwood, Tori Lee, Donna Duke, and Dionne Mendez. It was led by former Bang Babe and porn icon Cathy Barry.
To the dismay of the former RLC regulars, the new order of things was a lot more "commercial" and it was apparent that the organisation would swiftly take the reins and drive forward the status of RLC from minor Sky channel to big player. The lineup changed quickly, with Lucy Zara leaving Babestation to reunite with her former Bang Babes teammates. Newcomer Jennifer Jade joined the RLC team in the spring of 2011, and a number of other changes, most notably the addition of ex-Bang Babes Alex Adams and sexstation babe Jemma Jey, and the departure of Donna Duke.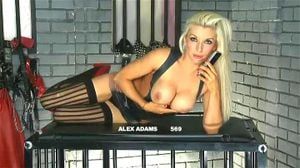 RLC was drastically different by late 2011 when the Freeview show was getting ready to air from what it had been at the same time the year before. It was now prepared for the big time, and once it entered the Freeview market, it was anticipated that trending Playboy TV Chat would pose a serious threat to Babestation. However, even soon after launch, as an observer, you couldn't help but sense that this might not work out. On the 12th and 13th of December 2011, Playboy TV Chat went live on Channel 194 at midnight. Playboy shifted channels to Freeview 99 in the spring of 2012, and then it moved again, this time to Freeview 178 when the adult channels were redistributed.
WASTED OPPORTUNITY?
There were many things that Playboy/RLC got right, but there were also mistakes made. The broadcasts had a really elegant atmosphere, and the sets were fantastic. Elite TV had quit Freeview by the middle of January 2012, leaving Babestation as Playboy's lone terrestrial rival. With the exception of the encrypted show, Babestation had two channels during the height of its "migraine" phase, which featured nonstop phone ringing and intense sales pitches. A third channel that catered to specific markets was also available.
Playboy/RLC also made mistakes. The Freeview shows developed a habit of repeatedly hiring models with very similar looks from a very small pool of regular girls. You turned on the television, saw who was on, realised she was there all night, and then had to make a choice. Did she represent more to you than a bounty of babes on another babeshow?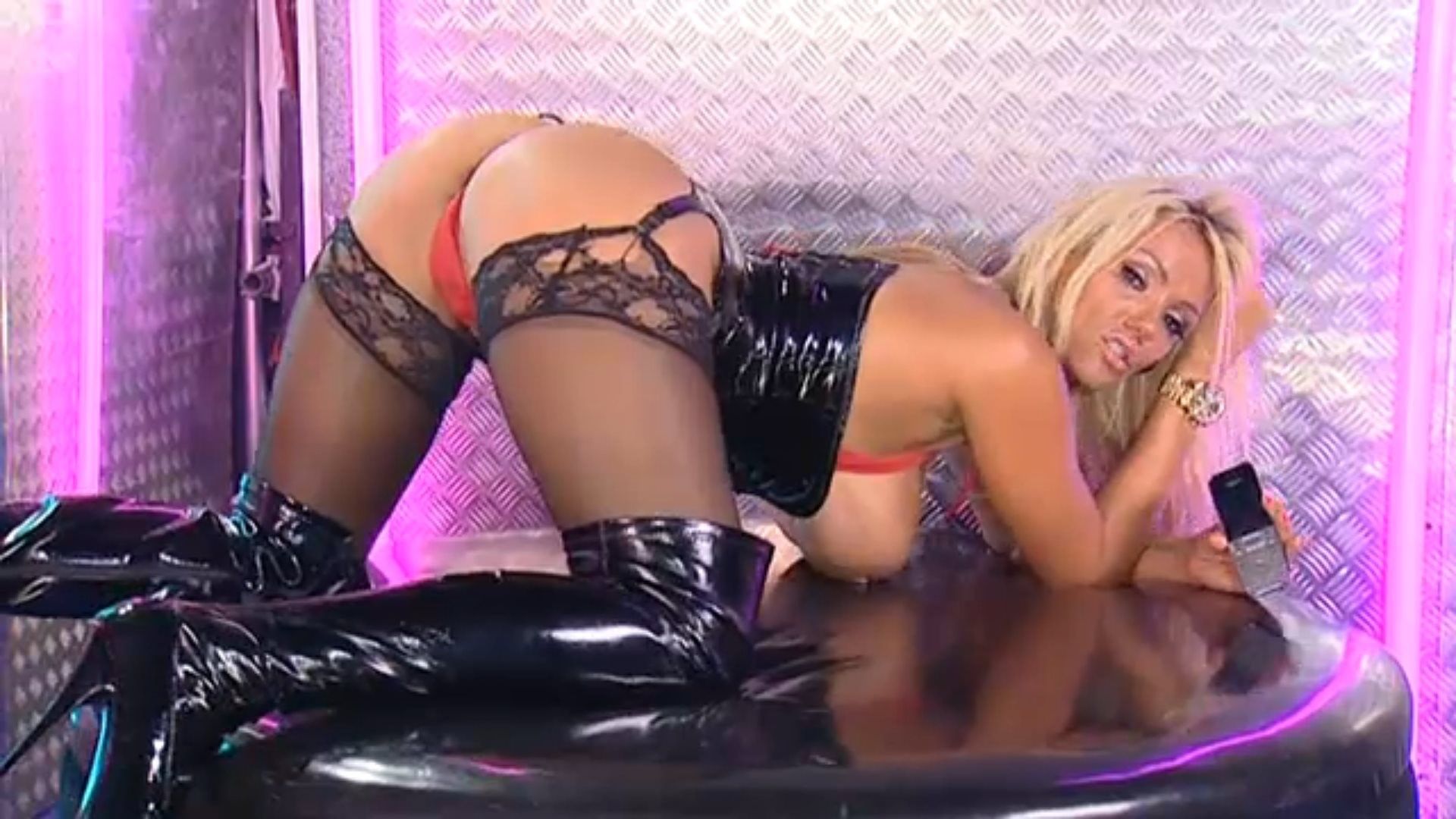 Over-predictability, poor communication, and disinterest were significant issues for Playboy/RLC. Babestation was "noisy," but every other night it would come up with some crazy new idea which was exciting and fun. In addition, it had the benefit of having numerous Freeview channels and it was always addressing the audience and encouraging them to take action. Despite all the glamour, there were a few predictions that RLC wouldn't be able to maintain a Freeview presence, but the show actually ran longer than some had anticipated, staying live on terrestrial screens for just under a year. It was a good channel but according to @BabeTV: "Ultimately, though, it just didn't do quite enough to make itself matter more than the competition."