Around August of 2010, Babestation changed its format. This involved a new style of "power presenting" which was initially implemented in the Spring of that year. The biggest shows now had a much more driven regime to get the viewers involved. But, this was a risky business. For many Babestation fans, the harder power selling, stacks of promotions, graphics which bordered on being instrusive, was not really what Babestation was about.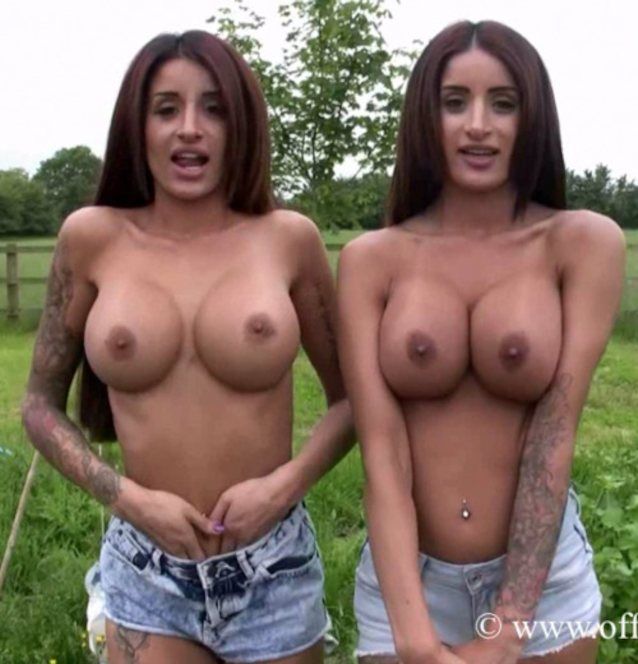 To keep the fans watching, what they wanted was real substance and this needed to be genuinely good quality. In fact, that what viewers wanted was novelty, high class, classic glamour models, greater chances and well thought out opportunities for callers to get through and talk to those classic glamour models. And also, something that was well overdue– more non-white and exotic models. From Babestation's point of view, they also needed more scope to develop the encrypted channel which was relatively new at the time, and which featured heavily in the overall gameplan.
Fortunately, like a breath of fresh air, Babestation managed to provide all of those ingredients in a single move with a double whammy. And that came with the hiring of the British Indian, 'Tantric Twins' Preeti and Priya Young. Brand new to the babe channels, these two girls were different. Real almost identical twins, even the producers had difficulties knowing who was who, initially. Preeti and Priya were completely different, really glamorous, sexy and exotic. Plus, they were totally compatible with the encrypted channel, and praise the lord – there were two of them and they were quite happy, even in their element, featuring together on screen! So, not only was this a real attention grabber; it also meant callers had twice the chance of getting through.
Preeti and Priya Young rose to fame almost instantly. The girls made their debut on the night of 11th to 12th August 2010. Very quickly, they established themselves going from complete newbies to top, headline acts in the matter of just a few weeks. By 2011, they had firmly made their places at the very forefront of Babestation's top Babes. In short, they epitomized everything that fans of the babe channels were looking for.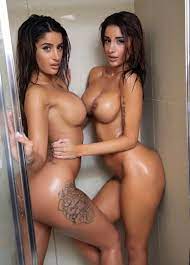 As time went on, each of the girls showed different characters, with Preeti being more traditional, more subtle and arguably more exotic. Priya had her own very forthright personality and her own, very individual style. She had her hair cut shorter and then it became easier to know who was who. Both therefore had their own set of fans, and yet another set of fans, who loved the twins together. In many ways, the twins were babe pioneers.
MOVING ON FOR PREETI AND PRIYA
Priya and twin Preeti left Babestation in January 2013, in a a move to Red Light Central. But shortly after this, Preeti has returned to Babestation. She had not lost her place as a leading model on the terrestrial shows. Then, after a short period away from the TV channels (which included some Web-based work with Cellcast), Priya resumed her TV appearances with Playboy/RLC.
There's no question that Priya and Preeti have been two of the most important stars of the babe channels over the past years. it's very hard to mention one without thinking about the other. Because together, they really do make a great winning team!
More xxx porn videos of the twins and hundreds of other babeshow babes come to you in these daily updates!