There's a new dating trend on the rise known as 'Prioridating', which basically just means someone who is seeking a healthy and meaningful sex life with mutual respect.
Who coined the term 'Prioridating'?
Prioridating is the art of finding and forming a healthy, long-term relationship by prioritising yourself and your primary needs. It was created by dating coach Laurel House, a dating coach at eharmony. People have dated, she claims, based on a list of wants that are superficial or not fully considered. Laurel sums up Prioridating:
"Prioridating is dating on purpose, the purpose being to find someone who fulfils the one most important thing you need in a relationship."
Anyone who has been in the dating pool recently knows what a cesspool it can be. Sites like Tinder and Hinge are brimming with scammers, bots, cheaters, liars and just downright weirdos. So what exactly is Prioridating. Basically, it's a one-on-one chat with yourself about what you really need from a partner/relationship. Just one thing. You then build your social life around developing that trait that you are seeking. Let's say you're looking for someone kind or adventurous. You should spend your time trying to be kind and adventurous yourself in order to attract a partner with that quality.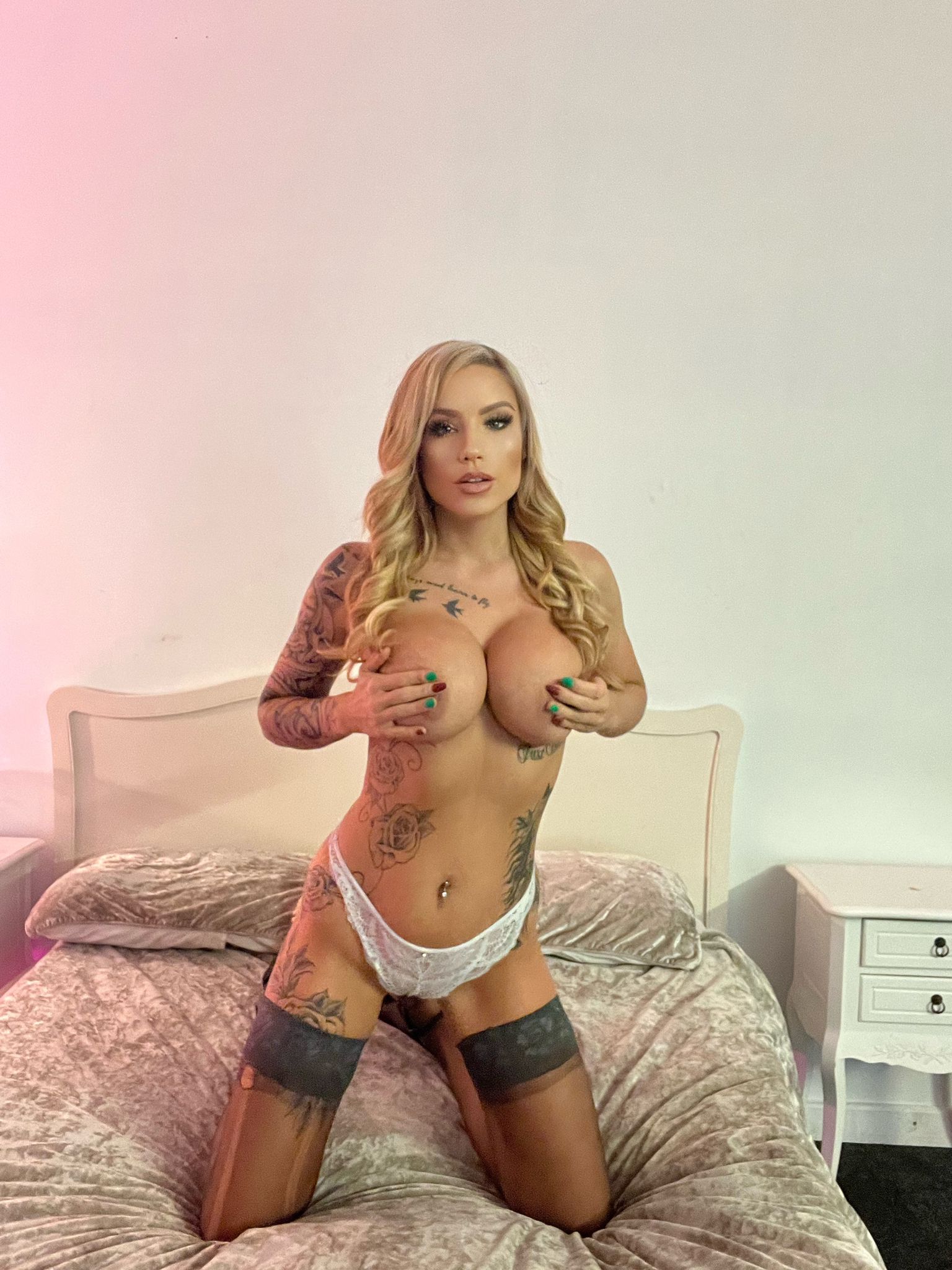 The most important thing to prioritise…
YOU! It's a given that you need to practice self-care and self-love if you are trying to attract another person. It's also important to note that Prioridating does not mean settling for less or ignoring boundaries. No one should ever settle for someone who regularly disrespects them. You have the right to say no to whatever you want in life.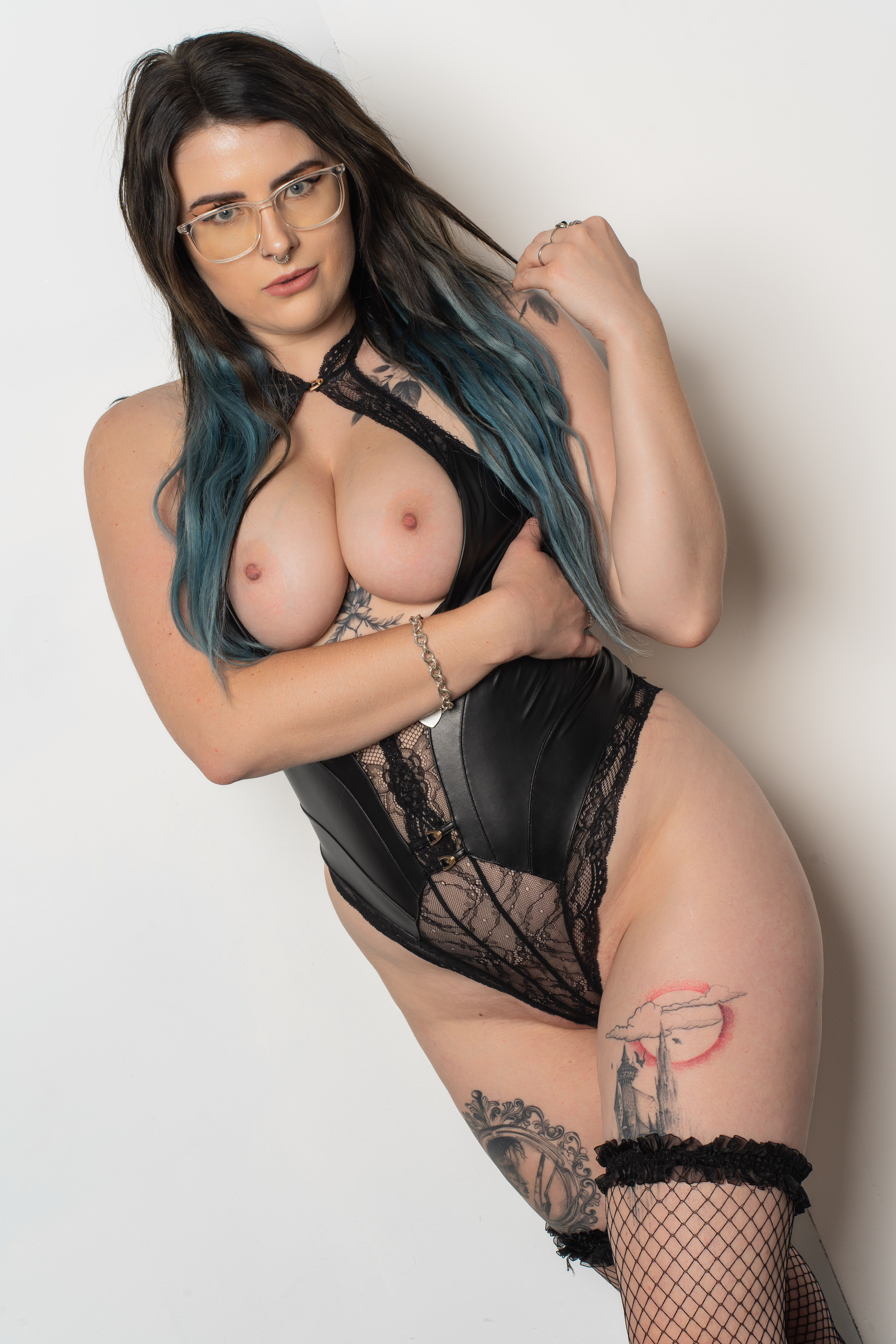 Enough of the bullshit
If your list of your perfect partner's traits include 'must be hot' or 'likes anal' then you're going to be wildly disappointed. Most men and women don't want a supermodel, according to previous studies. They want a person who meets all of the necessary criteria such as liking your family, having a good sense of humour, being honest and has patience. Those are the qualities that a person should look for and not how big his dig is or how firm her ass is. Above all, there needs to be respect. Kindness, love and honesty will naturally follow when there is respect.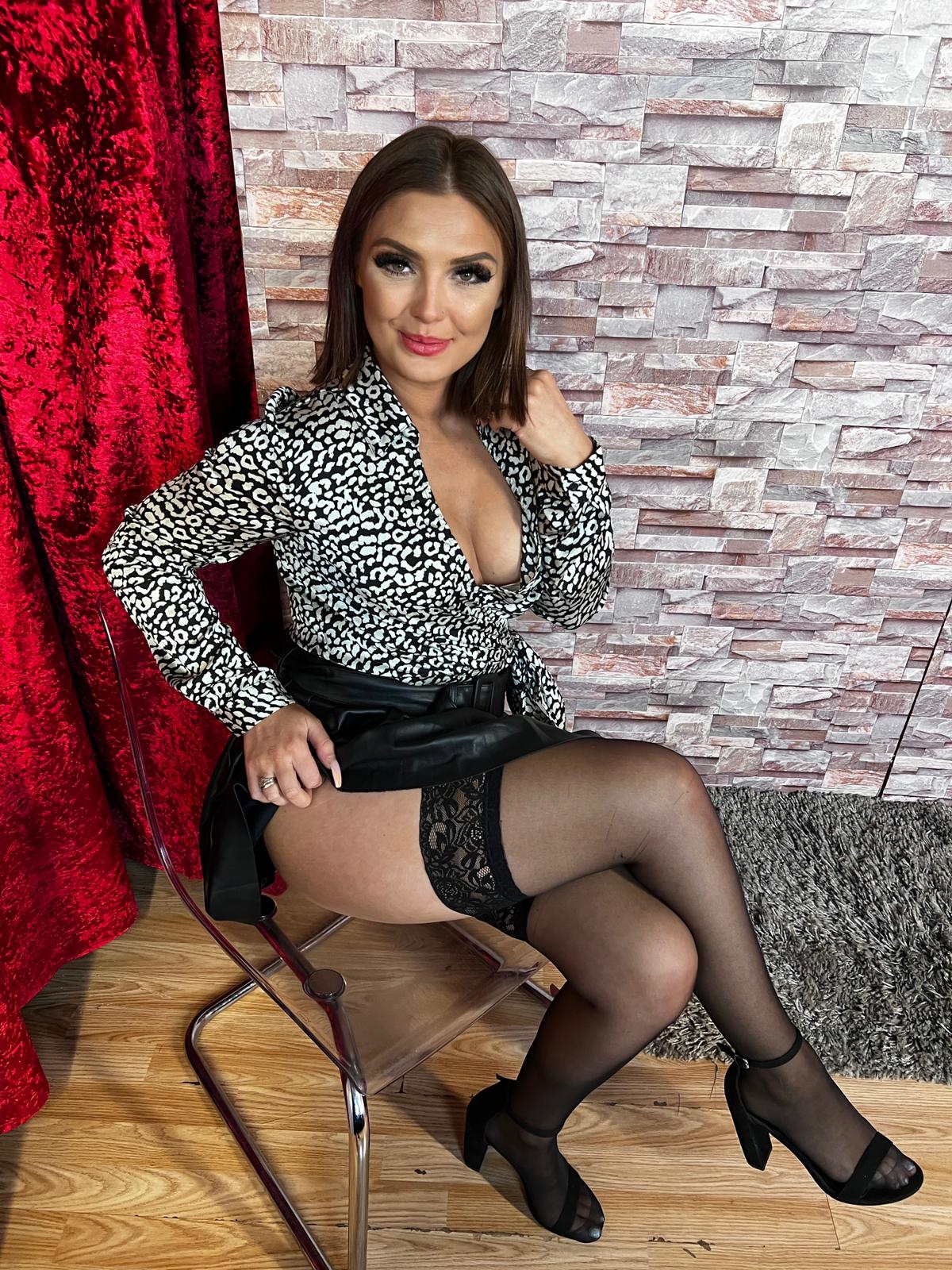 Let's talk about sex, baby!
A huge majority of women have never experienced a penetrative orgasm, meaning she can't cum from being fucked. Most women can only achieve climax through clitoral stimulation and you'll be surprised at the number of men who still don't fully know where the clit is or how to stimulate the clit. However, these days more people are willing to open up about what they want sexually whereas many years ago many women would have been silent about what pleasures them.
Instead of sex, how about intimacy? First, connecting to your partner without ever lying down is possible in a variety of ways. Why not experiment with mutual masturbation or use sex toys if they're just not that great in bed? Have a good time with sensual massages or experiment with foreplay. You might even want to try bringing in a 'third' for a spicy threesome if you and your partner are both open to it. Talking about Sex and passion has increased over the last few decades. So, if the sex isn't that great, but your priority is being met, there are ways around it.
To sum it up…
Choose one nonnegotiable quality. Build your social life around ways to meet people with that one quality you desire. It's important to know what your boundaries are. Make peace with the fact that no one will tick every single box. Be able to fulfil yourself without the need for another person. You WANT a partner, you don't NEED one.
I think we can learn a thing of two from this new dating trend. It's like RuPaul always says:
"If you can't love yourself, how in the hell are you going to love somebody else."
The live babeshow models and British pornstars appearing on our babe channels and cam platform are big advocates of loving and respecting themselves and they encourage kindness and respect from their callers too. If you're looking for a wild phonesex experience with X-rated interactive pussy play and buzzing action, feel free to browse through the hundreds of babes currently featured on Babestation Cams and across all of the Babenation products. You'll find everything you're looking for and more, from XXX sexting and VIP treatment to bondage and feet worship.