Preeti and Priya originally appeared on Babestation in the summer of 2010, and no one could have predicted what was going to happen! Fans went crazy for these two identical twin beauties who appeared on a live babeshow. The pair appeared to have it all: stunning good looks, identical hot curvy bodies, big tits and witty banter! But did they have the stamina to stick it out?!
Preeti & Priya Young, or 'The Tantric Twins,' as they became known as, have been a frequent sight on our screens for over a decade. They've carved out a huge career in the XXX babe channel and content creating industry, whether making picture and video content or appearing on Babestation or one of the other adult phone chat channels (Studio 66). They've also appeared on several mainstream TV shows and documentaries such 'Hello Stranger' and the Channel 5 series 'My Mum Is Hotter Than Me', in addition to babeshow TV appearances on Babestation and Babestation Cams. They've also been featured in high-end adult magazines like Mayfair and in porn videos on their own official website.
The hot British Indian twins' hard work and dedication have propelled them to the top of the UK babe channel popularity pyramid, putting them in the running for fans' all-time top 10 lists.
Preeti and Priya were only 23 years old when they first made their Babestation debut. Having had no prior experience of TV presenting work, phonesex , or even glamour modelling — Preeti and Priya were well and truly thrown into the deep end. Whether they were going to sink or swim was up to them. Preeti, having worked as a professional hairdresser and Priya as a student, twin Preeti recalled the moment she first started on Babestation, saying: " I just remember feeling excited and nervous," Priya recalls how she felt during her first night on the show: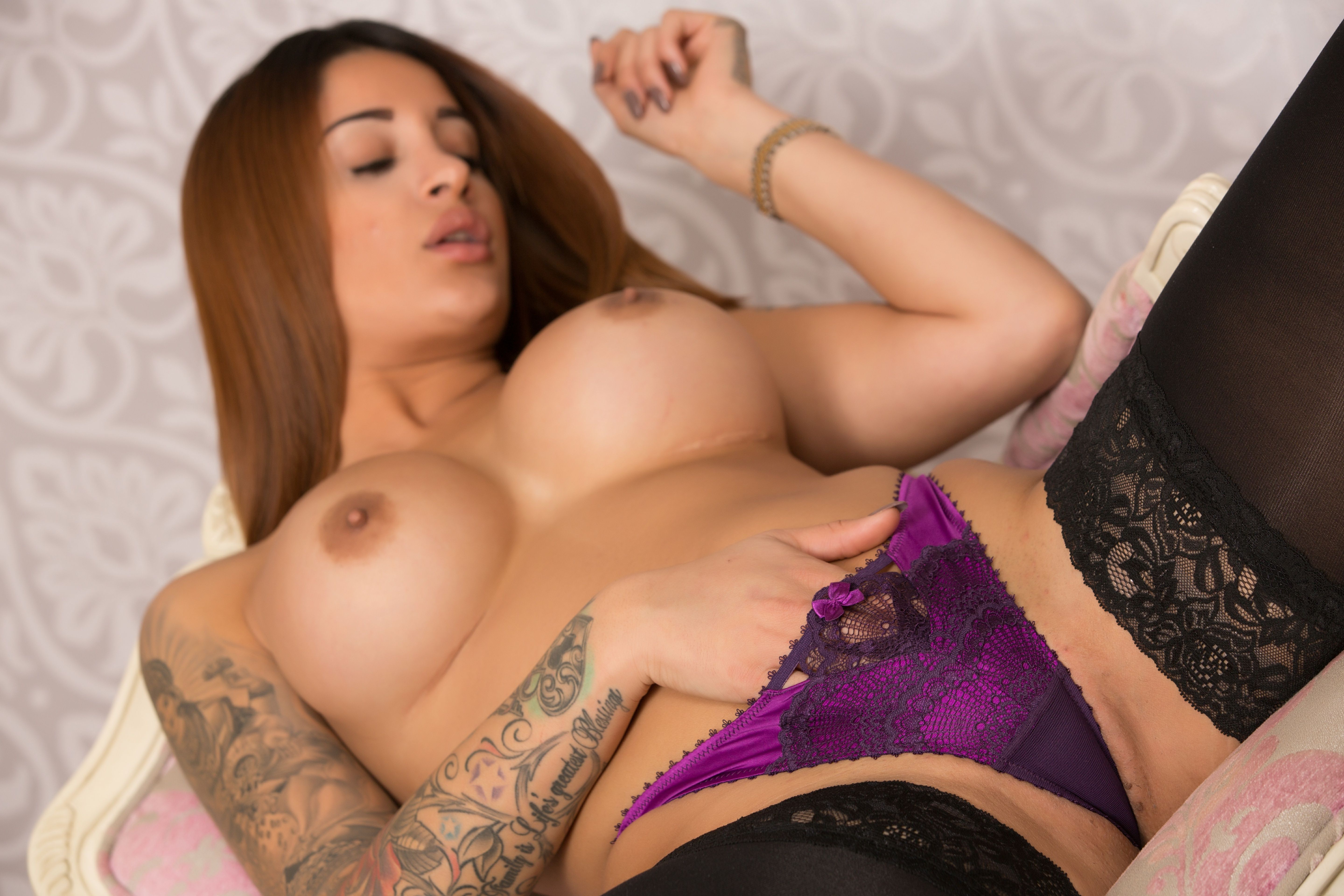 "It was the funnest night! We were only meant to do a few hours but they asked us to stay the whole night. There was a really good group of people in that night and when we finished we went to an after party club at 6am!"
Preeti continues:
"I remember Geri, Lolly and Leah J were in that night. I can't remember who else. Everyone was so nice to us. We had watched Babestation before our first night to pick up tips LOL"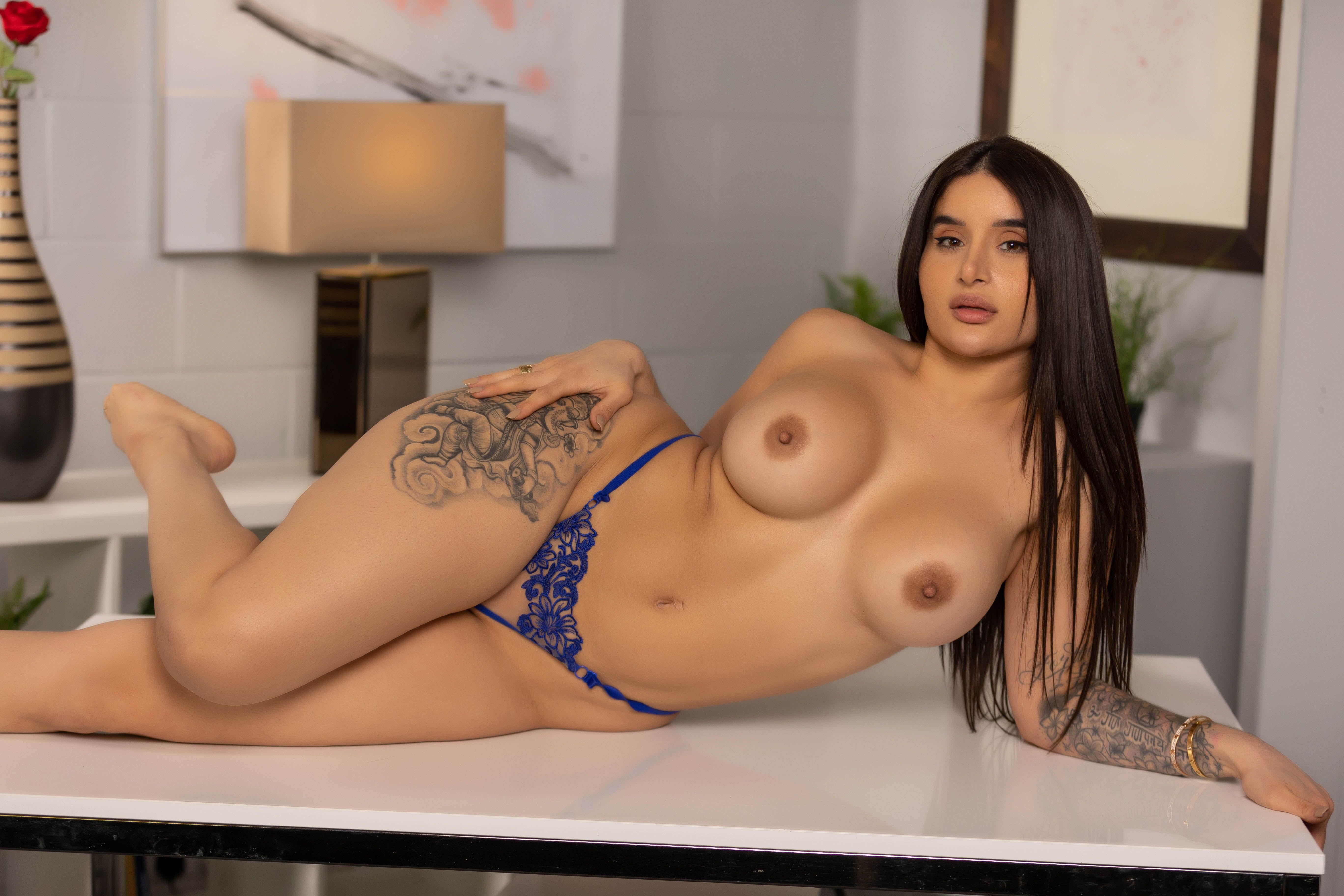 In Babe_TV's tumblr account, he gives us a look from a fans' perspective of the twins' first night on Babestation and the impact they had on the channel. This is an excerpt from his blog written in 2013:
"By August 2010 Babestation was in the early stages of a new modus operandi. The first phase of intensive, 'power presenting' had been gathering pace since spring and the biggest shows were moving towards a more driven regime in which it would become obvious that the channels were no longer screening shows – they were screening adverts.
But there was a risk because for many fans the rising tide of power-selling, intrusive graphics and noise – the 'televisual migraine' if you like – was not what Babestation was about. There had to be something of substance to keep fans watching and it needed to be good! In fact, what the channel needed was a good four or five ingredients to really keep things on track…more novelty, more classic glamour models, more chance for callers to get through and talk to those classic glamour models, more scope to develop the new(ish) encrypted channel which featured heavily in the overall game plan and something long overdue – more non-white models.
Fortunately, Babestation managed to provide all of those ingredients in a single move: hiring the 'Tantric Twins' Preeti and Priya. New faces on the babe channels, the twins were different, highly glamorous, exotic, compatible with the encrypted channel and praise the Lord – there were two of them! Put them on together and not only was it a real attention grabber; it also meant callers had twice the chance of getting through.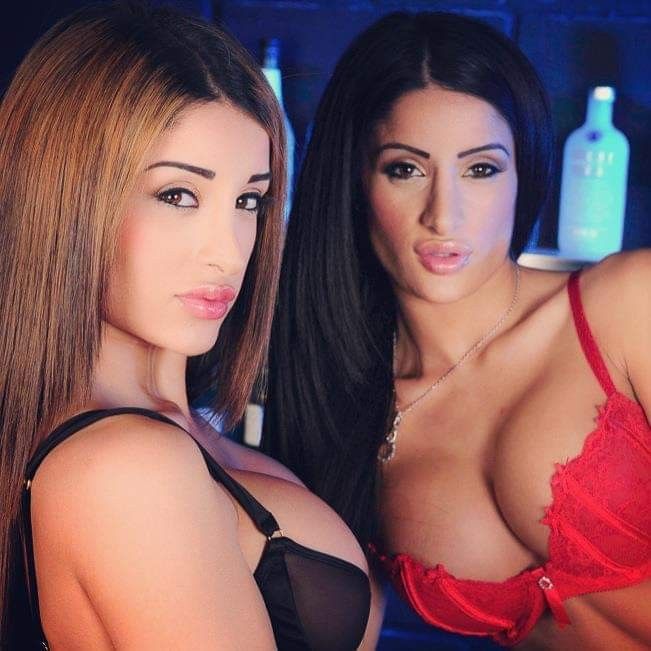 Both girls made their debut on the night of the 11th of August 2010 and they established themselves extremely quickly, going from complete newbies to top, headline acts in just a few weeks. By 2011 they were undeniably at the forefront of Babestation's glamour base, epitomising everything fans of the channels were looking for."
Preet & Priya's stars have continued to rise for over a decade and there seems to be no sign of waning. They appear to still adore what they do and it shows. When asking the twins what the future holds for the pair in the adult industry, they had this to say:
"We're not done any time soon! LOL. We love our jobs. In the future we'll be getting naughty, travelling and buying properties."
You go, girls!!!