This blog about Bikini Babes on Freeview channel 20 comes from @babe_tv's highly detailed Tumblr page, which is unfortunately no longer available. However, we have a collection of blogs and will continue to post them. @Babe_tv was a big fan of the babe channels and he enjoyed pulling apart and dissecting the live babeshows whilst congratulating the good points and reminiscing about the old days of Babestation.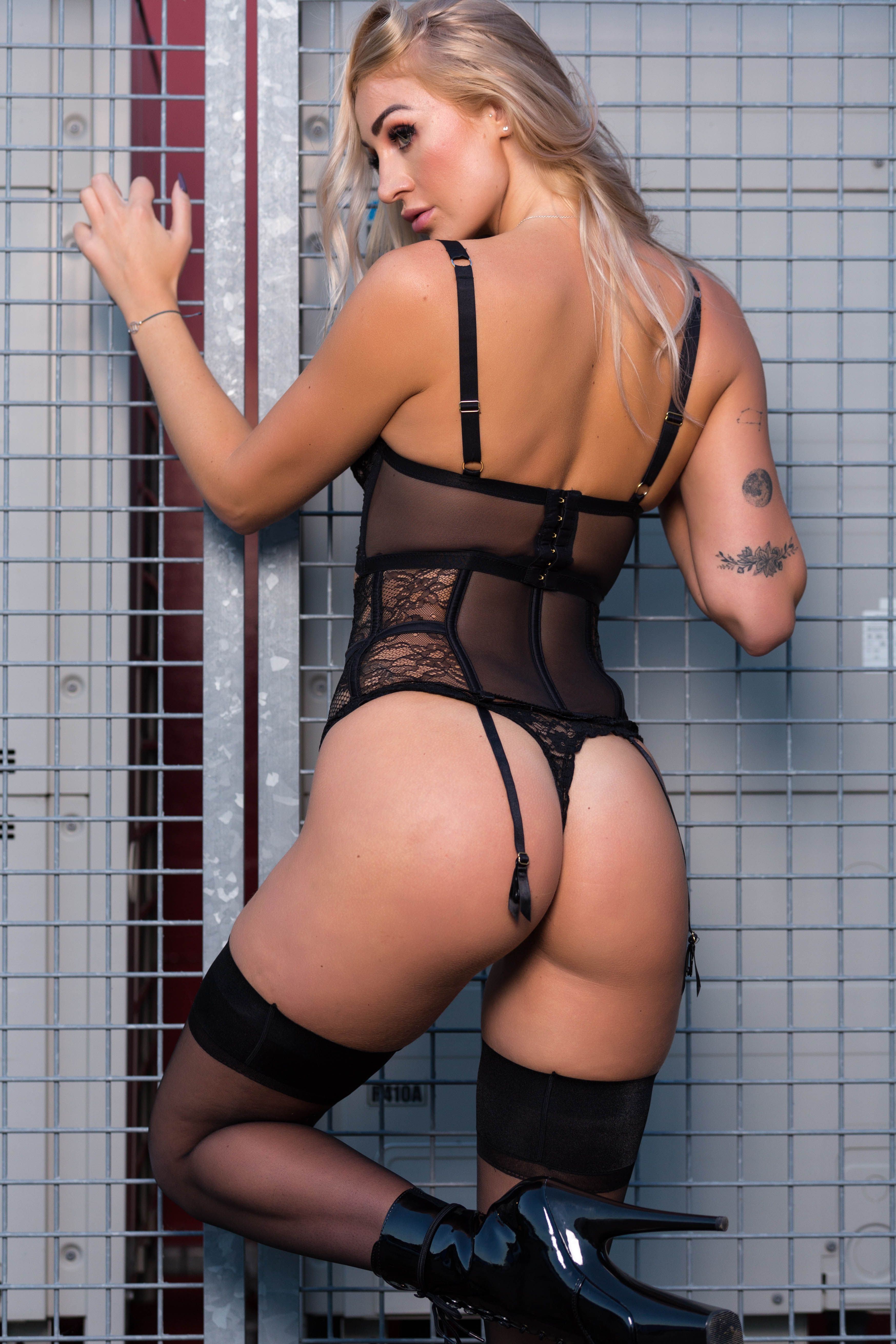 This incredibly unique Bikini Babes broadcast from the early hours of Monday 25th October 2010, featuring Paige Tyler, is undoubtedly one of the rarest babeshows Freeview has ever seen. Everything appeared to be normal until you discover that the channel that Bikini Babes aired on, which was Channel one, was formerly Virgin 1 and broadcast on Freeview 20 until it was acquired and rebranded by Sky in mid-2010.
Bikini Babes only lasted one hour, from midnight to 1am, and was dubbed Bikini Chat rather than Bikini Babes. The intention appeared to be for a two-week series of events on Saturday and Sunday nights. However it didn't really play out that way according to @babe_tv, who wrote:
"In truth, this should have been the second show, rather than the first, because the original plan was to air the show the night before. However, only one of the planned broadcasts ever went to air, so the whole project resulted in just one hour of TV."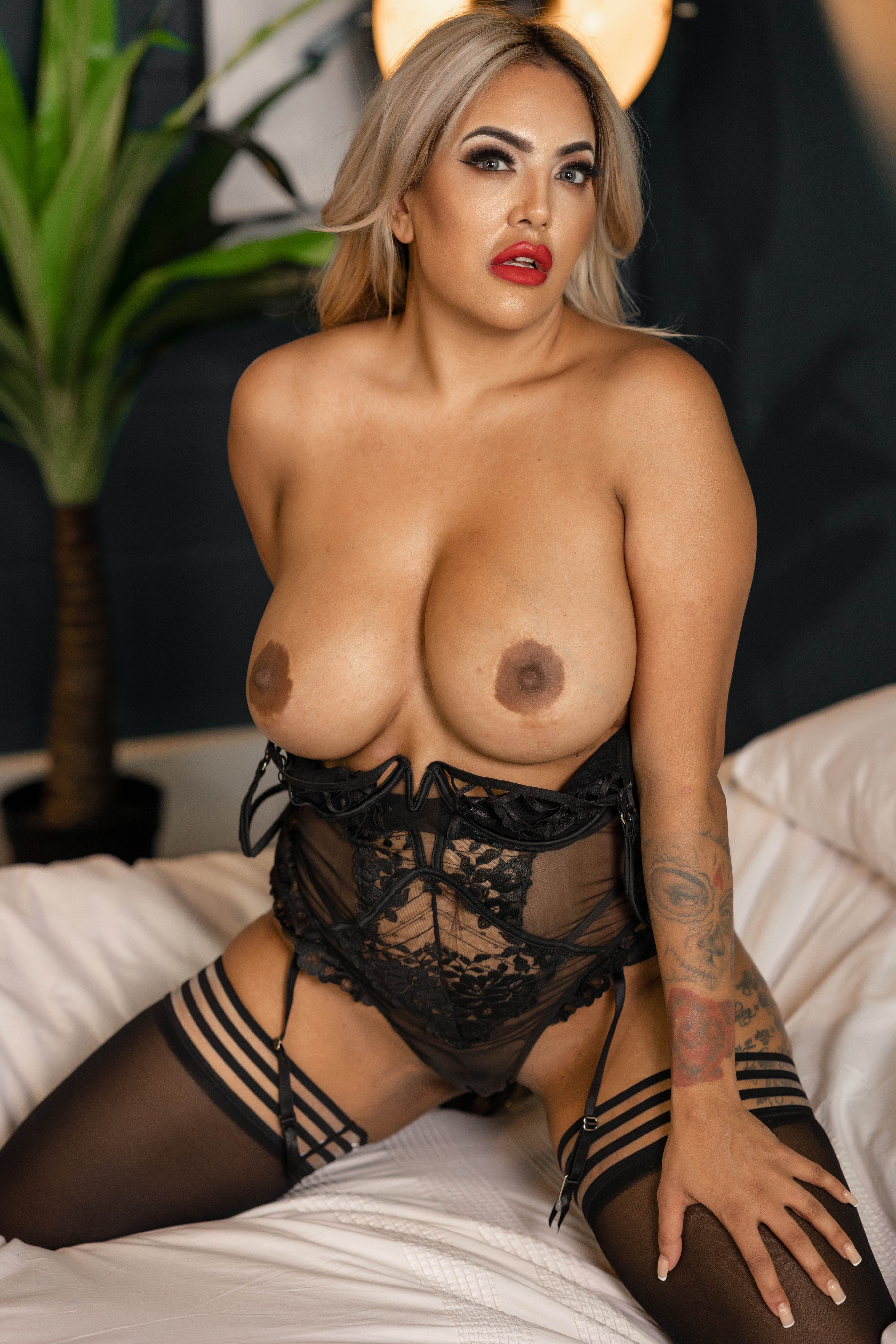 Despite its late-night airing hour, the show was limited to daytime rules due to the station it aired on. Adult phone chat channels were separate from ordinary Freeview channels in the EPG at the end of September 2009, so anything broadcast on a low-numbered channel by 2010 would be subject to much stricter rules and restrictions – it didn't matter what the broadcast time was. Babestation bosses had to use a model from the Babestation night show rather than putting on any daytime girl so they went with Paige Tyler, who had experience as being a daytime and a nighttime babe.
There were loads of theories and speculations as to why Bikini Babes never really took off, but after the demise of Party People the year before, which was another daytime babeshow aired at night, it was fair to say that a non-sexual babeshow would be a bit of a flop when competing against not only the Babestation nighttime channels but also Studio 66, Red Light Central, Sexstation and Xpanded as well.