This Babeshow forum vote was only for babe who appeared on S66cams in 2022, Jennifer Kelly is the previous winner in 2021.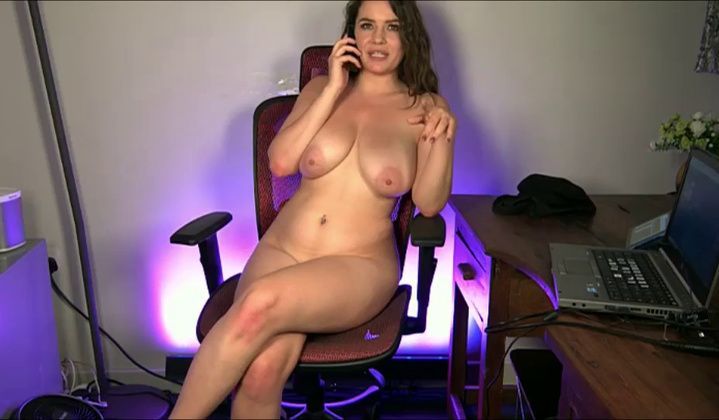 This year, we have some stiff competition vying to become the next S66 Night Show Queen – four sizzling-hot babes from Studio66TV that have been heating up our screens in 2022 so far!
Meet the winners below:
S66cams Babe Shows Queen 2022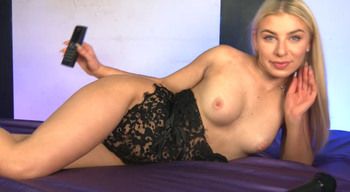 1st - Arura Sky - 21 Votes 2nd - Ivy Hope - 12 Votes 3rd - Ruby Mae - 10 Votes 3rd- Bella Baby - 10 Votes 4th - Lola Knight - 8 Votes 4th - Georgie Darby - 8 Votes 5th - Natasha A - 7 Votes
Commenting on the results Kingsmind says:
"I think someone i regard as the future of the babeshows should win the last S66 Night Queen. I was surprised to see Ruby Mae finished joint 3rd i mean don't get me wrong she is a great performer i just didn't expect that from her and even more surprised Lola Knight finished joint 4th she put on some of the best shows this year along with Bella Baby."
Fantastic Result! For sheer gorgeousness and high performance levels, Arura is a worthy winner. I'm glad to see Ivy Hope in second. I had hope for her and she has more than fulfilled my hopes this year. I saw Ruby more on daytime this year but last year she was one of my favourite night show babes so great to see her in third with Bella Baby. Bella Baby is a unique lady and deserves her high placing.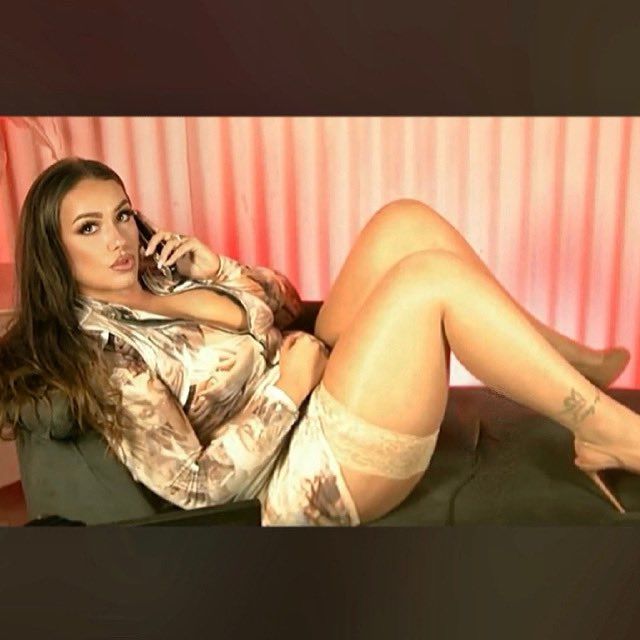 Arura was the clear winner with 21 votes second place was Ivy Hope with 12 votes. Arura has now joined Babestation and has made an immediate impact:
"Arura was consistently one of the best performers at 66 throughout the year and always brought her A-game. She often carried nights during big chunks of the year and quickly became a star. The first elite vote I can see for her was in 2010, so it's fitting that she's the last winner given how well she would have done back then in the channel's best days."
On Arura's debut on Babestation Rammy on the forum commented that Arura looked incredibly sexy in her skimpy red bikini last night & did an incredibly sexy show including lovely views of her magnificent bare arse.
Kingsmind commented:
"Arura looks far more suited on BS, this channel is for her that's for sure.
Check out some sexy pics of the Studio66 stunners in the Babestation gallery.
We look forward to seeing more of the sexy S66 babes on Babestaion in 2023.
It remains to be seen how the UK babe channels will thrive in 2023 with only the two channels remaining.